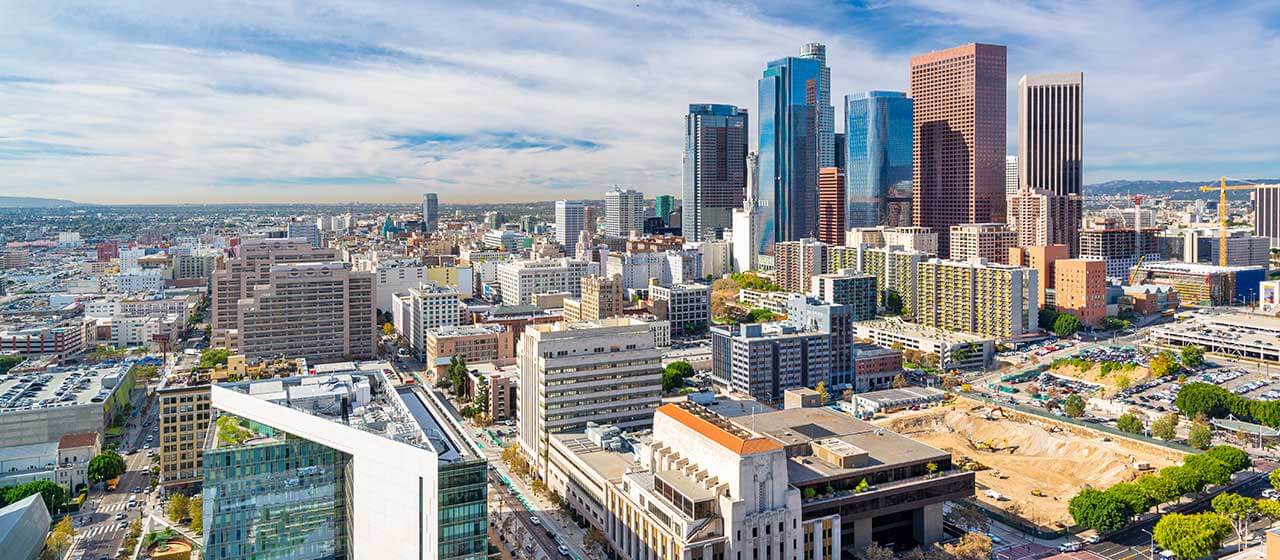 PODS Moving & Storage Pomona
Are you a new customer? Give us a call or fill out the form on the right for a free quote today. If you're an existing customer looking to access your container at our Storage Center, please give us a call and we'll be happy to schedule an appointment.Monday-Saturday: 5 a.m.–7 p.m. PTSunday: 6 a.m.–3:30 p.m. PT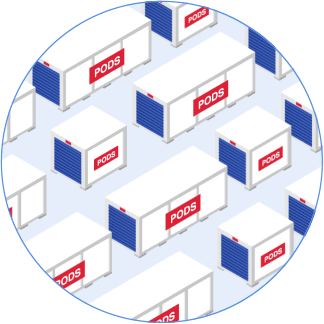 This may take up to 30 seconds.
We're searching over 200,000 containers to find you the best price.
PODS in Pomona, CA Adapts to Your Moving and Storage Needs
Whether you're renovating your Pomona home and looking for storage options or trying to determine how much it costs to move across the country, PODS is here to help you accomplish your moving and storage goals. Bypass pricey, full-service CA moving companies when searching for Pomona moving services and storage units near you, and take things at your own pace with PODS in Pomona, CA.

You're Ready to Move to Pomona, CA

It's time to move to Pomona, CA, a location full of fun things to do, awesome employment options, and interesting people. But you'd rather avoid the stress and moving hassles related to it. Professional movers, storage facilities, and not to mention, transferring utility services, if possible, to your Pomona destination can be stressful. Whether you're moving in-state or looking for out-of-state moving companies in Pomona, we're here to help. We enjoy supporting you through those stressful transitions, and we'd like to ease as many hardships as possible along the way. Moving necessities, packing help, and loading assistance — we've got your back!

Why Choose PODS When Moving to Pomona, CA?

You have many options when deciding on moving vendors in Pomona. So, you may be wondering what makes PODS different from the other folks. Not only have we worked to become the single most trusted brand in portable moving and storage, but we're committed to delivering a worry-free moving experience. We deliver customer service the right way, from full control over scheduling to letting you take your time with loading and unloading.

How PODS Provides Flexibility in Moving and Storage in Pomona, CA

California moving companies in Pomona can be complex and uncompromising. PODS extends the grace and flexibility of on-site self storage containers, inside storage, and/or moving. Reserve your unit and tell us where to drop it off. We'll deliver your unit straight to your door and place it for you, even if you're not there! Once your PODS container has been delivered, take as much time as you need loading up your stuff. We'll come and pick it up whenever you're done. And if you need extra assistance with packing, loading, or maximizing your container space, PODS can refer you to packing and loading hourly labor in Pomona.

Prefer to keep your stuff on-site for easy access? No problem! Store your PODS container on-site in Pomona while you renovate, update, or finalize the sale of your home. But if you would rather store your unit off-site, we can take your fully-loaded PODS storage container to one of PODS' Pomona, CA indoor storage locations until you're ready for delivery.

Avoid tiring, awful trips in truck rentals or piling your belongings onto someone's pick-up. Let us take the wheel, whether you're moving your container from our facility in Pomona, making an intrastate move, or a cross-country move from CA. And if you would like to do some moving and storing, go for it! Book as many units as you'd like, and store the items you don't because your local Pomona PODS has you covered!

Call on PODS in Pomona for Your CA Moving and Storage Needs

We're more than just the moving containers you see around Pomona. We've been helping refurbishers, movers, career-changers, and those seeking a fresh start for over two decades! That's moving and storage done right. Whether you're looking for storage units in Pomona, CA or long-distance moving assistance, PODS is your one-stop-shop. From our spacious, weather-resistant containers and patented level-lifting machines to our firm belief that you should always have full control of your own moving process, PODS knows how to make your Pomona, CA moving and storing easier. We don't just give customer service — we deliver it, too. Get your PODS quote today!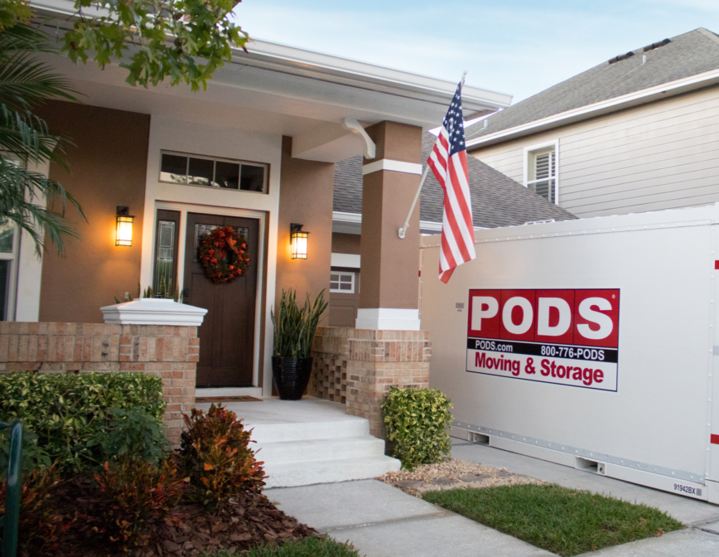 Pomona Moving & Storage
Storage Facilities Near Me
Chino Hills
4450 Edison Ave.
Chino, CA 91710
Los Angeles, CA
220 East Stanley St
Compton, CA 90220
Perris, CA
1330 Nandina Ave
Perris, CA 92571
Santa Ana, CA
705 E. Alton Ave
Santa Ana, CA 92705
Sylmar, CA
14093 Balboa Blvd
Sylmar, CA 91342
Van Nuys, CA
7900 Nelson Road
Van Nuys, CA 91402
Vernon 1, CA
5370 South Boyle Ave
Vernon, CA 90058
Find Your Fit: Moving and Storage Container Size Options
Let's Get Started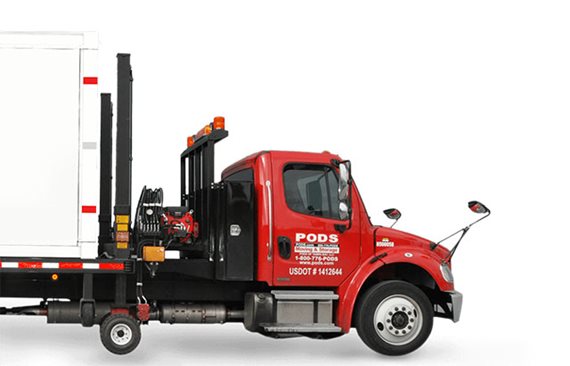 Choose the service you need