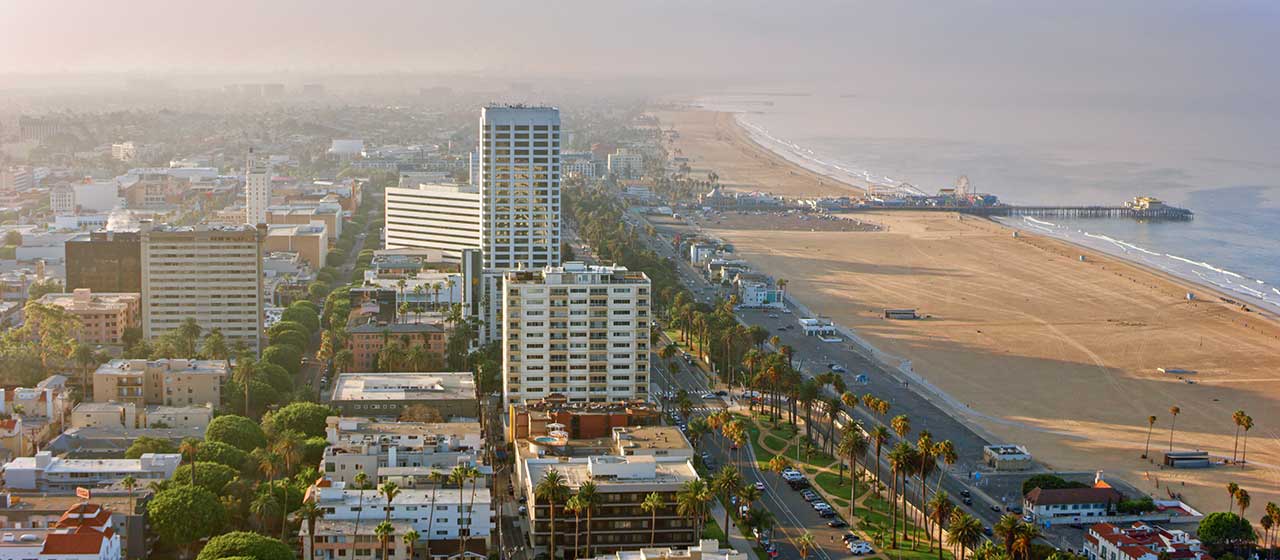 PODS Moving & Storage Santa Monica
Are you a new customer? Give us a call or fill out the form on the right for a free quote today. If you're an existing customer looking to access your container at our Storage Center, please give us a call and we'll be happy to schedule an appointment.Monday-Saturday: 5 a.m.–7 p.m. PTSunday: 6 a.m.–3:30 p.m. PT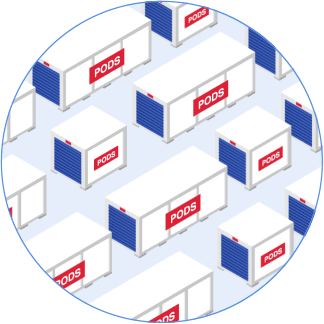 This may take up to 30 seconds.
We're searching over 200,000 containers to find you the best price.
What Area of Santa Monica Should You Live In?
The question isn't whether or not you should move to Santa Monica. That's a no-brainer. Instead, it's where in Santa Monica should you live? Voted the #1 suburb of Los Angeles to live in by Niche, this city may be small-ish in size, but there's certainly a lot to love — and a lot of great neighborhoods to consider. Here's a breakdown of the eight core areas to help you pick the one that has your name on it.

Downtown

It may come as no surprise that Downtown Santa Monica is one of the most popular neighborhoods. After all, it's home to Ocean Avenue and the Third Street Promenade — always bustling with activity due to the many shops, eateries, bars, and attractions in the area. If you're looking for a condo or townhouse close to all the action (and the Metro line), this is the place for you.

Mid-City/Mid-City West/Midtown

Known by three different names, this area is a narrow section of Santa Monica that runs from Downtown to Centinela Avenue. There are two main thoroughfares, Wilshire and Santa Monica Boulevards, and those are both lined with plenty of restaurants and shops. If you're looking for a low-key area with all the amenities — including a hospital and public library — Mid-City may be the area for you. Note: Although there are a few single-family homes in the area, it's mostly made up of condos and townhouses.

North of Montana

Bordered by the upscale shopping district of Montana Avenue on one side and the beach on bluffs above the Pacific Coast Highway on another, this area has some of the most expensive real estate in Santa Monica. And for good reason. With an average lot size of nearly 9,000 square feet, these luxury homes have unparalleled views of the Pacific coastline.

Northeast

Quiet neighborhood with single-family homes? Check. Large lots with excellent views? Check. Top-notch parks with amenities such as fly fishing and a green belt? Check. The Northeast neighborhood may not stand out because of one certain attraction, but it certainly stands out because of its overall attractiveness.

Ocean Park

An area with Downtown excitement sans the tourism, Ocean Park is the prime spot to get the true beach community vibe. It's pedestrian-friendly, bike-friendly, and (best of all) a little more wallet-friendly, when it comes to real estate. Whether you're looking for a condo or a bungalow, an active nightlife or a farmer's market, you'll find it all in Ocean Park.

Pico District

Complete with two notable parks and a community center that offers after-school programs and excellent athletic facilities, the Pico District is a prime location for families wanting to live in moderately priced single-family homes.

Sunset Park

Home to Santa Monica College and the Santa Monica Airport, Sunset Park is a bungalow-lover's paradise. That and it's perfect for park-goers — complete with a synthetic turf sports field, off-leash dog park, and more!

Wilshire Montana

For a home convenient to Downtown but just far enough from the downtown sounds, you may want to look into the Wilshire Montana area. Although it primarily consists of condos and townhouses, you may be able to find some larger, traditional-style homes with three to five bedrooms, as well.

We understand. With so many great options, it's tough to decide exactly where to settle down in the beautiful Santa Monica area. For more neighborhood specifics, take a look at what this local realtor had to say.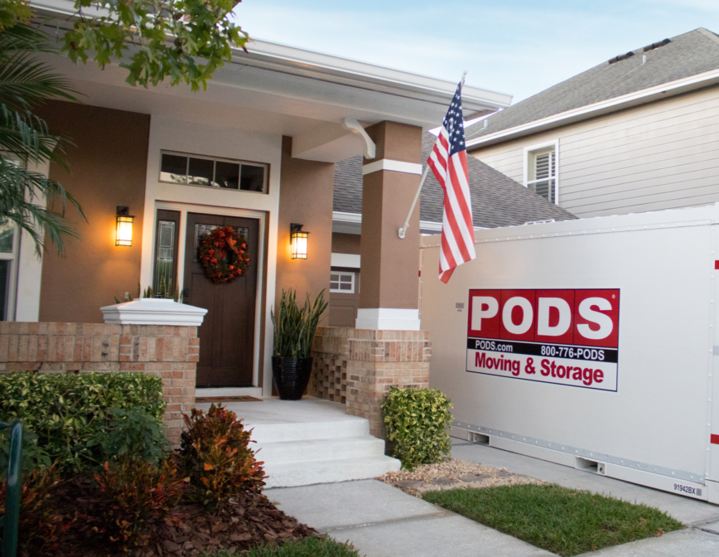 Santa Monica moving & storage
Storage Facilities Near Me
Chino Hills
4450 Edison Ave.
Chino, CA 91710
Los Angeles, CA
220 East Stanley St
Compton, CA 90220
Perris, CA
1330 Nandina Ave
Perris, CA 92571
Santa Ana, CA
705 E. Alton Ave
Santa Ana, CA 92705
Sylmar, CA
14093 Balboa Blvd
Sylmar, CA 91342
Van Nuys, CA
7900 Nelson Road
Van Nuys, CA 91402
Vernon 1, CA
5370 South Boyle Ave
Vernon, CA 90058
Find Your Fit: Moving and Storage Container Size Options
Let's Get Started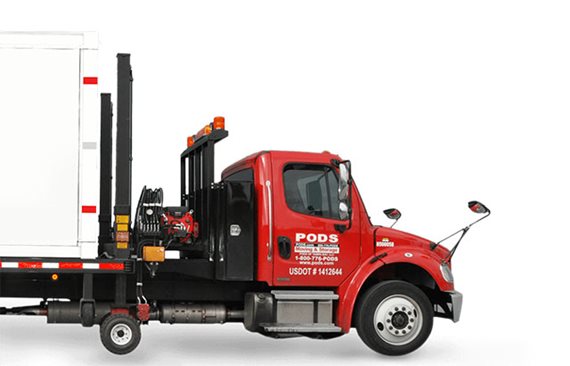 Choose the service you need