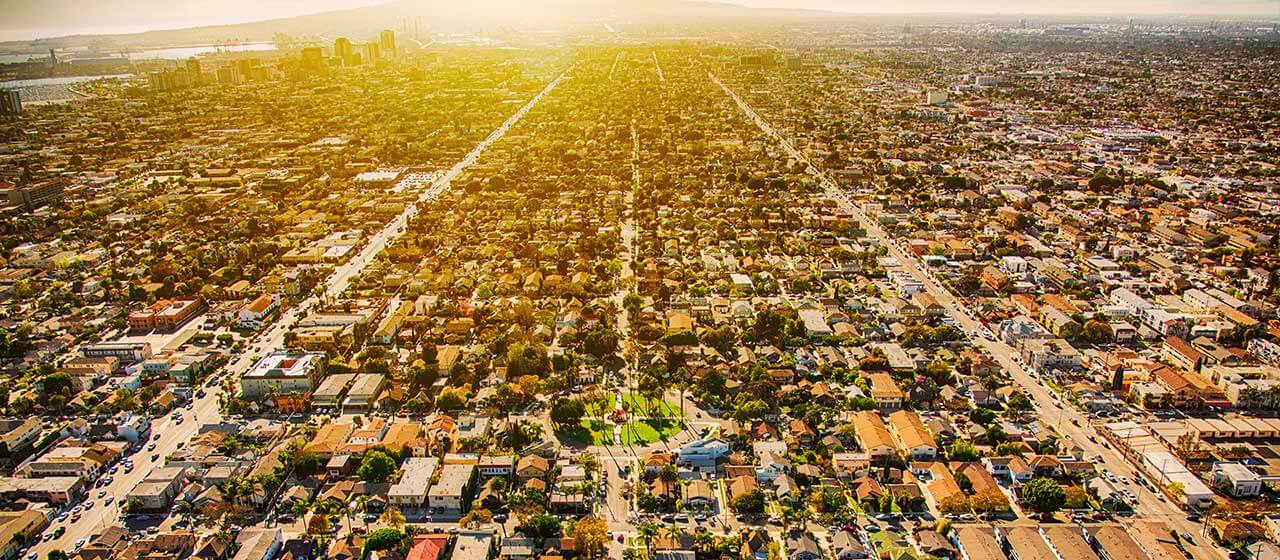 PODS Moving & Storage Los Alamitos
Are you a new customer? Give us a call or fill out the form on the right for a free quote today. If you're an existing customer looking to access your container at our Storage Center, please give us a call and we'll be happy to schedule an appointment.Monday-Saturday: 5 a.m.–7 p.m. PTSunday: 6 a.m.–3:30 p.m. PT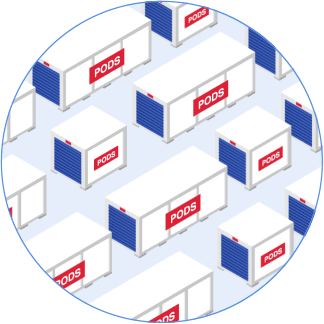 This may take up to 30 seconds.
We're searching over 200,000 containers to find you the best price.
Can I Live in Los Alamitos and Commute to Los Angeles?
Los Alamitos, one of Orange County's first true suburbs is known for its small-town, Mayberry-like feel. The community is clean and safe, and its residents pride themselves on maintaining some of the best schools in the county. What's more, it's less than 30 miles from Los Angeles, making it the perfect place to settle down with the family while still being able to work in the big city. In fact, according to Rome2rio, when it comes to commuting to L.A. from Los Alamitos, you have multiple options to choose from. Let's take a look.


How Can I Get From Los Alamitos to Los Angeles?

Even though Los Alamitos only has a population of just over 11,500, it's in a prime location when it comes to transportation options. In fact, if you live in Los Alamitos and want to commute to Los Angeles, you have five options (six, rather, if you consider getting there by a combination of these options): by car, taxi, tram, bus, or train. Unsurprisingly, an estimated 83% of working residents commute to jobs outside of Los Alamitos.

How Long Does It Take to Get From Los Alamitos to Los Angeles?

Depending on your mode of transportation and the traffic, the 23.2 miles between Los Alamitos and Los Angeles could take anywhere from around 30 minutes to 2.5 hours. For example, driving in a car or taxi will likely give you the most direct route, so that trip may only be around 30 minutes long. If you take the bus, however, you have to consider other factors, such as a transfer that takes nearly 40 minutes.

What's the Best Way to Get From Los Alamitos to Los Angeles?

What's best for you may not be best for someone else. Do you own a car? That may be the best option for you, as it's likely the quickest way, depending on traffic. Are you concerned about costs? Without a car, a bus ticket is certainly the cheapest way to go. Do you prefer to digest the latest news or get caught up on last-minute emails on the way to the office? The tram may be best for that.

Here's the full breakdown from Rome2rio as of March 2021:
Tram/Taxi

Duration: 47 minutes
Cost: $28–$34

Train, Line 50 Bus

Duration: 1 hour 50 minutes
Cost: $25–$39

Bus

Duration: 2 hours 31 minutes
Cost: $4–$10

Taxi

Duration: 25 minutes
Cost: $120–$150

Drive

Duration: 25 minutes
Cost: $2–$4
Does the commute sound like a perfect fit for you? If you'll be new to the L.A. area because of work, here are seven other aspects to consider before relocating for a job.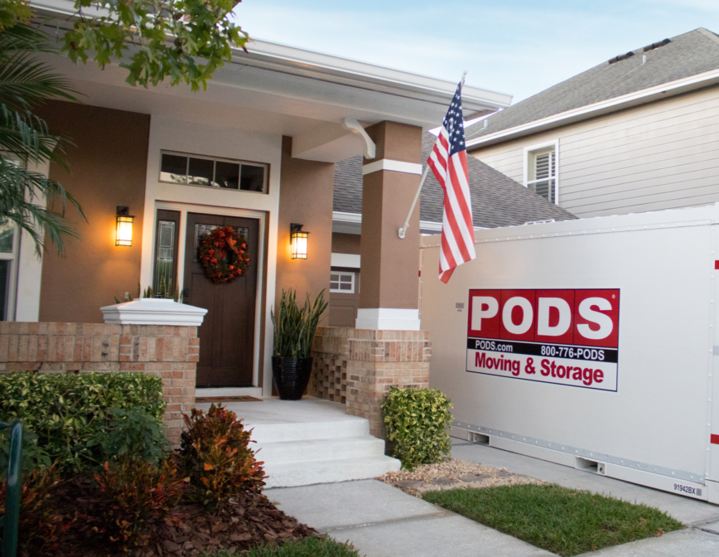 Los Alamitos moving & storage
Storage Facilities Near Me
Chino Hills
4450 Edison Ave.
Chino, CA 91710
Los Angeles, CA
220 East Stanley St
Compton, CA 90220
Perris, CA
1330 Nandina Ave
Perris, CA 92571
Santa Ana, CA
705 E. Alton Ave
Santa Ana, CA 92705
Sylmar, CA
14093 Balboa Blvd
Sylmar, CA 91342
Van Nuys, CA
7900 Nelson Road
Van Nuys, CA 91402
Vernon 1, CA
5370 South Boyle Ave
Vernon, CA 90058
Find Your Fit: Moving and Storage Container Size Options
Let's Get Started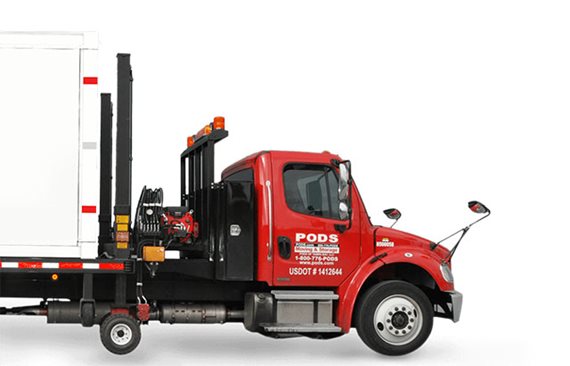 Choose the service you need