PODS is closely monitoring Hurricane Ian.
Learn more
and get service updates. If you're located in an area impacted by the storm and the dates you would like to reserve a container are not available, you can
get on the waitlist here
.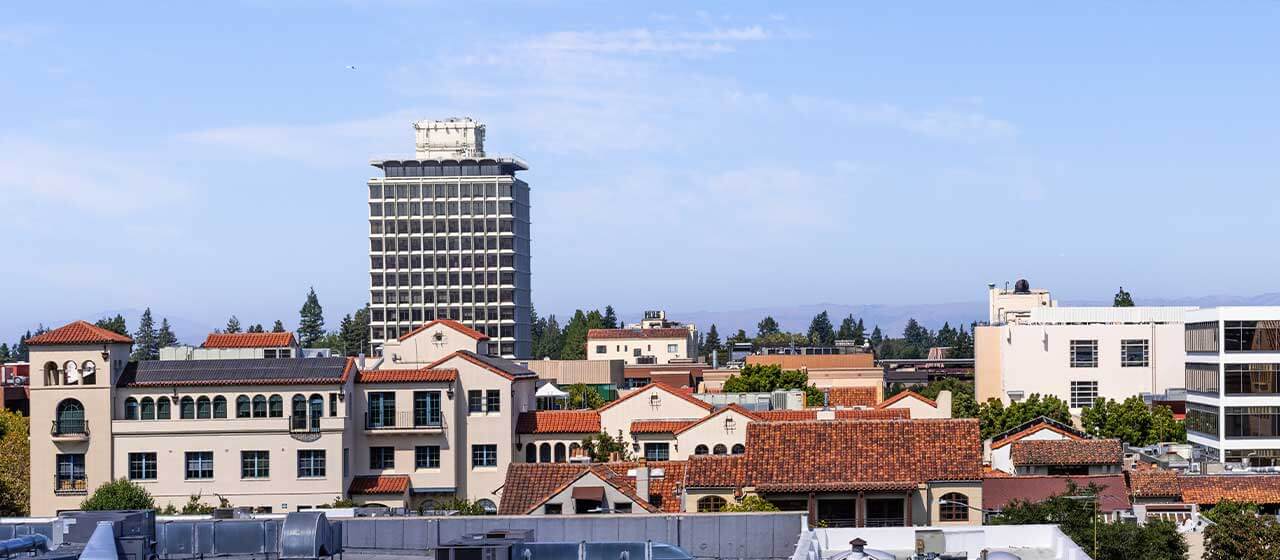 PODS Moving & Storage Palo Alto
Are you a new customer? Give us a call or fill out the form on the right for a free quote today. If you're an existing customer looking to access your container at our Storage Center, please give us a call and we'll be happy to schedule an appointment.Monday-Saturday: 5 a.m.–7 p.m. PTSunday: 6 a.m.–3:30 p.m. PT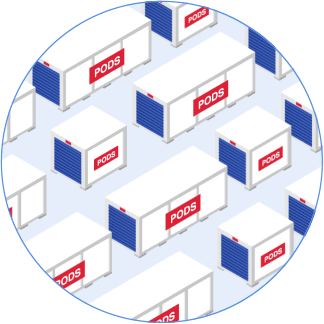 This may take up to 30 seconds.
We're searching over 200,000 containers to find you the best price.
10 Kid-Friendly Activities in Palo Alto — That Aren't Tech-Related
When we think of Palo Alto, we think of tech companies, right? After all, it's located 35 miles south of San Francisco and 14 miles north of San Jose, so it's affectionately called "the heart of Silicon Valley." It's even within spitting distance of Stanford University, where many of the biggest tech companies were founded. Not to mention the fact that companies like Hewlett-Packard and Tesla are headquartered in Palo Alto.

With all the young professionals working at the local tech companies — the median age of the city residents is 41.9 — it's natural to assume that the city is a family friendly one. And that assumption would be correct, according to Livability. "While housing costs are some of the highest in the country, the amenities the city offers families are well worth the hefty price tag, making the city easily one of the Best Cities to Raise a Family," they say.

So with that in mind, let's take a look at some of the top kid-friendly things to do in Palo Alto:


Sure, the cost of living may be a little (or a lot) on the expensive side, compared to the rest of the country, but who wouldn't want to take a break from all the tech and play on an all-inclusive magical playground or visit a street dedicated to Christmas decorations?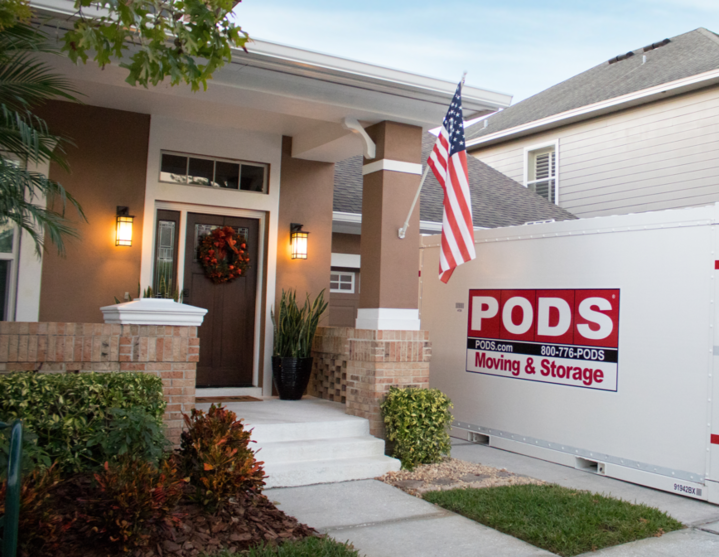 Palo Alto Moving & Storage
Storage Facilities Near Me
A Santa Rosa
3000 S. Dutton
Santa Rosa, CA 95407
B Benicia
5000 Park Road
Benicia, CA 94510
C Oakland, CA
55 Admiral Robert Toney Way
Oakland, CA 94607
D Hayward
21001 Cabot Blvd
Hayward, CA 94545
E Milpitas
1057 Montague Court
Milpitas, CA 95035
G Salinas
10800 Ocean Mist Parkway
Castroville, CA 95012
Please note that PODS may not service all ZIP codes within the listed areas. Give us a call and we'd be more than happy to make sure we service your ZIP code.
Find Your Fit: Moving and Storage Container Size Options
Let's Get Started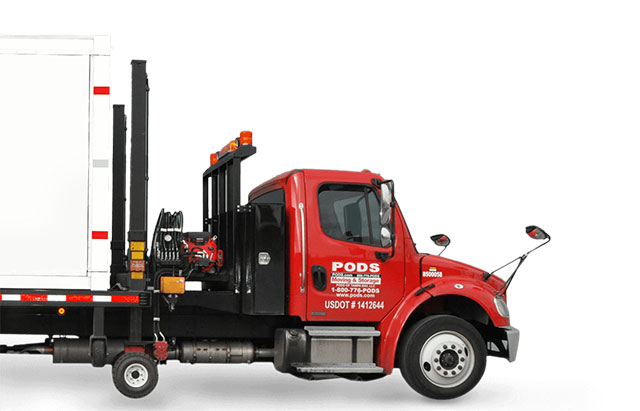 Choose the service you need