If you're a current customer, you can visit
MyPODS.com
to schedule or update services and view your driver's estimated arrival. You can also easily update payment information, change an address, and view invoices 24/7.
PODS is open and committed to your safety.
Learn more
about our COVID-19 response.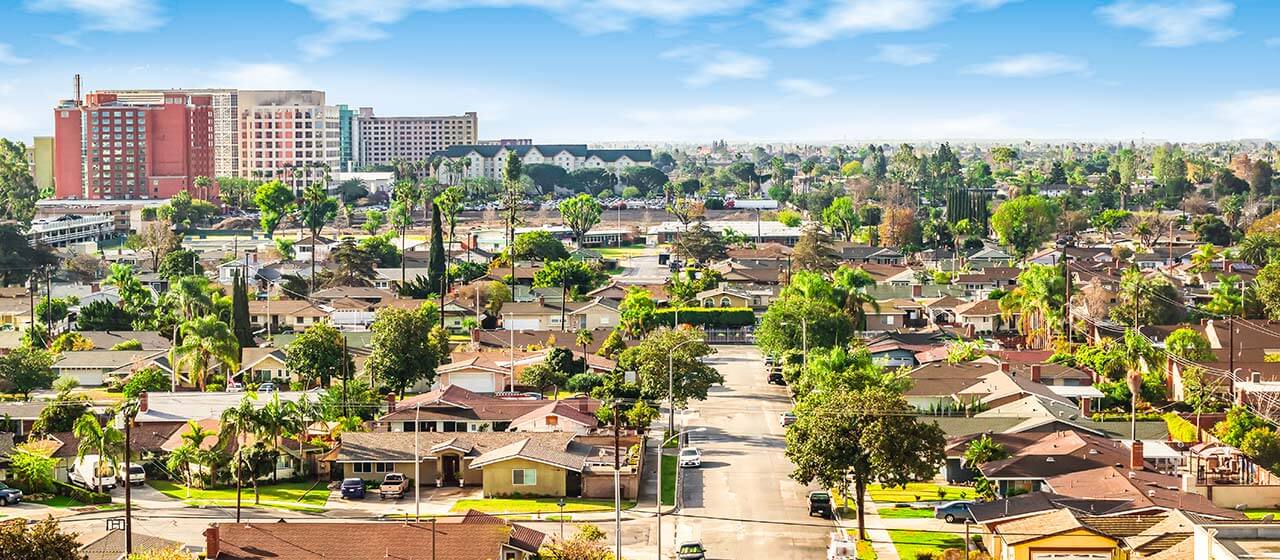 PODS Moving & Storage Anaheim
Are you a new customer? Give us a call or fill out the form on the right for a free quote today. If you're an existing customer looking to access your container at our Storage Center, please give us a call and we'll be happy to schedule an appointment.Monday-Saturday: 5 a.m.–7 p.m. PTSunday: 6 a.m.–3:30 p.m. PT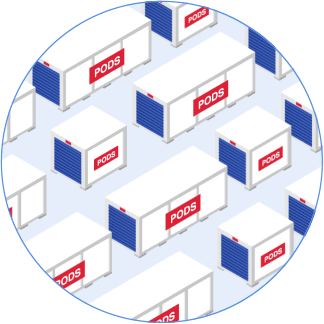 This may take up to 30 seconds.
We're searching over 200,000 containers to find you the best price.
Ducks, Angels and a Mouse Named Mickey: Major Sports in Anaheim
Anaheim, a city 30 miles south of Los Angeles with nearly 350,000 residents, is known mainly for one thing: Disney. There's Disneyland Park, Disney California Adventure Park, and the Downtown Disney District. Sure, you could easily take day trips to other attractions, like Universal Studios Hollywood or SeaWorld San Diego, but as for Anaheim? Disney dominates the entertainment scene. Well, almost all the entertainment. If you're into "big league" entertainment, you may be excited to know that Anaheim is also home to two major sports teams: The Anaheim Ducks and the Los Angeles Angels.

The Anaheim Ducks

If hockey's the game, "Anaheim Ducks" is the name. At least it is now. Originally known as the "Mighty Ducks of Anaheim," the NHL team was founded in 1993. And although they experienced some tough seasons, the team made it to the Stanley Cup finals in the 2002-2003 postseason and eventually won the title in the 2007-2008 postseason — making them the first west coast team to win the Stanley Cup since the 1925 Victoria Cougars. Since then, they've won several division titles and are now simply referred to as the "Anaheim Ducks." To see them in action, visit the Honda Center, affectionately called "The Pond" by the locals.

The Los Angeles Angels

Founded by part country singer, part actor, part cowboy Gene Autry, the Los Angeles Angels MLB team has been around since 1961. Why Anaheim and not Los Angeles, you ask? In short, it came down to competition with the Dodgers. The two teams were sharing tenancy at Dodger Stadium, but the Angels couldn't thrive in the shadow of the Dodgers' success. In 1964, they struck a deal with the city of Anaheim, and Anaheim Stadium (now Angel Stadium) officially opened in 1966. The 2002 World Series Champions have played to cheering crowds there ever since.

The Disney Connection

If "Mighty Ducks" and "Angels" ring a Disney bell, you're onto something. Remember the 1992 Disney movie about the underdog hockey team — named the "Mighty Ducks" — rising to championship fame? Or the 1994 movie about the foster child who asked for divine intervention to help the Anaheim Angels win the World Series and to reunite him with his father?

The Anaheim Ducks NHL team was actually a direct result of Disney's success with the hockey films. And although they were eventually sold by The Walt Disney Company, the Disney branding certainly played a large part in the team's early profits.

Likewise, Walt Disney was a fan of the Angels himself, serving on the team's Board of Directors until his death in 1966. When the company released its Angels in the Outfield film in 1994, they officially bought 25% stake in the MLB team. Then, after Gene Autry's death in 1998, they purchased the rest of the team. The Angels were eventually sold in 2003, but it all goes to show just how much reach Disney has in the entertainment industry.

We don't know about you, but if we can hang out with the Ducks, the Angels, and Mickey Mouse in Anaheim, then Anaheim is where we want to be.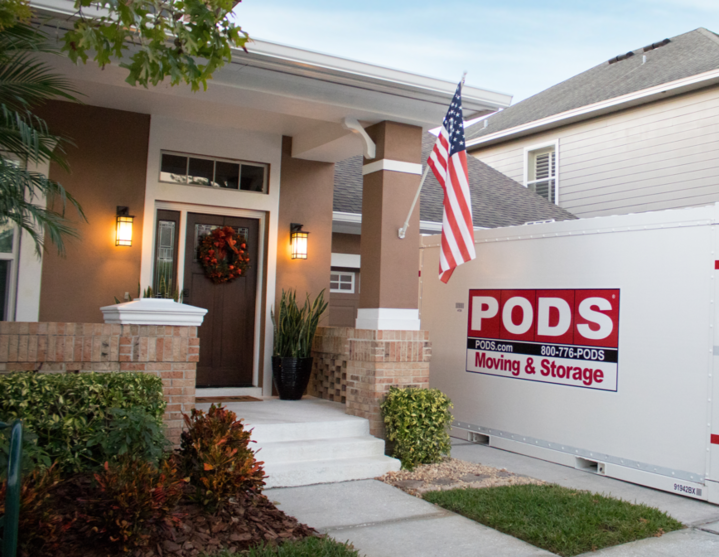 Anaheim Moving & Storage
Storage Facilities Near Me
Chino Hills
4450 Edison Ave.
Chino, CA 91710
Los Angeles, CA
220 East Stanley St
Compton, CA 90220
Orange County Storage Center
25392 Commercecenter Dr.
Lake Forest, CA 92630
Riverside, CA 49
710 Palmyrita Ave
Riverside, CA 92507
Santa Ana, CA
705 E. Alton Ave
Santa Ana, CA 92705
Sylmar, CA
14093 Balboa Blvd
Sylmar, CA 91342
Van Nuys, CA
7900 Nelson Road
Van Nuys, CA 91402
Vernon 1, CA
5370 South Boyle Ave
Vernon, CA 90058
Please note that PODS may not service all ZIP codes within the listed areas. Give us a call and we'd be more than happy to make sure we service your ZIP code.
Find Your Fit: Moving and Storage Container Size Options
Let's get started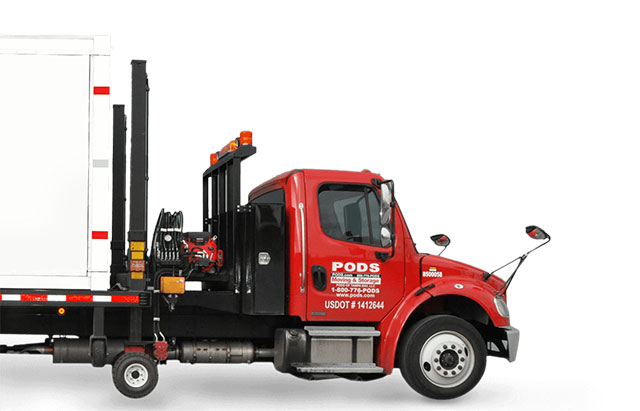 Choose the service you need.