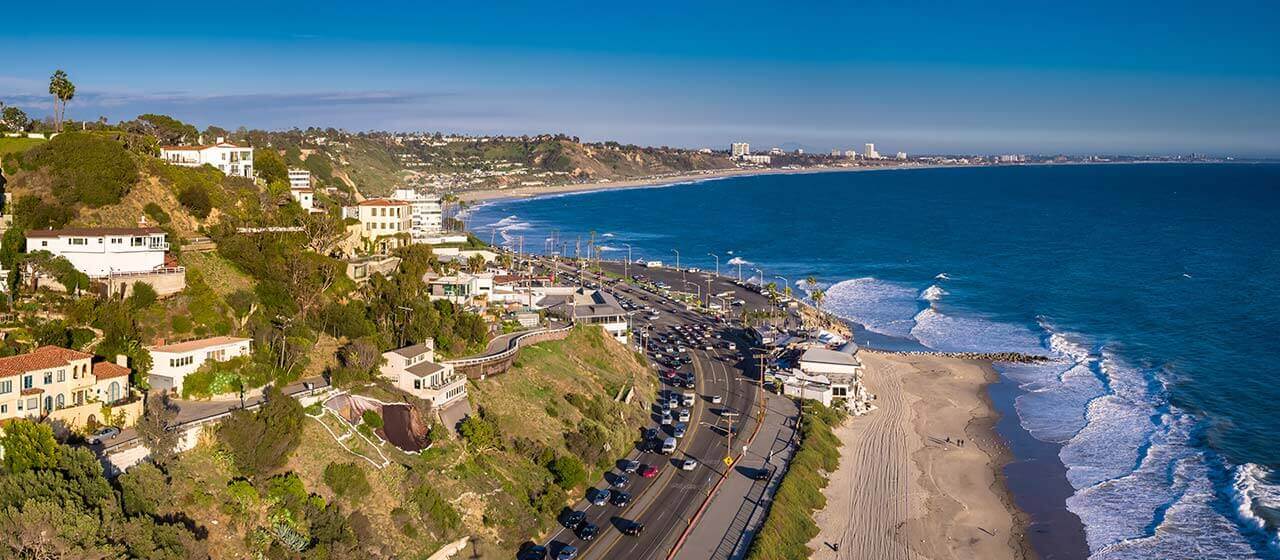 PODS Moving & Storage Malibu
Are you a new customer? Give us a call or fill out the form on the right for a free quote today. If you're an existing customer looking to access your container at our Storage Center, please give us a call and we'll be happy to schedule an appointment.Monday-Saturday: 5 a.m.–7 p.m. PTSunday: 6 a.m.–3:30 p.m. PT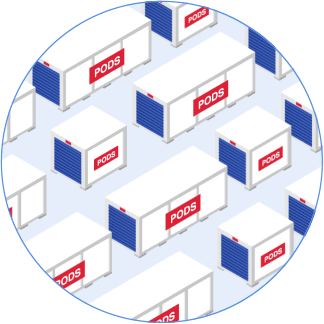 This may take up to 30 seconds.
We're searching over 200,000 containers to find you the best price.
Should I Move to Malibu? Weighing the Pros and Cons
Sandy and Danny found summer love there in Grease. It's where Daniel perfected Mr. Miyagi's crane kick in the Karate Kid. Allie pretended to be a bird in front of Noah there in The Notebook. We could go on and on. It seems everyone has a special attraction to Malibu, and one look at its "27 Miles of Scenic Beauty" proves why.

Curious as to what The 'Bu has to offer you? As tempting as it is to dream of surfing those sparkly waves off into the sunset, if you're truly interested in relocating to Malibu, it's necessary to first weigh some pros and cons. Ultimately, the decision is yours and yours alone, but for a bit of a reality check, we've got you covered.

Beautiful beaches mean expensive real estate.

The population may seem small at only around 13,000 residents, but because of Malibu's exclusive pristine beaches and stunning beachfront properties, the average property costs $2 million. Unsurprisingly, that doesn't seem to be an issue for its residents, since many A-list celebrities and billionaires call it home.

Amazing weather is a given — but so is an earthquake.

California is known for its fabulous year-round weather, and Malibu is no exception. With mostly sunny days, temps that don't dip below 49°F, and average daily highs in the mid-70°Fs during the summer, nearly every day is smooth sailing.

But before you get too excited, don't forget something else California is known for: being on several earthquake fault lines. Malibu is on the Hollywood fault, a part of the Raymond fault (which caused a devastating earthquake in 1994). And researchers suggest there is a 75% probability that there will be one or more earthquakes of 7.0 magnitude or greater in Southern California between now and 2044. Yikes!

Excellent proximity doesn't equal excellent transportation.

Living in Malibu, you're not just close to beaches. The Santa Monica Mountains National Recreation Area is just over the hill and offers more than 500 miles of hiking trails of all skill levels. And, lest we forget, Malibu is a mere 35 miles to La-La Land, otherwise known as Los Angeles. But with its excellent location comes an excellent opportunity to cash in on the need for transportation. As such, the average transportation costs in Malibu are 31% higher than the national average. You would think paying that much would mean you'd get to skip the standstills, right? Unfortunately, not so much.

"D" is for "distinguished," not "diverse."

If you're looking for an excellent school system, the Santa Monica-Malibu Unified School District fits the bill. Malibu High School, in particular, was rated a Top High School in the metro area, state, and nation in 2020 by U.S. News and World Report. Unfortunately, we can't give them accolades for displaying very much cultural diversity. The entire city of Malibu, for that matter? It's 85% White (non-Hispanic).

Employment opportunities and living expenses are basically competing with each other.

Looking for a new job opportunity in Malibu? You won't have to look very far! Top industries include Professional, Scientific, & Technical Services; Information; and Health Care & Social Assistance. The highest-paying industries include Finance & Insurance; Wholesale Trade; and Real Estate/Rental/Leasing. The average household income is a whopping $150,000 (give or take a couple thousand) — more than double the national average! But don't go out and buy that Tesla just yet (although there is that long commute…). The average cost of living in Malibu is right up there, too. Twice the national average? Nope. Try triple!

So yes, Malibu certainly is a dreamy place. But if you're dreaming of making it your home, it's important to weigh some pros and cons first. For more California moving advice, check out these 14 things to know before you arrive in the Golden State.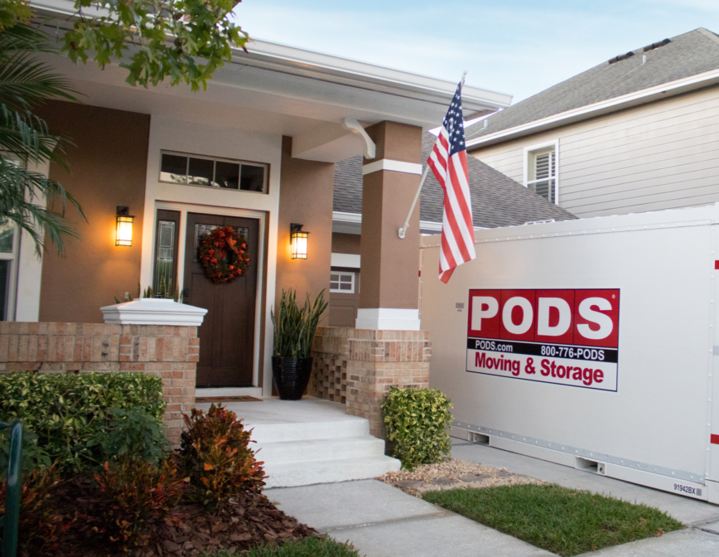 Malibu Moving & Storage
Storage Facilities Near Me
Chino Hills
4450 Edison Ave.
Chino, CA 91710
Los Angeles, CA
220 East Stanley St
Compton, CA 90220
Perris, CA
1330 Nandina Ave
Perris, CA 92571
Santa Ana, CA
705 E. Alton Ave
Santa Ana, CA 92705
Sylmar, CA
14093 Balboa Blvd
Sylmar, CA 91342
Van Nuys, CA
7900 Nelson Road
Van Nuys, CA 91402
Vernon 1, CA
5370 South Boyle Ave
Vernon, CA 90058
Find Your Fit: Moving and Storage Container Size Options
Let's Get Started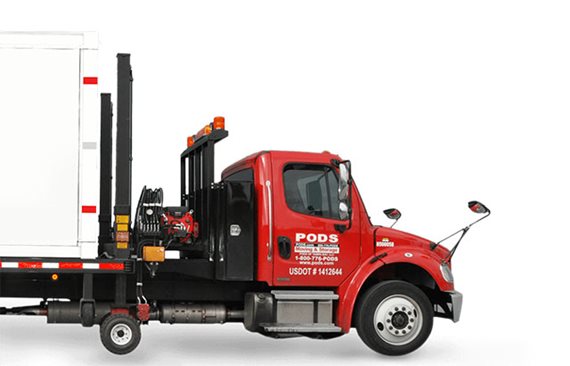 Choose the service you need