Take advantage of our limited time offer. Enter promo code GET30 to save up to 30%.
See offer details
.
Take advantage of our promotion PLUS your added benefit of 10% off transportation with your promo code.

PODS Moving & Storage Modesto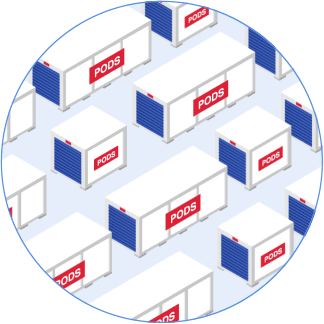 This may take up to 30 seconds.
We're searching over 200,000 containers to find you the best price.
Modesto Moving Solutions
PODS
moving solutions
help reduce the stress and hassle of moving to Modesto. Choose the
container size
that fits your belongings and a drop-off day that works with your schedule, then take all the time you need loading in your stuff. When you're done, we'll take the container to your new home for on-site storage, or keep it at our secure Modesto Storage Center until you're ready for it.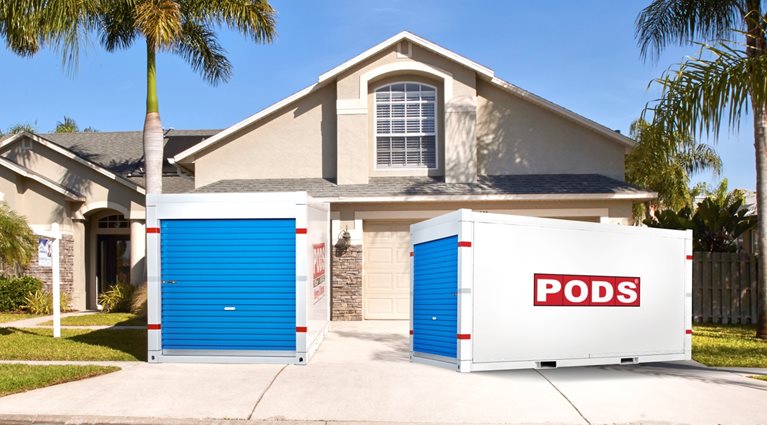 Modesto Storage Solutions
Whether you need a convenient place for you to keep your things while you're finding your new Modesto home or tackling remodeling or renovation projects, PODS brings flexible
storage solutions
directly to you. Choose the portable storage container size you need and we'll deliver it so you can load it up. Keep it at your place for easy access, or one of our
secure Storage Centers
near Modesto.
More about Modesto@Model.Title.HeadingType>
Modesto offers a warm, sunny escape for those looking to relocate to a mid-sized Californian city. A major producer of nuts and home to the largest winery in the world, Modesto has many claims to fame. If you're getting ready to move to George Lucas' hometown, know that PODS containers provide all the moving and
storage solutions
that fit your needs.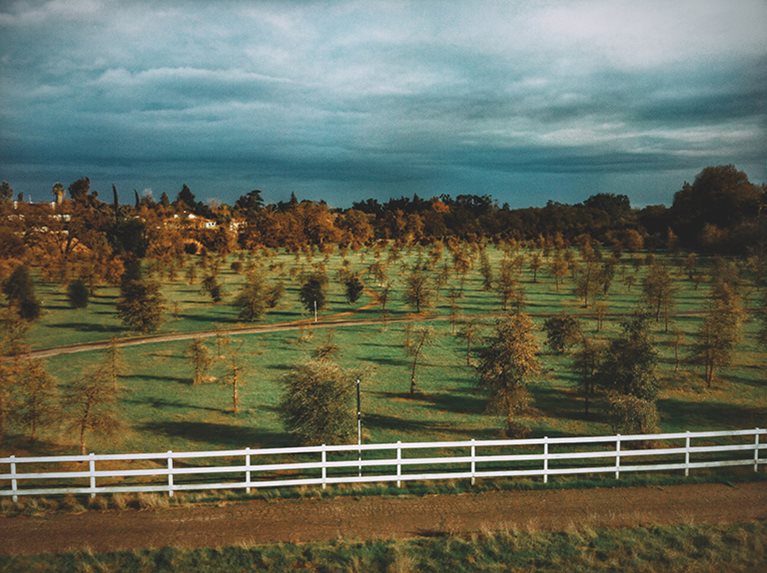 Moving to Modesto
Modesto offers a little of everything. It has a rich agricultural heritage and continues to produce a large number of nuts, primarily almonds and walnuts. Livestock is a major part of the economy in Stanislaus County as well. Picturesque residential neighborhoods here offer tree-lined streets and a friendly feel. Downtown, you'll find an area rich in culture and entertainment, so you're never far from something fun. When you want to get away from the bustle, the Stanislaus National Forest offers kayaking, river rafting, and other outdoor adventures nearby.
Tracey is one of the most popular neighborhoods in the Modesto area, as well as one of the most affluent. This is a prime suburb with a median home price of about $332,000. For affordability, try Ceres. The median home price here is just $180,200. This neighborhood has several parks and historic highlights to enjoy. If you prefer to stay closer to the city, the Riverdale Park area has good schools and a low crime rate.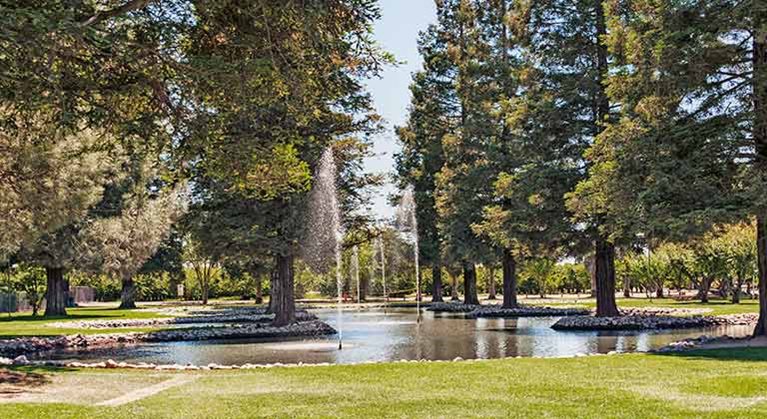 Things to Do and See in Modesto
Modesto offers a diverse range of attractions, so you can find something for everyone in the family. Take a break from unpacking. Your PODS container can stay at your home while you get away for a bit. If you have children, they'll love working off some energy at Funworks. This destination features bowling, miniature golf, arcade games, bumper cars, batting cages, a go-cart track, and much more. Whether they're climbing in the treehouse-themed playground, catching a show at the XD theater, or splashing on the pirate boat ride, your kids are sure to have a blast.
If you're interested in something more subdued, get to know Modesto's history through a free visit to the McHenry Museum. Permanent exhibits include a school room, blacksmith shop, agricultural exhibit, and a collection of Modesto memorabilia. Traveling exhibits rotate through the museum as well, so there's always something new to explore.
Don't head back home without a stop by Mr. T's Donut Shop. Wildly popular among locals, the shop offers classics such as glazed and frosted donuts as well as more innovative picks like the maple bacon bar, cruller, and glazed cronut.
Every corner of Modesto offers something new and different to explore. Whether you need help moving across town or you're moving to Modesto from out of state, PODS has the convenient moving solutions you need to set up your new home with ease. We'll even bring the storage to you! No matter which way you look at it, PODS is the right move for your move.
Serving the greater Modesto area
Acampo | Angels Camp | Atwater | Ballico | Carbondale | Ceres | Clements | Clinton | Copperopolis | Cressey | Crows Landing | Delhi | Denair | El Nido | Empire | Escalon | Farmington | French Camp | Gustine | Hickman | Hilmar | Holt | Hughson | Ione | Jackson | Keyes | Knights Ferry | La Grange | Lathrop | Linden | Livingston | Lockeford | Lodi | Lyoth | Manteca | Merced | Modesto | Morada | Mountain House | Newman | Oakdale | Patterson | Ripon | Riverbank | Salida | Santa Nella | Snelling | Stevinson | Stockton | Sunnybrook | Thornton | Tracy | Turlock | Valley Home | Valley Springs | Vernalis | Victor | Waterford | Westley | Winton | Woodbridge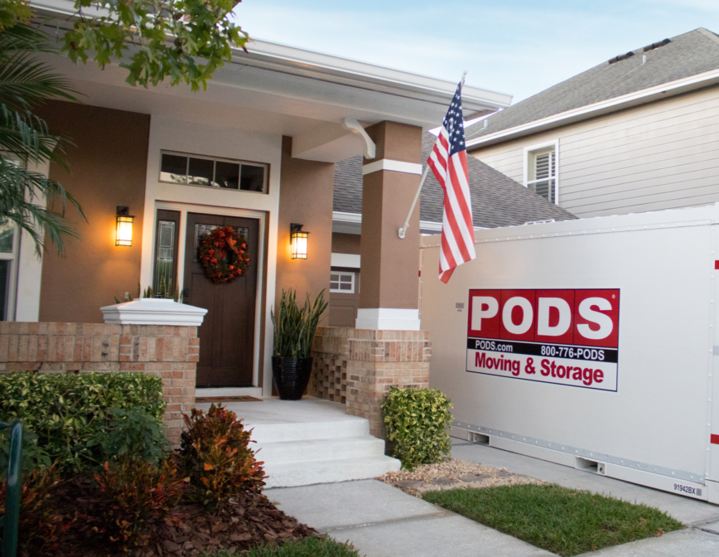 Modesto Moving & Storage
Storage Facilities Near Me
Manteca, CA Storage Center
2301 W Louise Ave
Manteca, CA 95336
*Limited service areas may apply. Please call PODS for service availability.