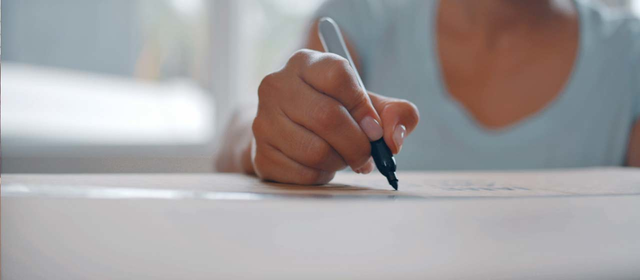 Home Organization Checklist
Today's the day, you're going to declutter and organize your home! The question is always, where do you start?

Start with the area of your home that causes you the most stress and anxiety. Use our home organization checklist below to get started:
Basement:
Group old chemicals, paint together; call your city sanitation office for proper disposal
Move items off floors and package into boxes that you can put into your storage container, or place items on shelves
Organize items in basement by categories, e.g., group your tools together, your games, etc.
Bathroom:
Pull all items out from under the sink and throw away old items or items you don't need anymore
Organize the items under your sink by putting the items you use the most in front
Call your city sanitation office if you are unsure about disposing of certain chemical agents
Bedroom:
Pick up any clothes on your floor and find a spot for them in your closet, dresser, storage container, or donate them
As a rule of thumb, if you haven't worn it in a year, then it's time to toss it
Organize your dresser by pulling your articles out and deciding on whether or not you plan on keeping them
Our closets are an area that we sometimes forget about.
Pull your items out of the closet and decide what's a must keep, what can be stored in a container, and what you no longer need
Organize items (clothing, linens, shoes) into categories such as business clothes, sheets, etc.
Toss broken items
Donate old clothing
Flip and rotate your mattress every year
Under the bed is a great place to store items, but sometimes we forget what we put under the bed.
Pull items out and use the same method as above; decide what you plan on keeping, what can be stored in a container, and what you no longer need
Dining Room:
If using a china cabinet, now is the time to dust the shelves and your prize china
Home Office:
Group bills by category and store in filing cabinets, or in a container
File bills, user manuals, and receipts
Throw away papers that are no longer needed
Shred paper that has confidential information
Living Room:
Organize videos, DVDs, and books
Pick which videos, games, or books to donate
A good rule of thumb is if you haven't read a book in 5 years, it may be time to toss it
Toss any magazines that are lying around and haven't been read
These days, there seems to be a remote control for everything; put all of your remote controls in one spot, or consider an all-in-one remote
Reorganize furniture to create more open space in your living room
Let's Get Started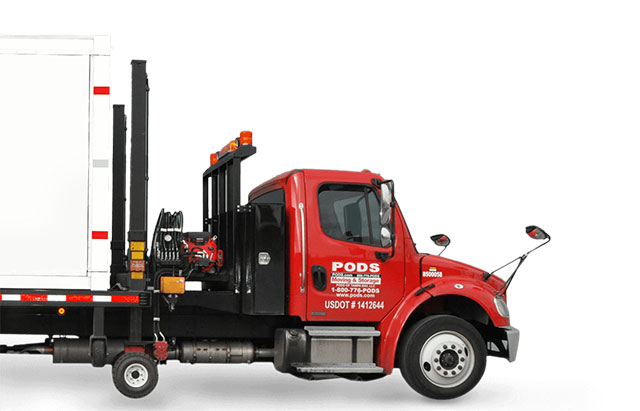 Choose the service you need.