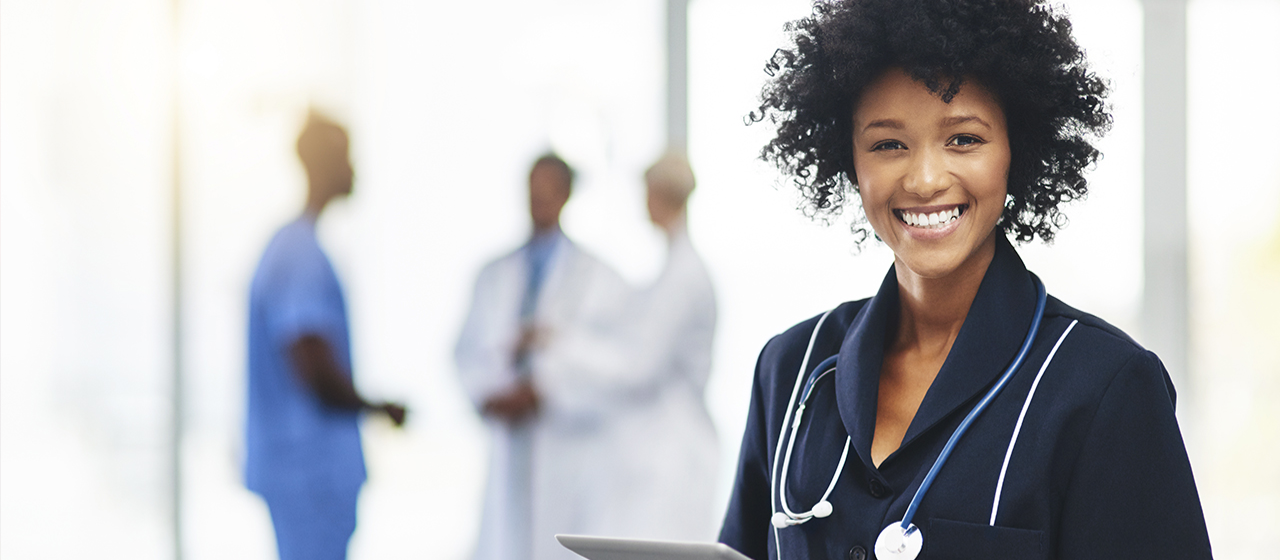 SECURE AND ACCESSIBLE STORAGE TO SOLVE YOUR HEALTHCARE CHALLENGES
PODS healthcare storage solutions are designed around your patient file security, medical equipment organization, budget, and focus on patient care.
Optimize Healthcare Storage Space To Your Advantage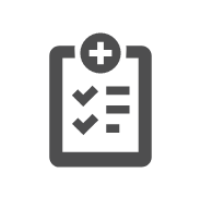 Organize Healthcare Data & Equipment Securely
Create greater capacity for internal sterile healthcare supplies storage management without sacrificing accessibility or security with PODS on-site containers. Organize cluttered workspaces and keep files and records safe during remodels, renovations, or relocations. Ask a PODS Storage Solution Specialist about the ways our steel-framed, weather-resistant containers are the perfect answer for your unique healthcare storage needs like medical supply storage or pharmacy storage.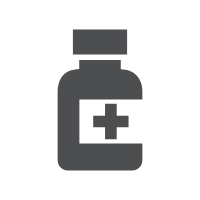 Manage Inventory and Equipment Effectively
Discover flexible healthcare storage rentals as a resource for controlling costs. Use a PODS weather-resistant container for on-site warehousing of bulk items. You can have patient records and office and non-perishable medical inventory organized on-site and under lock and key. Free up space to increase your sterile storage capabilities and improve patient care for your hospital, pharmacy, or clinic.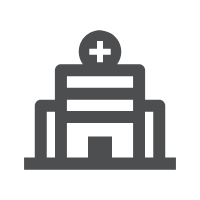 Operate More Efficiently
Remove healthcare storage bottlenecks to save time and simplify running your healthcare organization. PODS healthcare storage solutions streamline your inventory management. There are
230 PODS Service Centers
throughout the U.S. housing a fleet of 220,000 storage containers ready to be of service for either
on-site storage
or
indoor storage
. Temporary or long-term healthcare storage is no problem for PODS, so don't let it be yours.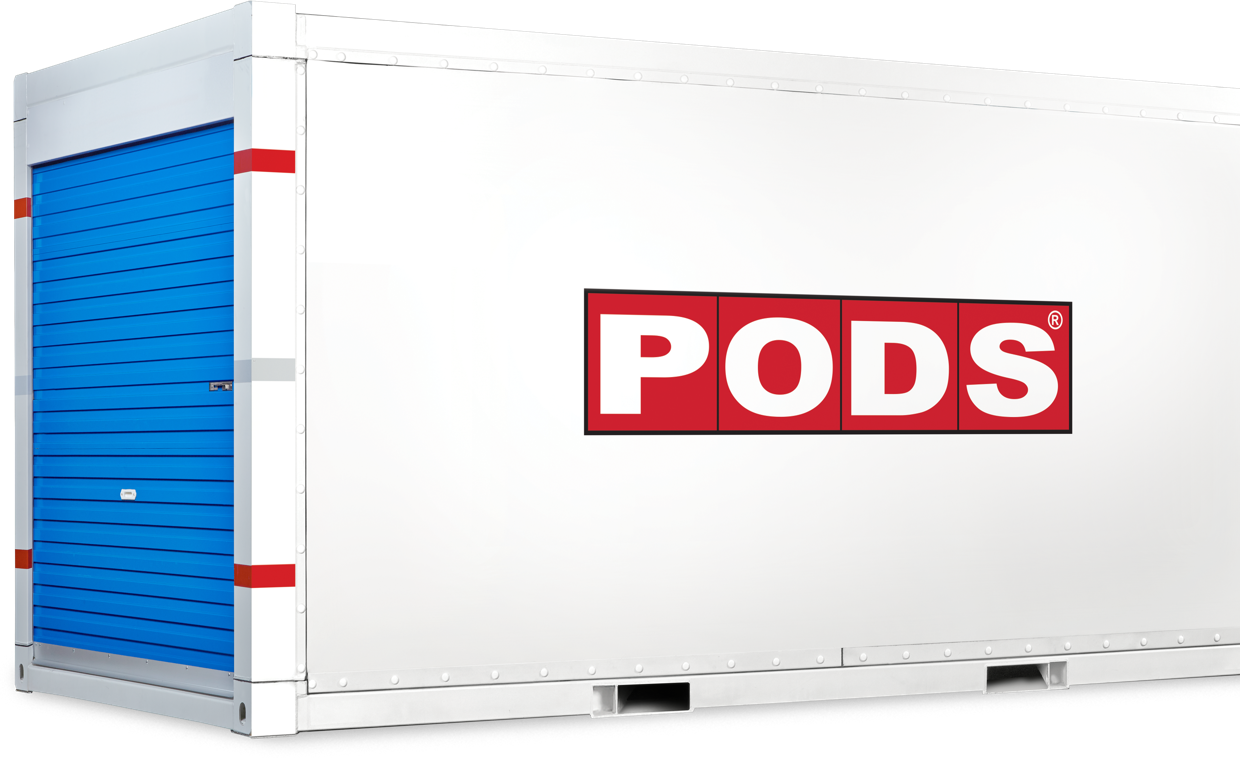 PODS Containers Minimize Healthcare Storage Disruptions
Healthcare storage for valuable furnishings, supplies, and equipment during a planned remodel or unforeseen renovation requires two things: security and accessibility.
PODS steel-framed, all-weather containers
give you both. We understand that your work doesn't stop just because the walls need painting or a pipe bursts. Your staff requires 24/7 access to important inventory and supplies. You've got to find temporary healthcare construction storage for equipment, desks, and materials. For more than 20 years, we've been a storage and moving industry leader.
PODS Healthcare Industry Solutions: More Than Just Storage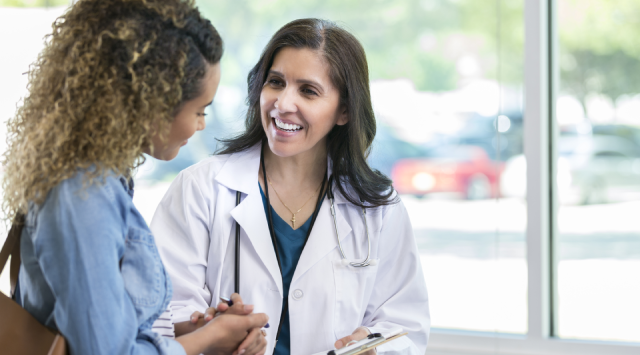 New Location Openings
PODS can handle your healthcare storage
logistics
whether you're moving to a new location or expanding to provide better patient care in another part of town.
PODS Storage Centers
provide excellent temporary services that adapt to construction delays and other developments throughout the process. We'll help get you up and running quickly by delivering healthcare storage containers according to your schedule.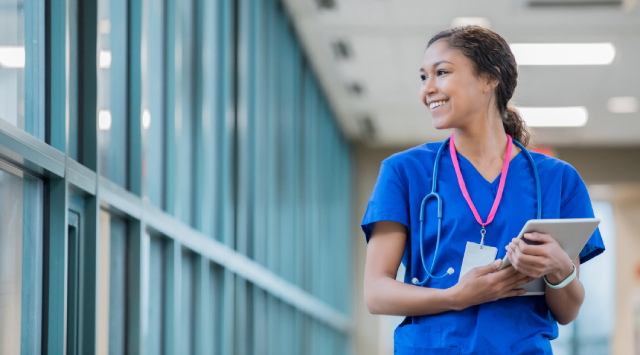 Employee Relocations
PODS Business Solution Specialists are experts at guiding organizations in the healthcare industry with proven
employee relocation
storage and moving solutions. Personalized service means that possible disruptions are anticipated and your employees can trust that their valuable belongings will be delivered safe and secure to their new home.
PODZILLA
, our patented loading and unloading system, provides an extra level of service.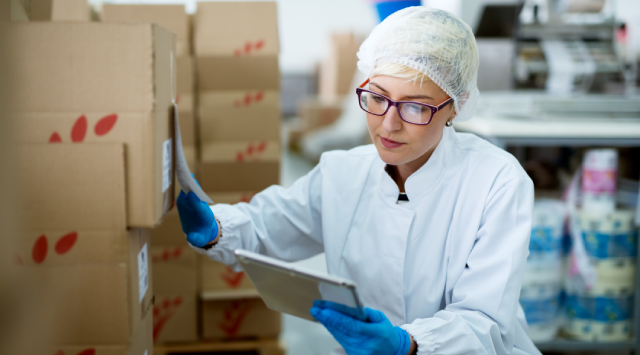 Inventory Distribution
Discover healthcare storage opportunities to reduce the time staff devotes to maintaining supplies throughout the day, while streamlining the order process. PODS containers provide solutions for supply chain challenges. When equipment and supply demand forecasts place a strain on existing healthcare storage, PODS can provide temporary and long-terms services for you.
Get Your On-Site Storage Container Quote Today
Healthcare Storage: The Way You Need It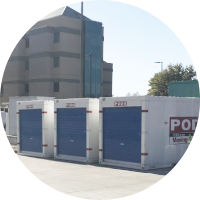 On-Site Healthcare Storage
When your healthcare
renovations
or healthcare facilities maintenance projects demand flexible storage solutions, PODS has the answers. Our steel-framed, weather-resistant healthcare containers make excellent on-site temporary storerooms or warehouses for your inventory. After hours, keep your healthcare supplies and equipment safe and secure under lock and key.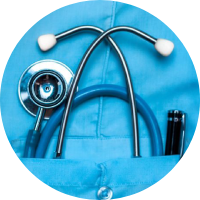 Portable Healthcare Storage
Consolidate your healthcare supplies and equipment and get things where you need them using PODS portable storage containers. PODS innovative, patented PODZILLA delivery system keeps container contents level during loading and unloading on trucks, limiting damage that can occur during transport. Our trained, experienced drivers can maneuver your PODS containers into tight spaces for your hospital, pharmacy, or clinic.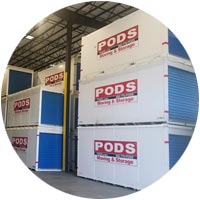 Temporary and Long-Term Healthcare Storage
PODS Storage Solutions Specialists help you focus on client care — not healthcare storage solutions. Create more internal space for sterile supply storage and organize supplies and equipment more efficiently. We deliver your container to you, and once it's loaded, transport it to a PODS Storage Center where everything is kept safe until needed.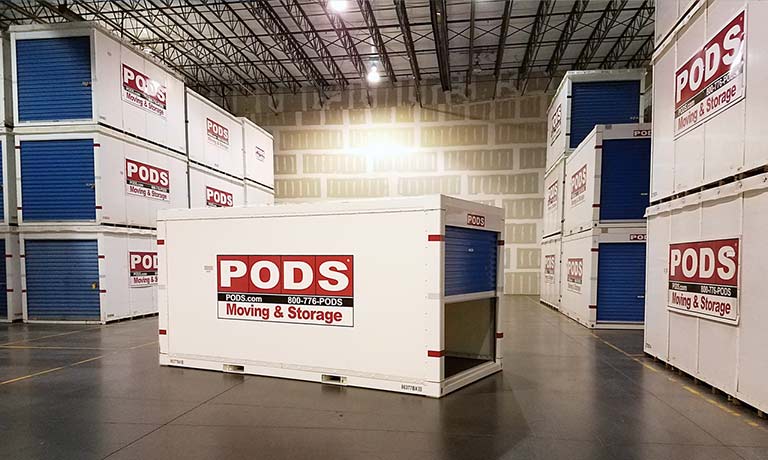 Make PODS Your Healthcare Storage Solutions Teammate
Bring PODS into your healthcare storage planning when you want to save costs, improve patient care, and increase operational efficiency through flexible, creative storage strategies. We understand that you are responsible for patient welfare, staff morale productivity, and financial management. With PODS in your corner, you can do your job knowing that you have a recognized and trusted leader in the healthcare storage industry working alongside you whether it is to make hospital bed storage or medical supply storage.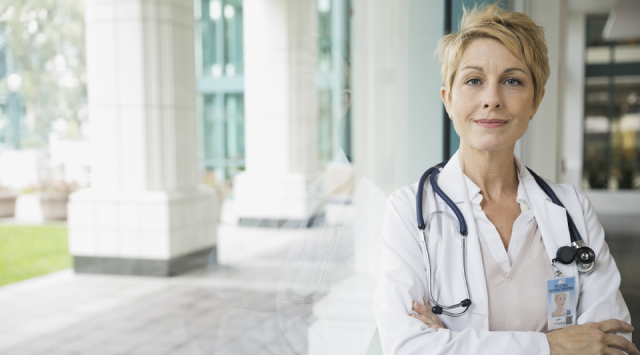 NEW PHARMACEUTICAL REGULATIONS DEMAND UPDATED STORAGE SOLUTIONS
New regulations are changing how pharmacies handle hazardous drugs, and this could have major implications for facilities, including increasing the need for protected pharmacy storage space.
Continue Reading
Get a Quote for Business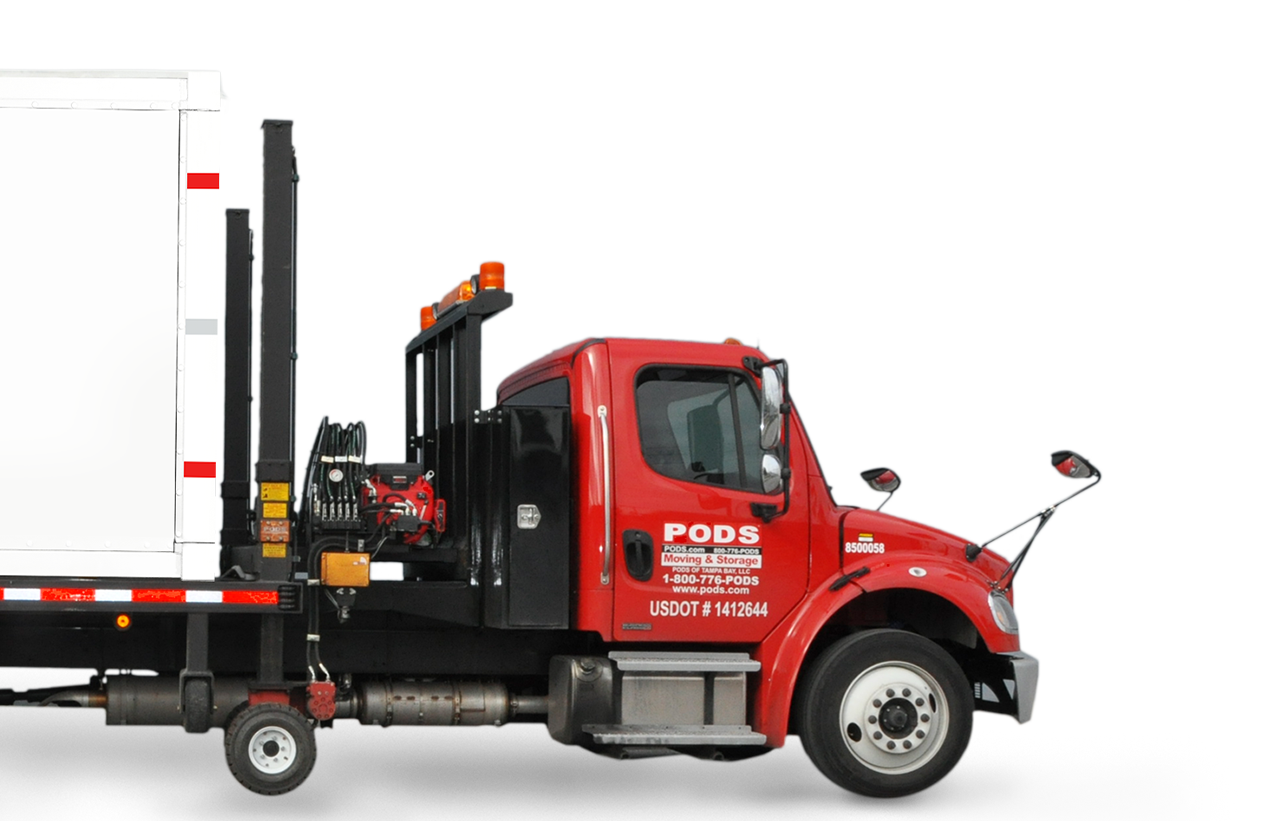 Choose the service you need.