SEASONAL SWITCHOUT AND STORAGE FOR THE CONTAINER STORE
Learn how PODS for Business helps the Container Store
The Container Store®, established in 1978, is the original storage and organization retailer. It features space-saving solutions for every room in the home, and has grown to become the nation's leading specialty shop for storage and organization products.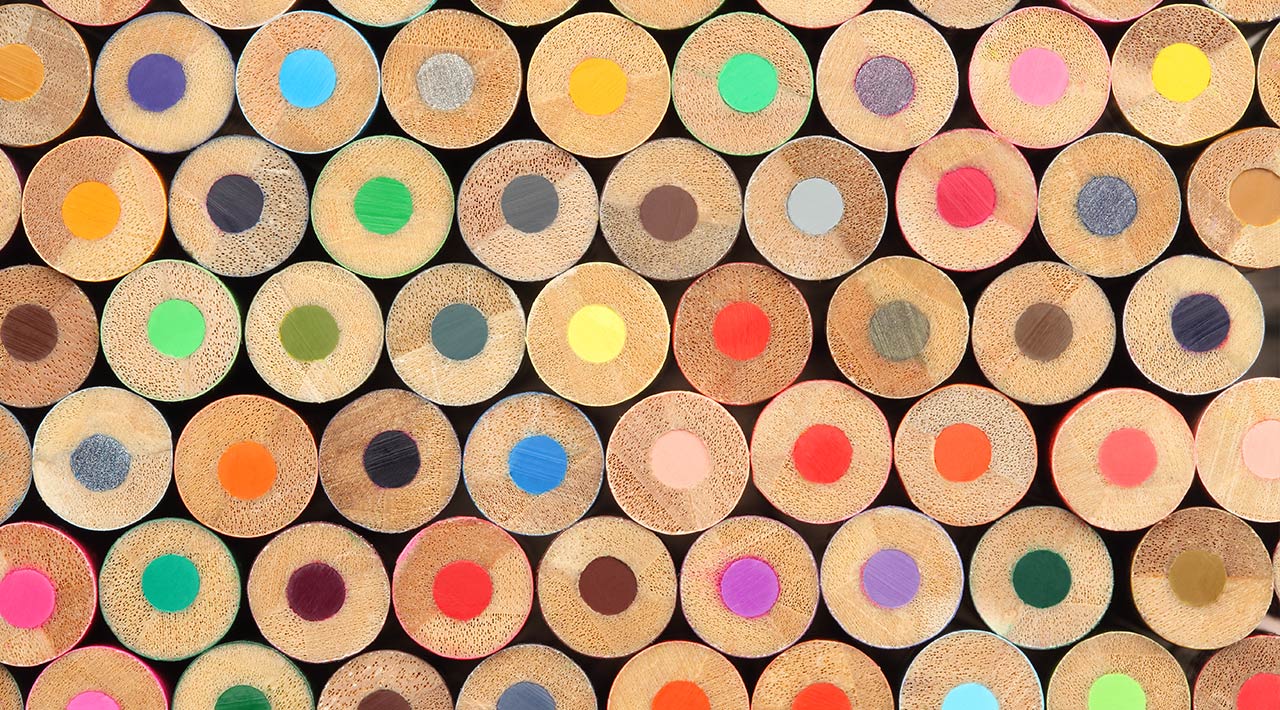 the challenge: On-Site Storage
Every few months, The Container Store removes the fixtures in the center of its stores to make room for new, oftentimes seasonal, campaign fixtures. Due to the lack of storage at each retail store, they needed a flexible and efficient
on-site storage solution
to put campaign fixtures during brief periods of displacement.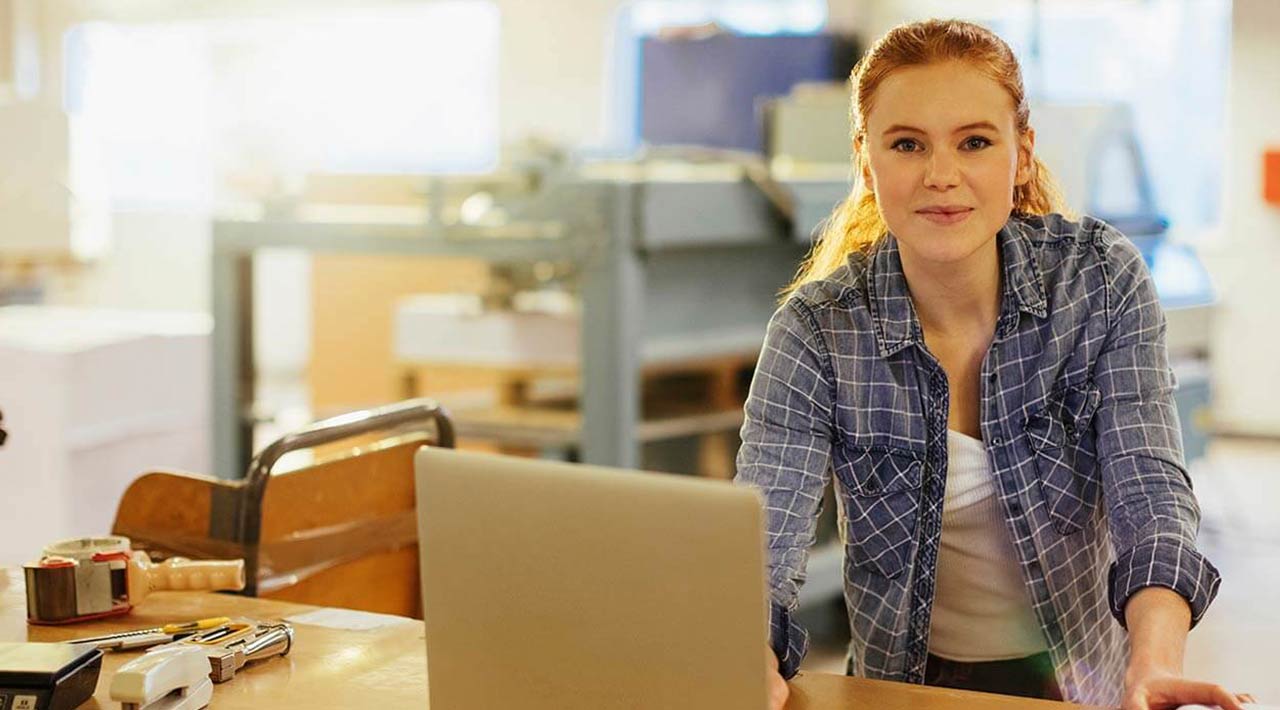 the pods solution: Portable Container storage
PODS enabled The Container Store to more efficiently store and manage fixtures during seasonal campaigns.
Portable containers
were dropped off at The Container Store parking lots nationwide, making it easy for store employees to load and unload the fixtures at their own pace, and store them on-site.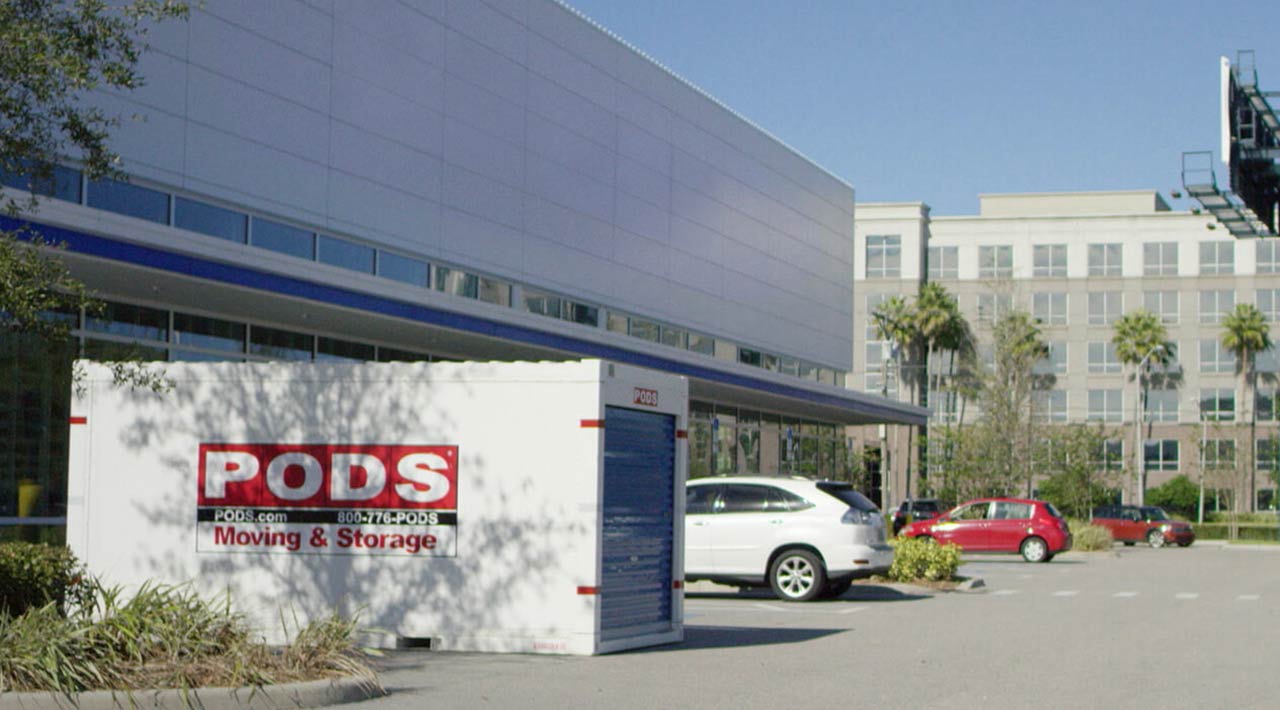 The Results: an efficient storage store
PODS increased store efficiency, improved merchandise accessibility, and streamlined operations. The Container Store experienced a significant savings on transportation and storage costs. Essentially PODS for Business was a one-stop-shop for all of The Container Store's fixture storage needs.
Contact us to learn more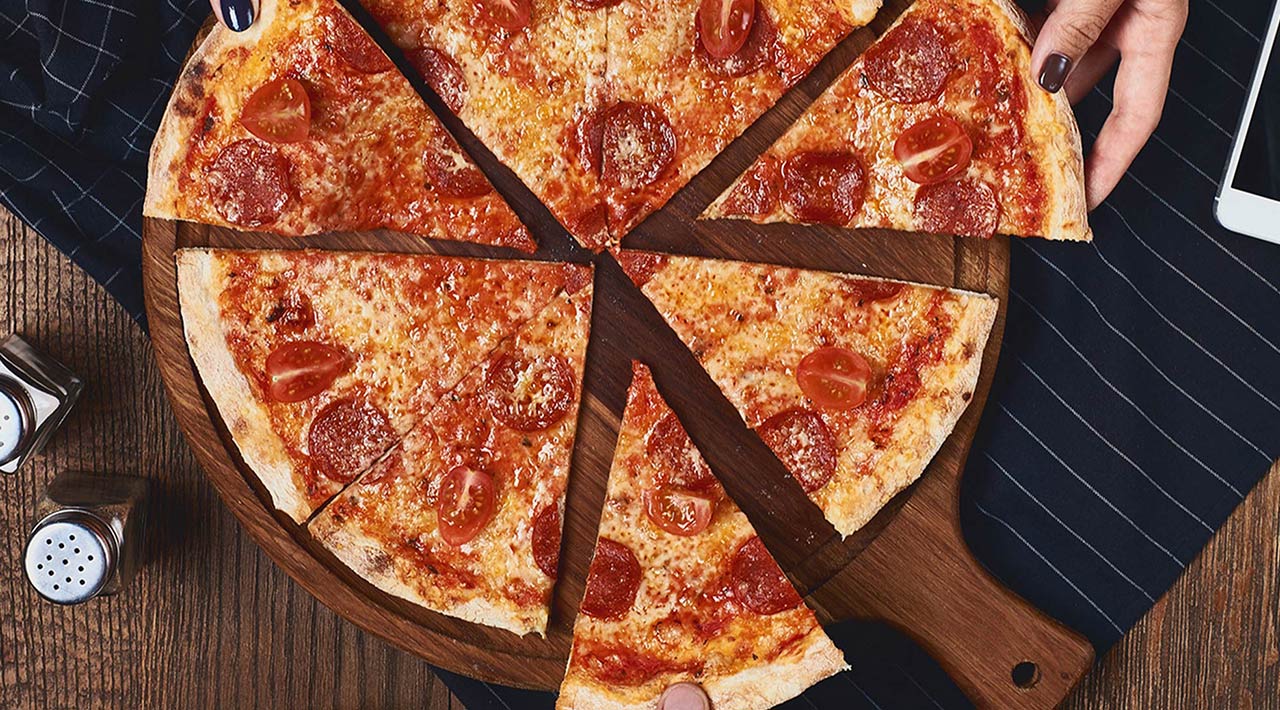 LITTLE CAESARS CASE STUDY
PODS created a solution for Blue Line that allows Little Caesar franchises to get their new equipment delivered in PODS containers and supplied on-site storage for the packing and unpacking of any fixtures.
Continue Reading
Steve and Kate's Camp Case Study
Steve and Kate utilizes PODS containers to store and secure the summer camp equipment during the off-season of their 37 camp locations across the U.S.
Continue Reading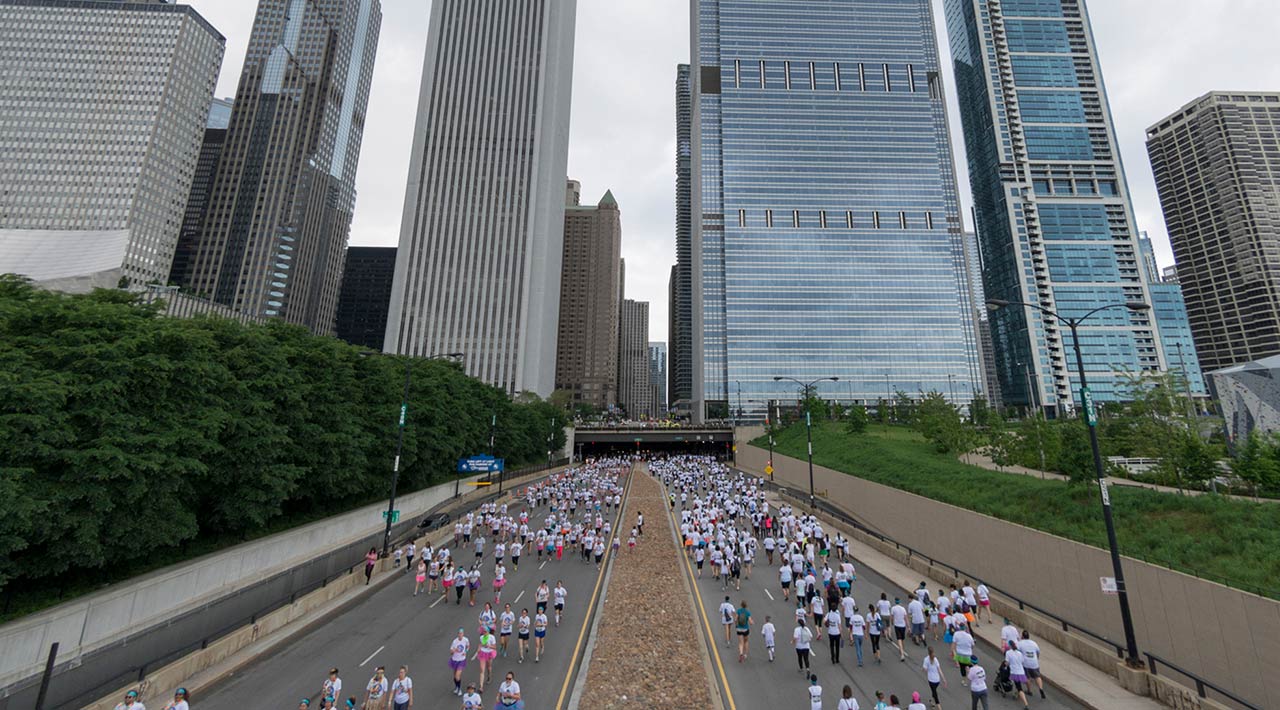 Chicago Marathon Case Study
PODS supported CES through their major Chicago Marathon event in Chicago with providing containers that were used for everything from Delivering swag to popup medical tents.
Continue Reading