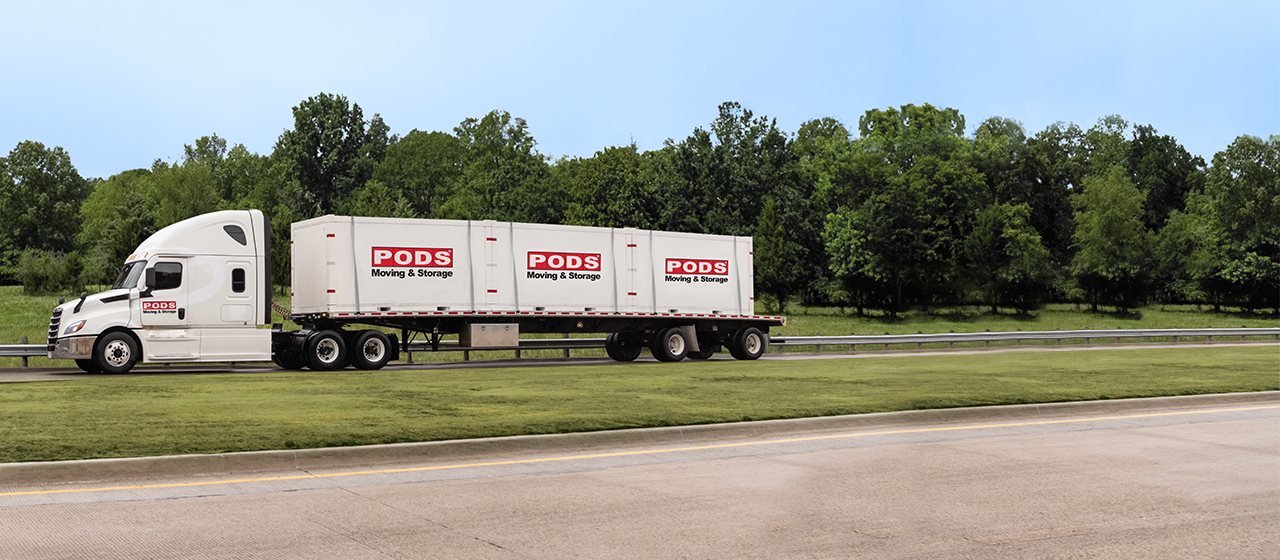 Long-distance moving company designed around you
We know there's no such thing as a one-size-fits-all moving solution. We're here for you with full, personalized support for your unique needs.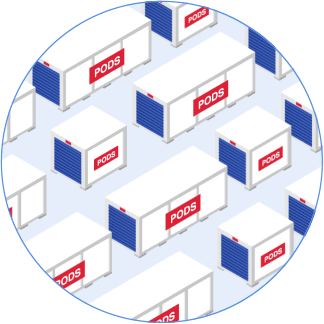 This may take up to 30 seconds.
We're searching over 200,000 containers to find you the best price.
Long-distance moving with more value & less stress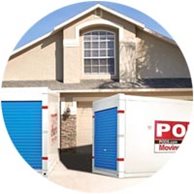 Cost-effective and budget-friendly
Compared to full-service moving companies and rental trucks, PODS is the best value for long-distance
moving
when you consider that every PODS move comes with a month of storage built-in.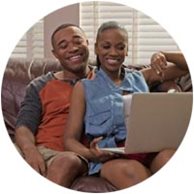 Pay-as-you-go pricing with no deposits
With PODS, you don't need to pay for your entire move upfront, making it easier on your budget. And like with most hotel reservations, you can reserve your moving container with a credit card — no payments due until seven days before your container delivery.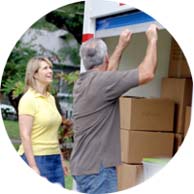 Take your time
At PODS, you rent your containers by the month, so you can take your time loading and unloading, eliminating the chaos of a house full of boxes, and sparing yourself a lot of stress.
Two containers for the perfect fit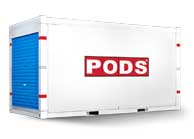 16-Foot Container
Ideal for a 2-bedroom home, or up to 1,200 sq. ft.
About the length of a standard parking spot
Comparable to a 10'x15' storage unit or a 20' truck
Get more information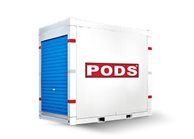 8-Foot Container
Great for a studio or room of 500 sq. ft. or less
A popular choice for college students
Comparable to a 5'x10' storage unit or 10' truck
Get more information
How moving long-distance with PODS works
Perfect for moving cross country, state to state, or even to Canada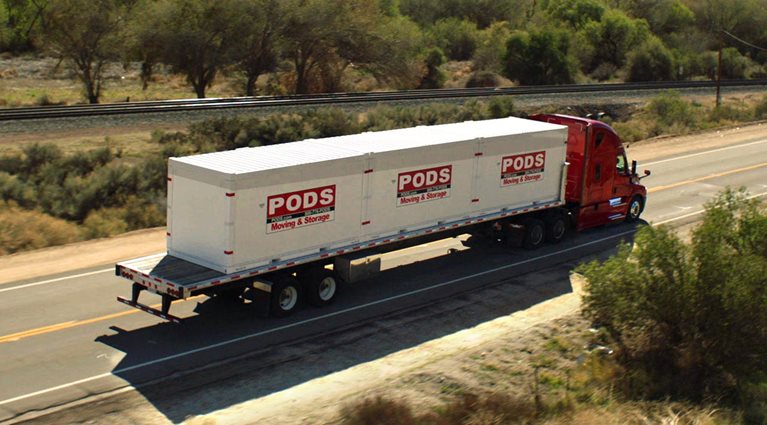 Cross-country and cross-border moving made easy
Portable containers are ideal for long-distance moves or moving across the country, especially if you haven't quite settled on your final destination or new home address. PODS makes it easy with storage built into every move, so you can take your time finding a new place.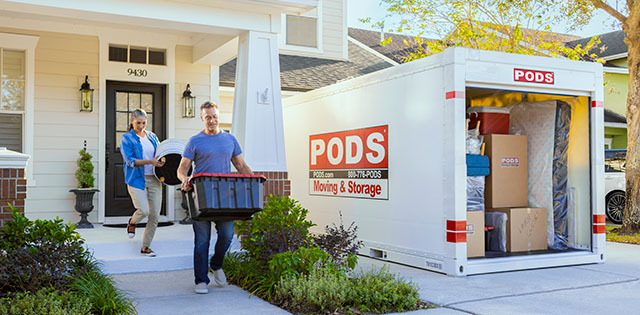 Downsizing before your move
Remodeling? Decluttering? Need some
storage
to prepare for an upcoming move? We'll deliver a container to your home, then you either keep it in your driveway, or we'll transport it to one of our secure Storage Centers where you can access it at any time. And when you're ready we will pick it up and deliver it wherever it needs to go.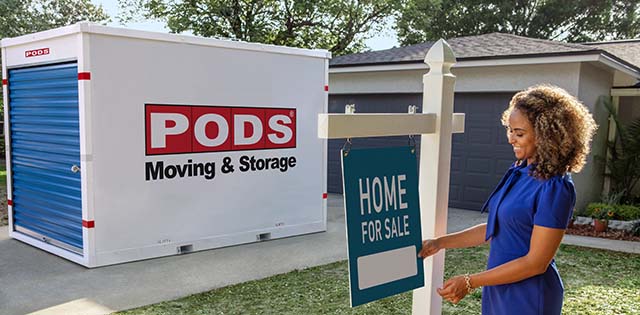 Affordable & easy home staging
If you're staging your home for sale before a long-distance move and need to reduce the clutter, you can always use a PODS container to store the things you don't want. Once the house is sold, we'll bring your unit back so you can load the rest of your things. When you're ready to go, we'll move it all to your new place. Now that's efficient!
Learn more about home staging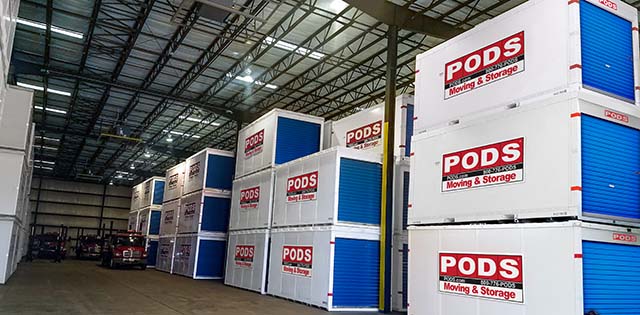 Uncertain or complex moves
Are you sure about your closing date but unsure about your move-in date? Then built-in storage and flexible scheduling are just what you need. Whether you need more time looking for a new home or are finishing up home renovations after a long-distance move, we'll deliver your essentials to a temporary apartment in your new city and store the rest at a secure Storage Center nearby.
Big-city moving? PODS can help
No need to worry about navigating a truck through the crowded streets of Manhattan or fighting for parking in downtown Seattle. PODS City Service will deliver a container through the busy streets, handle parking, and stay with your belongings while you load and unload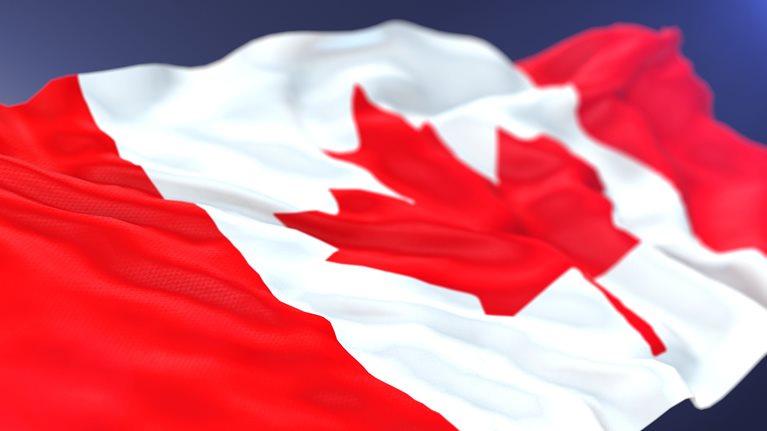 Moving to Canada?
If you're planning a
move to Canada
, we've got you covered. We've been moving people north of the border for years and we understand the ins and outs of cross-border moving. Our moving and storage experts know the documentation you'll need for a successful cross-border move and we've got helpful tips and information you need to be aware of before you start packing.
Safe, Easy, and Flexible Moving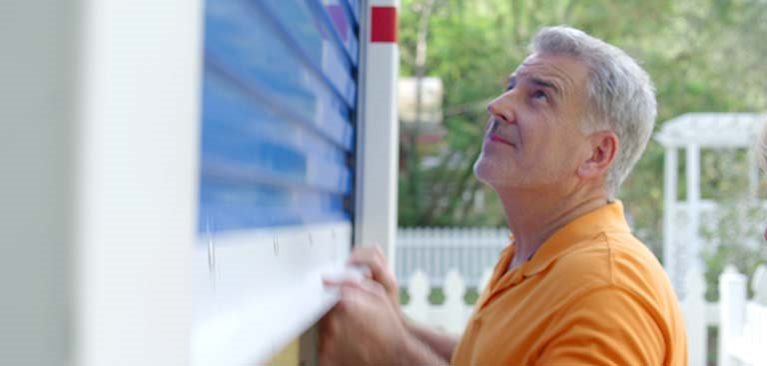 Your stuff won't get mixed up
Traditional moving companies will often transport several customers' belongings in the same truck, increasing the possibility of mix-ups and lost items during transit. PODS containers are loaded by you, locked by you, and unlocked by you, eliminating these possibilities completely.
Compare PODS to traditional moving companies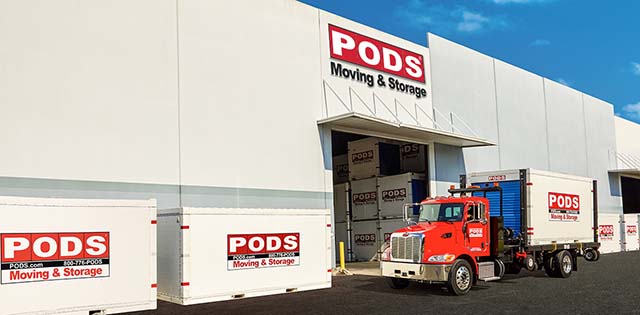 No delivery address necessary
PODS is perfect for moves when you haven't quite figured out where you're going to live yet. Whether you're starting a new job ASAP and still need time to look for a place, or your new home is being renovated before you move in, our built-in storage options make it easy to store your stuff with us until you're ready for it.
Learn more about PODS Storage Facilities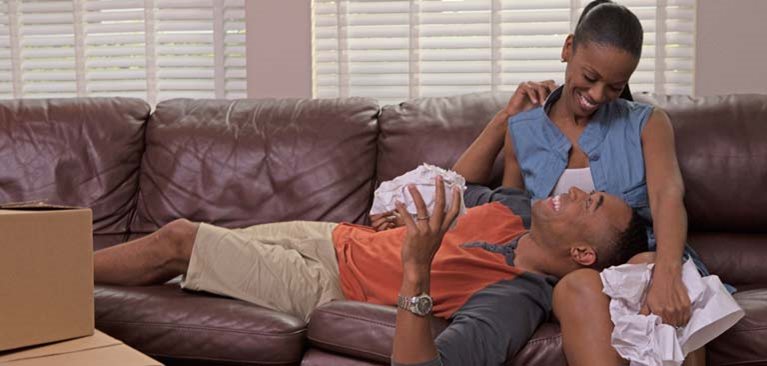 Change of plans? No worries.
Moving can be complicated, and we understand that sometimes things can change. With PODS, it's never a problem. We're built to be flexible, so we can reschedule dates and destinations quickly and easily.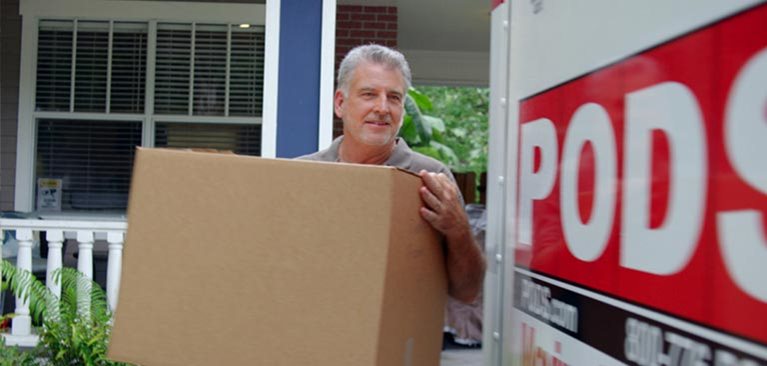 Get help packing and loading
In addition to the mental stress of planning and scheduling your move, there's the physical challenge of packing your entire home and loading it into a truck. But we refer local, professional packing and loading services to do as much or as little as you'd like, so you can save your energy for the housewarming party.
Get packing and loading assistance
The Right Move for Long-Distance Moves
Laura H., Gulf Breeze, FL
"The whole PODS process made our move as easy as it could be. We were able to move our belongings into the container at our own pace. The containers were picked up and taken away exactly as we needed. We did have to adjust our dates through the process and PODS was able to meet our needs. Each agent I spoke with on the phone was extremely helpful. Our items arrived in our new location (940 miles away) exactly on time!"

"Using PODS eliminated a lot of extra handling as we had to wait until our home was finished construction. We moved from MN to SC, and needed time to locate a new home and then for the time to complete construction.
U-Haul would have been cheaper, but we would have needed to load, unload, store, then reload and unload again, with PODS we just had to load and then unload only once."
"The ease made this a great experience. I was moving across the country with no permanent residence and needed to keep my items in the container at the Chandler facility in AZ. I got a few items out of my container once while it was at the PODS storage center and that was done with ease as well. Very friendly staff and such a convenient way to move. My belongings were in top shape when they arrived. I would definitely use PODS again and will recommend it to others."
Long-distance moving FAQ
How much does long distance moving cost?
The cost of your long-distance move is dependent on several factors, including how much you are moving, how far you're traveling, and the time of year. Moving with PODS instead of a full-service mover can help you save. Call (855) 706-4758 for the most accurate quote for your move.
What is long-distance moving?
Long-distance moving is a broad term. It can be anything from moving a couple towns over to a full-blown cross-country job relocation. Generally, if your move has you changing cities, it can be considered long distance.
How does long-distance moving work?
Moving long-distance can be stressful, however, PODS offers a flexible, convenient solution. Call our long-distance moving experts to book your container(s) and have them delivered to your home. Load up your belongings at your own pace, and PODS will pick the container(s) up and send them to your next home. Unload your things into your next home and you're done.
What are the best long-distance moving companies?
The best long-distance moving companies are the ones you can trust to get your things where you need them when you need them. Long-distance moves can be complex, so look for reputable companies that have years of valuable experience and give you flexibility for your cross-country move. Trusted with over six million moves and twenty-five years of experience, PODS has the perfect moving solutions for your needs.
How much do PODS containers cost for moving long-distance?
PODS pricing changes based on a few factors, including container availability, the time of year, how many containers you need, and the distance you and your container(s) are traveling. We encourage you to call (855) 706-4758 for a quote from our team of moving experts.
What time of year is best to move long-distance?
The summer months are generally the most popular time to move. If you move outside that window, you will typically have an easier time finding available dates.
How do you transport plants when moving long distance?
First things first, check the laws. Some states like California and Hawaii have strict plant protections in place to protect their local flora. When it's time to move your plants across the country, we recommend either shipping them or keeping them with you as you move. PODS is a great solution for your long-distance move since you can load all your household goods in a container, giving you room in your car to keep your plants safe and sound. Read more about how to move your plants without killing them.
Get a Long-Distance Moving Quote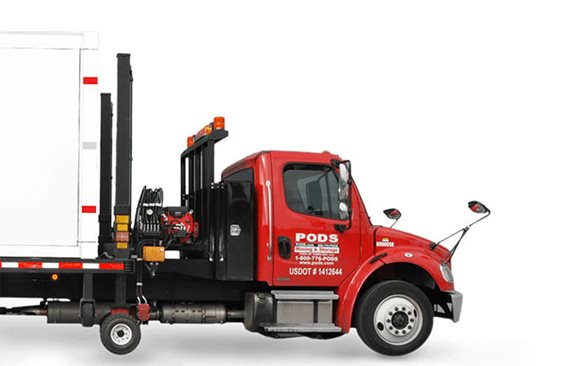 Choose the service you need