PODS service updates
in areas affected by the California wildfires and severe winter weather in the northeast.
We've got you (and the country) covered.
With Storage Centers across North America, we can help you
move
across the country, across the street, and store anywhere in between.
See All Locations
When to store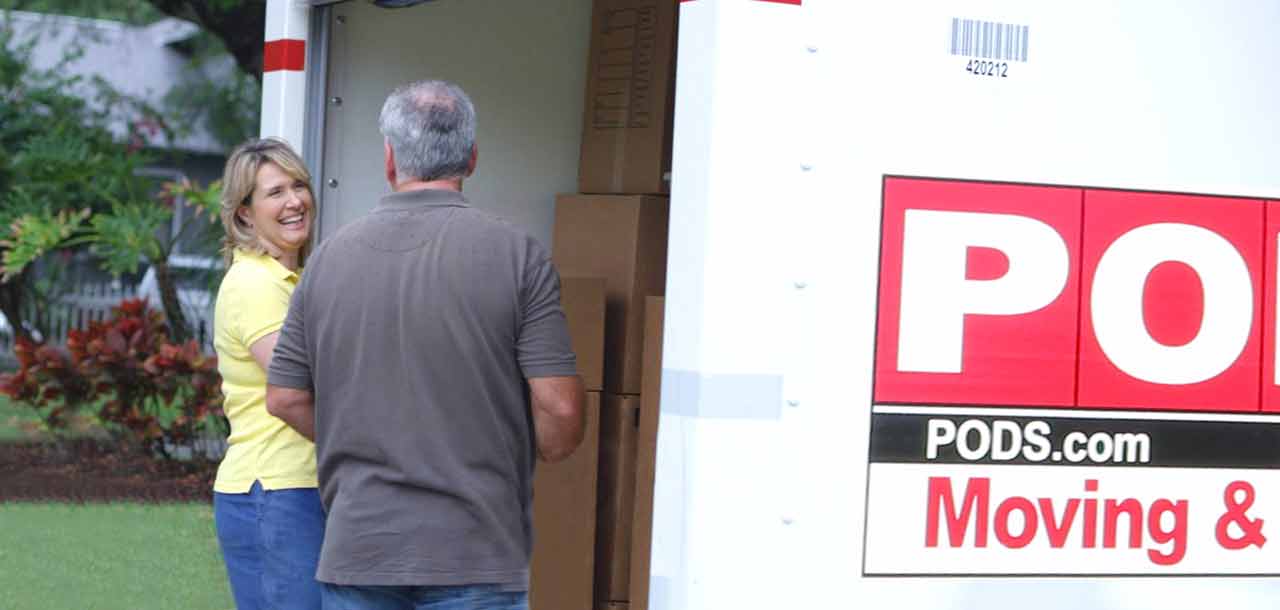 During your Move
Store your things
when you've sold this house but you're still looking for the next. Our storage facilities offer unlimited time and space. Store in your old city, your new city, or anywhere in between.
Home Staging
Easy storage makes your place its ready-to-sell best. Clear your home of clutter and load it into a PODS portable storage unit. We'll move it to one of our secure Storage Centers until your home sells. When it's time to move, your PODS container will be pre-packed and ready.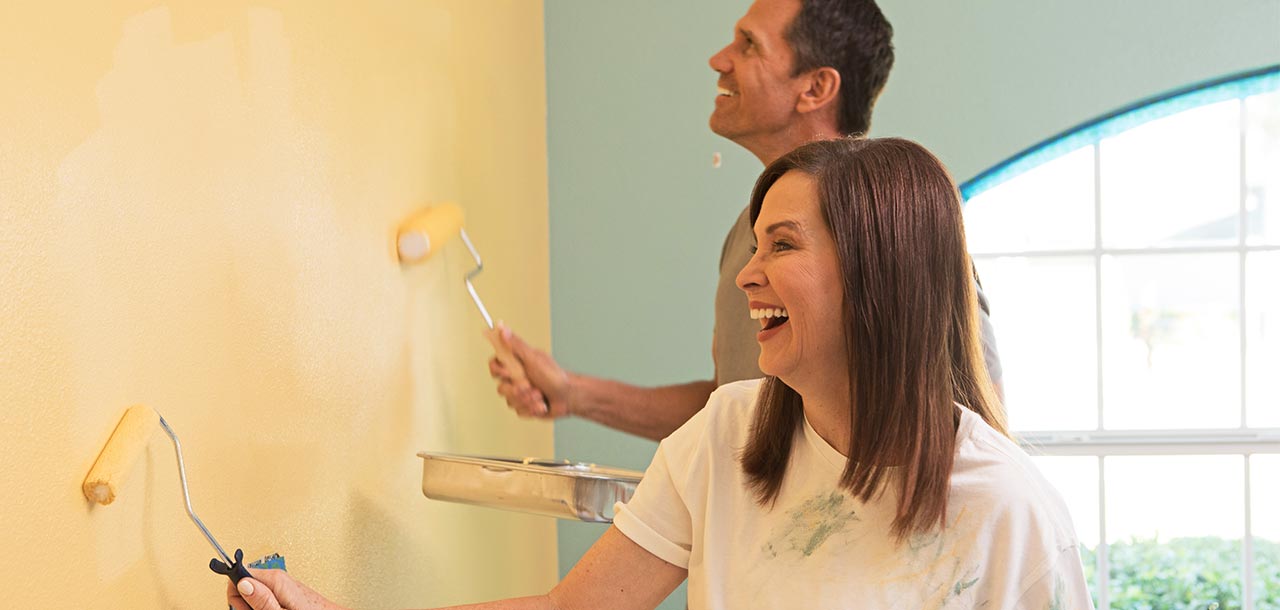 Downsizing or Renovating
Moving to a smaller place or updating your current one? Get things out of the way without getting rid of them.
Secure storage meets easy storage
Flexibility

Get all the space you need for as long as you like.

We do the driving

We bring your container, pick it up, and bring it back.

Load and unload once

No need to load, unload, reload, and re-unload.

Secure facilities

Our storage facilities are secure and private, which means you're the only one getting to your things.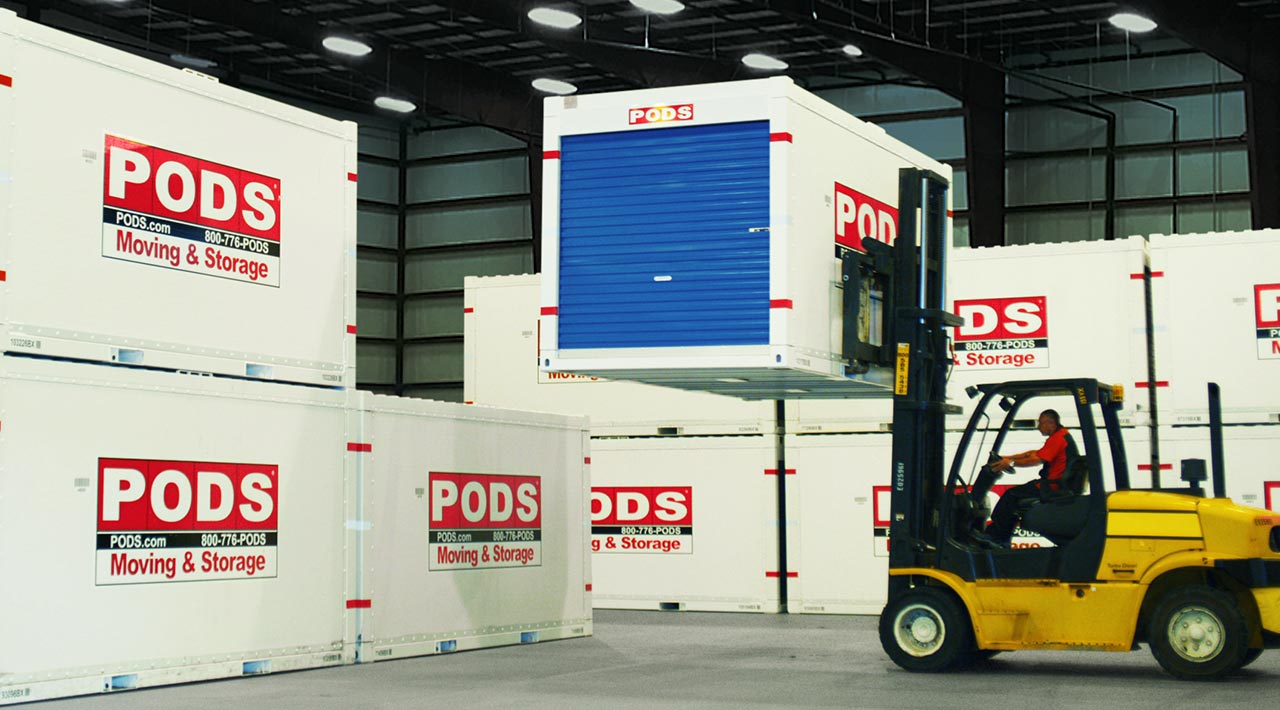 Let's get started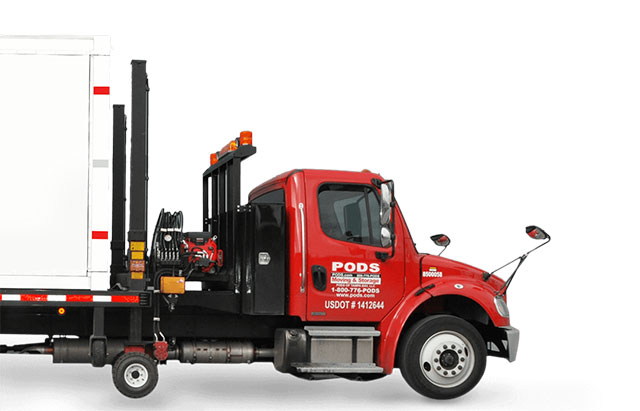 Choose the service you need.