Off-site and off your mind
Keeping your stuff at a PODS storage facility brings peace of mind without the clutter.
Convenient, flexible & secure storage solutions

Take your time
Load and unload your portable container at your own pace. This helps you stay organized and you won't have to worry about navigating through a house full of boxes.

Safe and sound
Breathe easy knowing your stuff is out of the way at a secure storage facility nearby.

Really, really portable storage
With our huge nationwide network, if you decide to move across town or across the country, your container can move with you. We do all the driving. And, you only have to load and unload once.
When to store With PODS
During your Move
Store your things when you've sold this house but you're still looking for the next. Or, if you're in college or the military and move a lot, you can keep some stuff in storage until life becomes more settled. Just load your container and we'll drive it to one of our secure Storage Centers for as long as you like. Store in your old city, your new city, or anywhere in between.
Home Staging
Easy storage makes your place its ready-to-sell best. Clear your home of clutter and load it into a PODS portable storage unit. We'll move it to one of our secure Storage Centers until your home sells. When it's time to move, your PODS container will be pre-packed and ready.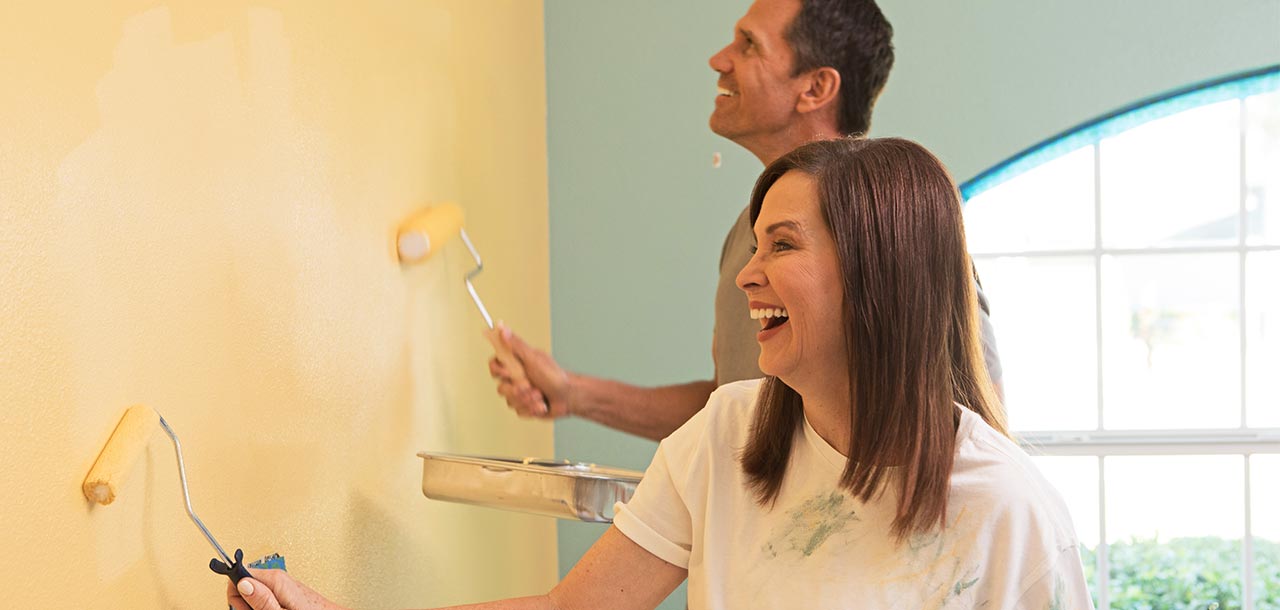 Downsizing or Decluttering
Downsizing your home or looking to get organized? Off-site storage containers from PODS are perfect for seasonal storage, including items like sporting equipment and holiday decor. You'll always have easy access to your container with a phone call.
Secure Storage meets easy storage
Secure Facilities
Get all the space you need for as long as you like.

Load and unload once
No need to load, unload, reload, and re-unload.

Easy access
Have your container redelivered to you or schedule a Storage Center visit and we'll have your container waiting.
We've got you (and the country) covered.
With Storage Centers across North America, we can help you
move
across the country, across the street, and store anywhere in between.
See All Locations
Let's Get Started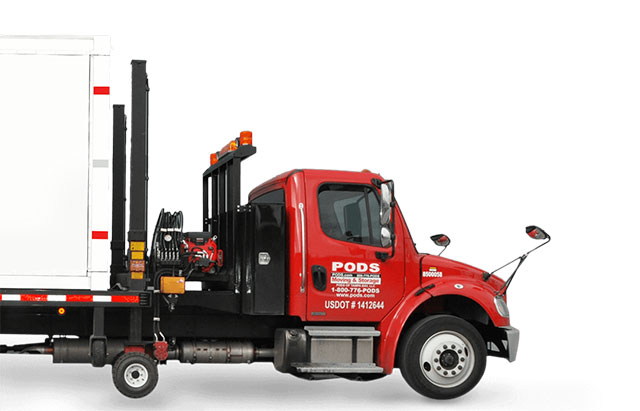 Choose the service you need.