PODS Moving & Storage in Plano
Are you a new customer? Give us a call or fill out the form on the right for a free quote today. If you're an existing customer looking to access your container at our Storage Center, please give us a call and we'll be happy to schedule an appointment.Monday-Saturday: 7 a.m.–9 p.m. CTSunday: 8 a.m.–5:30 p.m. CT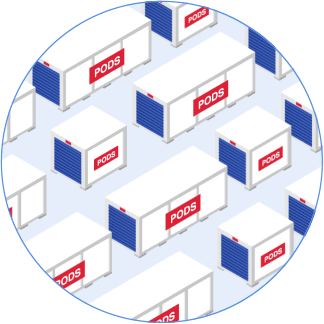 This may take up to 30 seconds.
We're searching over 200,000 containers to find you the best price.
Plano Moving & Storage Services
Plano, named for the flat lands of the area, is a city in Texas located about 20 miles north of Dallas. What started out as a small, quiet farming community is now the ninth largest city in Texas, known across the country for its strong job market and home to thousands of businesses and several Fortune 1000 companies. Also called the "City of Excellence," Plano has many tree-filled parks and outdoor attractions as well as a vibrant downtown area with performing arts centers, art galleries, event venues, and unique shops and restaurants. PODS is proud to be a member of the Plano community and sponsors non-profit initiatives such as Toys for Tots.
Looking for Plano moving companies or storage units in Plano? We've got you covered. Get an online quote or give us a call at (877) 612-6015.
Are you a current customer and want to schedule access to your items in storage? Call (877) 612-6015 to schedule an appointment, and we'll have your container ready for your visit. Please note that we ask for an advance notice of at least 24 hours, and in some cases up to 72 hours, before your visit. Get our facility address.
Find Your Fit: Moving and Storage Container Size Options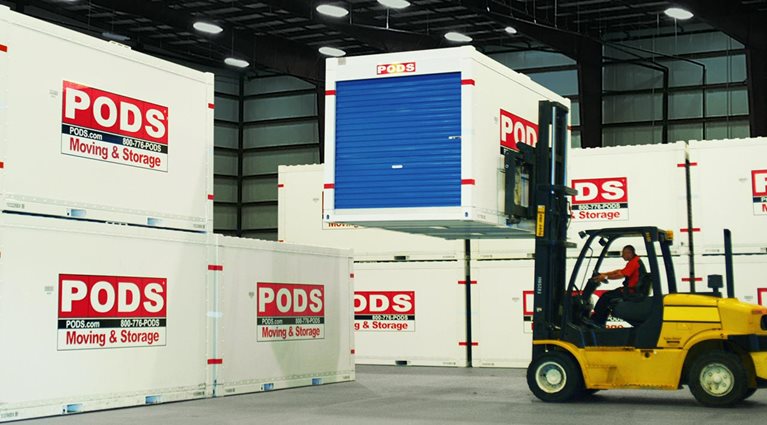 PODS Plano Storage Center

Make sure to call in advance to schedule a visit and confirm the PODS location where your container is being stored.
Moving and Storage Resources from our Blog
Let's Get Started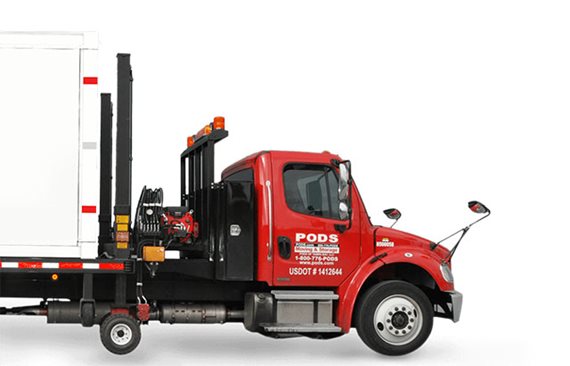 Choose the service you need