PODS Moving & Storage Ft Hood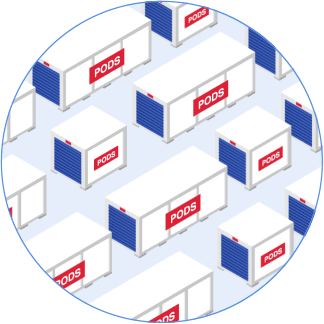 This may take up to 30 seconds.
We're searching over 200,000 containers to find you the best price.
Fort Hood Moving Solutions
When you're preparing to move to Fort Hood, make sure to take advantage of PODS' flexible moving options. Whether you're making a long-distance move or just across town, there's a PODS
portable container
right for your items. We'll drop it off, and when you're done loading, deliver it to your new home. Not ready to unload? We'll keep it in one of our
secure Storage Centers
while you finish organizing.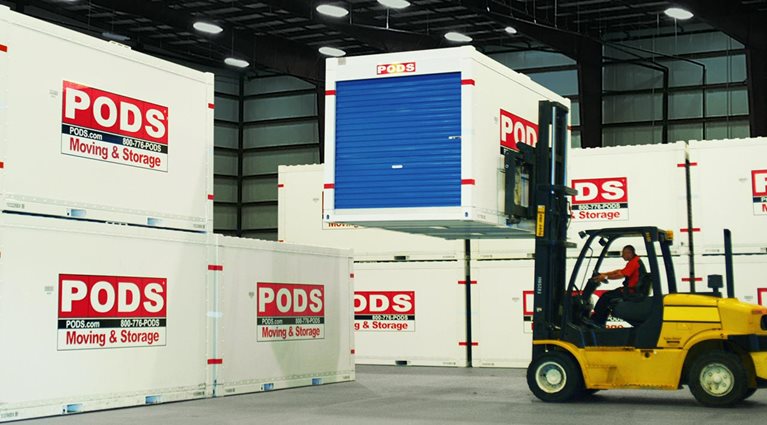 Fort Hood Storage Solutions
In addition to offering flexible moving solutions, PODS also offers short- and long-term
storage solutions
in Fort Hood. Whether you need a place to keep furniture while you complete a renovation or to store your belongings during a home organization project, PODS has storage solutions that fit your needs. And with flexible on- and off-site storage options and month-to-month rental terms, PODS is there help minimize stress during your household projects.
More about Ft Hood@Model.Title.HeadingType>
Fort Hood is a large military post in Killeen, Texas. Though many people move here as part of their service, the Fort Hood area is also popular thanks to its proximity to large cities such as Austin and Waco, both of which are about an hour drive from Fort Hood. Nearby Belton Lake and Stillhouse Hollow Lake also offer plenty of outdoor activities for nature lovers. If you're interested in moving to Fort Hood, you can enjoy plenty of convenient portable moving and storage solutions with PODS.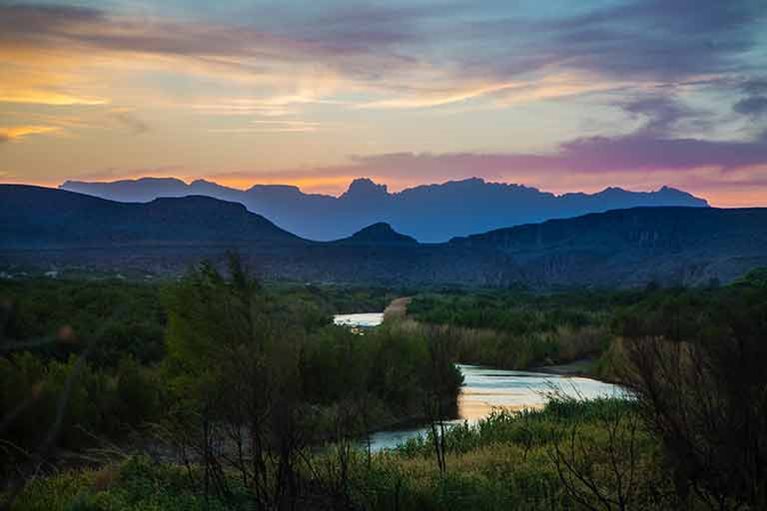 Moving to Fort Hood
Fort Hood is one of the U.S. Army's premier posts. The expansive area covers more than 200,000 acres and takes up a huge chunk of Killeen. Whether you're transferring here for service or moving here to work in one of the city's leading industries — retail and healthcare are two major employers in the area — you'll notice that Fort Hood and Killeen share a culture that's uniquely tied to U.S. history and service.
Ford Hood is divided into a few neighborhoods: McNair Village, Chaffee Village, and Montague Village. Each is close to Interstate 14 and Highway 190, offering easy access to Killeen and other areas throughout East Texas. These parts of town are ideal for anyone who works at Fort Hood.
Nearby Killeen also has many neighborhoods near the Interstate and close to the area's best shopping and entertainment spots. Harker Heights, for example, is nearby several excellent schools as well as Killeen Mall, Conder Park, and other outdoor spots.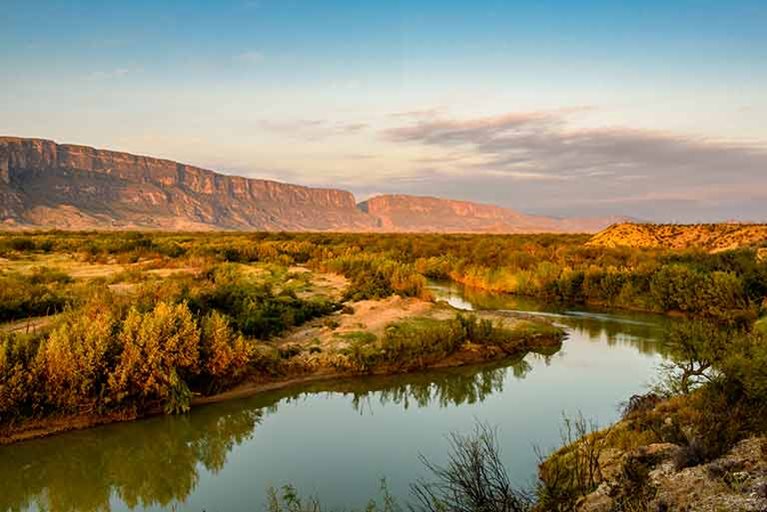 Things to Do and See in Fort Hood
You can explore the area's history in greater detail at locations such as the Third Cavalry Museum and the Bell County Museum. Temple and Round Rock are two other cities within an easy day trip of Killeen that are known for their Texas history. In Temple, for example, you can visit the Czech Heritage Museum and the Genealogy Center.
This part of Texas is also a fantastic place to be for anyone who loves nature. Two large lakes — Belton Lake and Stillhouse Hollow Lake — are right on the outskirts of Fort Hood. You can also take a quick trip to Austin, the state's capital, and experience one-of-a-kind outdoor activities such as the Lady Bird Johnson Wildflower Center, the Barton Springs Municipal Pool, and Austin Bat Tours, a guided tour group where you can watch the world's largest urban bat colony emerge from under the Congress Avenue Bridge at sunset.
Whether you're moving into housing on Fort Hood or are settling into another neighborhood of Killeen, such as Harker Heights or Nolanville, PODS offers the moving solutions and storage options you need. We can deliver portable containers to your home so you can load them at your convenience, or you can take advantage of local PODS Storage Centers for flexible and convenient storage to help with your move to the Fort Hood area.
Serving the greater Fort Hood area
Copperas Cove | Gatesville | Killeen | Harker Heights | Belton | Ft Hood | Temple | Salado | Bartlett | Nolanville | Little River Academy | Rogers | Holland | Kempner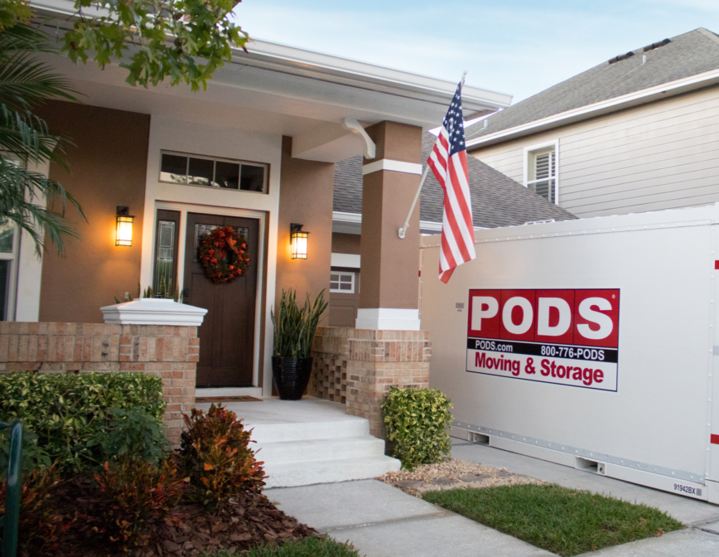 Ft Hood Moving & Storage
Storage Facilities Near Me
Coors - Temple TX Storage Center
314 South 5th Street
Temple, TX 76504
Cotton WH - Bryan TX
202 West 15th St.
Bryan, TX 77806
*Limited service areas may apply. Please call PODS for service availability.