Take advantage of our limited time offer. Enter promo code HOLIDAY25 to save up to 25%.
See offer details
.

PODS Moving & Storage Tyler and Longview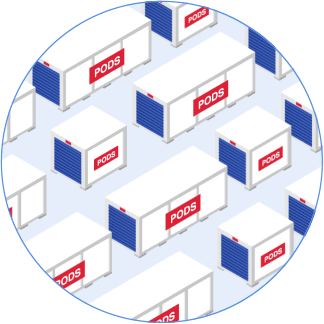 This may take up to 30 seconds.
We're searching over 200,000 containers to find you the best price.
Tyler and Longview Moving Solutions
Whether you're prepping for a
long-distance move
or a local one to Tyler or Longview, Texas, PODS is the right move for your move. To begin, simply select the PODS container size you need for your things. We'll deliver the
portable container
to you, and you can load it on your own schedule. When you're ready, we'll transport your portable container to your new home or a secure PODS Storage Center nearby.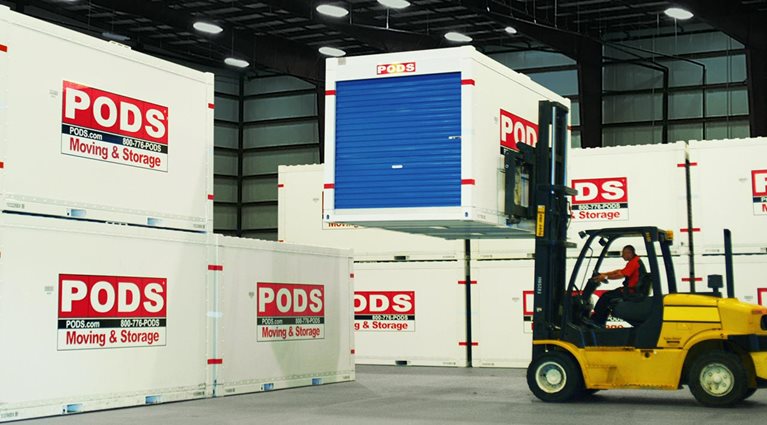 Tyler and Longview Storage Solutions
Occasionally, you might require
more storage space
for your Tyler or Longview home because of a home renovation, organization project, or recent move. PODS portable storage units have the storage you need and the control you want. Once you load your belongings into your weather-resistant storage container, you have the flexibility to decide whether you want to store it at your home for 24/7 access to your items or in a
secure PODS storage facility
.
More about Tyler@Model.Title.HeadingType>
The eastern Texas town of Tyler is known for its beautiful rose crops, manicured yards, and picturesque homes. With a population of slightly more than 96,000 people, Tyler is the perfect medium-sized city in which to raise a family. Longview is also a beautiful eastern Texas town with a population of slightly more than 82,000 people and known for its fabulous festivals, fine dining and a historic downtown. If you're looking to put down your roots in Tyler or Longview, you'll find convenient moving and storage options with PODS.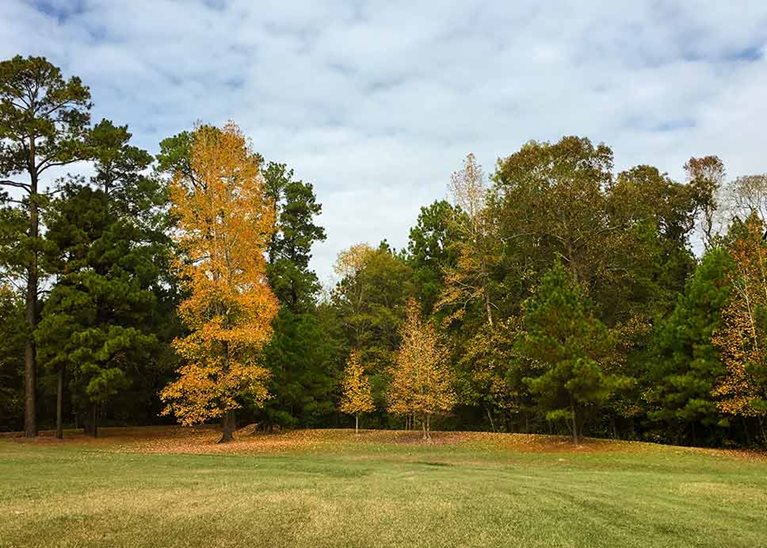 Moving to Tyler and Longview
Tyler, Texas, is less than 40 miles west of Longview. These neighboring cities offer a wealth of attractions and employment opportunities.
One of Tyler's most in-demand neighborhoods is The Cascades, which is located four miles west of downtown. Houses here come in a variety of styles, from Tuscan to country to homestead, and the area is known for its highly rated school district. In addition, this development has one of the area's most challenging golf courses.
The Copeland neighborhood of Tyler, located just south of the city's center, is another popular choice for families. The area has a more urban and artistic vibe, but it also includes more remote wooded subdivisions.
In Longview, Spring Hill, Seven Pines, and Longview Heights are among the safest and most affluent neighborhoods. Most of the homes here were built after 1970 and have three or more bedrooms. These neighborhoods are ideal for families who enjoy access to outstanding schools in these predominantly rural areas.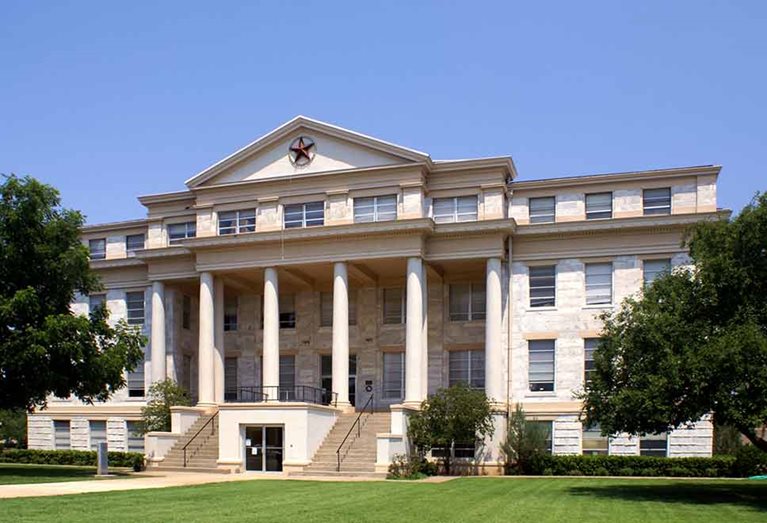 Things to Do and See in Tyler and Longview
Though one of the most popular things to see in Tyler is the famous Tyler Rose Gardens, there are numerous other can't-miss attractions you should see as well. History buffs will enjoy touring the 1859 Goodman-LeGrand House and Museum and will want to make sure they pay a visit to the Azalea Residential Historic District.
If you're looking for places to take the whole family, think about spending the day at the Caldwell Zoo or Tiger Creek Refuge in Tyler. Longview offers the Discovery Science Place where children can create their own television show, scale a rock climbing wall, and more.
There are several parks where you can take a leisurely stroll or go horseback riding; Rose Rudman Recreational Trail and the Texas Rose Horse Park are two of the most popular. Regardless of where you choose to explore in Tyler and Longview, you'll find something exciting and unforgettable.
Whether you're planning a long-distance or local move to the Tyler or Longview area or simply need more storage for your existing home, PODS portable containers allow you to move and store with one solution that fits your needs.
Serving the greater Tyler area
Arp | Athens | Bascom | Beckville | Ben Wheeler | Big Sandy | Brownsboro | Bullard | Canton | Chandler | Chapel Hill | Church Hill | Clarksville City | Coffee City | Craft | Craig | Crimcrest | Cuney | Delrose | Diana | East Mountain | Easton | Edom | Emerald Bay | Enoch | Fincastle | Flint | Frankston | Frankston Lake | Garden Valley | Gilmer | Gladewater | Good Springs | Graceton | Grand Saline | Greggton | Hallsville | Harleton | Hawkins | Henderson | Hideaway | Holly Lake Ranch | Ironton | Jacksonville | Jacobs | Judson | Kelsey | Kickapoo | Kilgore | Lake Cherokee | Lake Jacksonville | Lakeport | Larue | Latch | Leveretts Chapel | Liberty City | Lindale | Longview | Longview Heights | Marshall | Mineola | Mings Chapel | Mixon | Mount Selman | Mt Sylvan | Murchison | New London | Noonday | Old Larissa | Omen | Ore City | Overton | Palestine | Perryville | Pierces Chapel | Pirtle | Ponta | Poynor | Price | Pritchett | Reese | Sexton City | Sinclair City | Soules Chapel | Starrville | Stewart | Swan | Tatum | Teaselville | Tecula | Tenneryville | Thedford | Troup | Turnertown | Turney | Tyler | Union Hill | Van | Walnut Grove | White Oak | Whitehouse | Winona | Wood Springs | Wright City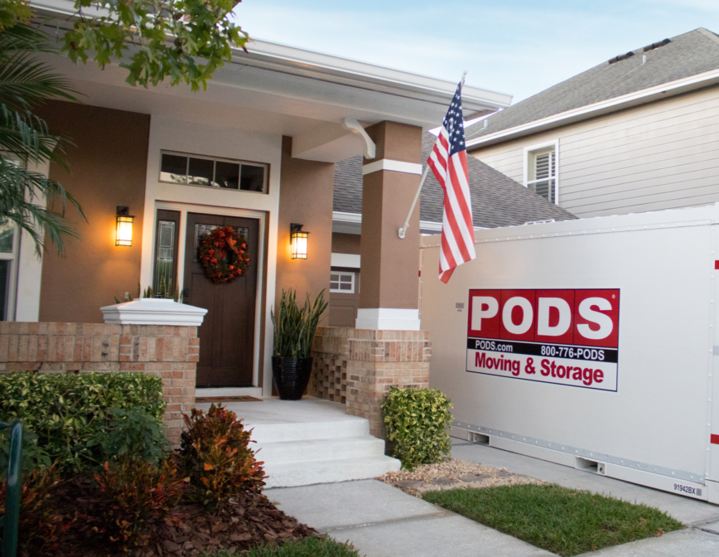 Tyler Moving & Storage
Storage Facilities Near Me
Longview, TX
1601 West Cotton
Longview, TX 75604
Tyler, TX
4605 Candy Ln
Tyler, TX 75701
*Limited service areas may apply. Please call PODS for service availability.