Take advantage of our limited time offer. Enter promo code GET30 to save up to 30%.
See offer details
.
Take advantage of our promotion PLUS your added benefit of 10% off transportation with your promo code.
PODS Moving & Storage in Irving
Are you a new customer? Give us a call or fill out the form on the right for a free quote today. If you're an existing customer looking to access your container at our Storage Center, please give us a call and we'll be happy to schedule an appointment.Monday-Saturday: 7 a.m.–9 p.m. CTSunday: 8 a.m.–5:30 p.m. CT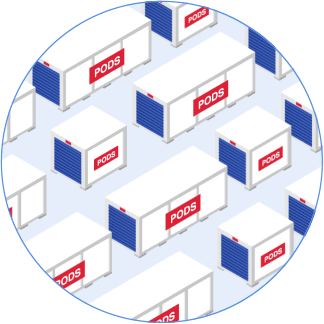 This may take up to 30 seconds.
We're searching over 200,000 containers to find you the best price.
Irving Moving & Storage Services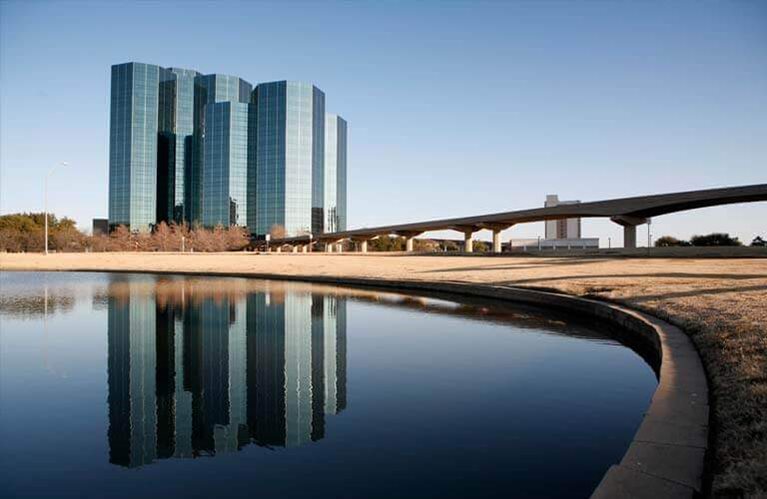 Adjacent to Dallas/Fort Worth International Airport, the City of Irving is one of Texas' fastest growing cities and boasts one of the state's healthiest economies. Irving is home to the region's largest office park, where more than 10 percent of Fortune 500 companies are headquartered or have a significant presence. But it's not all business in Irving – the 13th most populous city in Texas boasts a special entertainment district with changing art exhibits, outdoor installations, theater productions, and concerts. PODS is proud to be a member of the Irving community and sponsors non-profit initiatives such as Toys for Tots.
Looking for Irving moving companies or storage units in Irving? We've got you covered. Get an online quote or give us a call at (877) 612-6015.
Are you a current customer and want to schedule access to your items in storage? Call (877) 612-6015 to schedule an appointment, and we'll have your container ready for your visit. Please note that we ask for an advance notice of at least 24 hours, and in some cases up to 72 hours, before your visit. Get our facility address.
Find Your Fit: Moving and Storage Container Size Options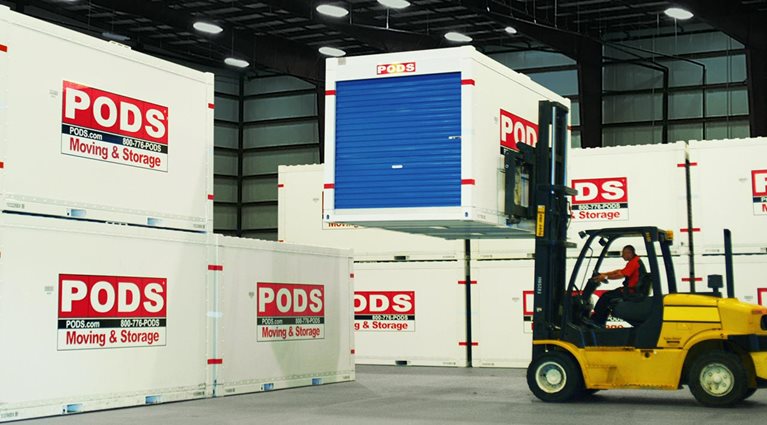 PODS Irving Storage Center
Moving and Storage Resources from our Blog
Let's Get Started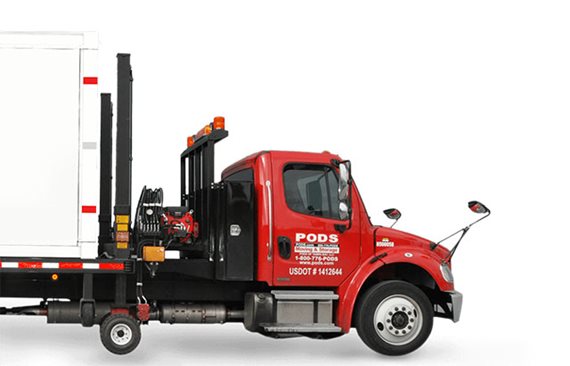 Choose the service you need