PODS Moving & Storage in Fort Worth
Are you a new customer? Give us a call or fill out the form on the right for a free quote today. If you're an existing customer looking to access your container at our Storage Center, please give us a call and we'll be happy to schedule an appointment.Monday-Saturday: 7 a.m.–9 p.m. CTSunday: 8 a.m.–5:30 p.m. CT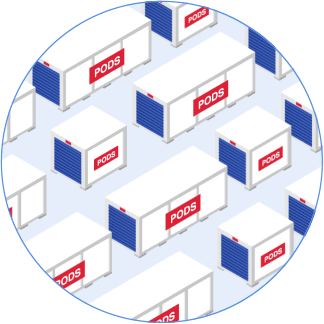 This may take up to 30 seconds.
We're searching over 200,000 containers to find you the best price.
Fort Worth Moving & Storage Services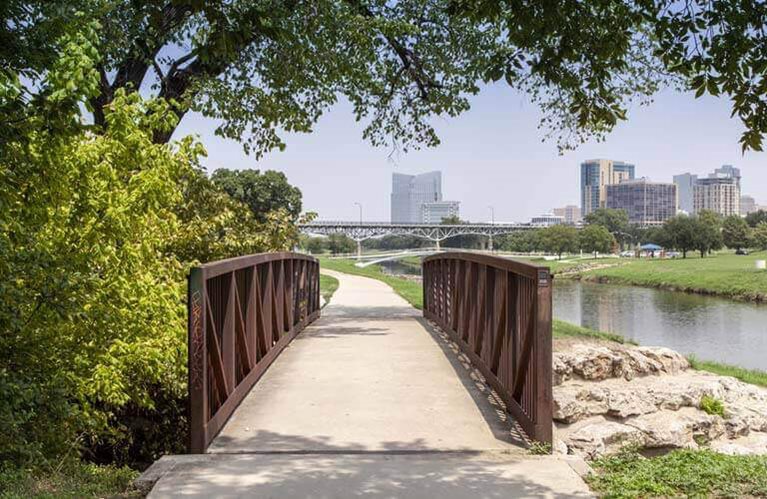 Fort Worth, known as the City of Cowboys and Culture, is ranked the 13th largest city in the U.S. and the second-largest city in the Dallas-Fort Worth-Arlington metropolitan area. Not to mention, it's one of the fastest growing cities in the country. Offering an affordable cost of living, a variety of indoor and outdoor activities, and more than 200 open-air patio restaurants, it's no wonder why so many people choose to visit and move to this city every year. PODS is proud to be a member of the Fort Worth community and sponsors non-profit initiatives such as Toys for Tots.
Looking for Fort Worth moving companies or storage units in Fort Worth? We've got you covered. Get an online quote or give us a call at (877) 612-6015.
Are you a current customer and want to schedule access to your items in storage? Call (877) 612-6015 to schedule an appointment, and we'll have your container ready for your visit. Please note that we ask for an advance notice of at least 24 hours, and in some cases up to 72 hours, before your visit. Get our facility address.
Find Your Fit: Moving and Storage Container Size Options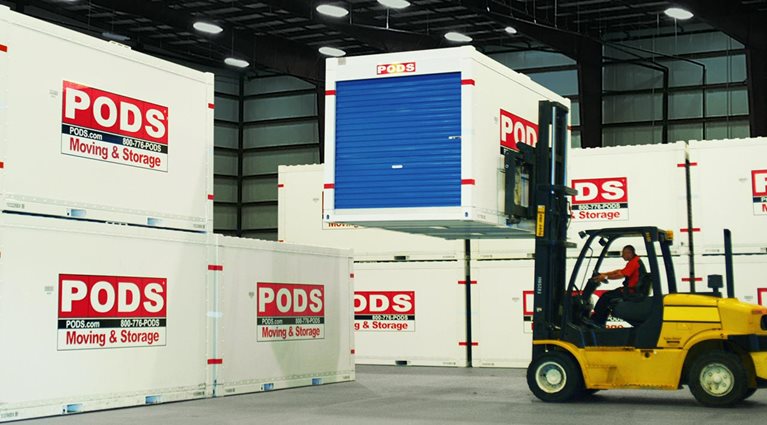 PODS Fort Worth Storage Center

Make sure to call in advance to schedule a visit and confirm the PODS location where your container is being stored.
Moving and Storage Resources from our Blog
Let's Get Started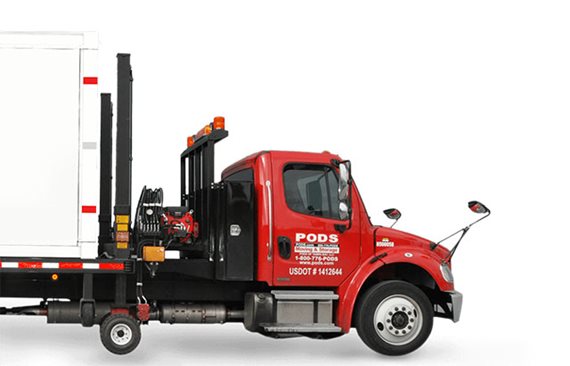 Choose the service you need