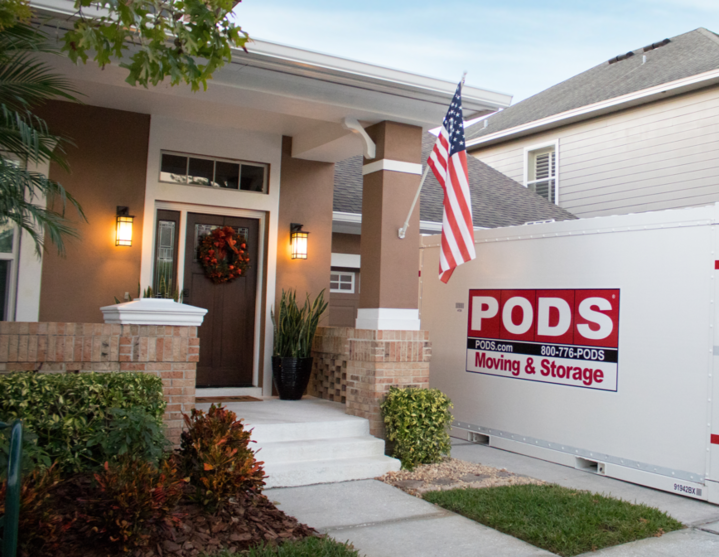 San Antonio Moving and Storage
Nearby Storage Centers
San Antonio IH-10E, TX
5411 IH-10 E
San Antonio, TX 78219
San Marcos-San Antonio
2821 Leah Ave.
San Marcos, TX 78666
San Antonio Moving and Storage@Model.Title.HeadingType>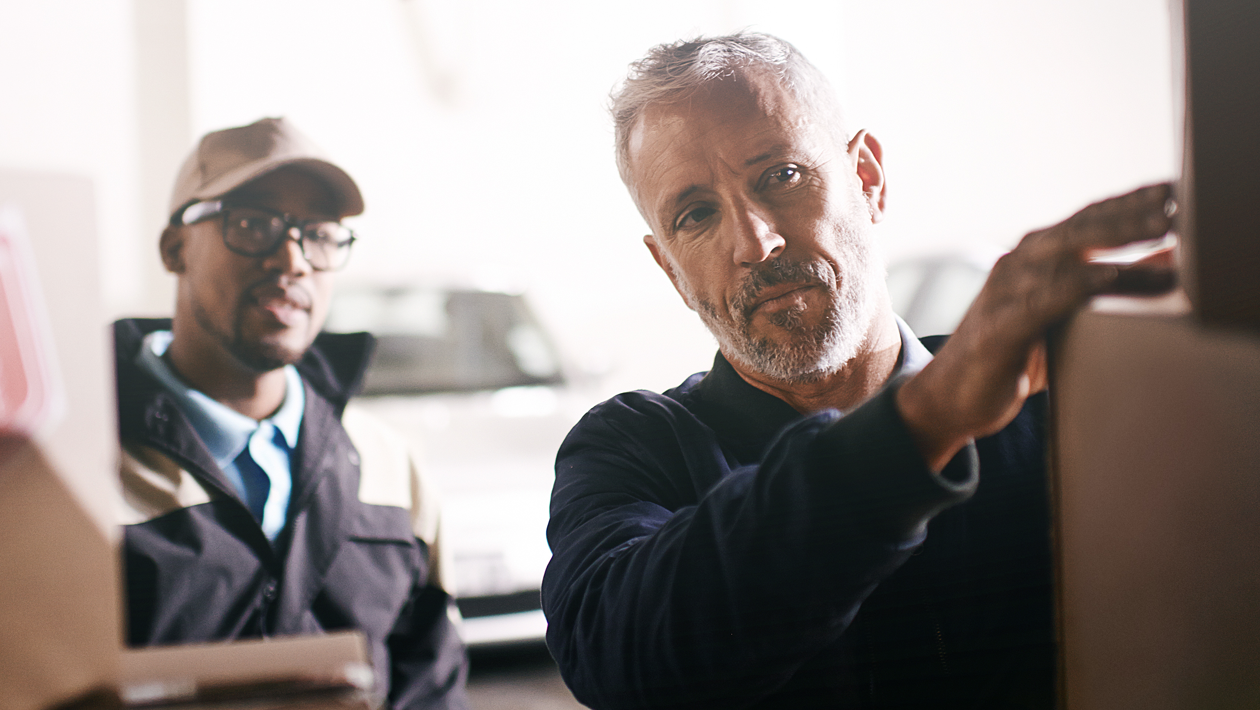 Moving & Storing with PODS
As the exclusive provider of PODS storage containers for the greater San Antonio area, we are pleased to serve our neighbors and valued customers in Universal City, Live Oak, New Braunsfels and, of course, San Antonio. We also are happy to serve those members of the U.S. Armed Forces stationed at Lackland Air Force Base, Randolph Air Force Base and Fort Sam Houston. As you may know, San Antonio has been one of the fastest growing cities in the U.S., to the point where we are now the anchor city for the Southwest corner of the Texas Triangle. San Antonio is also the seat for Bexar County, and has made in-roads into Medina and Comal Counties, as well. This means that the City of San Antonio is a city populated by people on the move.
Every year, thousands of people make their way into or out of the Greater San Antonio area. And many of those families and individuals choose the portable storage solutions provided by PODS to help make their moving experience a pleasant one. Since 1998, PODS has been the leader in providing innovative moving and storage solutions, eliminating so many of the things that used to make traditional moving methods a hassle. When considering San Antonio moving companies, please make your first - and last - call to PODS. We believe the combination of the innovative PODS storage containers coupled with our commitment to quality customer service provides you with an unbeatable value in moving and storage. Call us today.
Serving the greater San Antonio area
Bexar County | Boerne | Comal County | Converse | Elmendorf | Floresille | Guadalupe County | Kendall County | La Vernia | Lakehills | Marion | Medina County | Mico | New Braunfels | Pipecreek | Pleasanton | Pleasanton | San Antonio | Universal City | Wilson County
Let's Get Started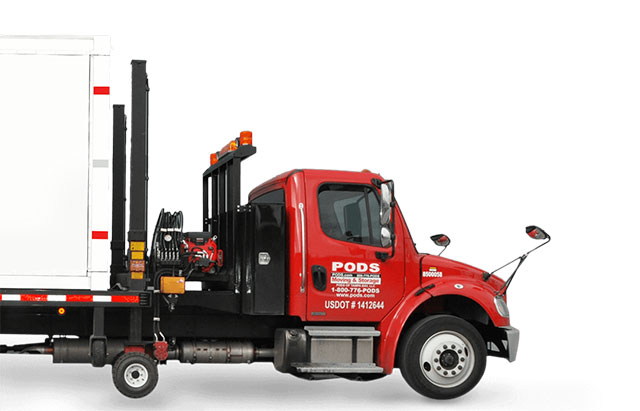 Choose the service you need.