PODS Moving & Storage San Antonio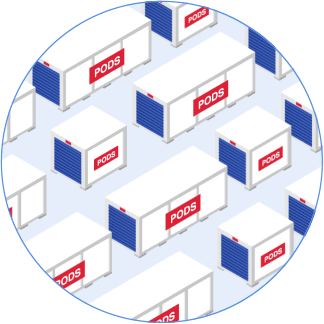 This may take up to 30 seconds.
We're searching over 200,000 containers to find you the best price.
San Antonio Moving Solutions
When you're ready to move, PODS has you covered with a variety of flexible moving options. Simply choose the container size that works for your move and we'll drop it off at a convenient time. Take all the time you need loading your items. When you're done, we'll drive your portable container to your new home for
on-site storage
, or a secure PODS Storage Center near San Antonio.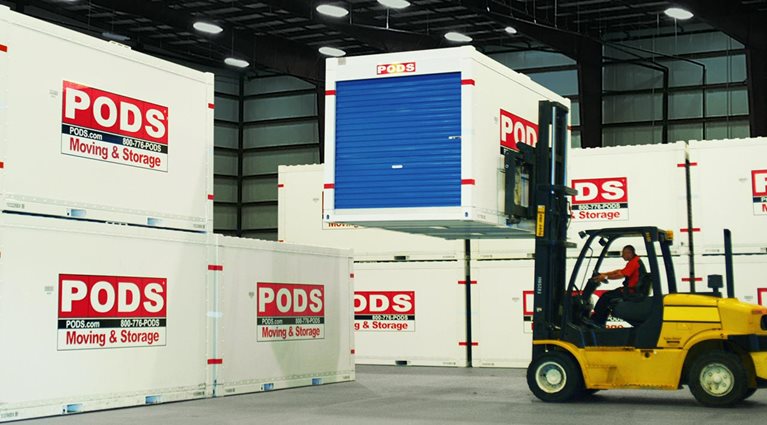 San Antonio Storage Solutions
PODS is also a great choice for storage, whether you need more time getting settled after a
long-distance move
or extra space during a home remodel project. Choose from multiple container options and whether to keep it on your property or have it stored at a
storage facility nearby
. Our portable storage containers are weather-resistant, and month-to-month rental options give you the flexibility you need for short- or long-term storage.
More about San Antonio@Model.Title.HeadingType>
As the second most populous city in Texas (and seventh most populous in the United States), San Antonio is a hot spot for tourists, military personnel, and several industries. It's also home to six Fortune 500 companies and Texas's only medical research center. Regardless of why you're relocating to "Alamo City," PODS moving and storage solutions can help ease the stress of your move to San Antonio.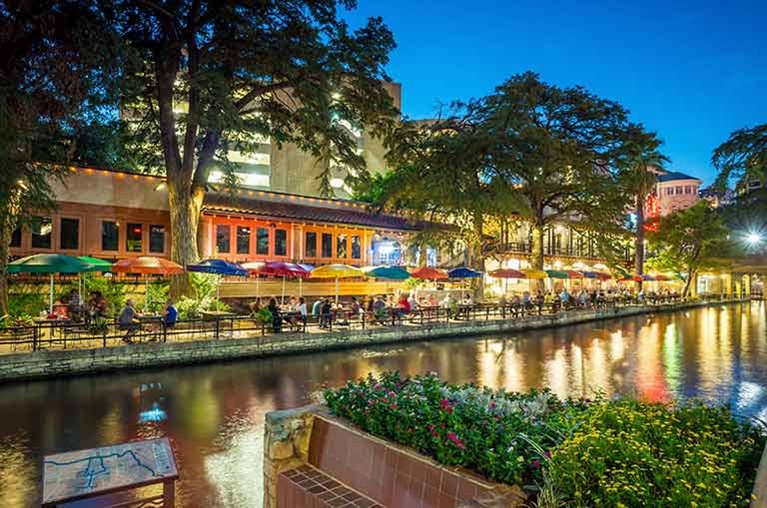 Moving to San Antonio
The city is divided into five main areas. The downtown area consists of what people tend to think of when they hear "San Antonio." It contains many of the city's famous attractions, including the Alamo. The north-central district consists of slightly more upscale neighborhoods, such as Castle Hills and Hollywood Park, and upper-middle class neighborhoods, such as Churchill Estates and Oak Meadows.
The northwest side of the city is home to most of the area's universities, including the University of Texas at San Antonio, and the medical center district. The east side of the city has several entertainment venues and is home to the San Antonio Stock Show and Rodeo. The city's south side is home to a substantial part of the city's Hispanic and Latino populations, Texas A&M University-San Antonio, and a large Toyota manufacturing plant.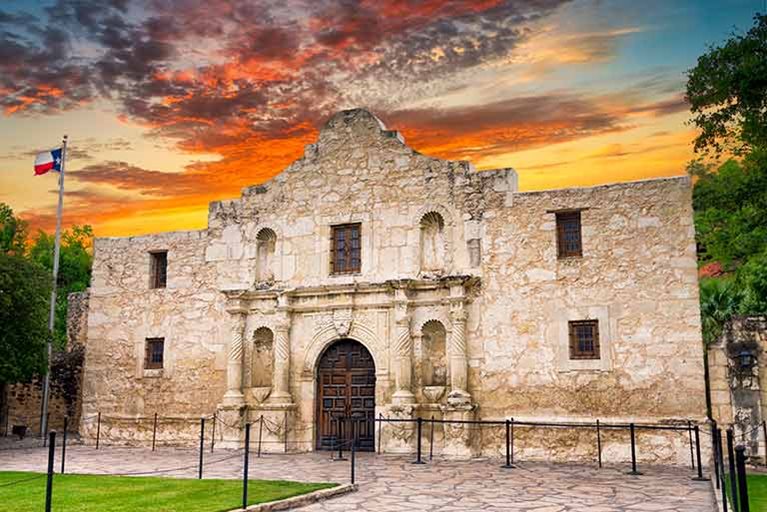 Things to Do and See in San Antonio
San Antonio has a wide variety of attractions. For history buffs, the most popular attraction is the Alamo Mission, though there's also the San Fernando Cathedral and the Menger Hotel. All of these destinations are historically significant, have idiosyncratic architectural styles, and are definitely a must-see. For the thrill-seekers, the city is home to a Six Flags theme park and Sea World.
In addition to the historic architecture, the city has numerous art museums. The city even boasts a botanical garden and a scenic riverwalk where people can shop, eat, and enjoy the Lone Star State's sunshine.
No matter who you are or what you do, San Antonio has something for you to enjoy, and PODS can help you get there. With our flexible moving and storage solutions, we've got you covered whether you're moving across town or across the country. We can even help if you just have too much stuff for your new home. We offer the time and space you need and the control you want, making PODS the right move for your move.
Serving the greater San Antonio area
Bexar County | Boerne | Comal County | Converse | Elmendorf | Floresille | Guadalupe County | Kendall County | La Vernia | Lakehills | Marion | Medina County | Mico | New Braunfels | Pipecreek | Pleasanton | Pleasanton | San Antonio | Universal City | Wilson County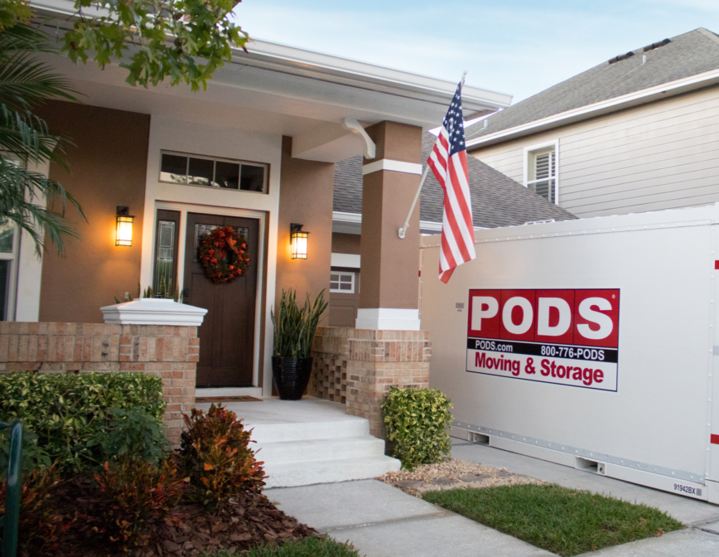 San Antonio Moving & Storage
Storage Facilities Near Me
San Antonio PANAM EXPY
3319 N PanAm Expy
San Antonio, TX 78219
San Marcos-San Antonio
2821 Leah Ave.
San Marcos, TX 78666
*Limited service areas may apply. Please call PODS for service availability.