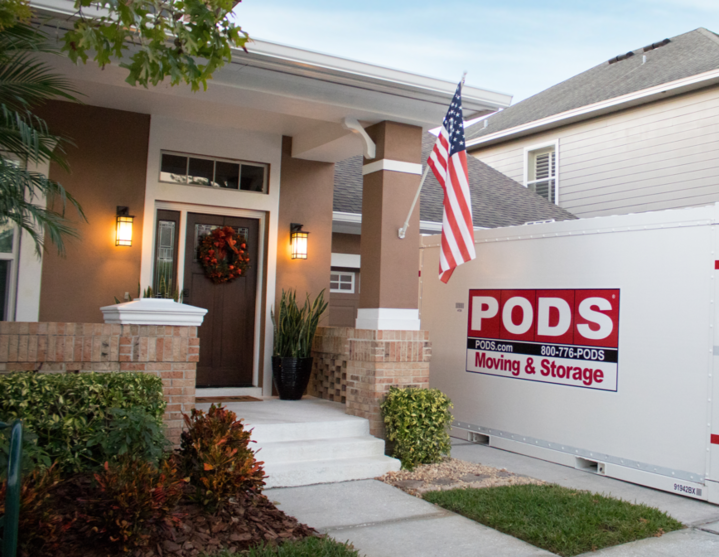 Central Texas Moving and Storage
Nearby Storage Centers
Coors - Temple TX Storage Center
314 South 5th Street
Temple, TX 76504
Cotton WH - Bryan TX
202 West 15th St.
Bryan, TX 77806
Central Texas Moving and Storage@Model.Title.HeadingType>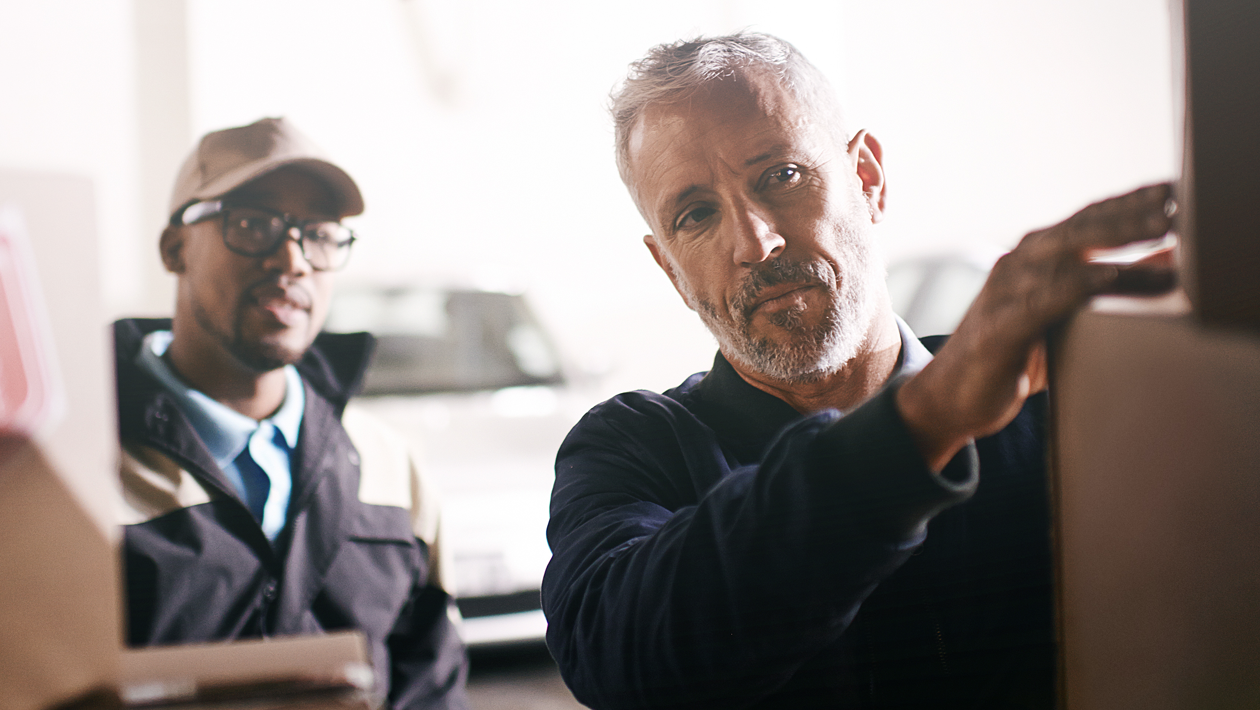 Moving & Storing with PODS
If you are moving to or from the Central Texas area, let PODS help you. With our portable storage containers delivered to your door, all you have to do is pack and load your items. Because we don't believe in deadlines, you are free to take all the time you need. When you are ready for us to pick up your container and deliver it to your new address, just give us a call and let us know.
If you are not ready to take the items to a new location, or need short or long term storage, we can take the PODS container back to one of our secure storage facilities located in Temple and Bryan. When you need it, give us a call and we'll deliver it back to you.
Serving the greater Central Texas area
Axtell | Bartlett | Belton | Bruceville | China Spring (limited) | Copperas Cove (limited) | Eddy | Flat | Ft Hood | Gatesville (limited) | Harker Heights | Heidenheimer | Hewitt | Holland | Kempner (limited) | Killeen | Leon Junction | Little River Academy | Lorena | Mc Gregor | Moody | Mound | Nolanville | Oglesby | Pendleton | Rogers | Salado | Temple | Troy | Waco | Woodway
Let's Get Started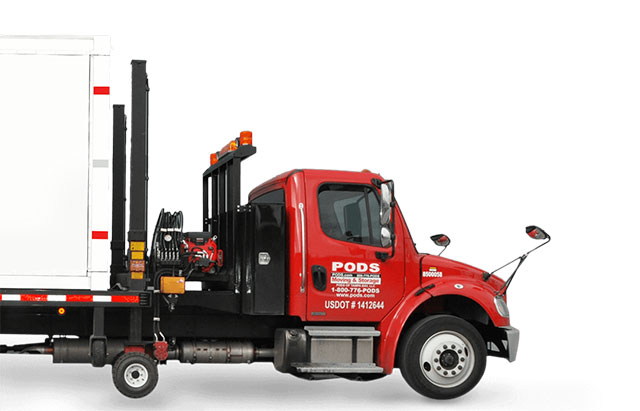 Choose the service you need.