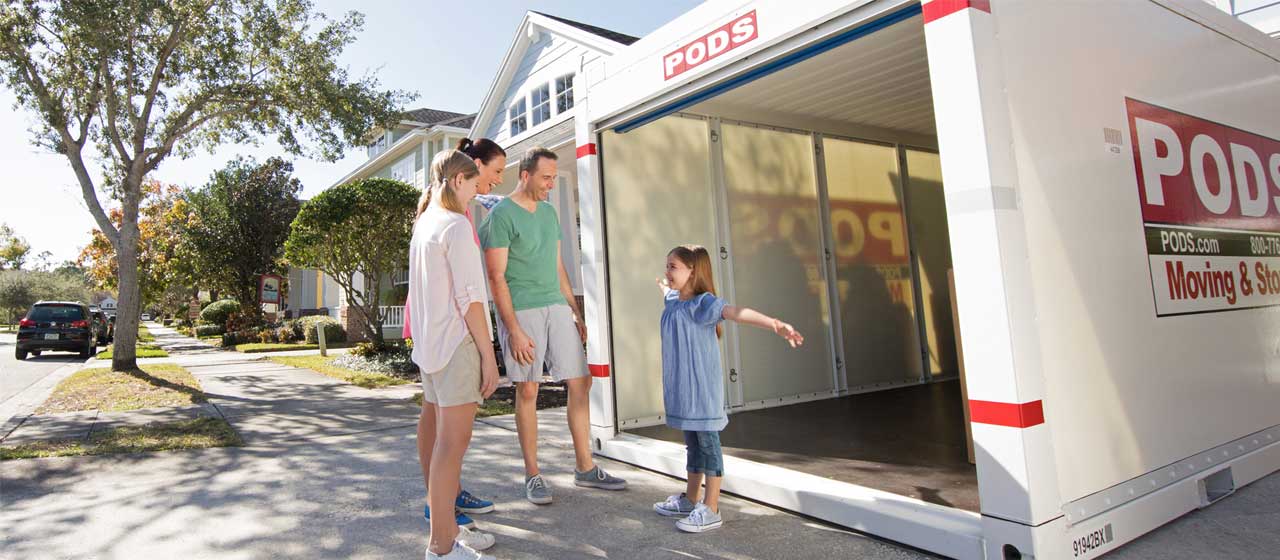 PODS Moving & Storage North Jersey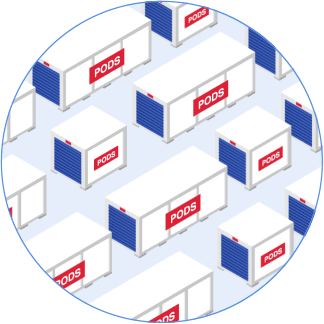 This may take up to 30 seconds.
We're searching over 200,000 containers to find you the best price.
North Jersey Moving Solutions
PODS
portable containers come in multiple sizes
for moving solutions that fit your needs, whether you're moving long-distance or across town. Either way, the process is simple: we deliver the container, you load it up, you give us a call, and we pick it up. From there, we can take it to your new home, or we can store it off-site at one of our
secure Storage Centers
nearby.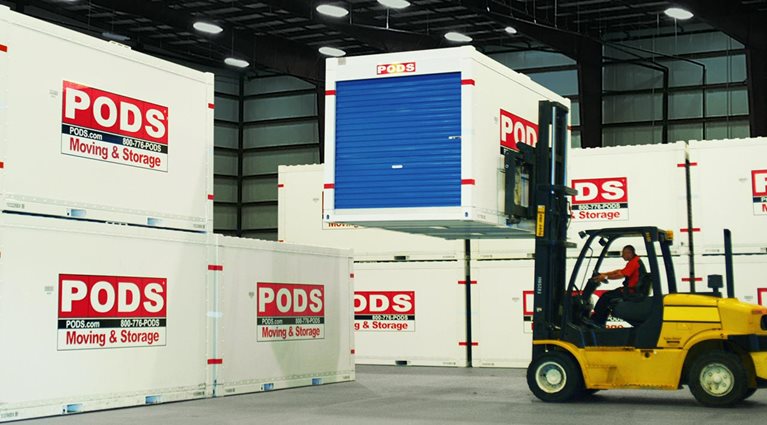 North Jersey Storage Solutions
Besides providing a
flexible storage solution
before, during, and after your move, PODS containers can be used for short- or long-term local storage. PODS storage units are a sturdy, weather-resistant storage option for furniture, appliances, and decor while you remodel your kitchen or build a new home. You can choose between
storing your belongings on-site
at home or having the container moved to one of our PODS Storage Centers nearby.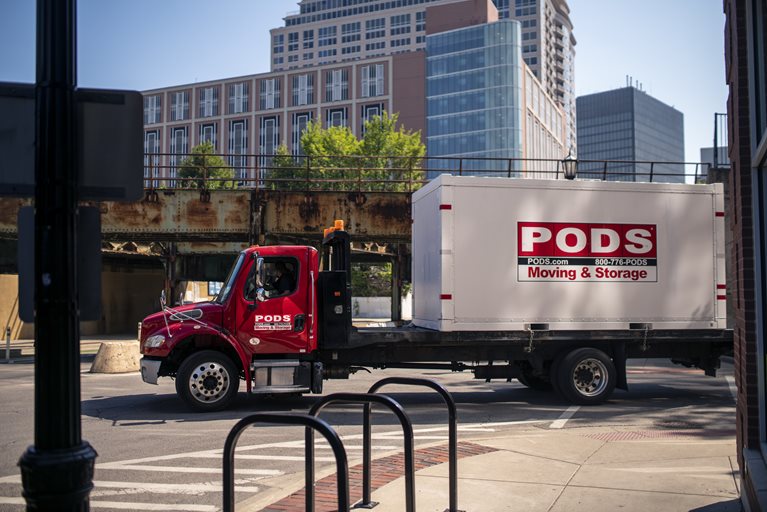 PODS City Service
Moving in the Diner Capital of the World? Lean on our team of city moving and storage experts. PODS City Service is now available in select parts of North New Jersey. Different from our standard services, City Service is designed to meet the unique challenges of big-city moving and storing — from parking and HOA headaches to the hassle of driving a big truck through tight streets.
PODS City Service
More about North Jersey@Model.Title.HeadingType>
As distinct as northern New Jersey is, it isn't an official region with clear boundaries. Instead, residents use phrases like "North Jersey" to distinguish between the northern and southern parts of the state, which differ in terms of culture and geography. If you're planning a move to Newark, Jersey City, Paterson, Elizabeth, or another city in northern New Jersey, check out the convenient moving and storage services available from PODS.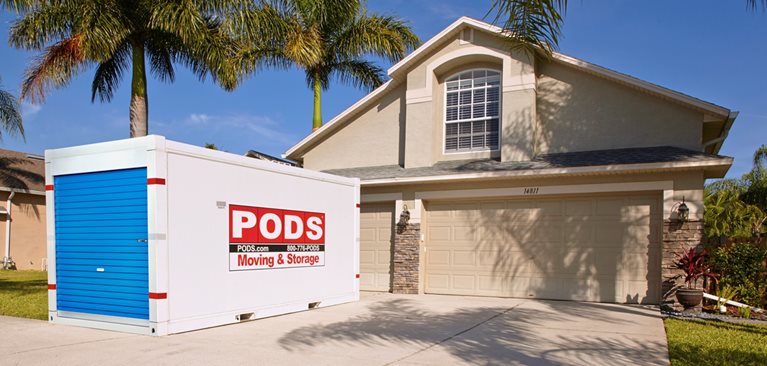 Moving to North Jersey
Depending on who you ask, North Jersey could be anything north of I-295 and I-195, everything north of Exit 10 on the New Jersey Turnpike, or only the region north of the mouth of the Raritan River. Regardless, the northern part of the state is characterized by a humid continental climate. This region is also heavily influenced by New York City, given its shared border with New York and its proximity to what's known as "The City That Never Sleeps."
New Jersey's Department of Tourism has divided the state into six regions. Of those, two make up North Jersey: the Gateway Region and the Skylands Region. The eastern Gateway Region is named because of its ties with New York City. Many people who work in NYC choose to live in the North Jersey suburbs and commute. The western Skylands Region, on the other hand, contains 60,000 acres of state parkland with mountains, hills, lakes, and rivers.
If you want to keep out of any heated sports debates, remember that one of the biggest differences between North Jersey and South Jersey is which teams they root for. While northern residents typically favor teams based in New York City, southern residents often cheer on Philadelphia teams.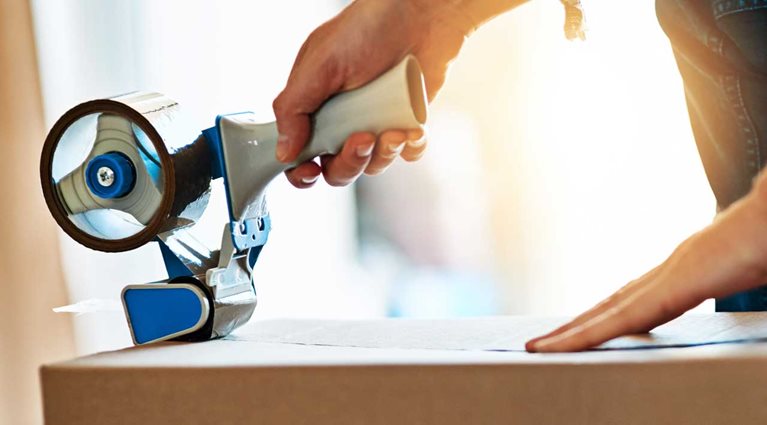 Things to Do and See in North Jersey
North Jersey has attractions that appeal to both outdoor adventurers and urban explorers. Newark and Jersey City are about as close as you can get to the Big Apple without being inside city limits, giving you easy access to everything New York City has to offer. Popular destinations near Newark include Red Bull Arena, Branch Brook Park, Newark Museum, the New Jersey Performing Arts Center, and Cathedral Basilica of the Sacred Heart.
Further west, the Skylands region offers several golf courses, vineyards, parks, and gardens. Delaware River Railroad Excursions operates out of Phillipsburg, while Hope and Vernon are home to the Land of Make Believe and Pirate's Cove and Mountain Creek Waterpark, respectively. Kids will also love the Space Farms Zoo and Museum in Sussex, which offers more up-close animal encounters than larger zoos.
Whether you are relocating cross-country for a new job or simply moving into a new home in the same city, PODS offers convenient moving solutions and storage options that fit your needs. When you're ready to build a life in northern New Jersey, turn to PODS portable containers for moving and storage the way you need it done.
Serving the greater North Jersey area
Bergen | Essex | Hudson | North Morris | North Warren | Passaic | Sussex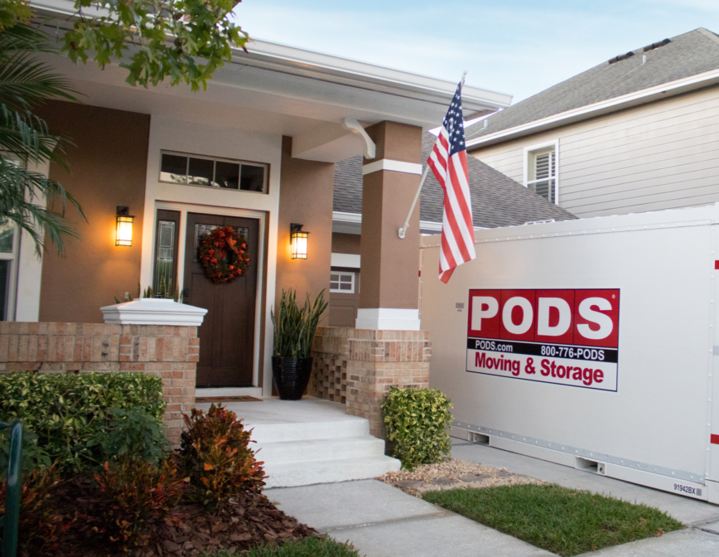 North Jersey Moving & Storage
Storage Facilities Near Me
Franklin, NJ
8 Park Drive
Franklin, NJ 07416
*Limited service areas may apply. Please call PODS for service availability.