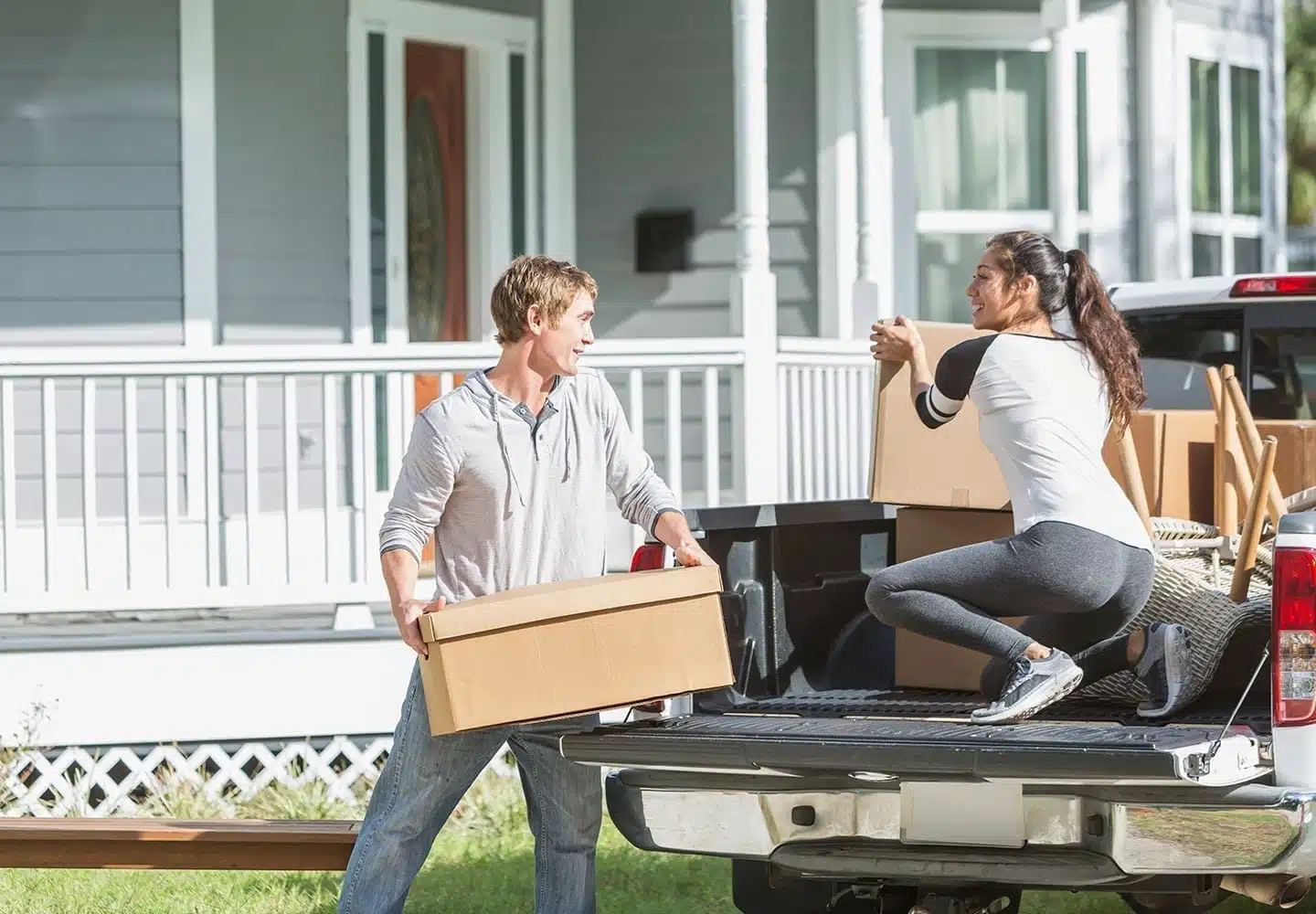 Everything You Need to Know About Moving Out of State
by
PODS
Posted on July 16, 2019
Whether your dream job is calling or you're just looking for a new city, moving out of state can be an exciting change. Even if you're just hopping over the border to a neighboring state, there's a lot to consider and plan for when you're moving long distance. We've compiled the ultimate step-by-step guide to get you through, so you can embrace your new home state with open arms.
1. Look for a New Home
Finding a new home in an unfamiliar city or state can feel overwhelming. This can be a great time to reevaluate your lifestyle and how you want to live in your new state. Then you can look at neighborhoods and towns that match what you're looking for. If you already have a job lined up, start by looking at potential commute times from different areas. If you've got kids, then researching the local schools will be a critical part of your decision.
Many people moving to a new state opt for temporary housing first by staying with friends or relatives or finding a short-term rental. This gives you time to explore and get to know your new city so you can figure out which areas suit you best. It's a good idea to reality-check the commute times and get to know the neighborhoods you're considering instead of relying on what the ads and real estate agents tell you. With the locations narrowed down, you can focus your search on finding the home or apartment that most closely meets your priorities for space, budget, and features.
2. Research Moving and Temporary Storage Options
How you make your move depends on your budget, timing, amount of stuff, personal preferences, and whether you'll need temporary storage. Costs when moving to another state can quickly spiral out of control, so it's important to research all your options and related expenses. The key is to understand what type of moving solution fits your needs and make sure your estimates cover all the details, with no surprise costs down the road. If you've got a generous relocation budget but you're short on time, hate packing, and don't mind giving up control, then a traditional moving company that packs, loads, drives, unloads, and unpacks all your belongings may be for you. On the other end of the spectrum is the total DIY move, where you rent a huge truck or trailer, load up all your stuff, and hit the road.
If you'd rather find an alternative between a total DIY vs. full-service move, you should consider a portable container service. Depending on the company you choose, portable storage and moving containers can reduce the stress of moving by taking care of the driving and allowing plenty of time for loading and unloading. If you're using temporary housing and need storage, it's a no-brainer. You simply have your container stored until you're ready to have it delivered to your permanent address – no unloading or reloading. You can also go à la carte on other services like packing, loading, and unloading by choosing only the help you need.
3. Create a Moving Plan
Moving to another state involves a logistical challenge that can feel akin to planning a trip to Mars. There's timing, distance, budgets, cargo limits, weather, and a gazillion moving parts. Are we having fun yet? To keep it all in check, you need a plan. Our Moving Checklist gives you a solid place to start, plus many details that can be easy to forget. When you're mapping out your plan just remember that even with the best preparation there are bound to be some hiccups. If possible, build in some extra time on either end of your move to allow for the unexpected. Leaving some room for error will help keep the stress at a manageable level. This way, if something goes wrong, it won't be catastrophic.
With all the stress of planning a move, it's important to relax and make the most of where you're living now before heading out to your new state. Balance advance packing and other dreaded tasks with some rewards, like taking time with friends and enjoying your current city. Savor every moment at your favorite spots, from the neighborhood pocket park to the restaurant where the owner knows your name.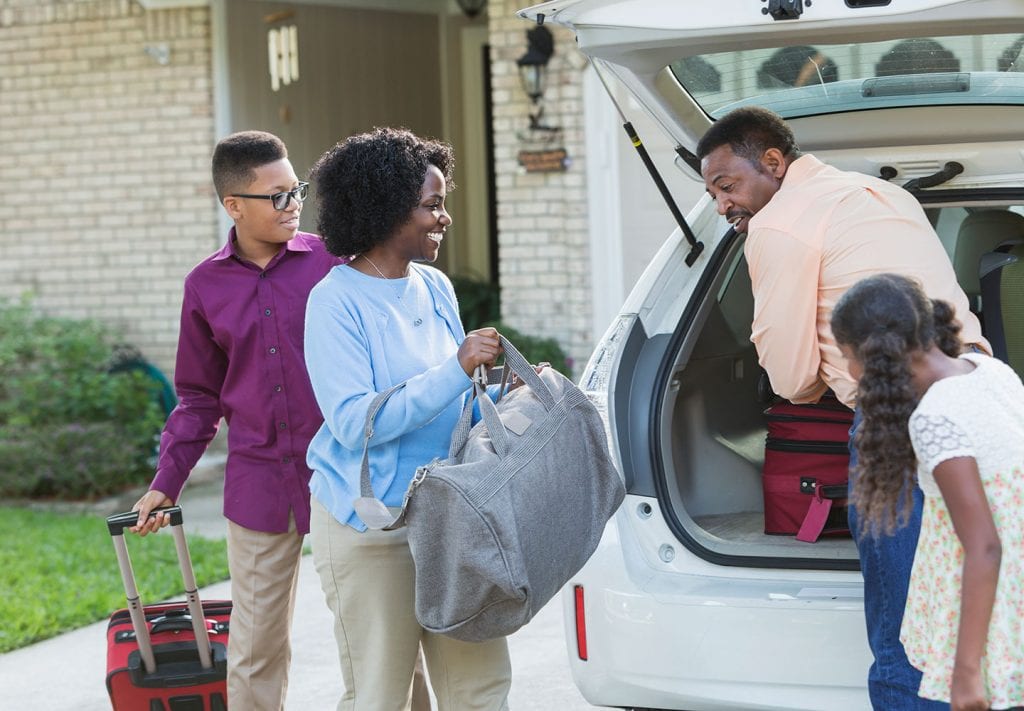 4. Channel Your Inner Packing Guru
You need to pack like you've never packed before. Your stuff is moving far, and it might be a while before you see it again. First, make it easier on yourself and your budget by lightening the load. The less you take with you, the less you have to pack, and the more likely you'll be able to find the important things on the other end. Now is the time to clean out those junk drawers and get rid of that beat-up Ikea dining set from 10 years ago. Go through all your stuff and decide what's worth keeping. Sell or donate anything that takes up a lot of space and is easy or cheap to replace — it's not worth the cost of moving it.
Want moving supplies delivered to your door? Save time and money with fast, free shipping. Order online now.
Once you start packing, remember to label everything! When you're moving out of state, a significant amount of time can pass from when you started packing to when you're finally ready to unpack in your new place. Be kind to your future self by staying as organized as possible. Put essential items together and label them for priority unpacking. Group stuff you won't need right away separately, labeling those boxes to open later. And don't think it's enough to label one side of a box. Think 3D and mark every side so you can see the label no matter which side of the box is visible.
While you're organizing and packing up all your stuff, make sure to keep important documents and valuables together to pack separately. These items are better to carry with you, so you can ensure they don't get lost or stolen. This includes things like your birth certificate, social security card, proof of car insurance, passport, daily medications, as well as expensive items like your computer, camera, or jewelry.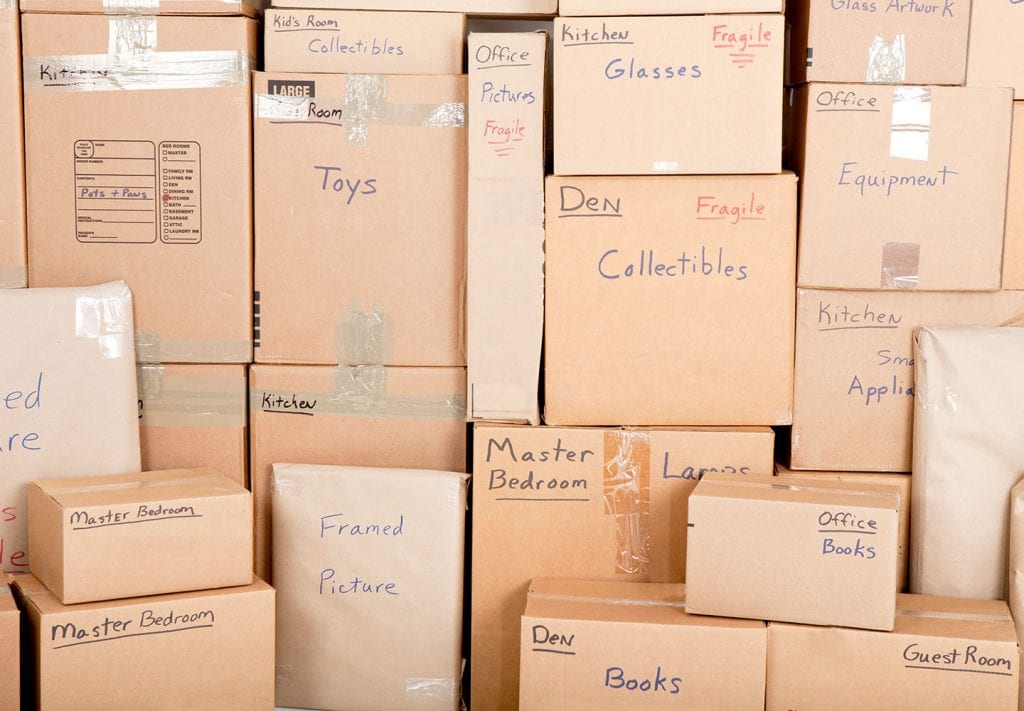 5. Prepare for Your New Home
Whether you're renting or buying, make sure to set up your utilities before you arrive. The last thing you need after a week of moving chaos is to arrive at your new home, only to discover there's no electricity because no one set up the power bill account. Also, bring the essentials with you, like toilet paper, hand soap, paper towels, toothbrush, toothpaste and a few bath and hand towels. Speaking of bathing, you probably want to make sure you have a shower curtain and rings handy so you can quickly wash off the grime from traveling and moving. This will save you from hunting through boxes in a frenzy looking for basic items or running to the store to buy items you already have but can't get to fast enough.
6. Update Your Information
Aside from the logistics of moving your stuff, there's also some paperwork involved when you move to a new state. Don't forget to update all of your information. You'll have to forward your mail and update your address on all of your important accounts, like your car insurance and banking.
Once you receive your first bill or have proof of residency in your state, you'll need to go to the local DMV to get an updated driver's license. If you own a car, be sure to get your new registration and tag within the time limit. It's best to research these details online, including identification and other documentation requirements, before making a trip to the office. Many DMV offices let you set appointments online so you don't get stuck waiting for hours. Also keep in mind that, when you move to another state, your taxes for that year will be split between the two states. That means you'll probably have to file two different state tax returns, unless you're moving to or from one of the seven states that doesn't have a state income tax.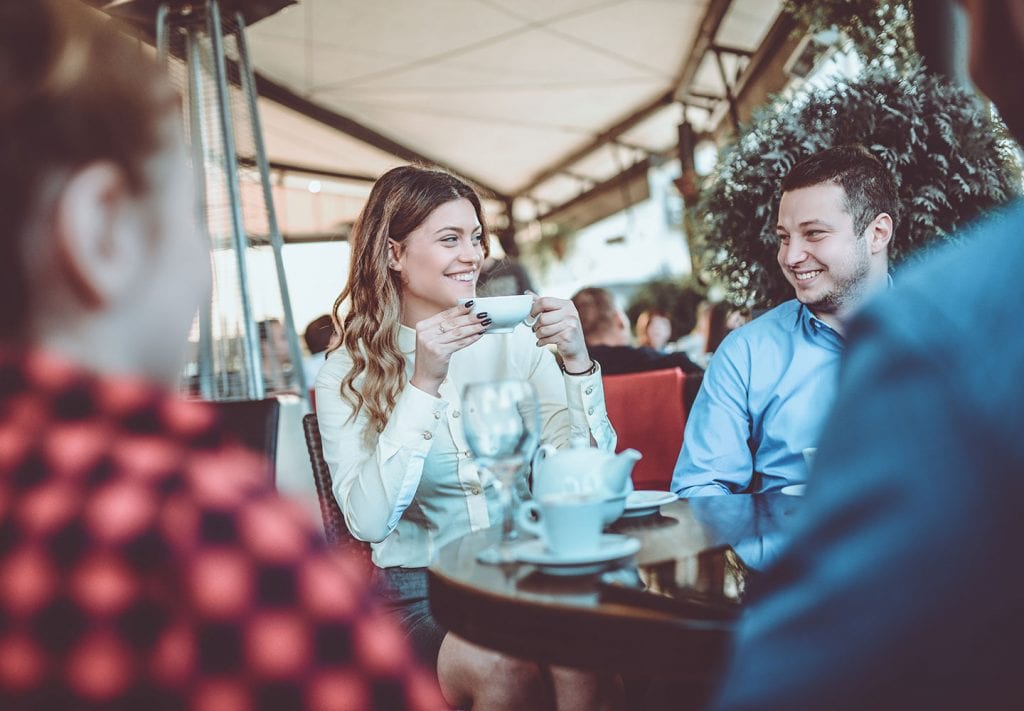 Moving out of state is no walk in the park, but some smart planning and organizing will go a long way in smoothing the path. Start saving to cover those moving costs, come up with a timeline as far in advance as you can, and you'll be enjoying life in your new state in no time.
Get a Quote
Choose the service you need
Comments
Leave a Comment
Your email address will not be published. Required fields are marked *