Take advantage of our limited time offer. Enter promo code HOLIDAY25 to save up to 25%.
See offer details
.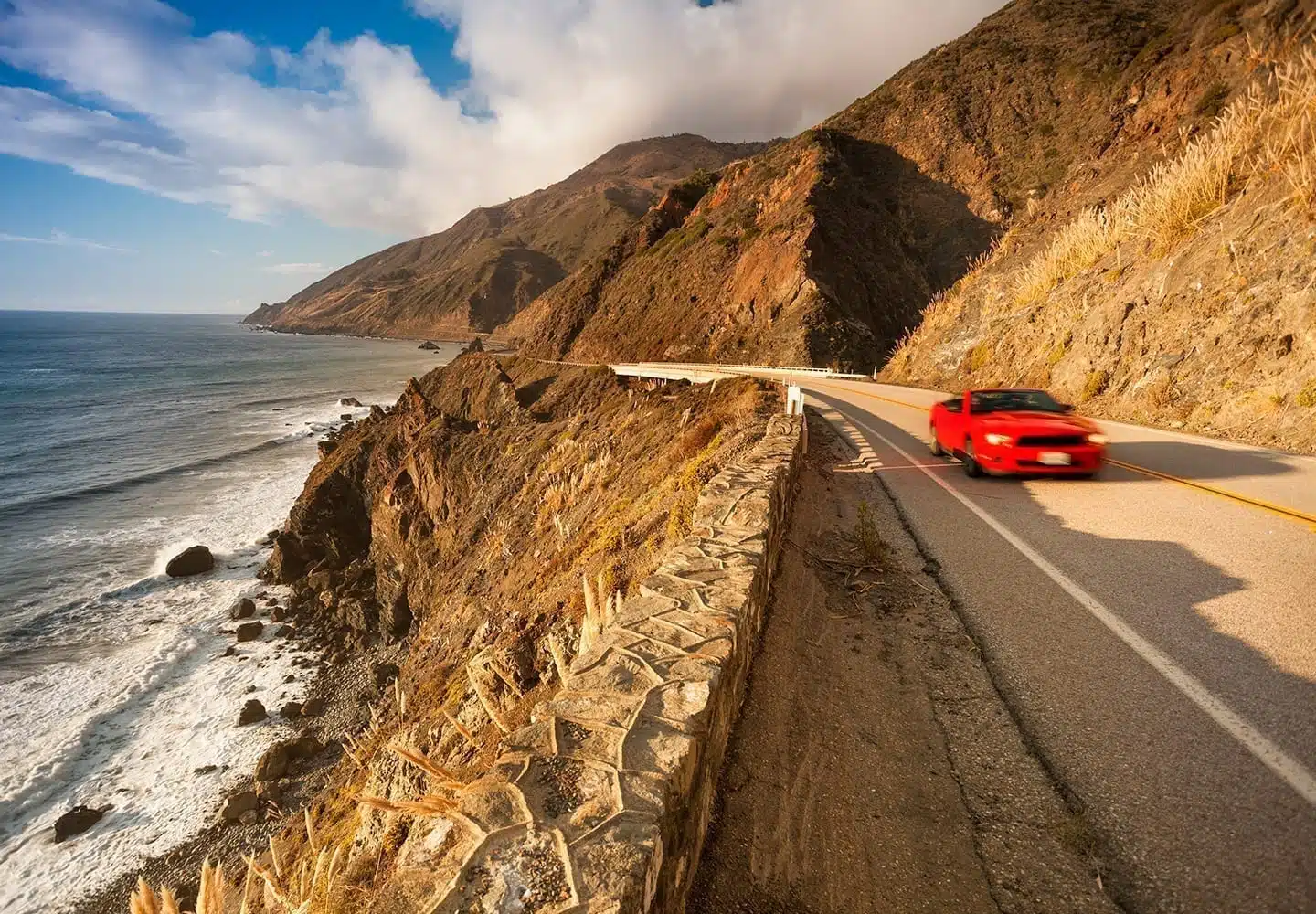 10 Road Trip Survival Tips for a Cross-Country Move
by
PODS
Posted on April 2, 2019
With endless days of driving ahead, preparation is your key to avoiding a sleep-deprived road trip filled with monotony, cranky passengers, or worse, car troubles. Moving thousands of miles away is stressful enough, let alone facing hours in the car to reach your new home. Here are the best road trip survival tips you need for your cross-country moving adventure.
1. Plan Out Your Main Stops Ahead of Time
This is where planning ahead really pays off. Whether you're gearing up for a jam-packed 3-day drive or a laid-back 10-day vacation, try planning out your stops ahead of time. Look up restaurants or small towns to stop in along each day's route. It will take away the stress of constantly searching for a quick lunch spot. Take the risk and stop at the local diner for a slice of the its famous pie — it's sure to be more memorable than a fast-food hamburger from a drive-thru.
2. Double-Check Your Roadside Assistance Options
It's worth looking into a roadside service like AAA before embarking on a long road trip. Take a look at your car and check that the spare tire (if your car has one) and tools are intact. The last thing you need is a moment of sheer panic or an argument with your spouse on the side of the road! If your car is leased, the agreement might come with complimentary roadside assistance (fingers crossed) — but it's important to check if that's limited to a certain state or area. Once you head out on the road, you can rest easy knowing what to do if something comes up.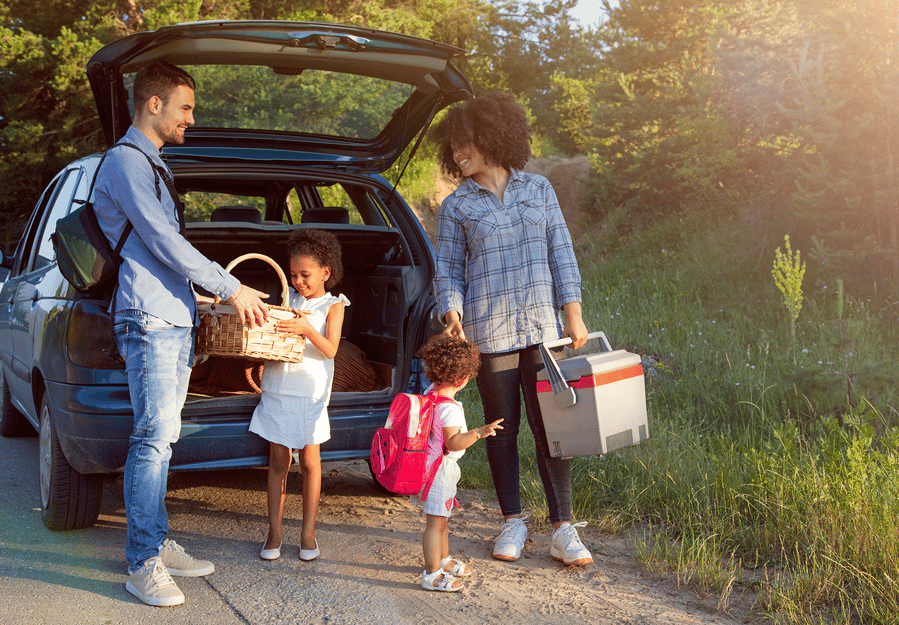 3. Stock Up on Snacks and Water
Not only is this a must-do if you have dietary restrictions, it's easier on your wallet, too. Hit up Costco before your trip and stock up on essentials like water, individually packaged snacks, and more. Moving all your stuff into a PODS unit or truck means you'll have plenty of space in your car for snacks and essentials during your drive. Opt for food that's easy to eat on the road — think crackers, chips, beef jerky, or non-crumbly granola bars. Avoiding hunger-induced arguments while on the road is always crucial!
For refreshing cold drinks (especially in the summer), consider an insulated cooler for water and sodas. Toss a few fresh fruits and vegetables in there to stay chilled during the drive, like apples, bananas, or baby carrots. You can always stop at a convenience store and refill the ice when necessary. Plus, everyone looks cooler with a cooler (see what we did there?).
Pro Tip! Avoid the acrobatics to reach for that bag of chips in the back — make sure your snacks are easy to access from the front seat. Pick out the items you'll want for each leg of the trip and place them behind your seat or on the passenger side so you can get to them easily.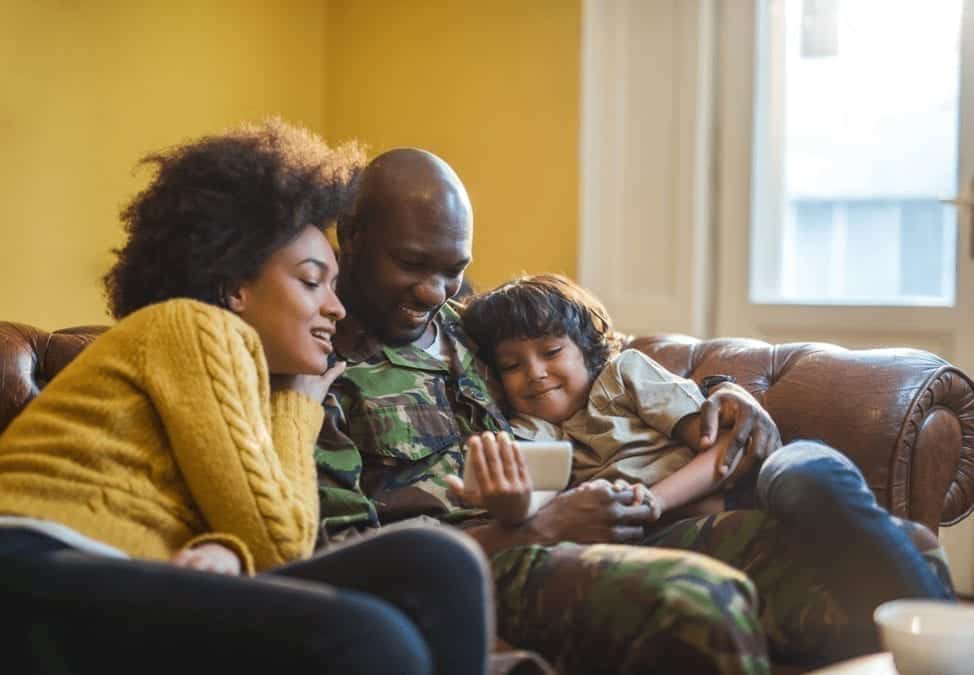 4. Create Custom Playlists Ahead of Time
When you're driving across the country, your usual playlist on repeat won't cut it. Create several lists ahead of time for different moods or regions you'll be driving through. If you're using Spotify, download your playlist of choice each night when you have WiFi. Then you won't have to worry about not being able to access your music while out of cell range. Need some inspiration? Check out our road trip playlist must-have songs .
5. Download an Audiobook or Podcast Series
You can finally get around to enjoying that best-selling novel you've been eyeing with an audiobook version for your drive. Depending on how late into the night you'll be driving, opt for something with more action or suspense to hold your interest. Countless hours on the road will give you plenty of time to listen to the latest trending podcast — trust us — it's crucial for avoiding boredom when the scenery is lackluster.
6. Maximize Your Rest Stops
Avoid getting stir crazy after long hours in the car! Get out and stretch your legs whenever refilling the gas or visiting a rest stop, especially if there's an attached park or green space. This is key if you're driving cross-country with kids or pets. Make sure they have a few minutes to run around and get out any excess energy. It's tempting to want to get back on the road as soon as possible, but tiring out the pets (or kiddos!) will make for a much more peaceful ride.
7. Go Out to a Nice Dinner
Instead of just grabbing something at a drive-thru, break up the monotony with a meal you can look forward to. At the end of the day, taking a moment to enjoy a delicious dinner at a sit-down restaurant will revitalize you for the rest of the trip. When you're planning your main stops, research the area or city to see if there's a popular place or brewery that catches your eye … even if it's just your average neighborhood pub & grill.
8. Bring Your Own Pillow
Whether you're resting up on the passenger side or staying the night at a motel, bringing your own pillow will ensure you get better rest throughout the trip. Just make sure you don't leave it behind when you pack up in the morning to leave your hotel!
9. Don't Forget a First-Aid Kit
While this is a standard item to always have in your car, it's especially important to have on hand for a long-distance road trip. Bumps and scrapes might happen along the way, especially when traveling with kids or stopping for scenic hikes. Stay prepared with some basic first-aid supplies, like Band-Aids and alcohol cleansing wipes, along with your usual medications like Ibuprofen and Benadryl. You never know when allergies are going to kick in with all that fresh farmland air!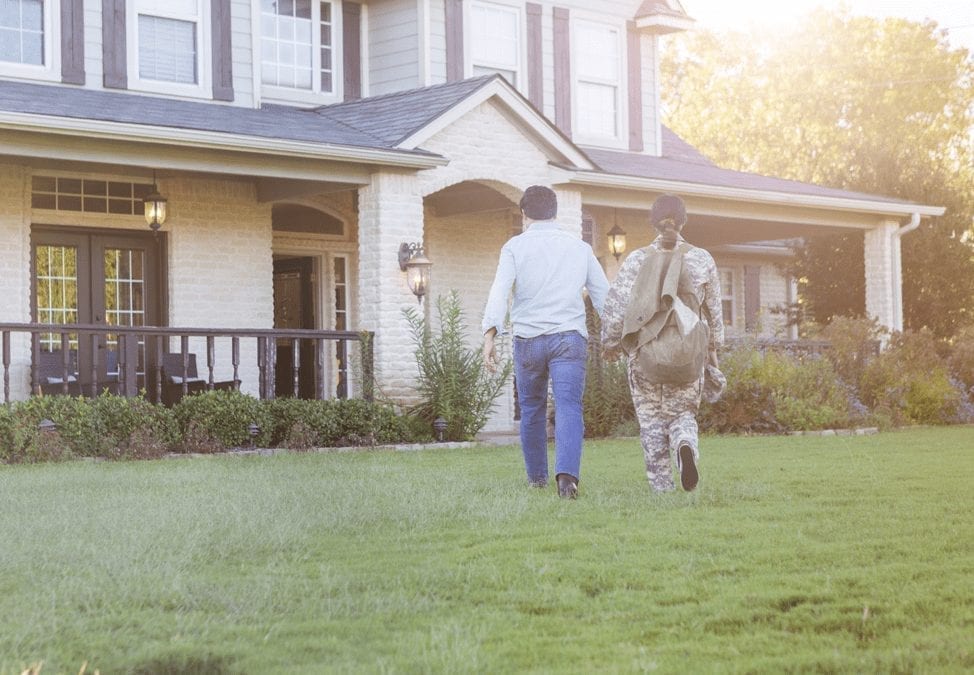 10. Take Lots of Photos!
No matter which route you take, driving across the country for a move means you'll pass plenty of scenic sights. Cross-country moving can be stressful, but remembering to stop and appreciate the moment can change your whole experience. Snap a few photos along the way of your favorite views and attractions.
During the frenzy of packing, it's important to take some time to plan your upcoming road trip. When you set out with plenty of snacks and essentials, it will make the ride feel more like a vacation than an inconvenience. There's a lot to make your road trip one to remember!
Get a Quote
Choose the service you need
Comments
Leave a Comment
Your email address will not be published. Required fields are marked *