ESTIMATE YOUr MOVING COSTS with pods
Because the last thing anyone wants during their move is an expensive surprise.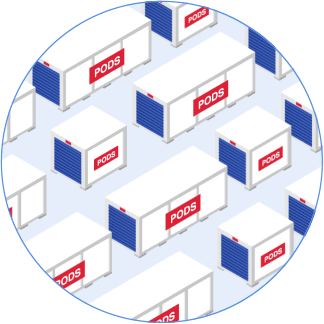 This may take up to 30 seconds.
This may take up to 30 seconds.
We're searching over 200,000 containers to find you the best price.
We're searching over 200,000 containers to find you the best price.
How Much Does PODS Cost?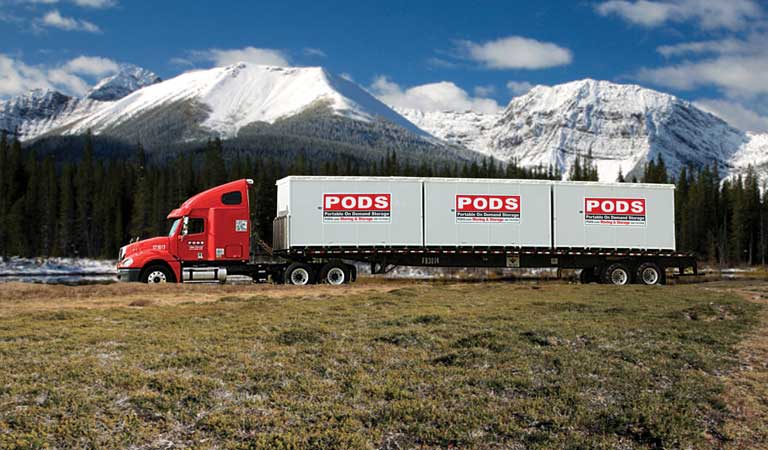 STRESS LESS AND STAY ON BUDGET WITH PODS' DETAILed PRICING
Long-distance moving costs with PODS vary based on where you're moving from and to, and we generate a custom price for each move. Moves out of town or moves out of state start as low as $800, but vary based on the miles you're moving and how many months of storage you need. You'll find local moving prices typically are less – call us or run a quote today to get the best available price.
Get a Quote
PODS moving rates Explained@Model.Title.HeadingType>
What are the Costs of my move?
Getting moving quotes is a great place to start when choosing a moving company. When comparing your quotes, it's important to make sure you're comparing apples to apples. Whereas PODS gives you a detailed breakdown of all the costs involved in your moving project, other moving companies may only provide moving estimates, leaving out the extra costs that people often forget about.
Here are some of the moving costs to consider when planning a move:
Truck rental fees
Additional truck mileage charges, depending on the size of truck and rental location, you will pay an additional $.70 - $2.00/mile.
Gas (On average, you will pay $.40/mile.*)
Insurance coverage for the truck rental
Time spent driving a rental truck
Lodging
Food per day
Towing your car
Storage
Tolls
WHAT'S INCLUDED IN MY PODS moving QUOTE?
Our detailed pricing structure helps you stay on budget and stress less by taking into account all the various costs of your PODS move, so you don't have to worry about hidden fees or incurring additional expenses later on.
When reviewing your PODS moving quote, consider the following:
We do all the driving so you don't have to drive a truck in unfamiliar territory and worry about accidents, parking, or the truck breaking down.
There are no additional truck charges or gas charges.
PODS gives you the flexibility to load and unload on your schedule, whereas renting a truck gives you just one day and carries the risk of late fees.
PODS' ground-level containers allow for easy, ramp-free loading.
PODS containers are rented by the month, so you don't have to worry rushing to meet deadlines, and you can extend your storage service for as long as you need until you're ready to move into your new home.
*Based on the national average price of gas of $2.88, according to AAA, November 15th, 2018.
Let's Get Started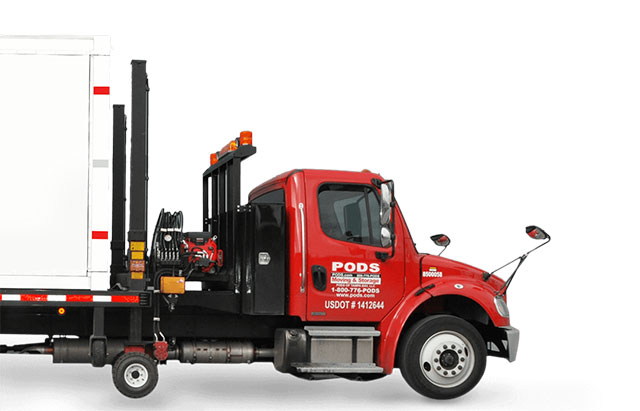 Choose the service you need.