Take advantage of our limited time offer. Enter promo code HOLIDAY25 to save up to 25%.
See offer details
.
Business Moving & Storage in Irving
For business solutions near Irving, new customers can get a quick quote online or call. For existing customers, please call during the below hours to access the storage facility.Monday-Saturday: 7 a.m.–9 p.m. CTSunday: 8 a.m.–5:30 p.m. CT
Business Moving & Storage Near You
Just northwest of Dallas, Irving has a thriving economy since it has the region's highest concentration of the Fortune 500 among the 10,000+ companies that call the city home. Irving is a hotspot for professional conventions and tourism since it is only 10 minutes from the Dallas/Fort Worth International Airport. With just a phone call or online quote, we are ready to deliver a portable storage container to your location from our facility in nearby Carrollton or Fort Worth.

Big names such as Microsoft and General Motors have offices in Irving, and the city is teeming with development as more companies move in or relocate people to the city. At most times a PODS on-site storage container can be spotted at commercial and residential construction sites in Irving.

Do you need commercial storage and moving services in Dallas?
Get an online quote
Get Directions to the nearest PODS storage facility or contact us 1 (877) 249-7637
PODS Dallas Storage Center
2200 Luna Rd Ste 180
Carrollton, TX 75006
Make sure to call in advance to schedule a visit and confirm the PODS location where your container is being stored.
How Can We Help?@Model.Title.HeadingType>
Container Sizes for Any and Every Job
Why PODS for Business?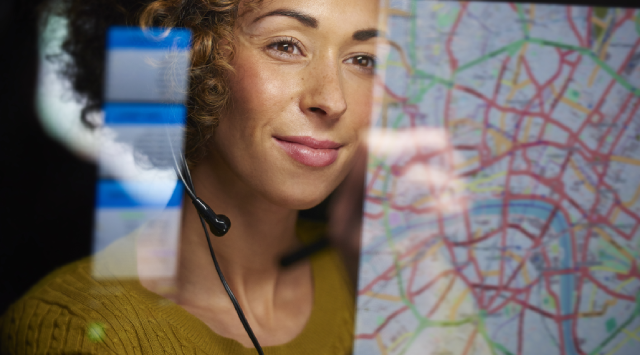 Solutions for any size business
With over 20 years experience, our nationwide network, and account representatives serving businesses of all sizes, we're ready to deliver portable storage to you. Get containers delivered to you, keep them on-site for as long as you need or move them to the nearest storage facility.