Take advantage of our limited time offer. Enter promo code HOLIDAY25 to save up to 25%.
See offer details
.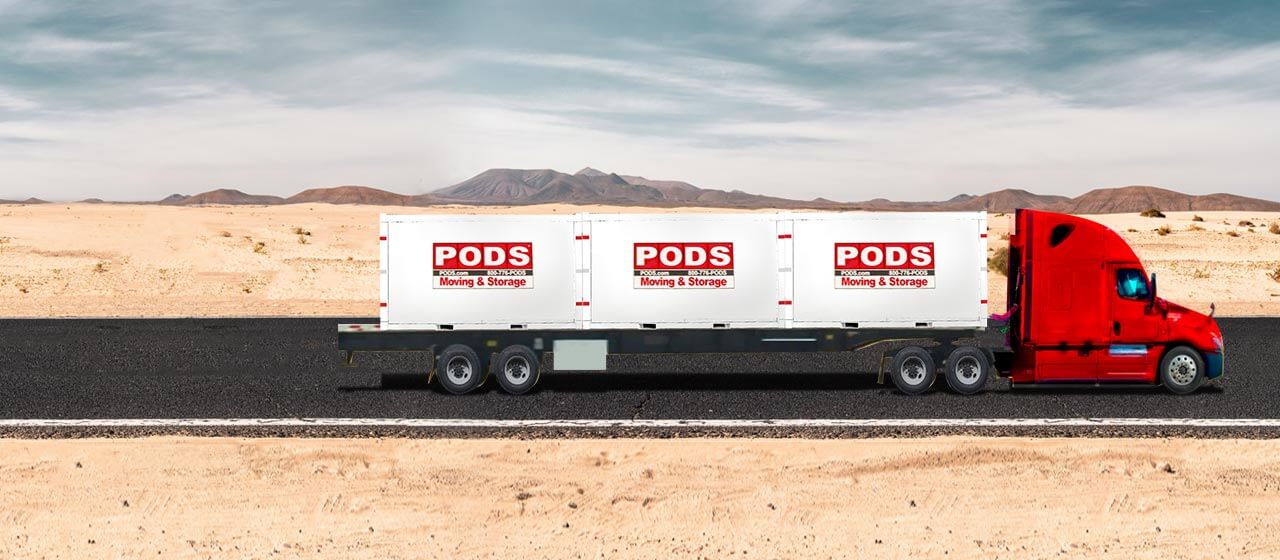 COVID INFORMACION
INFORMACION RECIENTE: 03/27/20 11:00 A.M. EDT
Aquí en PODS, la salud y seguridad de nuestros empleados y clientes es una responsabilidad que tomamos muy en serio. Al igual que usted, estamos al tanto de la información de los Centros para el Control y la Prevención de Enfermedades de EE. UU., La Agencia de Salud Pública de Canadá y funcionarios gubernamentales relacionados con las recientes preocupaciones del corona virus (COVID-19) en todo el mundo y en nuestras comunidades locales.
SEGURIDAD Y MEDIDAS DE DISTANCIA SOCIAL:
PODS está hacienda lo mejor de nuestra parte para ayudar a cuidar a nuestros empleados y clientes mediante la implementación de los siguientes protocolos de salud e higiene:
Los clientes no necesitan conocer y saludar a sus conductores. Como un servicio sin contacto, los contenedores portátiles de PODS se entregan utilizando las instrucciones que los clientes proporcionaron al reservar sus pedidos. Si hay alguna pregunta cuando llegue el conductor, llamarán al cliente.
Los conductores ya no pueden hacer un recorrido con los clientes dentro de los contenedores. En su lugar, consulte esta página para obtener consejos acerca de como empacar su contenedor pods.com.
Para nuestros empleados, estamos reforzando el lavado de manos frecuente así como el uso de desinfectantes para manos a base de alcohol.
Si un empleado no se siente bien, Ellos están obligados a quedarse en casa
desinfectamos constantemente de áreas de alto contacto, como manijas de puertas, cerraduras, etc.
Se recomienda a todos los clientes a firmar sus contratos de alquiler y otros documentos requeridos electrónicamente a través de sus cuentas en línea.
ACTUALIZACIONES DE SERVICIO:
Si,existe una gran incertidumbre en torno a COVID-19, podemos asegurarle que estamos haciendo todo lo posible para brindar la mejor experiencia posible al cliente.

El gobierno federal ha identificado más de una docena de sectores de infraestructura crítica, uno de los cuales son los sistemas de transporte. Como organización con camiones y vehículos comerciales que pueden ayudar a mover mercancías a través del país en estos tiempos difíciles, PODS está incluido en el Sector de Sistemas de Transporte; por lo tanto, no anticipamos interrupciones importantes del servicio debido a órdenes ejecutivas emitidas recientemente en varios estados y áreas.
PODS es también una de las pocas empresas donde se requiere poca o ninguna interacción de persona a persona, y nuestros contenedores portátiles se pueden usar para mover y almacenar suministros medicos y otros recursos críticos que las empresas y organizaciones locales necesitan en sus esfuerzos. Para ayudar a nuestras comunidades a mantenerse seguras y saludables. Consulte la página de soporte y soluciones de PODS for Business COVID-19 para obtener más información.
Esperamos que comprenda que son posibles algunos retrasos en el servicio a medida que continuamos monitoriando la situación actual. Si la entrega y / o recogida de su (s) contenedor (es) necesita ser reprogramada, se le notificará y se compartirán actualizaciones a medida que haya más información disponible.
Continúe revisando esta página y siganos en Facebook, Twitter y LinkedIn para actualizaciones futuras.
Como siempre, Apreciamos tenerle como cliente. Gracias por su paciencia y comprensión.