PODS continues to operate in its normal service areas (U.S. and Canada) as part of the critical Transportation Systems Sector based on guidance from governmental authorities related to COVID-19. For more information, including how our drivers are following social distancing rules and for service updates,
click here
.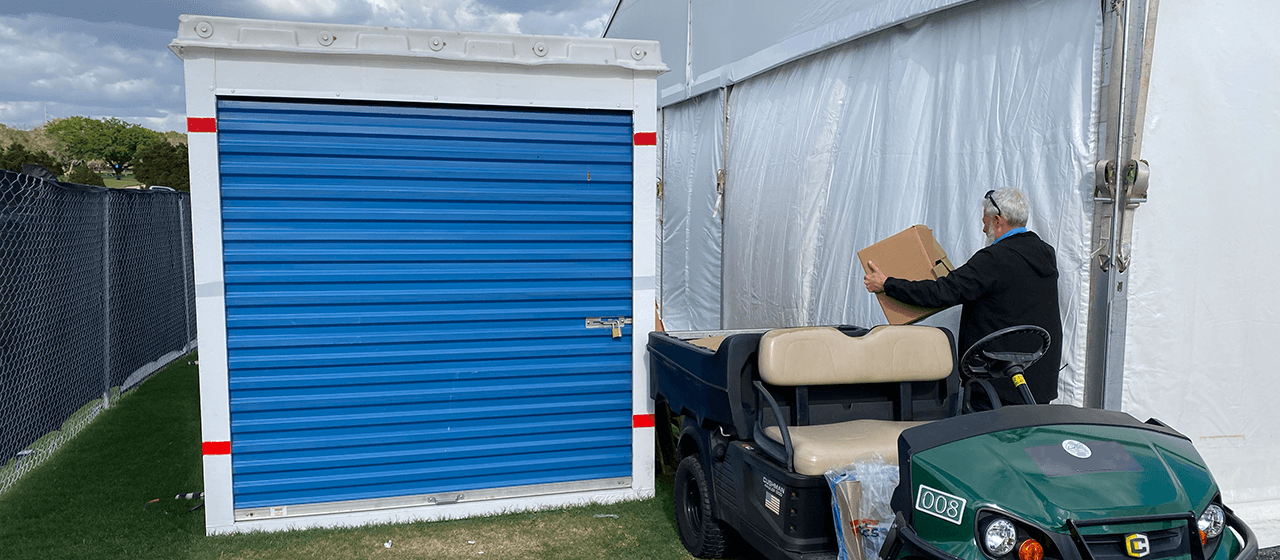 Coronavirus (COVID-19) Support & Solutions
As PODS is considered an essential business, all of our service locations are open and our logistics systems are in operation to serve your business needs during the COVID-19 Pandemic in the best way possible.
Support for Critical Industries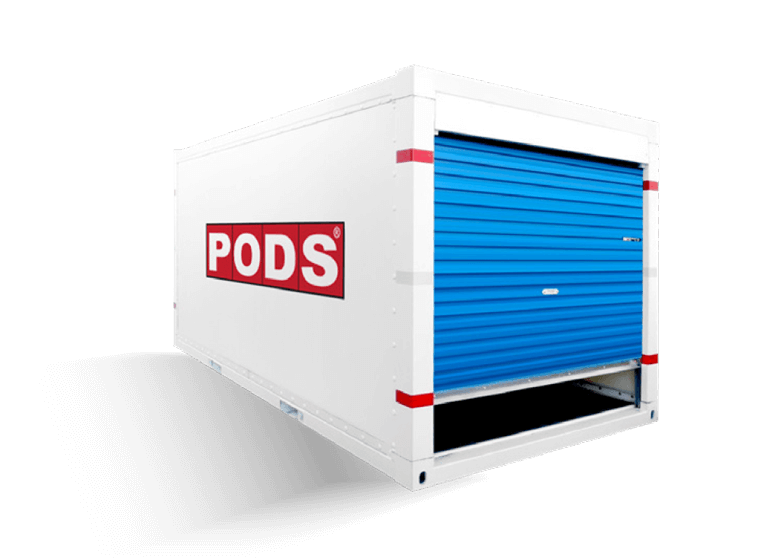 Emergency Readiness From PODS
On short notice, we can deliver portable containers that are ideal for storing excess cleaning materials, sanitization equipment, essential medicines, cots and pillows, and more.

Manage high demand, meet tight timelines, and efficiently administer relief and restorations using PODS containers.
Meet Your Demands With PODS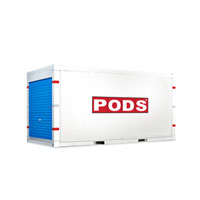 Container Size Options
Our high-security storage containers are designed to keep valuable equipment and emergency supplies safe. Order as many as you need of our 7-foot, 12-foot, or 16-foot portable storage containers, to fit your project requirements.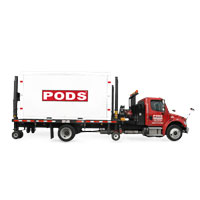 Portable Moving & Storage
PODS steel-framed storage containers can be conveniently placed in a single parking space with little clearance space. Containers can be kept on-site or at your nearest PODS Storage Center, moved locally or across the country.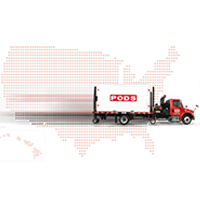 Trusted Nationwide Network
PODS has a fleet of 220,000 storage containers and over 230 indoor storage centers covering 45 states, including Hawaii. Along with our cross-country team of expert truck drivers, we are able to go where you need us the most.
Stay updated on how PODS is monitoring the COVID-19 situation