Moving solutions for any situation
We'll get your stuff across the country or the cul-de-sac.
The Right Move for your move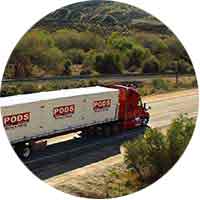 Local & long-distance moving
With coverage over 47 states, we can move you across town or across the country.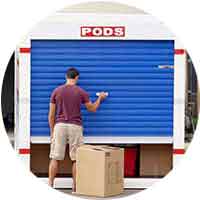 Move a little or a lot
Whether you're moving from a studio apartment or a 4-bedroom house, there's a PODS portable container for your move. You can move all your items at once, or ship stuff a little at a time.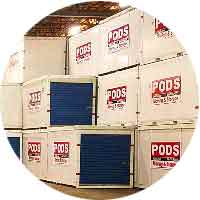 Built-in storage
Not sure where you're moving or how long you'll be between homes? No worries. Our portable containers include storage with every move, so you don't have to stress about finding storage services.
The Right move for these moves.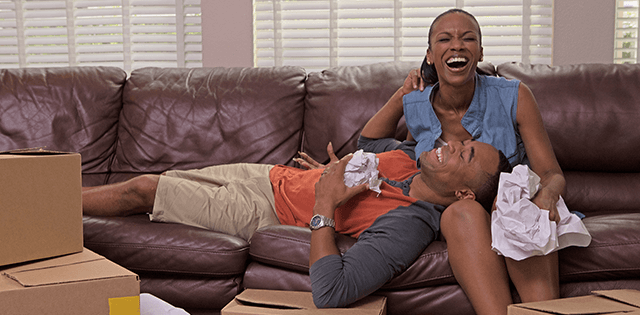 Job Relocation & Transfers
PODS portable containers are ideal for when you're moving for a job but haven't quite figured out your final housing. That's because storage is built into every move, so you can take your time finding a new place.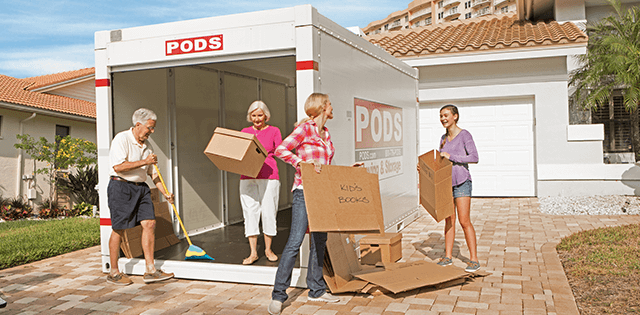 Downsizing
PODS offers unlimited time and space, so you can keep a container in your driveway while you decide what to get rid of. Then, we can pick it up and bring it to a secure Storage Center, ship it to your kids, or both.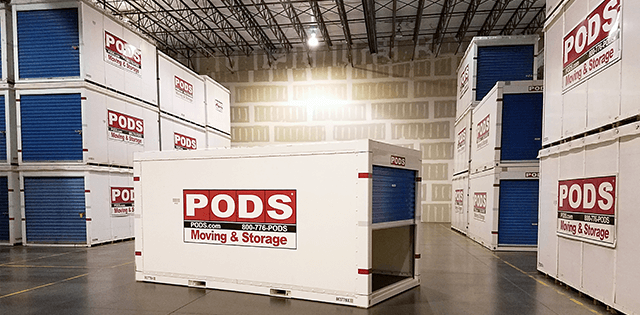 Uncertain Moves
Sure about your closing date but unsure about your move-in date? Then built-in storage and flexible scheduling are just what you need. Whether you need more time looking for a new home or are finishing up home renovations, we'll move your essentials to a temporary apartment in your new city and store the rest at a secure Storage Center nearby.
Moving locally or long distance? We'll Help you get there.

Get the time you need
We can move you in a week, a month, or whenever you're ready.

Flexible scheduling
Reschedule anytime you need a few more days—or months.

Multiple containers
Mix and match container sizes to ensure every knickknack fits.
take their word for it: Moving & Storage Stories
Let's Get Started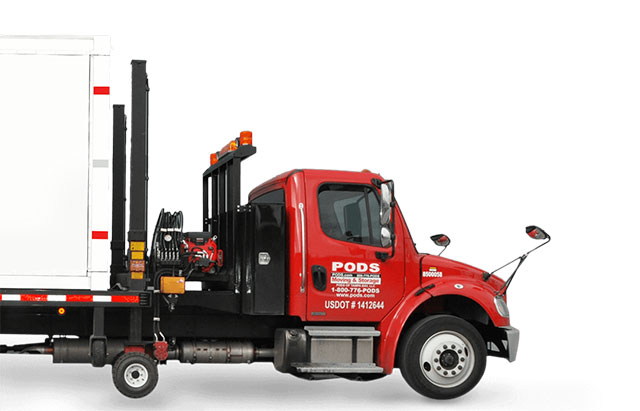 Choose the service you need.