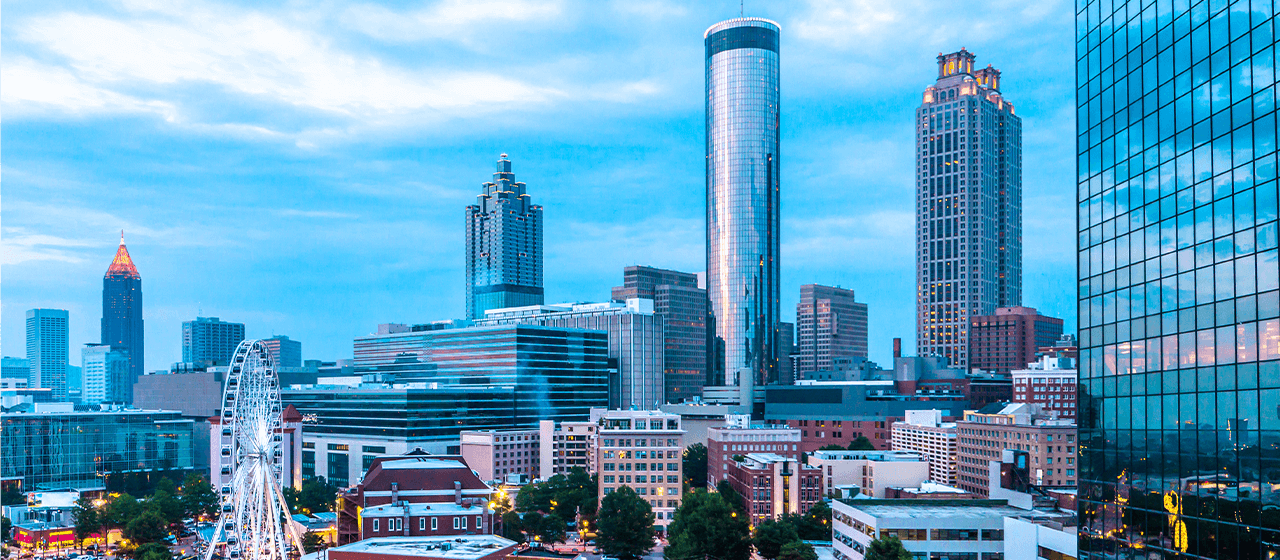 Business Moving & Storage in Smyrna
For business storage in Smyrna, call during the below hours to access the storage facility. Monday-Saturday: 8AM-10PM ESTSunday: 9AM-6:30PM EST
Business Moving & Storage Near You
Portable Storage for Businesses in Smyrna, Georgia
Just northwest of the capital, Smyrna offers a lower cost of living and conducting business compared to other parts of the Atlanta area — and our nearby facility proudly serves the business storage needs of the community. Smyrna has activity from a broad range of industries, including an office for IBM software, a biopharmaceuticals company, and plenty of manufacturing and distribution among other businesses,

Many families and young professionals live in Smyrna due to its strong public school system and employment opportunities. Whether you want an on-site storage container for a building renovation project or you need commercial moving services for an office relocation, we are ready to help from our Powder Springs facility that's just 10 miles away from Smyrna.
How Can We Help?@Model.Title.HeadingType>
Container Sizes for Any and Every Job
Why PODS for Business?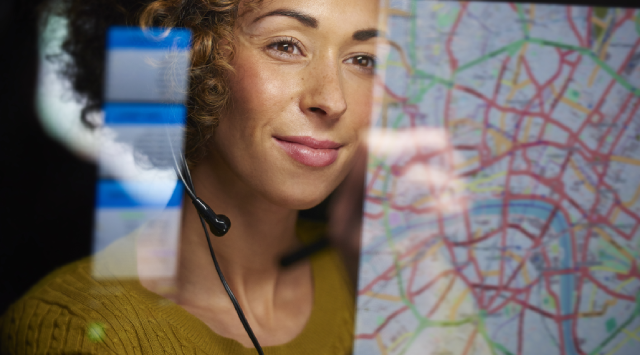 Solutions for any size business
With over 20 years experience, our nationwide network, and account representatives serving businesses of all sizes, we're ready to deliver portable storage to you. Get containers delivered to you, keep them on-site for as long as you need or move them to the nearest storage facility.