PODS continues to operate in its normal service areas (U.S. and Canada) as part of the critical Transportation Systems Sector based on guidance from governmental authorities related to COVID-19. For more information, including how our drivers are following social distancing rules and for service updates,
click here
.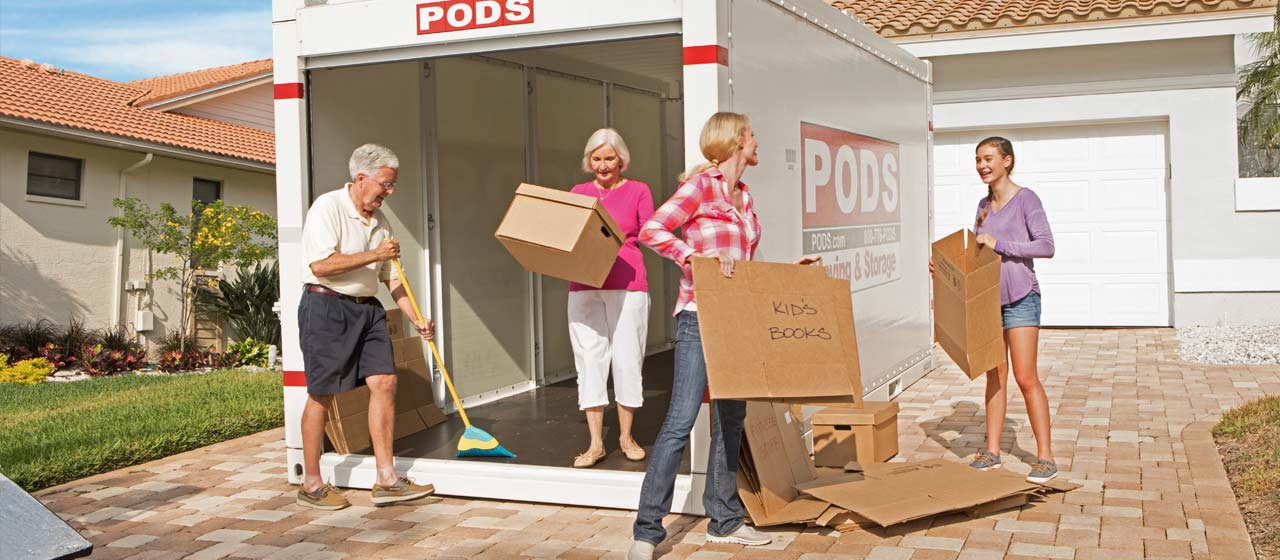 Get your free pods quote online today
Whether you're cleaning out the garage or moving out of state, we've got a solution for you.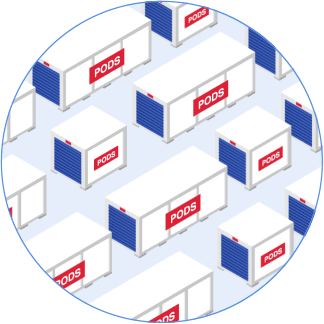 This may take up to 30 seconds.
We're searching over 200,000 containers to find you the best price.
How PODS moving and storage Works
KEEP YOUR THINGS CLOSE WITH PODS PORTABLE STORAGE CONTAINERS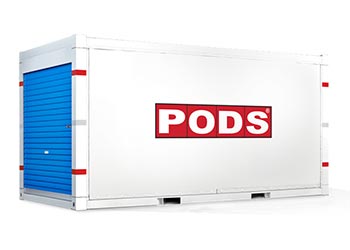 16-Foot Container
Our 16-foot container is our largest and most popular to rent. It's ideal for storing items from a 1,200 sq. ft. space or smaller and fits in the space of a standard parking spot.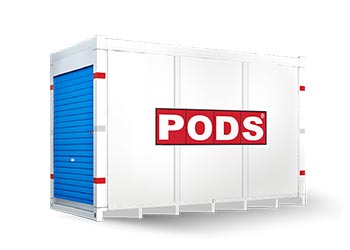 12-Foot Container
Our 12-foot container is recommended for storing items from a 500-1,000 sq. ft. space. It's about the size of a garden shed and can fit approximately 2 or 3 rooms' worth of stuff.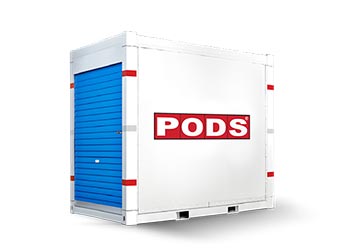 7-Foot Container
Our 7-foot container offers enough storage space to pack up a small room about 500 sq. ft. or less. It takes up the area of a walk-in closet and is popular choice for college students.