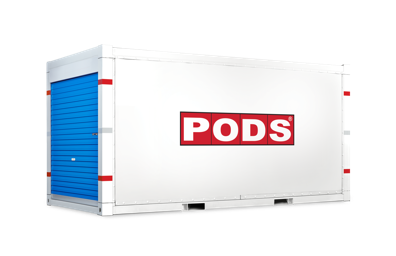 YOUR QUOTE IS NO LONGER AVAILABLE
It looks like your quote has expired. No worries. We can get you another one right now.
Click on the button below or call us at 866-667-5566 for a new quote or to reserve your container today.
Get New Quote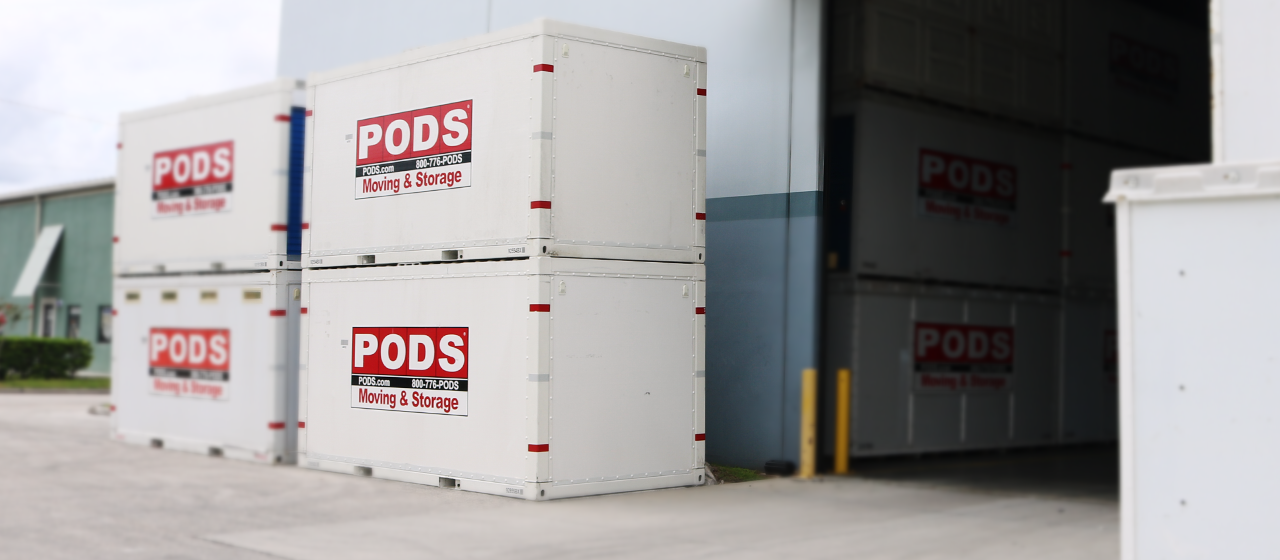 Get a new quote today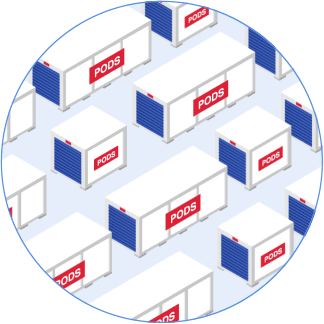 This may take up to 30 seconds.
We're searching over 200,000 containers to find you the best price.