We're the moving company that does storage, too.
Whether you're storing in your driveway or moving across the country, we're built to handle any situation.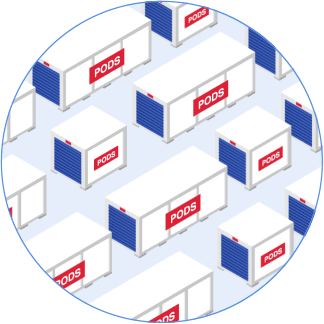 This may take up to 30 seconds.
This may take up to 30 seconds.
We're searching over 200,000 containers to find you the best price.
We're searching over 200,000 containers to find you the best price.
Not just a container in your neighbor's driveway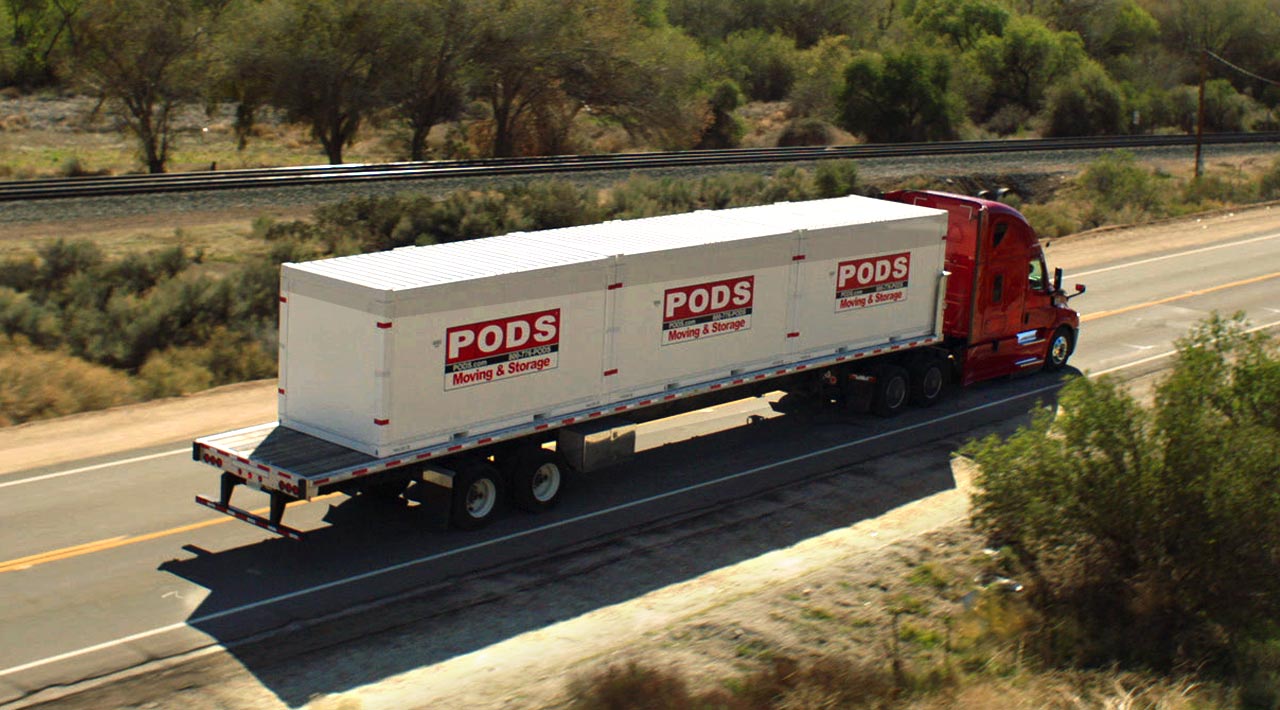 Move near or far
With thousands of pick-ups and drop-offs a day, we know a thing or two about moving cross-country or just across the street.
All the time you need
No rush. Flexibility is our middle name. That's because of all the moving companies out there, we're the solution with storage built-in. Keep your container at your new house, apartment, condo, or miniature pony ranch. Or at one of our secure Storage Centers.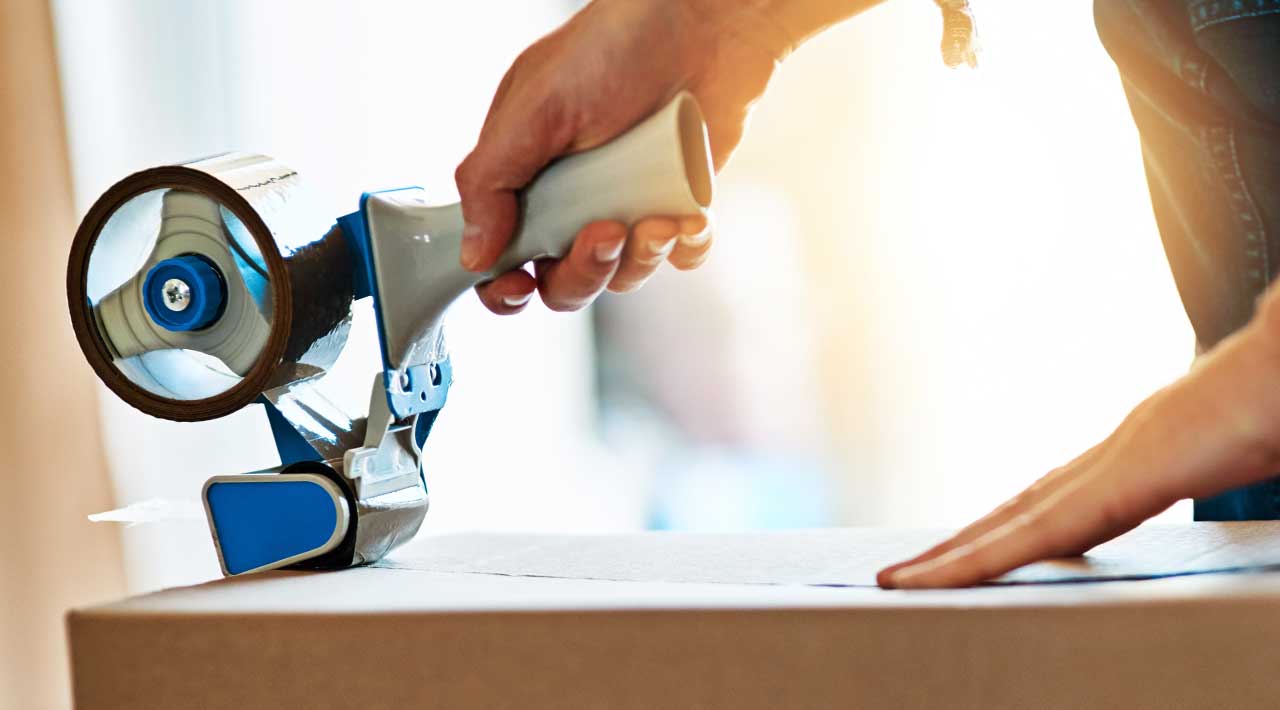 DO-IT-YOURSELF. OR BETTER YET, DON'T. 
Control freak? No problem. You can do everything exactly how you want to. Or, we can connect you with pros to help pack and load your stuff so you can focus on the 50 million other things you've got going.
Learn about Packing and Loading
We rethought storage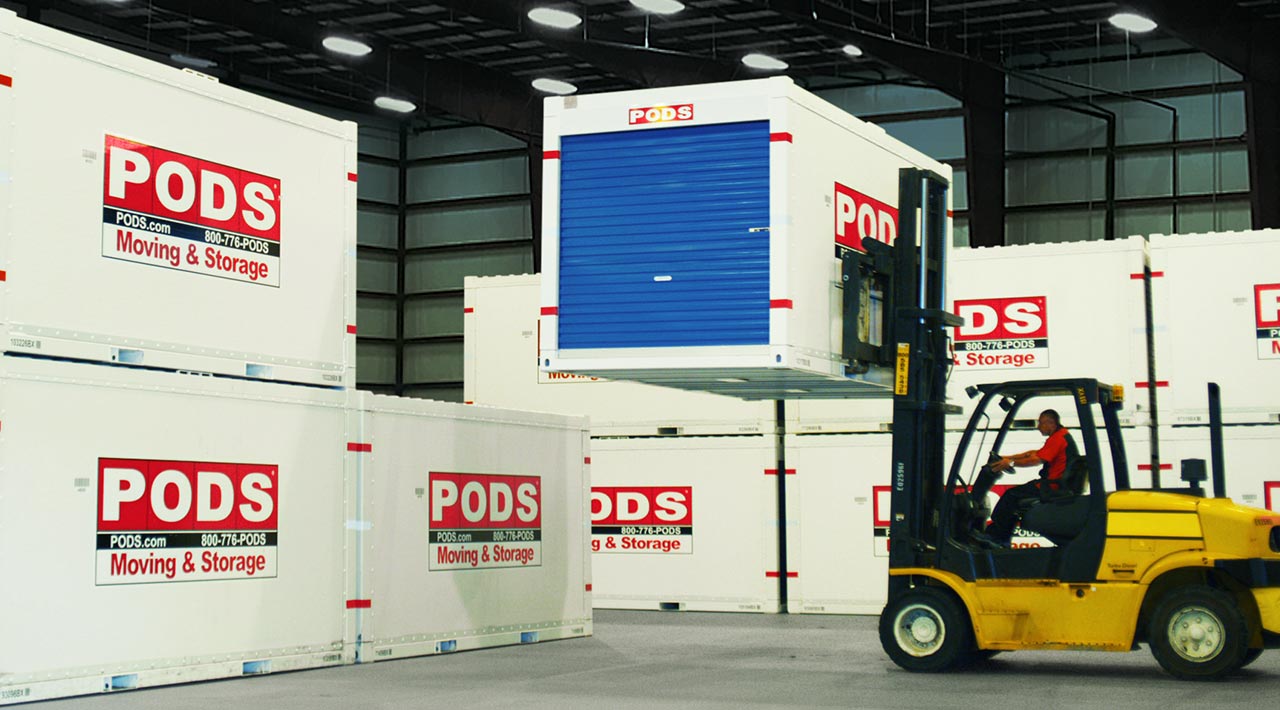 Extra space how you want it
We bring the storage unit to you. Keep it at home, or we'll pick it up and bring it to a secure Storage Center.
Learn about PODS Storage Facilities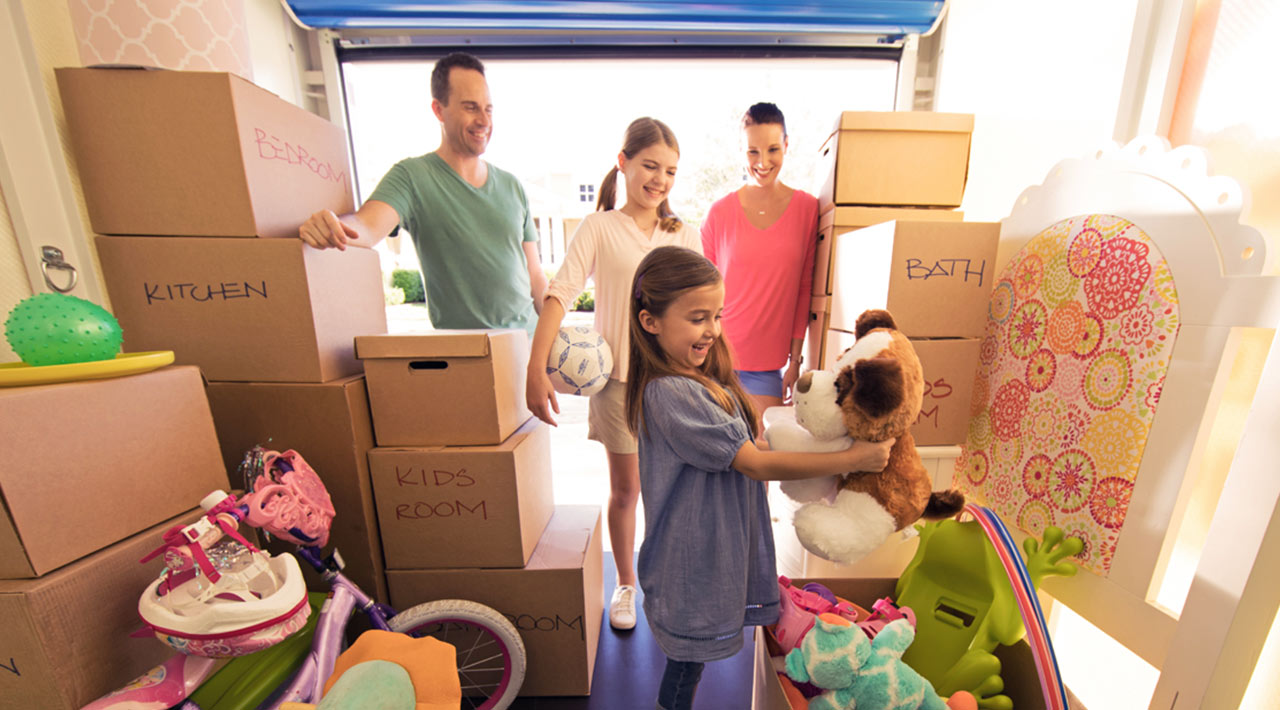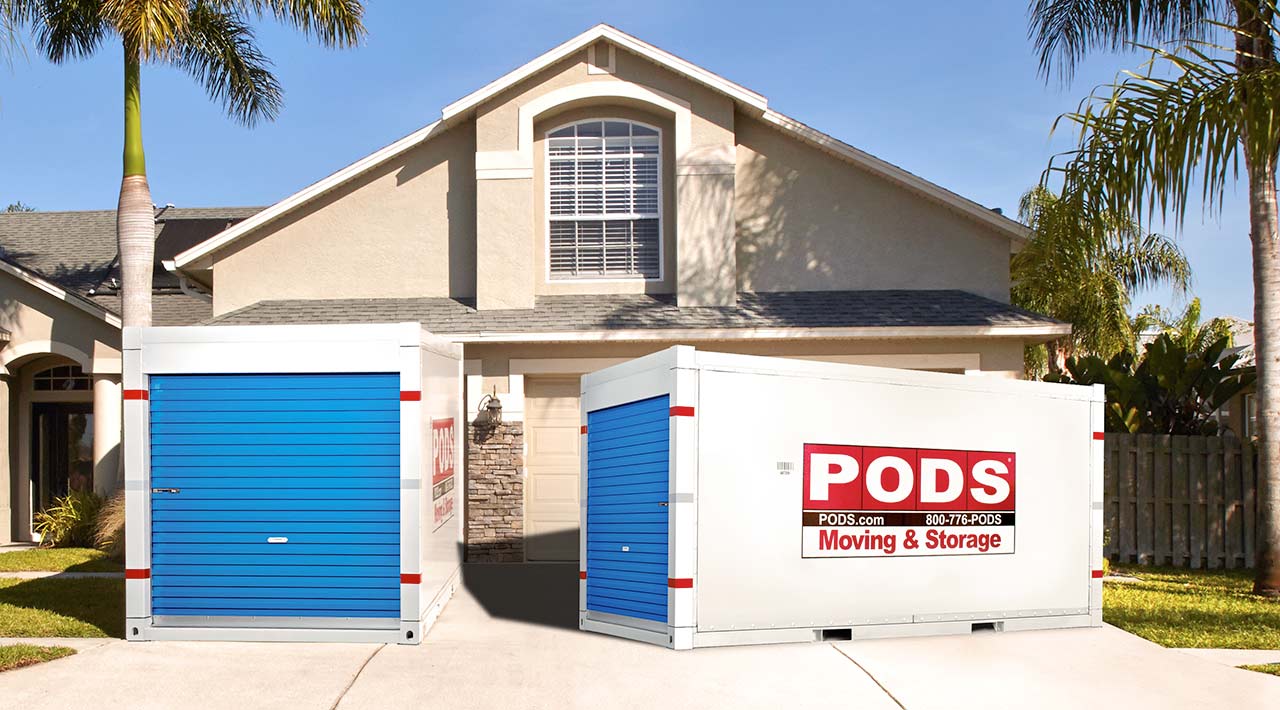 All the space you need
We have multiple storage container sizes so you can mix and match to make sure every last odd and end fits.
A Container size for every situation
Whether you live in a studio apartment or a fancy-shmancy mansion, you can mix and match sizes for your stuff.
Explore Containers
WE'VE GOT THE DETAILS COVERED
Moving is stressful enough without having to drive a big truck or pay for its gas.
Don't want a container in your driveway? We'll pick it up and take it to a PODS Storage Center.
Our state-of-the-art moving machine ensures your stuff stays stable.
take their word for it: Moving & Storage Stories
Moving Resources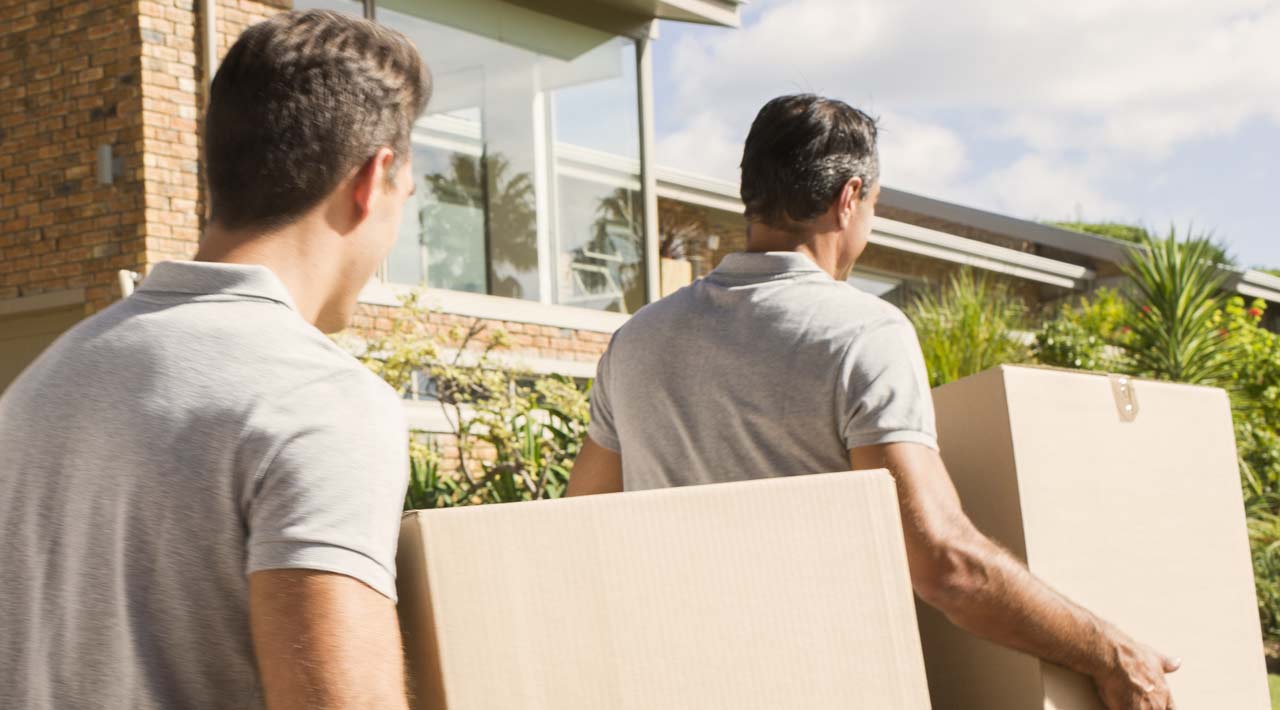 Leave the lifting to the pros
No one likes lifting things. Except the professional packers and loaders we refer. They love it.
Find Pros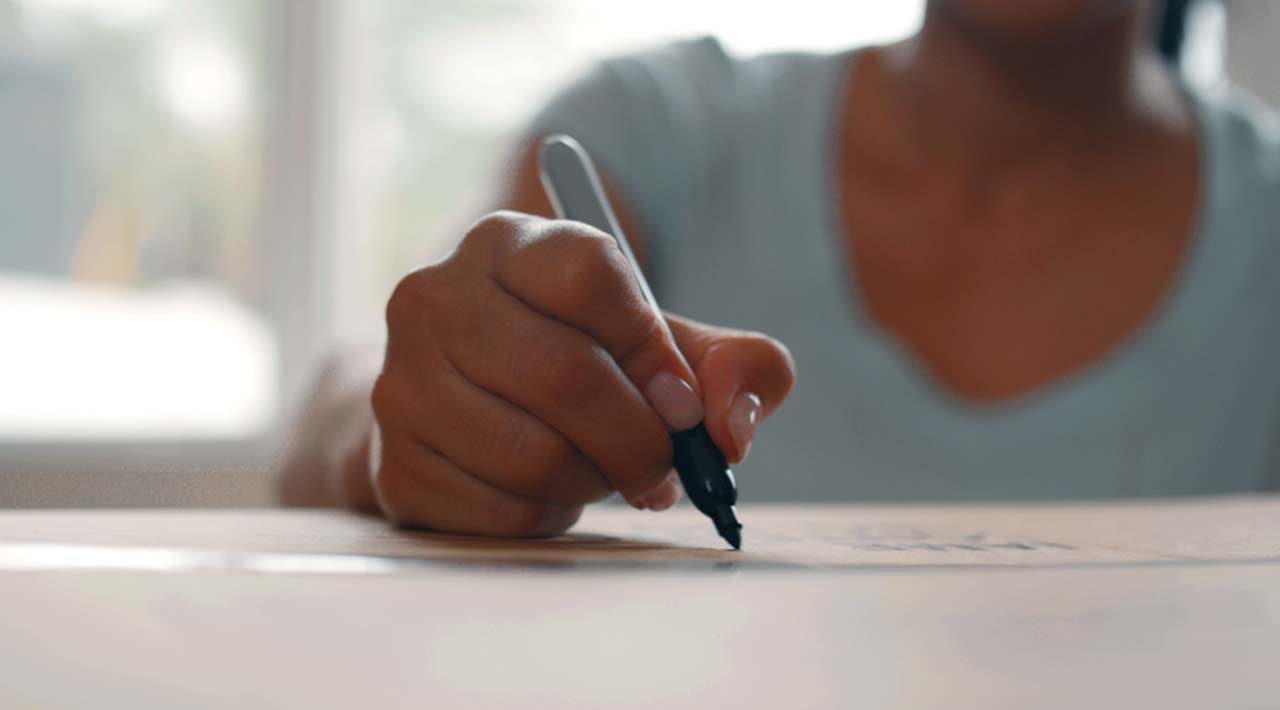 Your supply checklist–checked
Moving prep made a whole lot easier. Get the moving supplies you need.
Start Shopping
Let's Get Started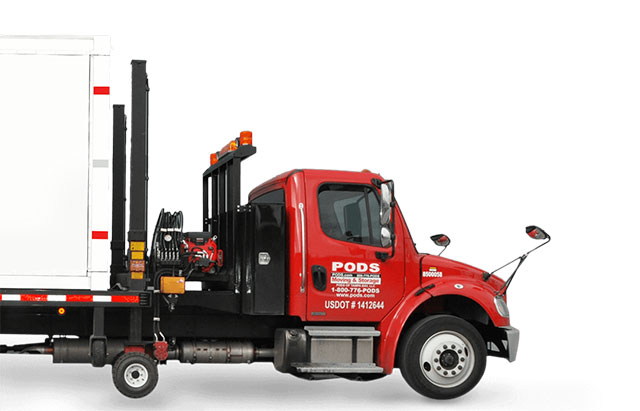 Choose the service you need.