PODS continues to operate in its normal service areas (U.S. and Canada) as part of the critical Transportation Systems Sector based on guidance from governmental authorities related to COVID-19. For more information, including how our drivers are following social distancing rules and for service updates,
click here
.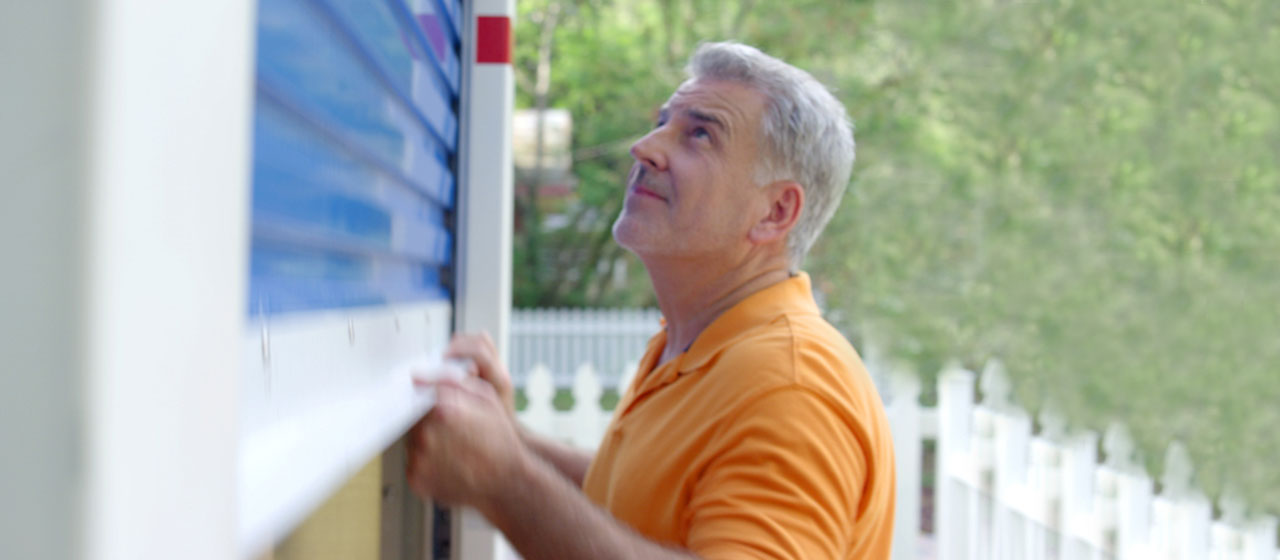 PODS VS. TRADITIONAL MOVING COMPANIES
When you look at us side by side against traditional movers, we offer a combination of flexibility, control, and value they just can't touch.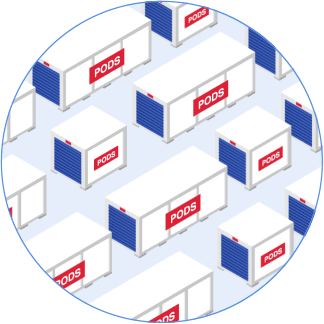 This may take up to 30 seconds.
We're searching over 200,000 containers to find you the best price.
PODS VS. TRADITIONAL MOVING COMPANIES@Model.Title.HeadingType>
It used to be that moving options were mainly limited to driving a rental truck or hiring a full-service moving company. When PODS invented portable storage in 1998, we introduced a new, flexible way to move that seamlessly combines moving with storage.
With PODS portable storage containers, you can take all the time you need to load and unload your belongings, and we do all the driving. Should you need storage, you can leave your container on your property for convenient 24-hour access, or we can move it to one of our secure Storage Centers until you're ready for it.
ALLIED, 2 MEN AND A TRUCK AND UNITED DON'T STACK UP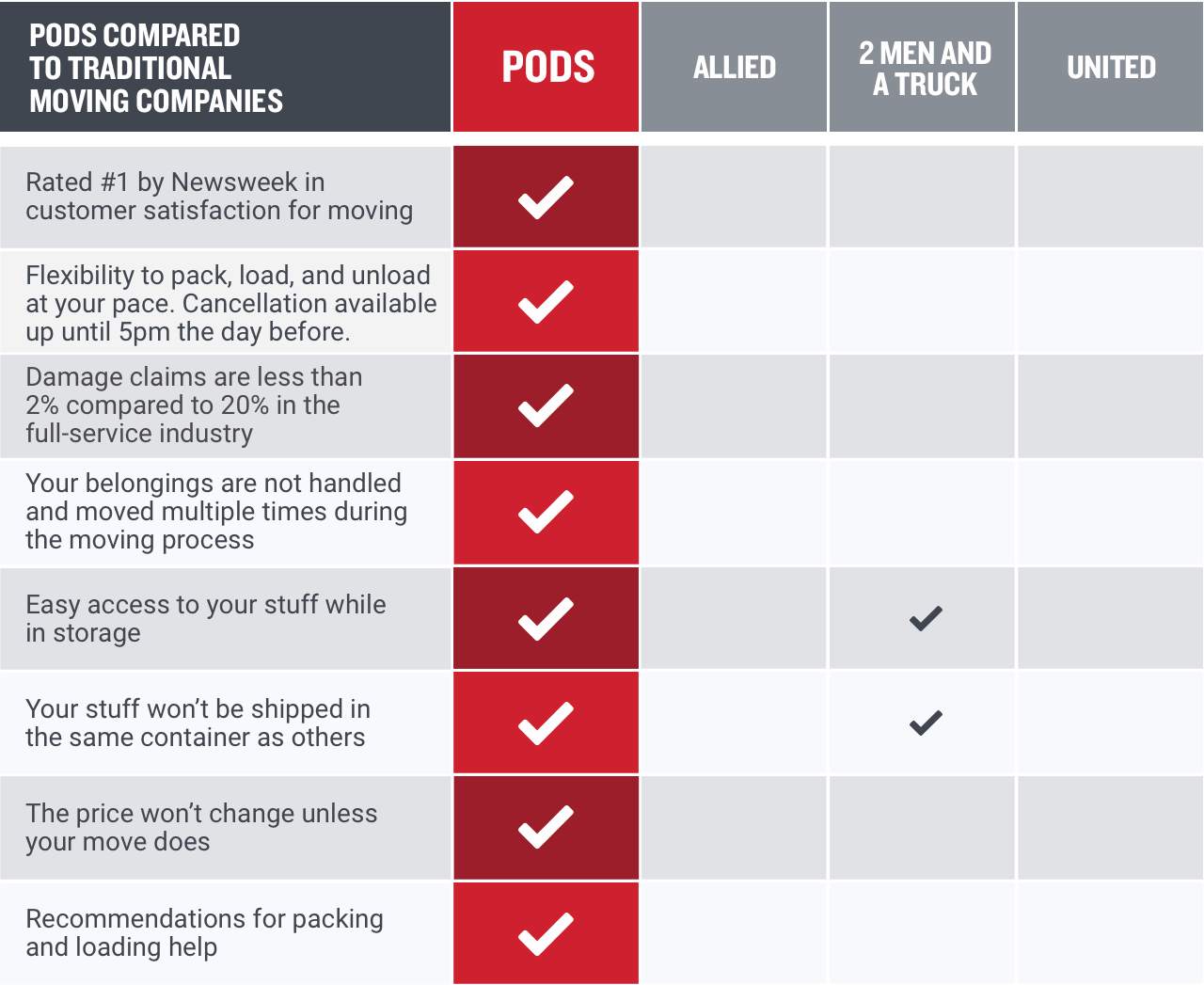 Your life gets turned upside down during a move. That's why for most people, maintaining a sense of control is key. But that's not easy when a group of professional movers sweeps into your home and begins packing and loading your belongings with all the tactical efficiency of a S.W.A.T. team.

Add in their rigid scheduling and inflexible processes of most professional movers, and people can often feel like they're working for the movers, instead of the other way around.
With PODS, you're in control, with things like super-easy scheduling in case your situation changes and built-in storage options if you need them. We can also refer you to local packing and loading professionals, whether you want help loading just the heavy stuff or need assistance packing up everything in your house.
PODS vs. Full-Service Moving Companies 
PODS containers offer a flexible, affordable alternative to full-service moving companies. With PODS:
PODS' damage claims are less than 2% compared to 20% in the full-service industry.* With full-service movers such as Allied, North American and Mayflower, your items are often unloaded and reloaded several times during transport, increasing the risk of breakage. With PODS, you only need to load and unload your items once. And since you get your own container, your stuff never gets mixed with anyone else's.
You have the flexibility to load and unload your container at your own pace. Full-service moving companies like Two Men and a Truck and Atlas have a rigid schedule. With PODS, you're in control of scheduling and pick your own delivery and pick-up dates.
Storage is part of our solution. Secure storage is built seamlessly into the PODS process, whereas full-service movers may not even offer storage as an option, and if they do, they usually charge additional fees to store your items – up to $500 per month – and you may not have access to your belongings!
Easily access your belongings while they're in storage. Some moving and storage companies do not give you access to your stored items. With PODS, retrieving or adding to your belongings is as easy as a phone call.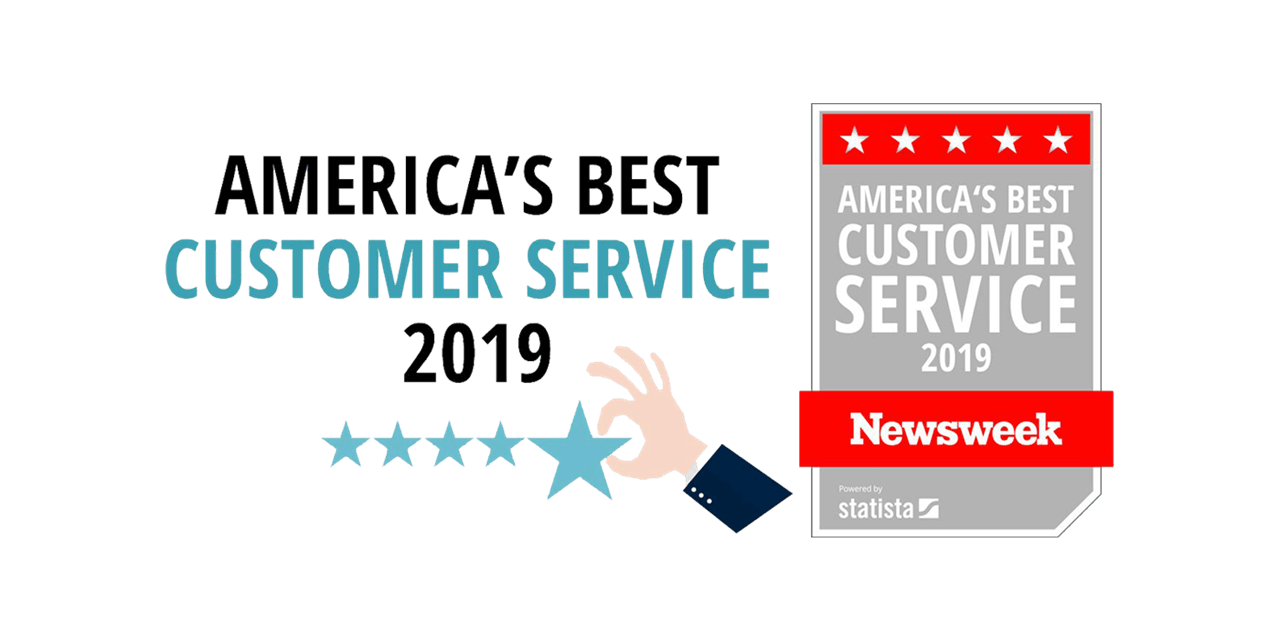 PODS ranks #1 in Customer Service for Moving Companies
It's always nice to get some love, especially when it's in recognition of how we treat our customers. That's why we're excited to announce that an independent survey commissioned by Newsweek Magazine ranks
PODS #1 in customer satisfaction for the moving category
, beating out competitors like American Van Lines. Thanks Newsweek. More importantly, THANKS, PODS CUSTOMERS!
How PODS moving and storage works
MOVING AND STORAGE THE WAY YOU NEED IT DONE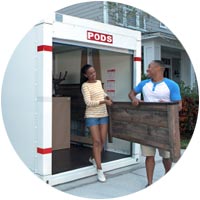 DIY moving with full-service options
Get as much or as little help as you want from the packing and loading companies we can refer. Be sure to download our
packing and loading tips
for moving day.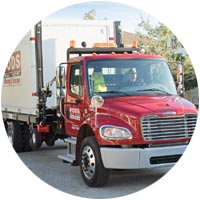 We do all the driving
We deliver and pick-up your container and can move it across town or across the country. We also created our
moving checklist
to help you on moving day.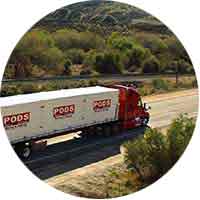 Huge nationwide network
Let's Get Started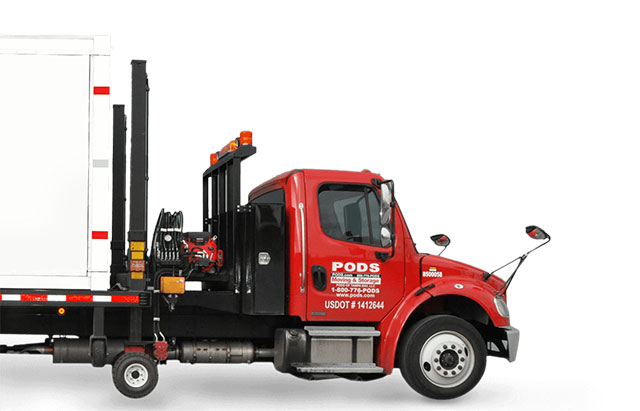 Choose the service you need.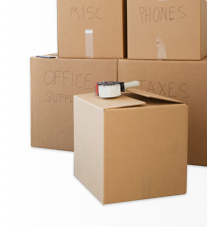 *According to the AMSA (American Moving & Storage Association)