Effective Storage Solutions for Special Events
Trust PODS experienced short-term storage planning and logistics support to help you realize your plans for a distinctive corporate, non-profit, or athletic event.
Event Storage Containers For Every Function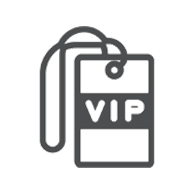 Festivals and Outdoor Events
From festivals for music and food to state fairs and local carnivals, smoothly managing such large-scale events requires careful planning.

Place a weather resistant PODS container on-site if you need accessible storage for equipment and supplies. Or, if your event will be traveling to multiple sites, our fleet of trucks will move your storage units between locations.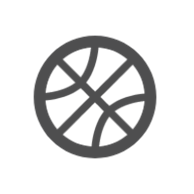 Athletic Events
Easily transport all the items you need for a 10-K race, tournament, competition, or weekend of games with PODS portable temporary storage containers.

Store everything on-site: tables for registration, cones, equipment for field markers, gear, swag, and awards. A PODS Business Solution Specialist handles your event storage logistics so you're ready before the starting gun goes off.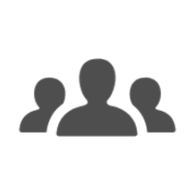 Corporate Event Storage
Exhibitions, trade shows, conferences, and other business events have unique temporary storage container and logistic challenges. Whether it's your technology, marketing collateral, or exhibit booth, we have a safe and secure temporary on-site storage container that's right for you.

Let PODS piece together your storage and transport puzzle so things run smoothly, and you make a great impression on current and prospective customers.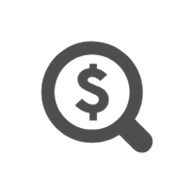 Fundraising Event Storage
As a pioneer in the portable temporary storage and transport industry, PODS knows the importance of teamwork. Take advantage of the flexible moving and storage solutions PODS containers offer.

Have a short-term storage rental on-site and ready for deployment among your staff and volunteers. Banquet inventories, sponsorship gifts, promotional items, and retail merchandise stays safe in a secured PODS steel-framed container.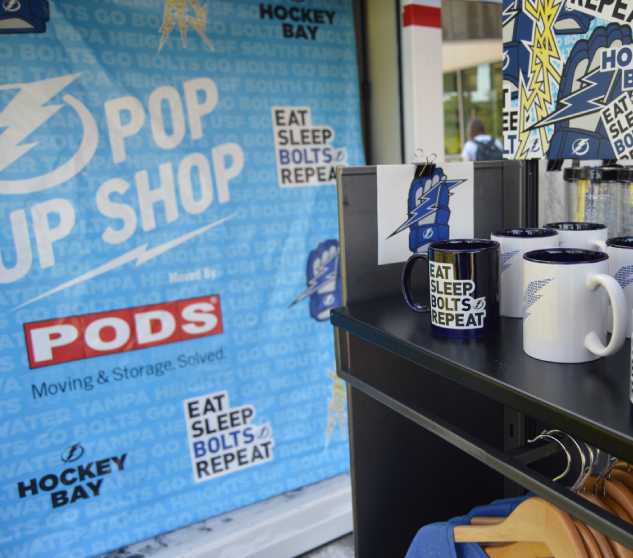 More Than Temporary Storage: PODS Containers For Pop-Up Retail
Don't miss out on opportunities to increase revenue and donations using attractive, versatile PODS short-term storage containers for
temporary retail sites
to sell your organization's merchandise.
PODZILLA
, our patented, state-of-the-art level lifting system, helps keep event storage safe during loading and unloading. Our containers can easily be maneuvered to fit into a car lot parking spot for farmers' markets, flea markets, and community festivals.
Learn More About Pop-up Shops
Portable and Temporary Storage: PODS EVENT Storage Containers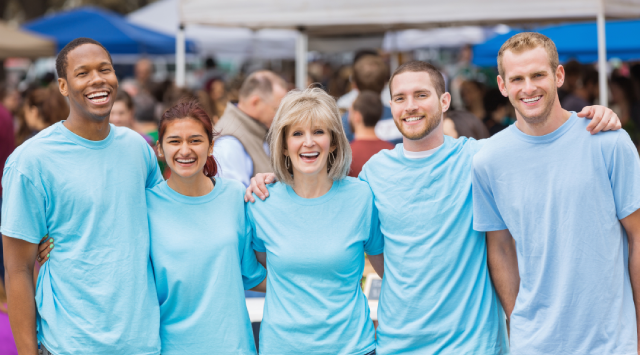 Storage Planning For Success
You need temporary storage solutions that adapt to your busy events schedule. Having a PODS storage container on-site means that as demands change through the many stages of your event, you are prepared. We have
containers in three sizes
, so if you have tables and chairs, sound equipment, signage, and even barricades, we'll find the perfect temporary storage containers for you.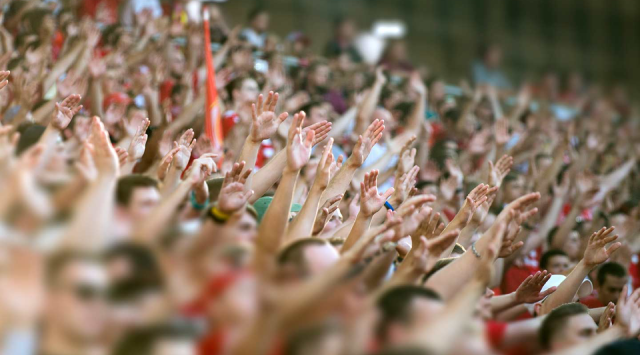 Storage Streamlined From Start to Finish
PODS can be there with you every step of the way, from concept to completion with temporary and short-term storage solutions to help things run like clockwork. Corporate events, festivals, concerts - we will partner with you to provide expertise accumulated over 20 years to maximize your storage efficiencies. Our PODS Business Solution Specialists handle all the storage container logistics for your unique needs.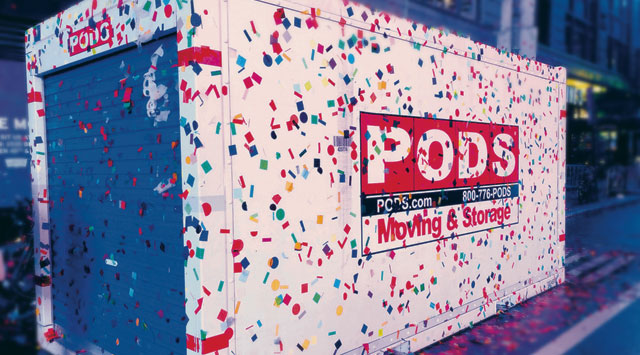 Storage Safe With PODS Containers
Keep your event inventory under lock and key throughout your event with a PODS steel-framed and weather resistant temporary storage container. With a fleet of 220,000 PODS containers and our own PODS trucks, we deliver your inventory to the event site when you need it. Have peace of mind that your equipment is protected from damage and theft in your PODS container.
See How PODS Helps Times Square Ring In The New Year
Temporary Storage That Fits Your Schedule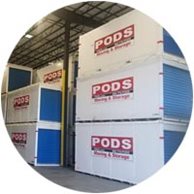 Protecting Your Inventory Year Round
There are
230 PODS Storage Centers
throughout the U.S., as well as facilities in
Canada
,
Australia
, and the
U.K.
Between events, consolidate all your equipment, gear, and merchandise in one place where you'll know they're safe and secure until needed.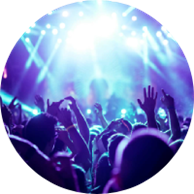 Keeping Event Chaos Under Control
The key to any successful event lies in planning and accounting for every contingency. PODS is a leader in the temporary on-site storage industry because we provide personalized solutions for your storage needs, and prepare the perfect strategy to make your event a success.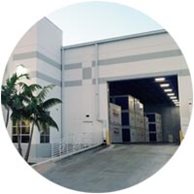 Distributing Your Storage Where You Want It
With one call to your PODS Business Solutions Specialist, all your temporary storage logistics can be handled. Use one of our Storage Centers as your distribution warehouse and send your PODS containers to multiple locations from one base camp. Manage your annual storage costs efficiently.
Your Special Event Temporary Storage Partner
PODS Knows How You Work

You have a passion and enjoy the challenge of enlisting sponsors, marketing the event, setting event schedules, and even getting up early to mark the event course or set tables before the crowds arrive. It's always somehow new, and you wouldn't have it any other way. You also know that the secret to a successful event is building the right team. PODS is your perfect storage teammate.

Put PODS To Work For You

PODS has more than 20 years of storage experience, trained and responsive Business Solution Specialists to work with you, a fleet of 220,000 storage containers, and 230 safe and secure Storage Centers throughout the U.S. Let us put these strengths to work for you. We'll provide you with ways to manage your temporary storage that saves time, cuts costs, and results in a fantastic special event for your organization.
Get A Container For Your Special Event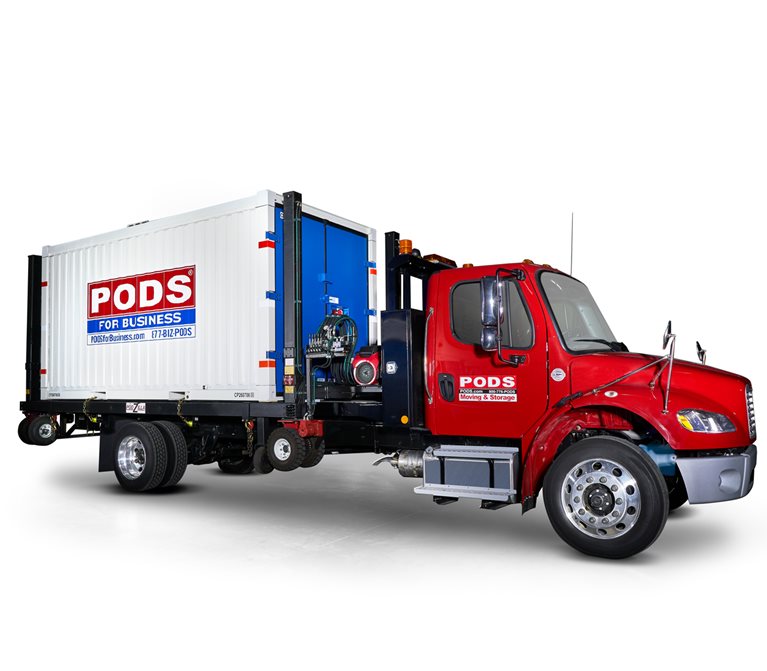 Dependable Event Storage Solutions In Action
Get a Quote for PODS Business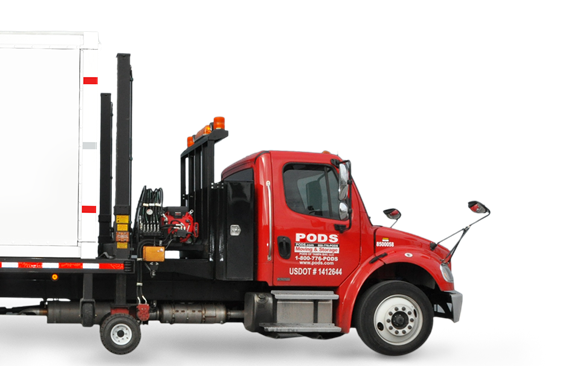 Choose the service you need