Take advantage of our limited time offer. Enter promo code HOLIDAY25 to save up to 25%.
See offer details
.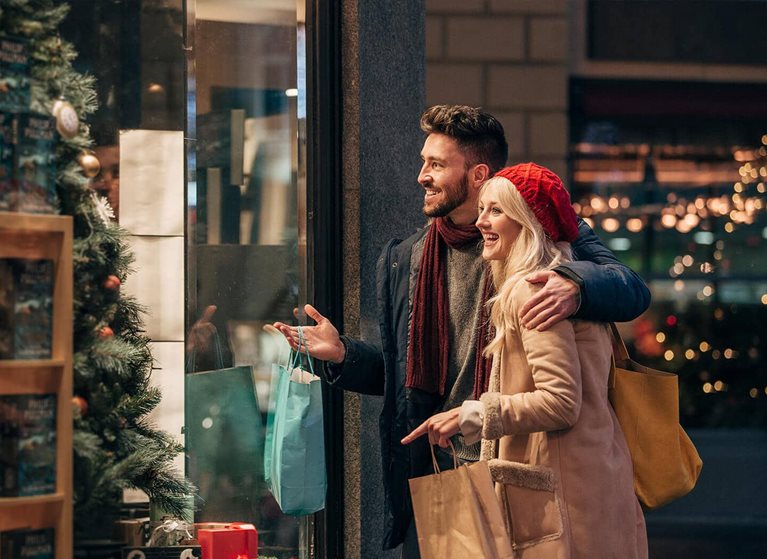 E-Tailers: Try Out a Brick-and-Mortar Add-on Strategy With Pop-up Locations
E-commerce is no longer a growing retail trend — it's an established, competitive medium for businesses. More brands than ever before are e-tailers, which is defined as a retailer that primarily uses the Internet to sell products to customers.
Because e-tailers are solely present online, it can be hard for them to stand out to customers from behind a computer screen. That's why many brands are using temporary pop-up shops to get connect and engage with potential customers.
This "clicks to bricks" strategy is being used by many e-tailers. For example, Denver-based home decor brand Havenly opened a pop-up store in Boston. While opening their first brick-and-mortar location as a temporary one across the country might have seemed like a stretch, joining a group of temporary retail spaces devoted to women-founded brands made brand sense to the e-tailer.
Hesitant to try a temporary brick-and-mortar pop-up store? Continue reading below to see why e-tailers are exploring the idea.
The Trend of Clicks-to-Bricks
Research indicates that e-commerce accounts for nearly 12 percent of all U.S. retail sales. That leaves the remaining 90 percent for more traditional sales, such as physical stores.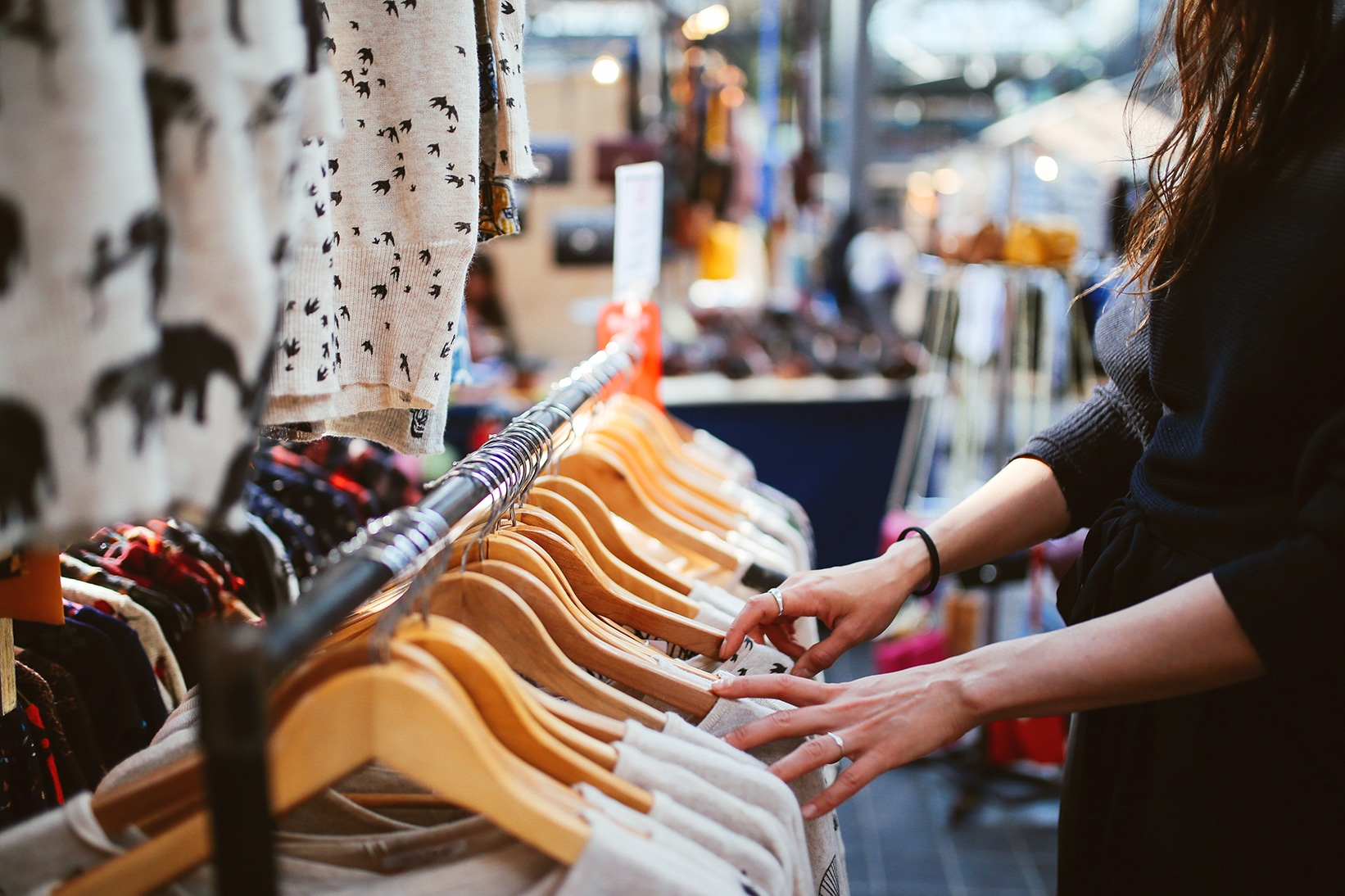 Online retailers like Amazon, Warby Parker, and Bonobos have been moving into physical sales spaces through temporary pop-up shops to capture dollars from shoppers who prefer in-person options. Google even opened pop-ups in Los Angeles and New York in 2017 to promote its Pixel phones.
Want to create a pop-up shop? Learn how to start a pop-up store with this step by step guide.
People Still Prefer Stores
BAn overwhelming 70 percent of consumers prefer brick-and-mortar shops, according to an Apparel magazine survey. This preference holds true during one of the busiest and most intense times for retailers — the end-of-year holiday season.
Shopping is more than an errand for consumers. People want to see, feel, and examine products and enjoy an immersive brand experience. A retailer that restricts itself to the Internet limits its operation and missing the chance to creating brand activations that will convert target audiences into devoted customers.
Need for Pop-Ups During the Holidays
Most e-commerce retailers can't afford to open permanent stores to test expansion into physical retail. Beyond the money, sellers have to learn how to run a traditional retail operation.
Pop-ups offer e-tailers an opportunity to see how physical retail might work for them. A company can test product mixes and expand brand awareness while making sales. The e-tailer can choose a nearby location or pick a major city, even one at a distance, for the experiment. If the pop-up goes well, perhaps that's a good sign for the possibility of expanding into permanent stores.
The holidays are a great time to try a pop-up since retail locations see more foot traffic during the holiday season, and there are plenty of winter or Christmas markets that need vendors. The public is in a buying mood, and the appearance of new brands and products can attract buyer attention.
Pods Containers in Pop-up Testing
While pop-up shops create business opportunities, they do offer challenges to e-commerce companies.
The e-tailer must pull together display units, lighting fixtures, and other electrical equipment, in addition to the nuts and bolts of point-of-sales systems, signage, and security systems like cameras. They will also need merchandise and the ability to transport that merchandise to the pop-up location.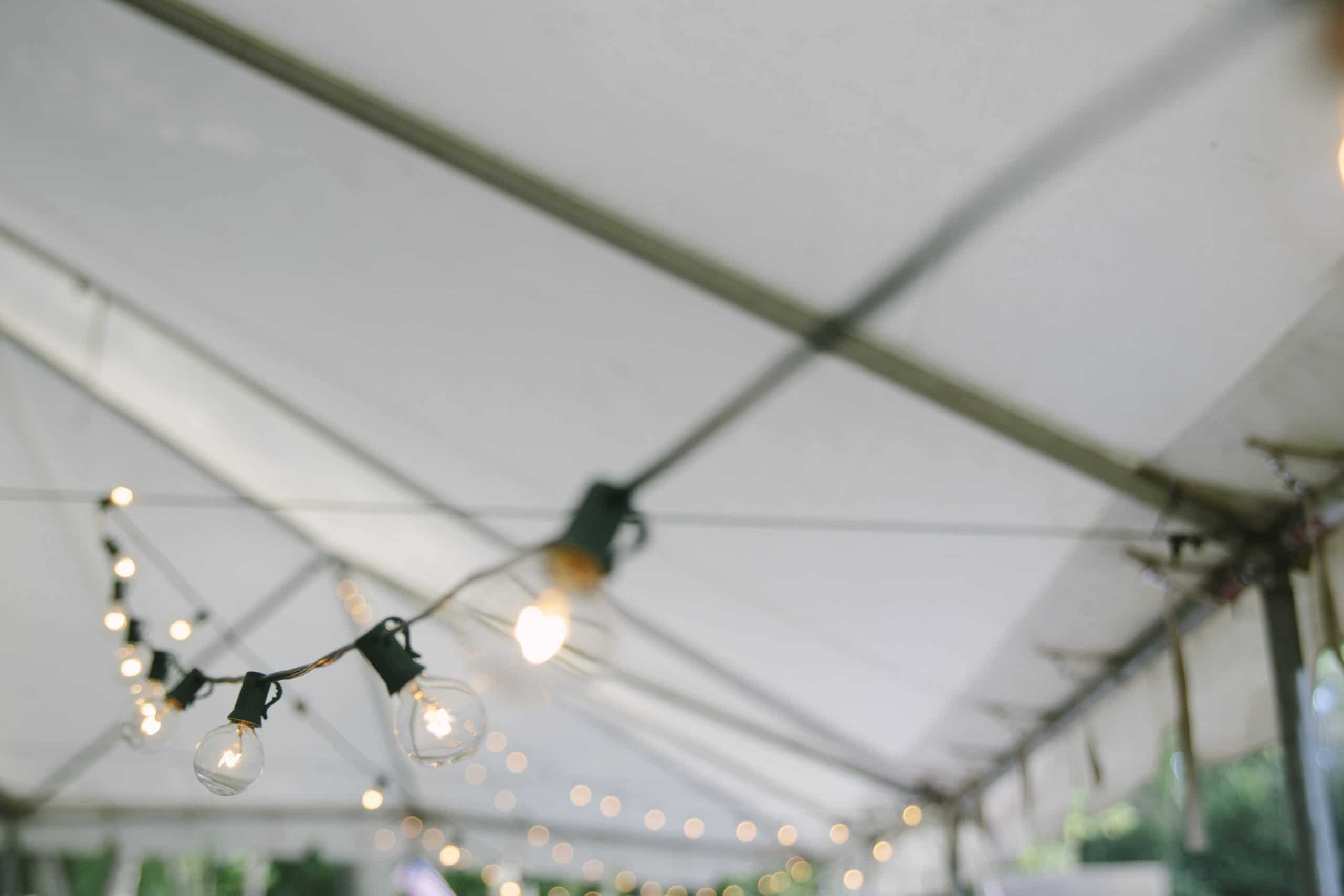 A pop-up space may be nothing more than a tent in an event, a mall kiosk, or even shipping container. Even a more traditional retail space may have limited room for additional stock, which could mean a need for multiple shipments for replenishment. Such shipments take time and can slow the sales process.
PODS storage containers give e-commerce companies an important tool to manage pop-up logistics. The e-tailer can load all of the necessary materials and merchandise into the container at the company's home location with ground-level, ramp-free loading. Everything necessary remains together to avoid the possible need to coordinate multiple truck deliveries.
PODS can also store the container at a secure PODS Storage Center in advance of the store opening. There is no need to plan on delivery acceptance that may not meet the e-tailer's schedule.
A Retail Innovation
If a traditional retail space is not available, using a container provides additional flexibility in the pop-up's operation and can even be used a temporary structure for the pop-up itself.
Staff can unload and set up displays, equipment, and merchandise in the morning, conduct business throughout the day, and then move everything back and lock the container at night.
With holiday shopping ahead, it is a perfect time for e-commerce businesses to consider a pop-up store. Working with PODS to start a pop-up shop can make the logistics and operational processes easier. That way, a brand can then focus on strategy, merchandising, and marketing for a greater chance of success for its pop-up locations.
[maxbutton id="1"]
Originally published Oct 30, 2018 1:43 PM, updated Aug 11 2020
Get a Quote
Choose the service you need
Comments
Leave a Comment
Your email address will not be published. Required fields are marked *