All You Need to Know About Moving to and Living in Chicago
Whether business, pleasure, or something else brings you to Chicago, the PODS Moving and Storage Blog has you covered. With articles covering the best places to live, pros and cons, and everything you need to know before moving to the Windy City, you'll be ready to make the move in no time.
Are you wondering if a move to Chicago is right for you? As the nation's 3rd largest city, there are plenty of people who agree that it's a great place to live. But what are the pros and cons of living in Chicago, and how can you be sure it'll be the right fit for you? Before you say yay or nay to the Windy City, get acquainted with some fun Chicago facts and explore the pros and cons of living here.
Read More
More About Chicago
Chicago is more than Da Bears and Polish sausage. The city has long been a seat of American innovation and commerce, from humble beginnings as a trading post during westward expansion, to today's thriving cultural hub. The Chicago of today is not the Chicago of tomorrow. As Mark Twain put it, "It is hopeless for the occasional visitor to try to keep up with Chicago. She outgrows his prophecies faster than he can make them."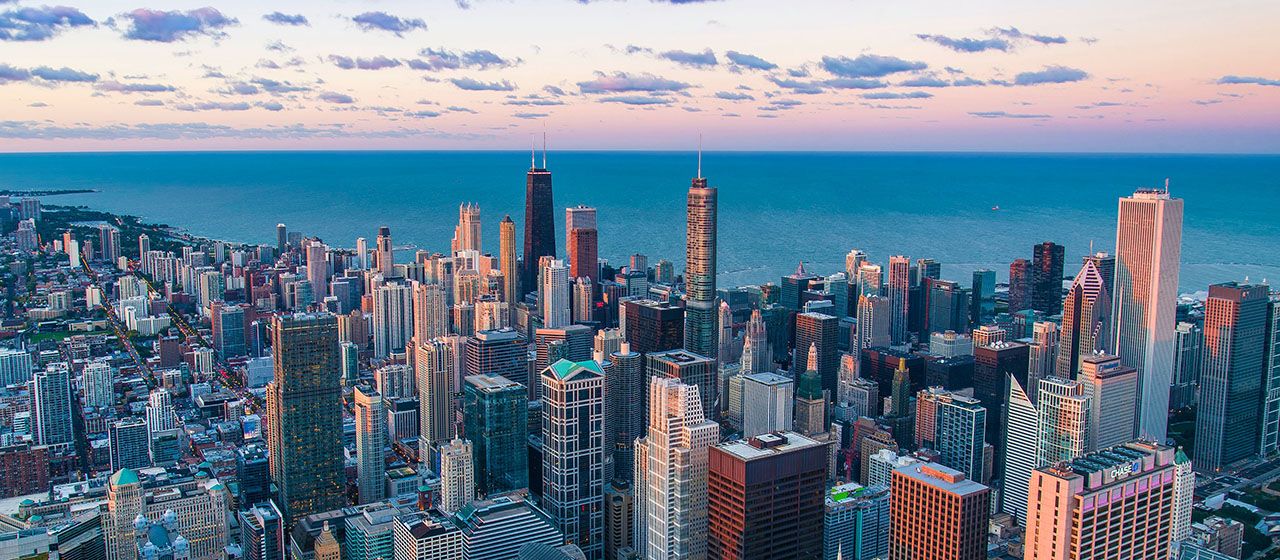 Moving and Storage in Chicago
Looking to move to Chicago with PODS Moving and Storage? Learn more here.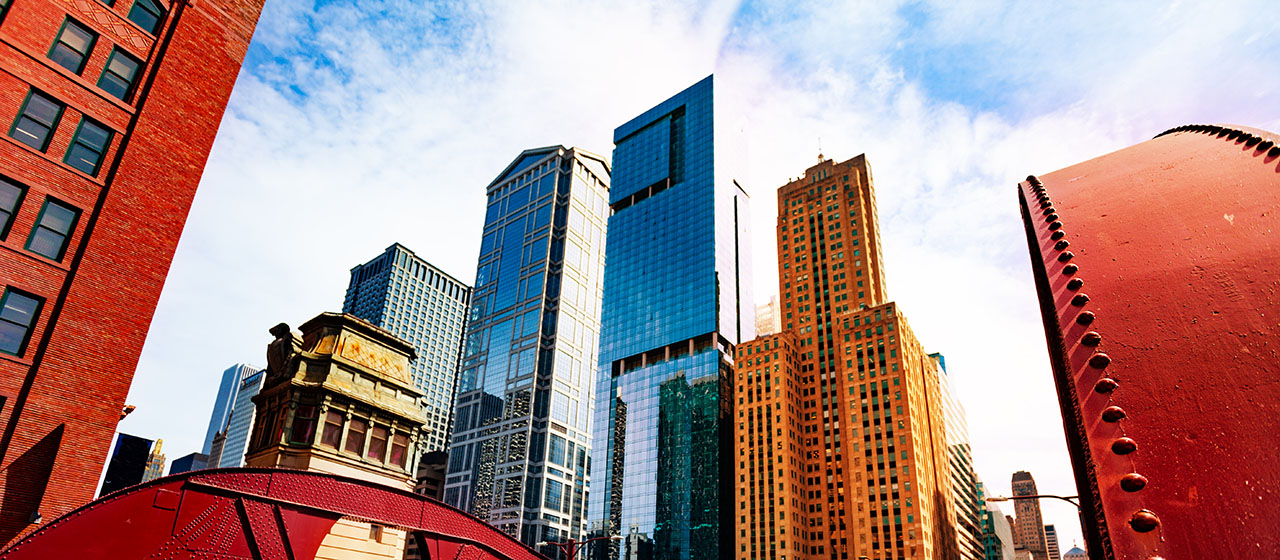 Moving to Chicago
Here's everything you need to know about moving to Chicago with PODS.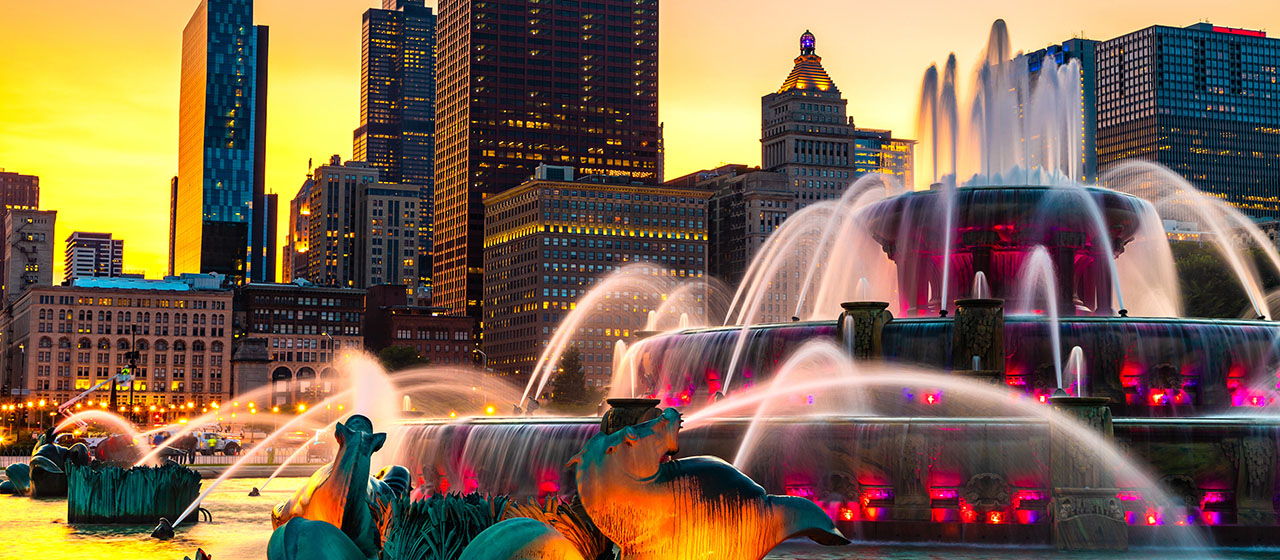 Storage in Chicago
Here's everything you need to know about storing in Chicago with PODS.