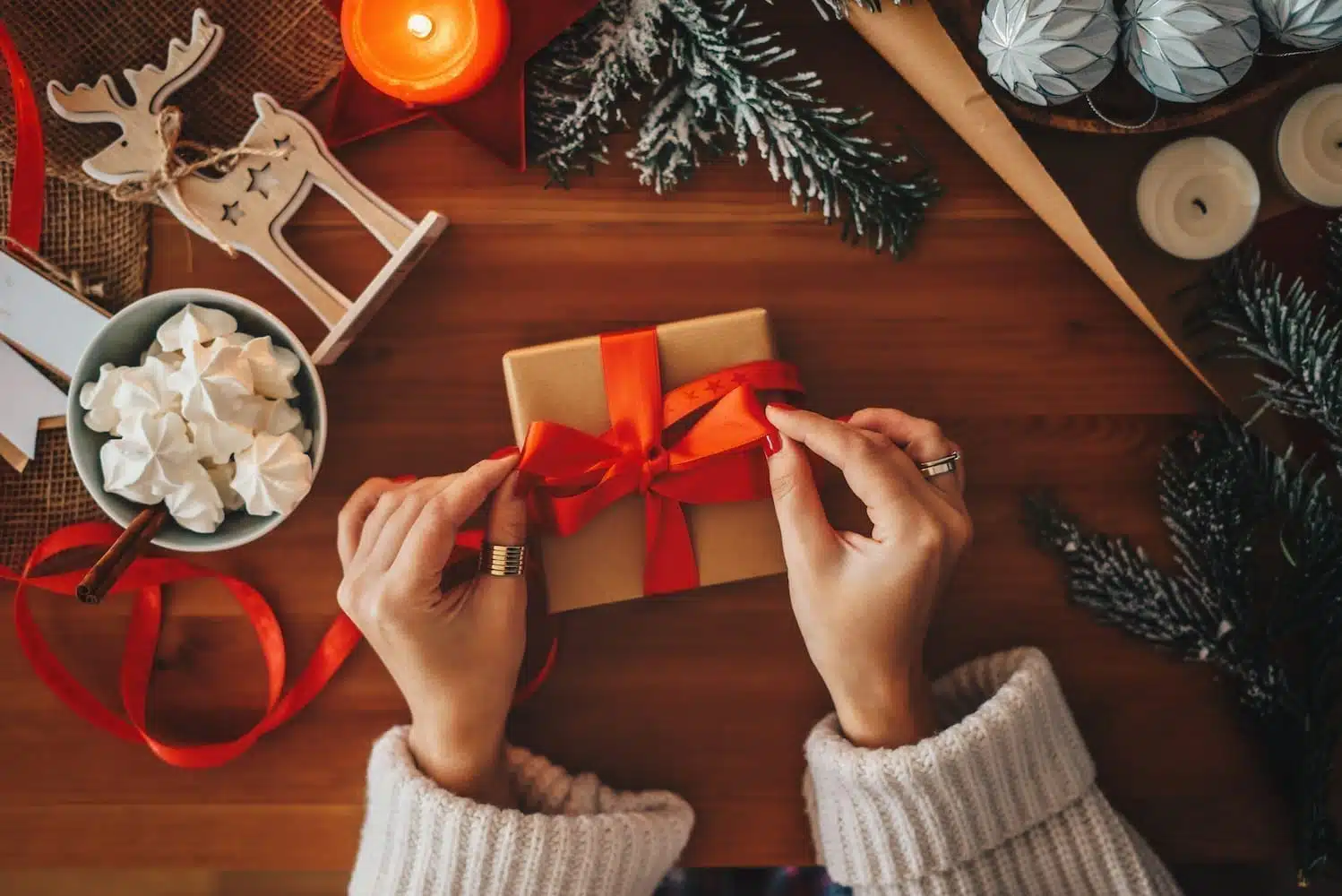 White Elephant Gift Ideas that Won't End Up in Storage in 2020
by
PODS
Posted on November 25, 2019
An updated list of white elephant gift ideas was published on November 30, 2021. You can find the updated post here.
White elephant games are a fun – sometimes raucous -- way to exchange gifts. But since the nature of the game requires generic items, you may end up with a pile of knick-knacks that will inevitably be donated to charity, regifted, or squirrelled away into storage come 2020. But universally enjoyable gifts don't have to be boring. Instead, you can turn your white elephant exchange into a heated, high-stakes, and high-larious competition with these creative suggestions.
Ready for Gift-off: Useful White Elephant Gift Ideas
Some of the best white elephant gifts are the ones that have everyone thinking "I know exactly how I'd use that!" Whether multi-purpose or just plain clever, these useful gifts are a no-brainer for your next gift exchange.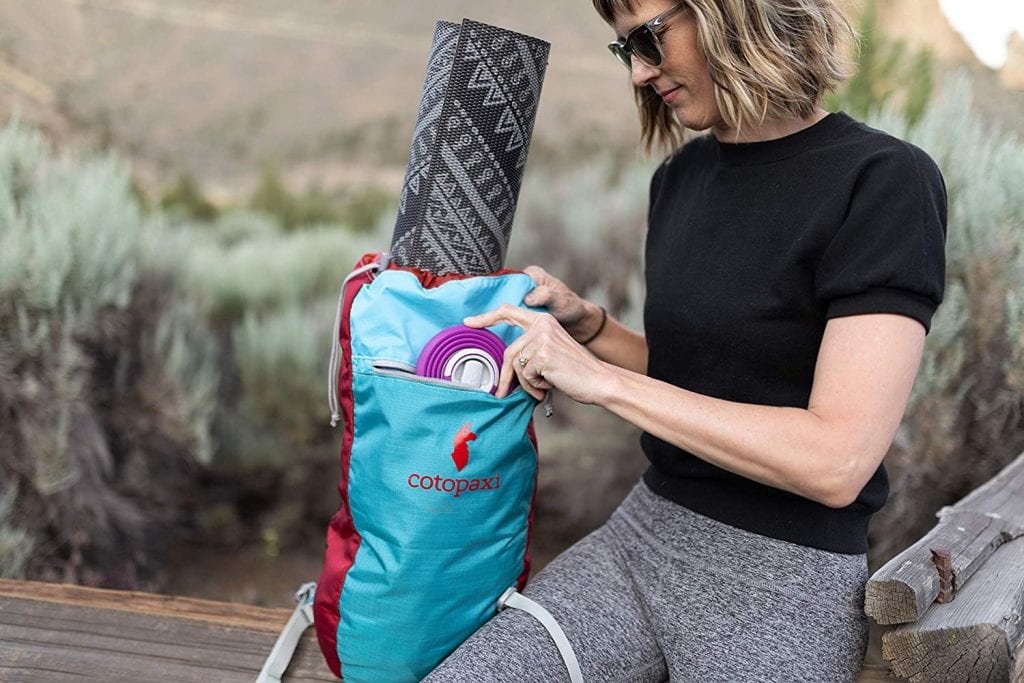 Collapsible water bottle
It seems like we can never have enough reusable water bottles. The Hydaway collapsible water bottle is a nifty space-saving creation not only for travel, but also to have at your desk or in your car as a backup. The collapsible function is an added bonus for the minimal storage space it takes up.
Bombas socks
Bombas took the lowly sock and transformed it into a cult favorite by combining "sock tech" with the spirit of giving back. It turns out that socks are the #1 most requested clothing item in homeless shelters, so Bombas donates one pair of socks for every pair purchased. Now that will spread some cheer at your party! No need to worry about sizes and styles. Just purchase a Bombas gift certificate, print it out and box it. From high performance sports to high fashion colors, Bombas offers every style and color you can imagine. The hardest part for the lucky recipient will be choosing just one or two.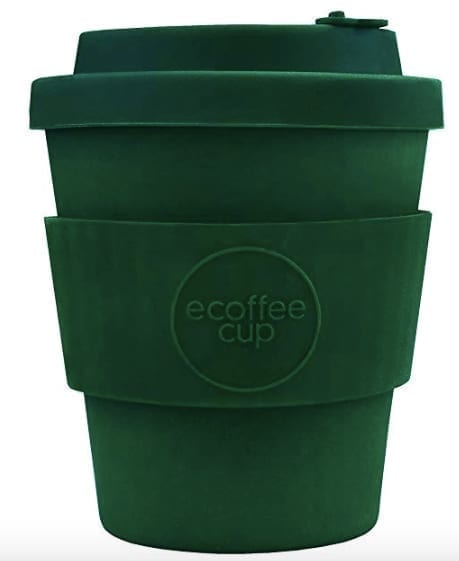 Reusable Coffee Cup
Satiate your group's collective need for caffeine while also helping to reduce waste by gifting a reusable coffee mug. The Ecoffee Cup ($11.99) which appears on Amazon's list of Oprah's Favorite things, features a built-in sleeve along with a no-drip lid. For gifting in colder climes, the Zojirushi SM-SC48 Stainless Mug ($26.89) is vacuum-insulated to keep hot beverages warmer for longer.
Nifty travel pillow
If you've got a travel-happy bunch in your gift exchange group, the Trtl travel pillow will be an in-demand item. The "pillow" is actually a scarf with an internal plastic brace to keep your head propped at a comfortable angle. Seasoned travelers swear by it and, on the plus side, it takes up less space than the typical stuffed travel pillow.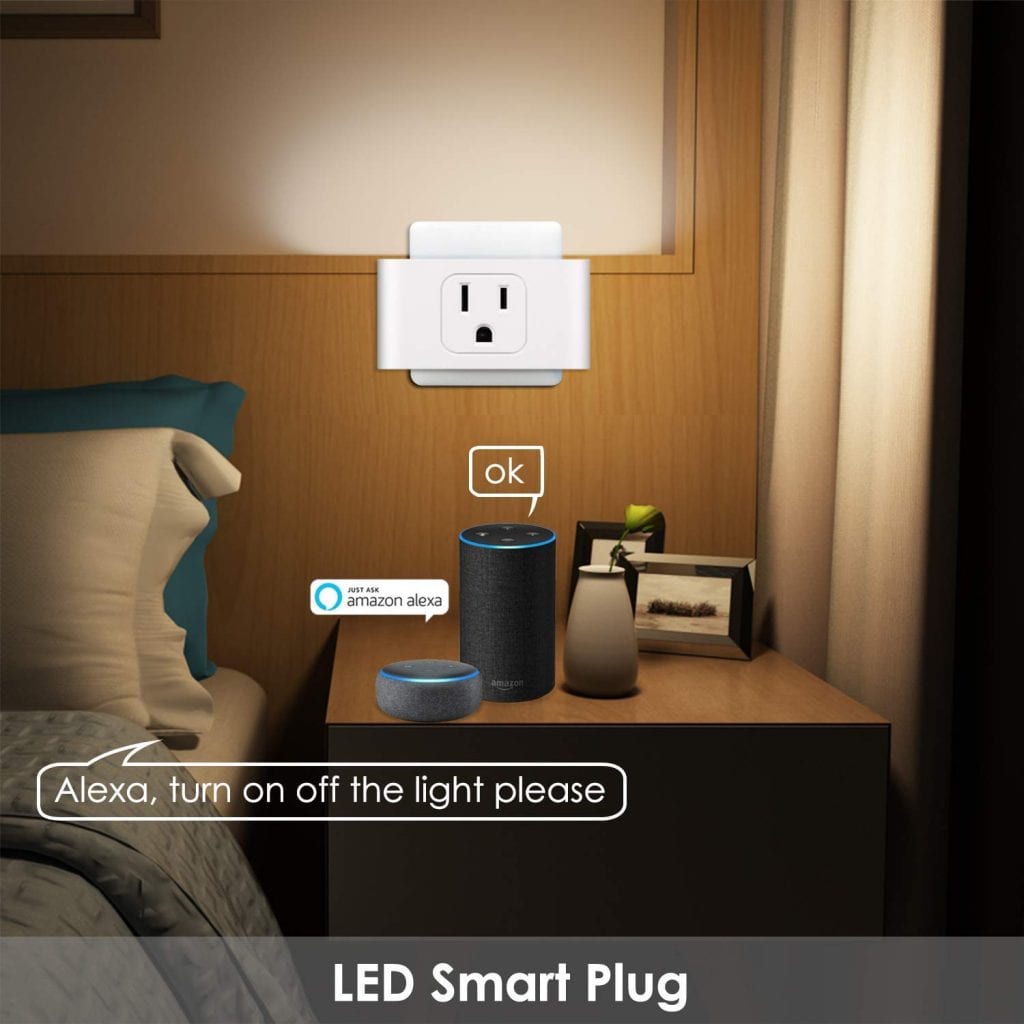 Smart plugs
With devices like Alexa and Google Home becoming more and more prevalent, smart plugs will be a sought-after gadget at any gift exchange. These smart plugs also include a built-in night light and can be controlled by your smartphone or home device remotely. This is one gift that lives up to its name.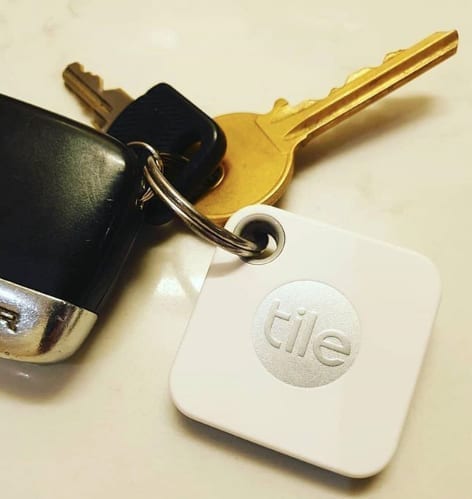 Tile Mate item finders
Here's a gift for the forgetful folks in the group. The Tile Mate ($24.99) uses Bluetooth technology and an app on your smartphone to help you track items that are easily lost. Your keys are an obvious choice, but you could also attach one to your wallet, handbag, backpack and even your water bottle.
Reusable straws with a twist
With the prevalence of single-use plastics diminishing, a reusable straw set is becoming a handy item to carry. This two-pack of straws from Anpro are adjustable in length to fit various drink sizes. Made of lightweight aluminum, they have a silicone tip that feels more comfortable under your lips than all-metal straws. It comes with a cleaning brush and everything's collapsible to fit in a small travel case to use as a keychain or keep by your side for your next smoothie or Frappuccino order.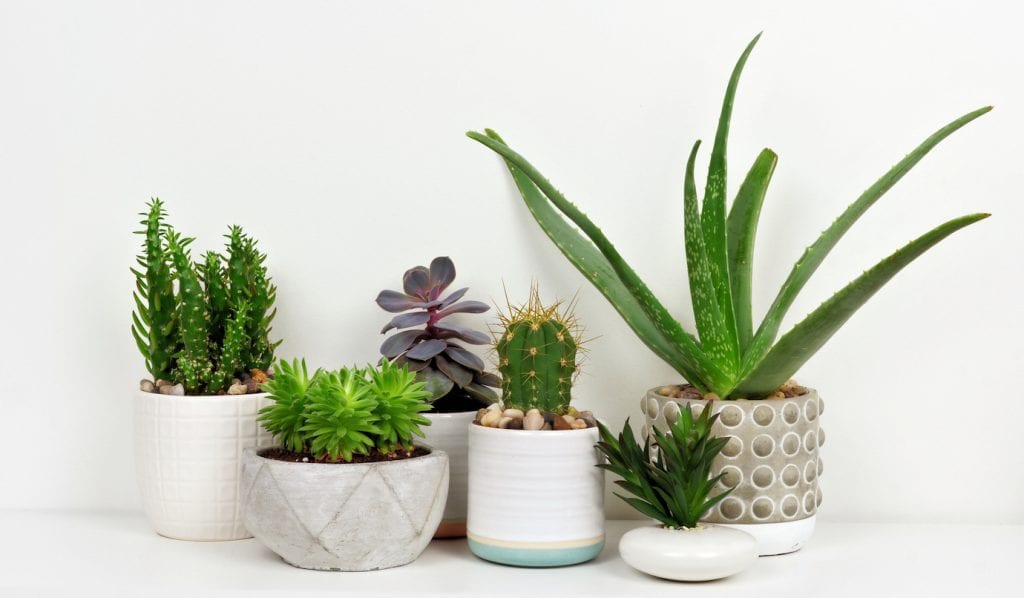 Succulent Houseplants
A small houseplant will liven up any home in the winter. You could give a gift card from The Sill, an indoor houseplant delivery service, but the idea of marking up your present with "caution" and "fragile, this way up!" labels is a fun prospect to stoke intrigue among fellow gift exchangers. Go for a quirky-looking, low-maintenance succulent that requires very little water.
Less Waste, More Fun: White Elephant Gifts for Minimalists
Keeping the minimalists among your friends, family, and office in mind, experience gifts are another thoughtful way to give without adding to household clutter. Here are a few white elephant gifts that minimalists will love.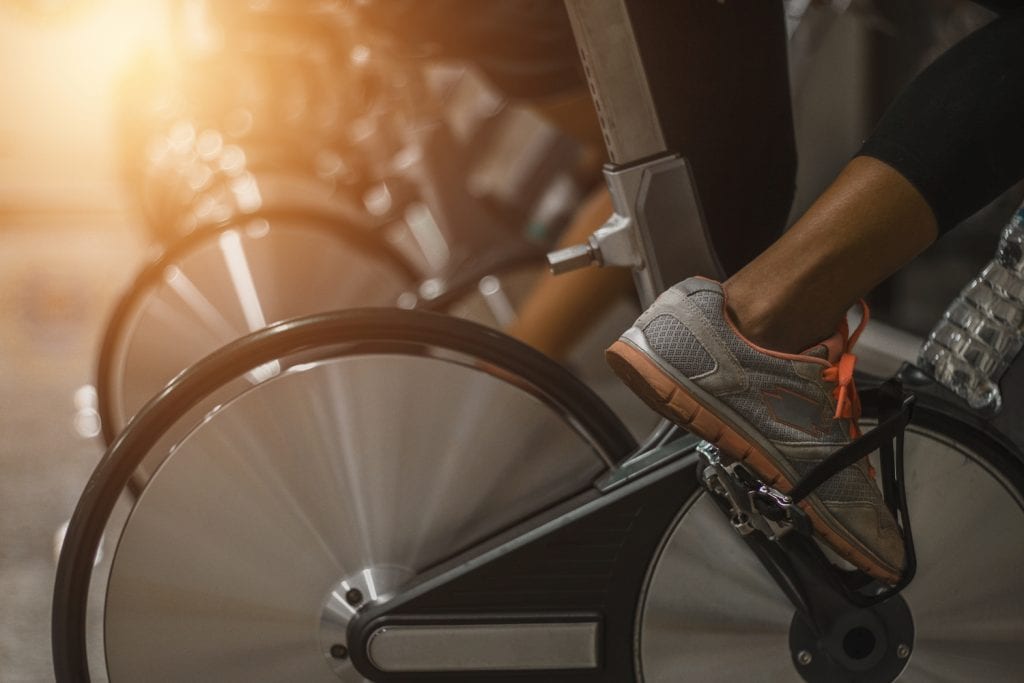 Fitness classes
Help white elephants get a leg-up on their New Year's resolutions with passes to a local fitness class. Depending on the group, you could go zen with yoga passes or high-energy with CrossFit. Or let the recipient decide by gifting credits to ClassPass, which has hundreds of studios on their roster. It's a great way to test out some new fitness styles and keep workout routines interesting — hip hop spin class, anyone?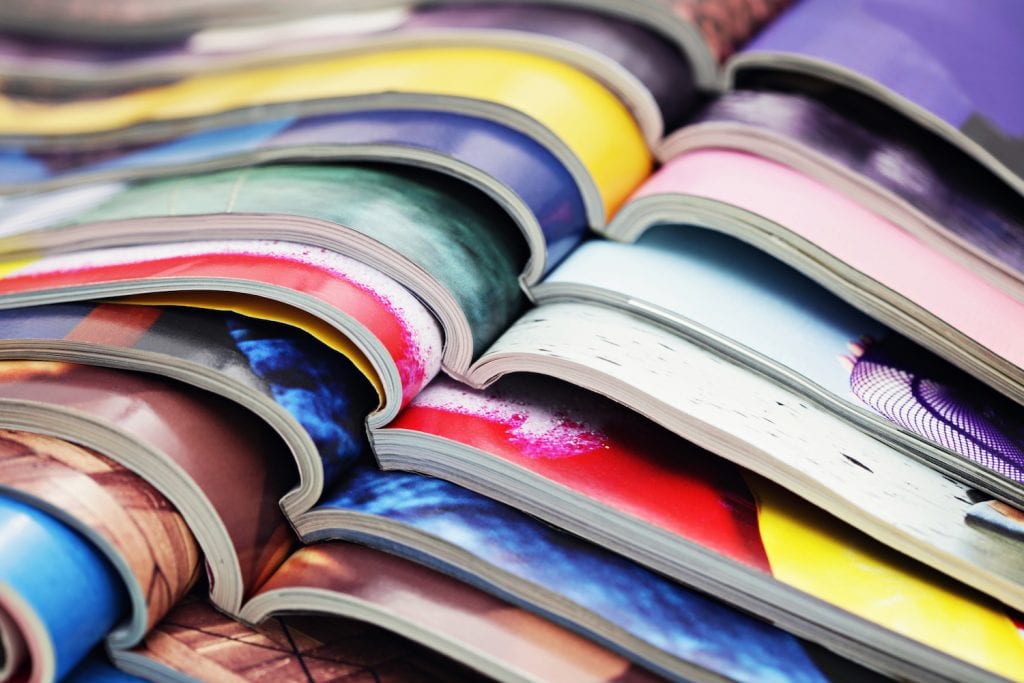 Magazine subscriptions
Not only can you feel good about helping to support journalists and print media, but magazine subscriptions are a gift that minimalists can enjoy and recycle once they've finished reading them. Or better yet, you can offer an online or Kindle subscription for a totally waste-free gift. Check out Magazine Store for an extensive list of giftable subscriptions.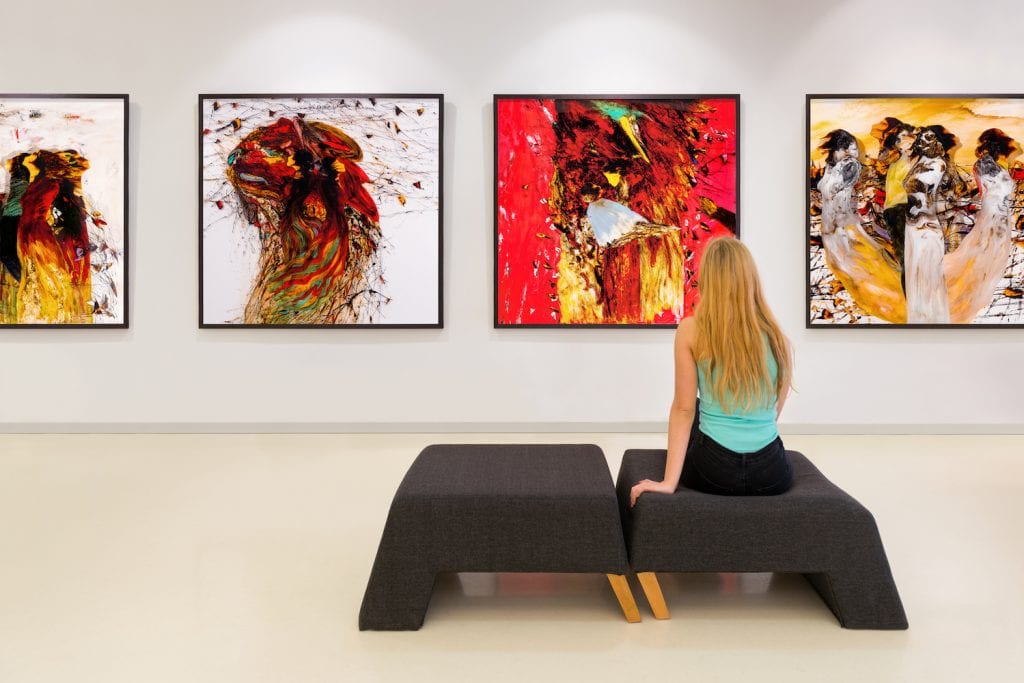 Museum passes
A set of passes to a new exhibition or well-loved museum are a hot-ticket item for culture-forward gift exchangers. Depending on your budget, you could also get a subscription for an annual gallery or museum membership — check Groupon for membership and ticket deals which often come around the holidays.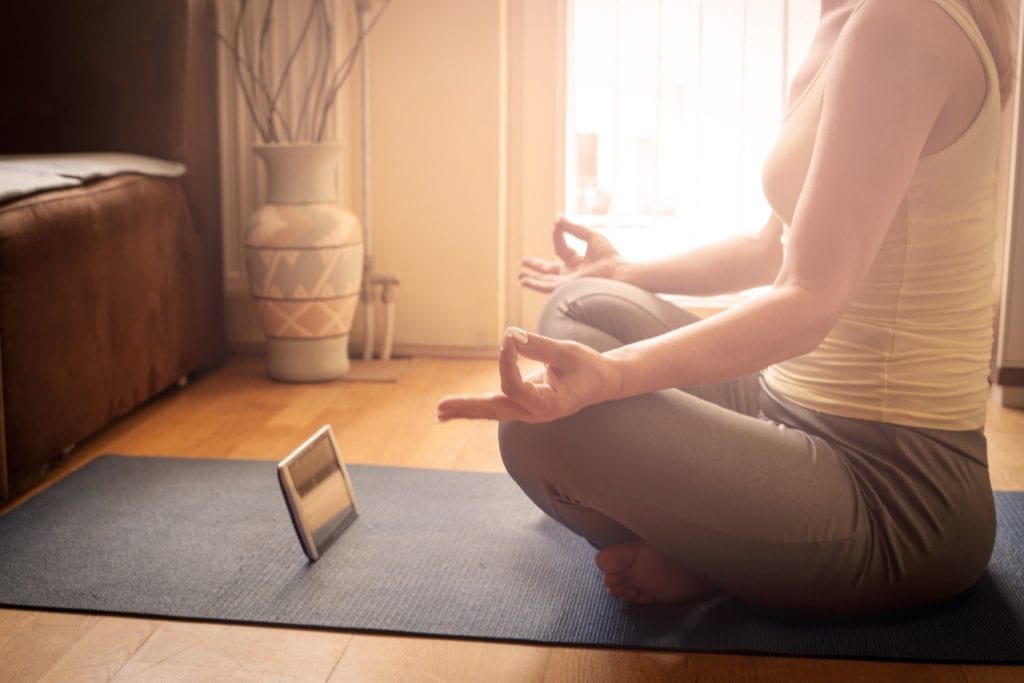 Meditation app subscription
The holidays are definitely a time when stress levels are high, which makes the appeal of a subscription to a meditation app all the more enticing. These apps give you access to guided meditations along with more focused content like relaxing before going to bed or combatting anxiety. Try Headspace, which costs $12.99/month or $69.99/year.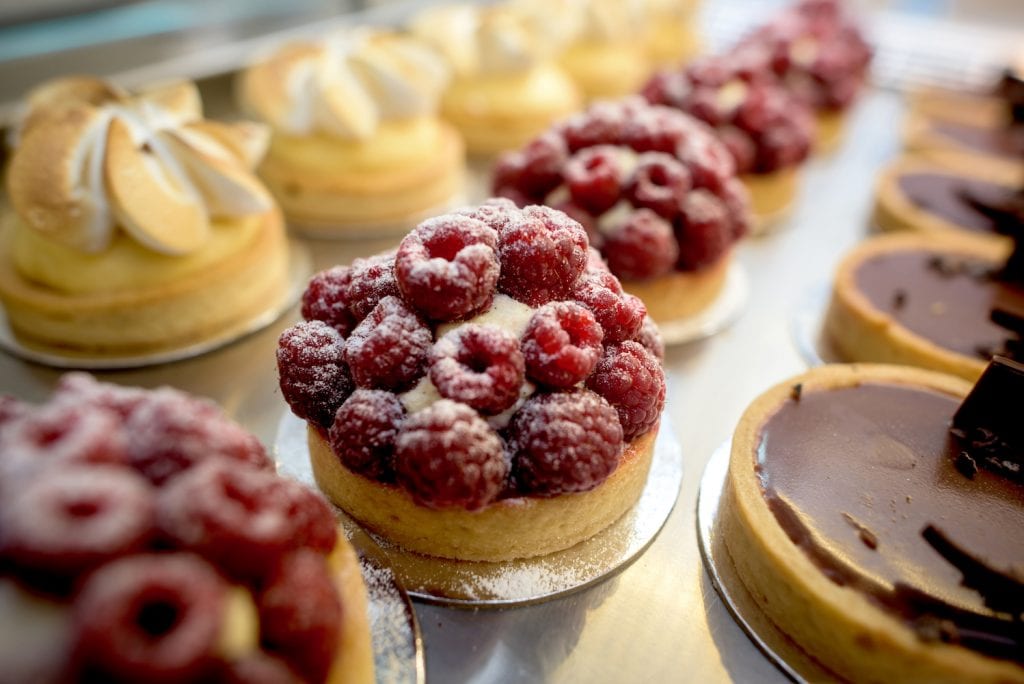 Gift certificate for foodies
The way to anyone's heart is through their stomach, which is why restaurant gift certificates are such a great option. Instead of buying a gift card for a large chain or restaurant group, get specific with a hot new restaurant or a trendy bakery in town. That way, you'll have everyone in the group salivating as they think about the meals or baked goods in store for them.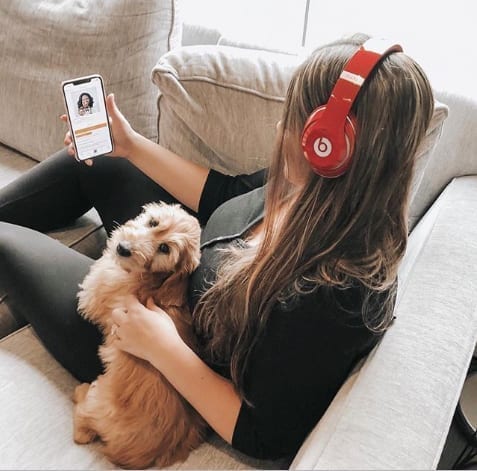 Scribd or Audible subscription
While it's tempting to give books during the holidays, minimalists will appreciate having access to the electronic versions of texts. Scribd has over one million titles in its library of ebooks, magazines and audiobooks, with monthly subscriptions available for $9.99, good for accessing an unlimited number of titles, with some restrictions. For those who prefer a platform focused solely on audiobooks, Audible's library is considered stronger in that category. Its subscription runs $14.95 for one audiobook and two "Audible Originals" a month.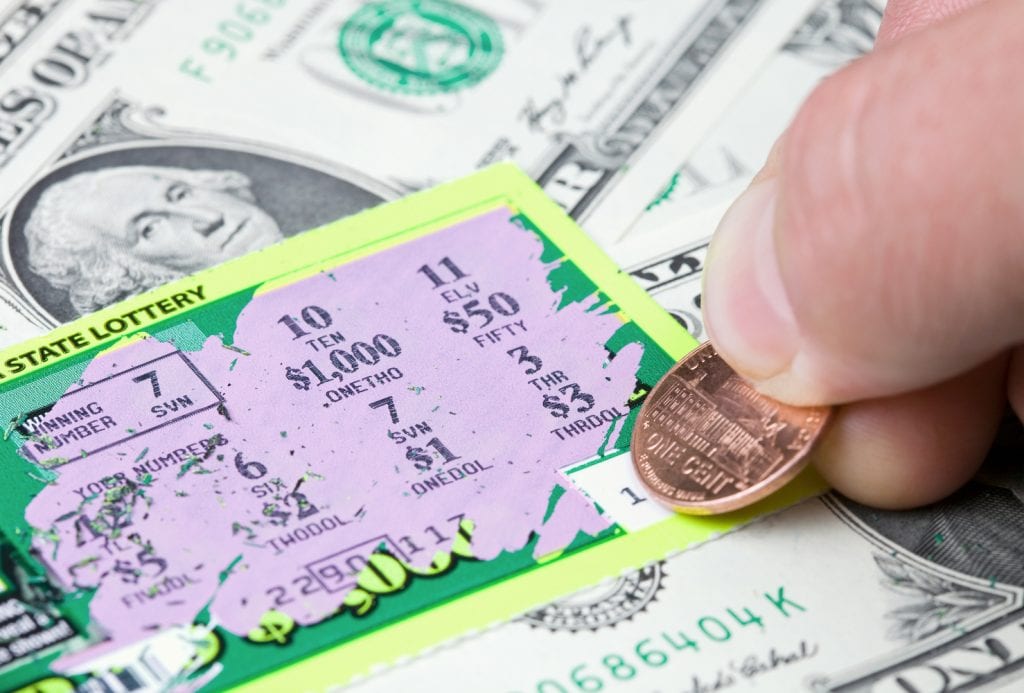 Scratch and win lotto tickets
Keep the thrill of white elephant exchanges going long after the wrapping paper comes off with scratch and win tickets. You can turn a $20 or $30 gift into much, much more if the receiver is lucky enough to get a winner. Just be sure that all participants are 21 years old.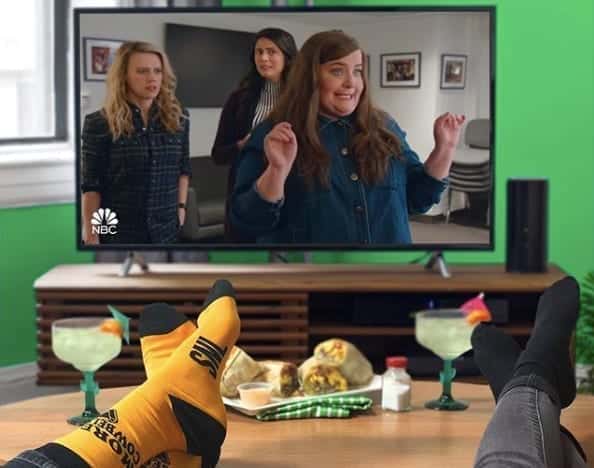 Video streaming membership
While many might already have Netflix, lesser-known but still equally desirable subscription services like Hulu (starting at $5.99/month) and the newly launched Apple TV+ ($4.99/month) and Disney Plus ($7/month) services will have people jostling for the opportunity to binge-watch their next favorite series.
Need more gift ideas? Check out Oprah's Favorite Things on Amazon to discover more gems for your holiday gifting.
Get a Quote
Choose the service you need
Comments
Leave a Comment
Your email address will not be published. Required fields are marked *