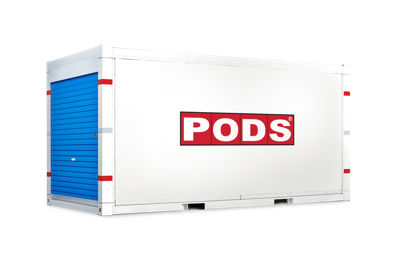 Something didn't work
You can try again, or you're welcome to contact our Customer Care Team for help:
Call 866-667-5566 to get a quote.
Call 866-929-7637 for questions about your account or other service needs.
We know this can be frustrating and appreciate your patience.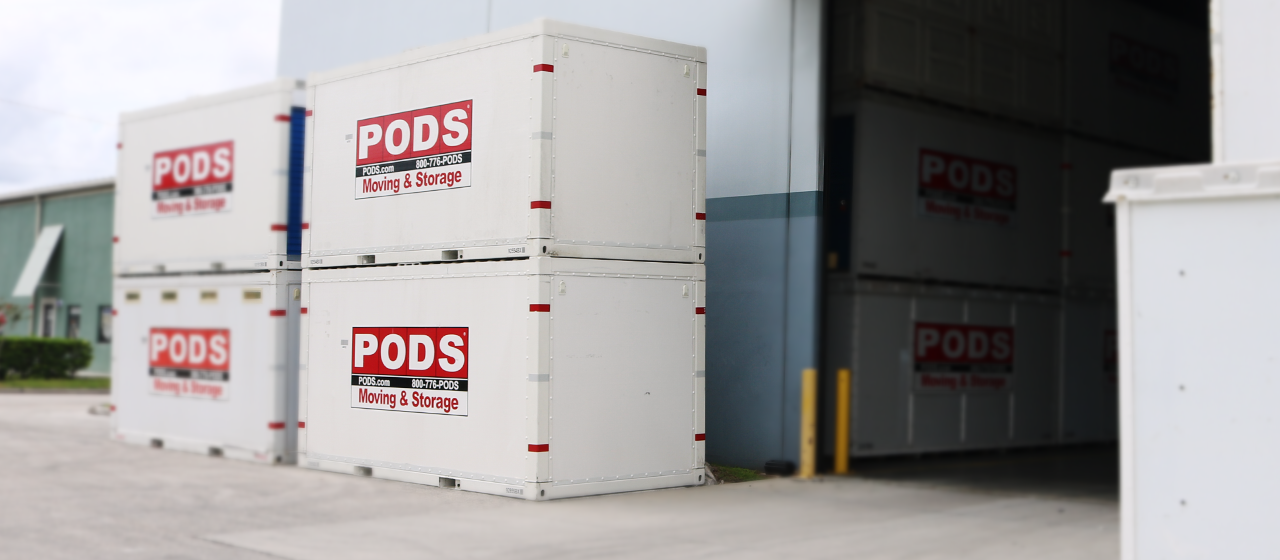 Get a new quote today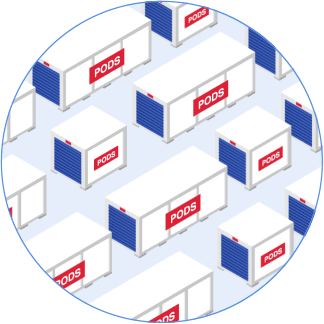 This may take up to 30 seconds.
We're searching over 200,000 containers to find you the best price.