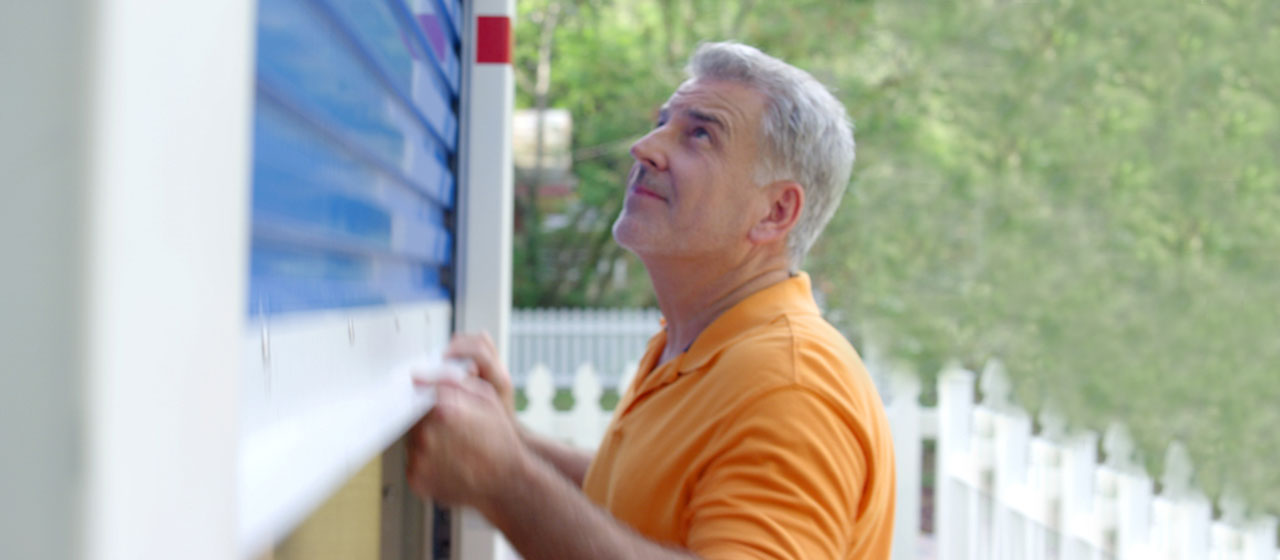 PODS vs. U-Haul U-BOX
When you choose PODS over U-Box, you're getting a sturdier, safer, steel-framed container instead of a less durable wood-framed plywood box.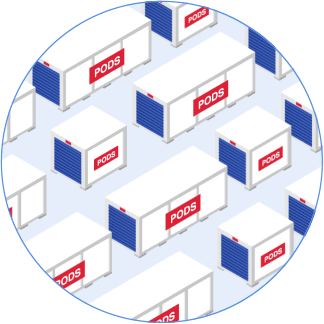 This may take up to 30 seconds.
We're searching over 200,000 containers to find you the best price.
PODS vs. U-Box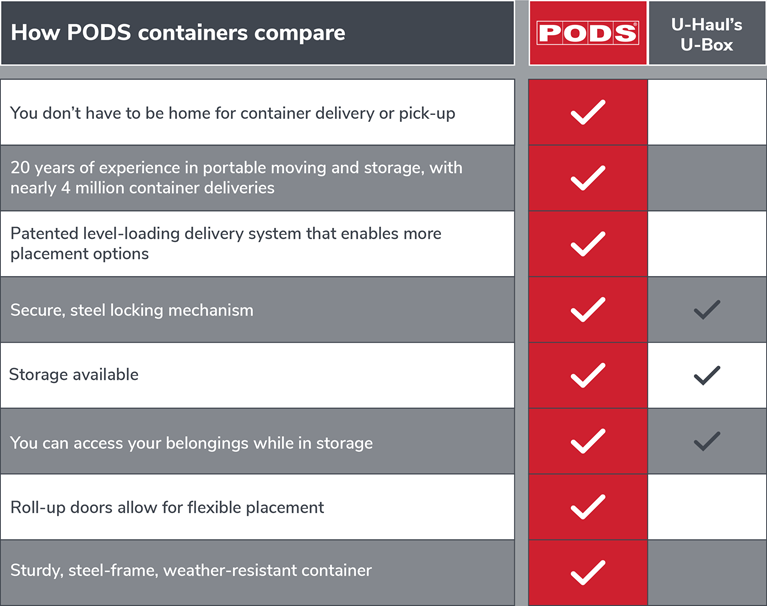 Why choose PODS over U-Haul's U-Box?
PODS revolutionized the containerized storage business more than 25 years ago by redesigning the experience around you. Since then, copycats like U-Haul's U-Box container service have emerged. One look at a U-Box container, and you can see why PODS is the superior choice. See how we stand up to the competition.

U-Box Size & Quality Disadvantages@Model.Title.HeadingType>
U-Box sizes: Only one option
No matter the size of your job, PODS has three container sizes to meet your needs. U-Box only comes in one size, 8'x5'x7.5', and it would take four of their containers to equal the capacity of our popular PODS 16' container.
Container size & quality: PODS vs. U-Box
PODS containers are sturdy, steel-framed, and weather resistant. They're reinforced with thick plywood walls covered in aluminum or fiberglass on the interior. U-Box containers sacrifice quality, durability and security due to their wood framing and thin vinyl cover.
Less experience
U-Box is new to the portable moving and storage industry, but PODS has nearly 25 years of experience. We know what it takes to properly protect your things. That's what led us to design our innovating level-lift system, PODZILLA, which keeps containers level while being lifted on and off PODS trucks.
Don't compromise size & quality for U-Box's lower price
PODS has a nationwide network of portable moving and storage facilities backed by award-winning customer service. We don't sacrifice the quality of our products or the support you'll get through every step of your move. If you see a lower price, you may be sacrificing quality and care for savings.
Moving and Storage the Way You Need It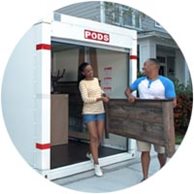 Self Moving with Full Service Options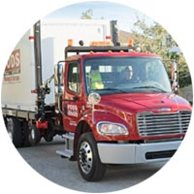 Support from experts who care
Our Customer Service team is here when you need us. We're available from 8 a.m. until 8 p.m. every weekday so we can be with you through every step of your move.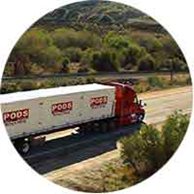 Customizable service options
Whether you want full-service, a DIY option, or something in-between, we're here to personalize your experience to meet your needs.
Let's Get Started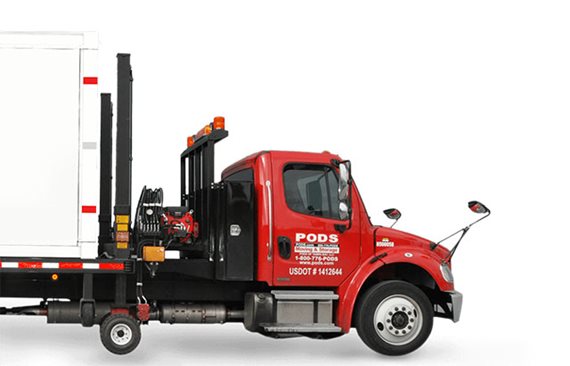 Choose the service you need