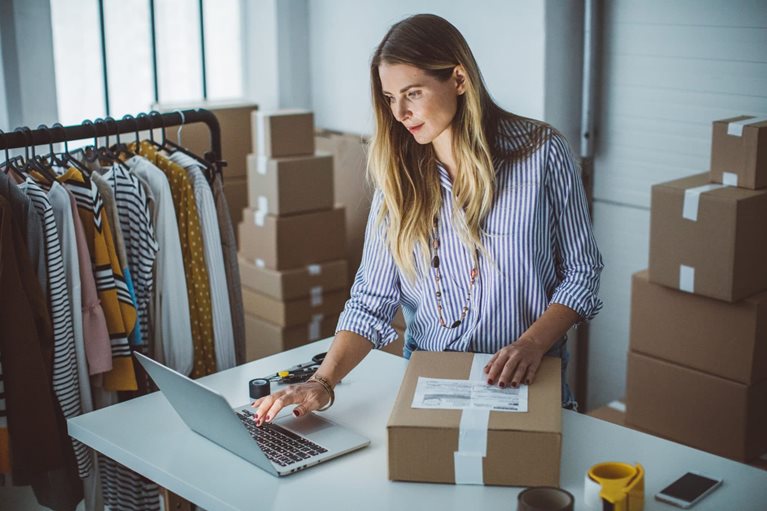 Tips and Tricks for Managing a Small Business Move on a Budget
A business move, especially for any small-to-midsize business, is not cheap. Unlike enterprises and large companies that have plenty of capital to coast on during a relocation, SMBs typically have fewer resources at their disposal and must work harder to keep their books steady. Staying on a budget is really the only option small businesses have when relocating.
So are you planning to move your SMB in the near future? Scroll down for advice on how to save more dollars when relocating your business.
Costs to Set Up a New Location
For any SMB that needs an office or brick-and-mortar space, the money involved with starting up a new location should be factored into your budget.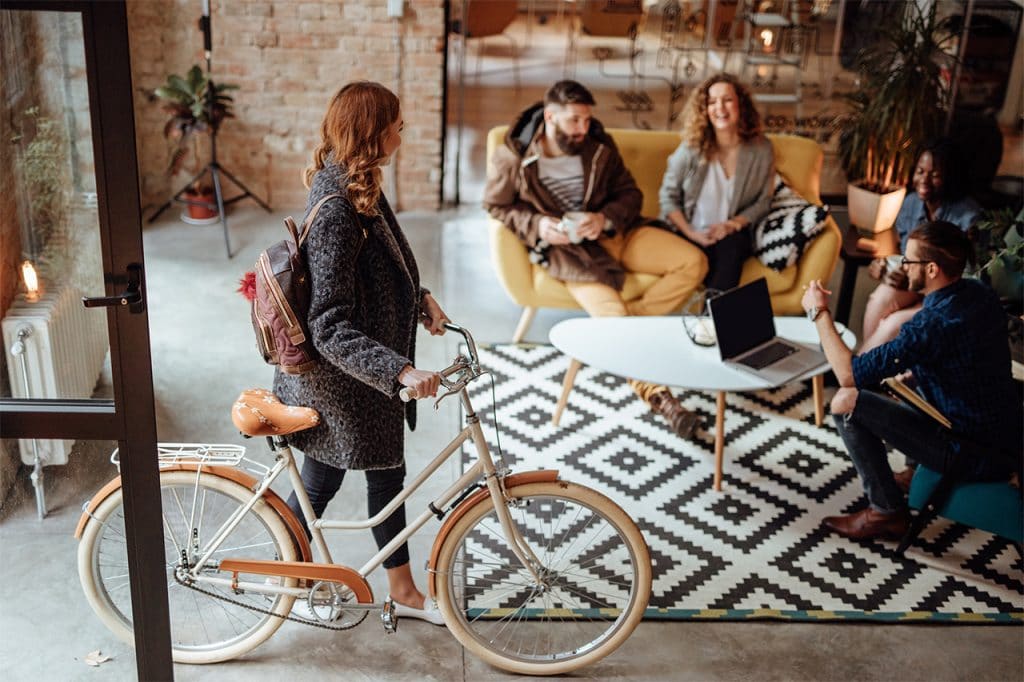 Moving to a new building in another location can involve the following:
Lease/security real estate deposit
Down payment or closing costs
Local permits and licenses
Connecting utilities and internet
Remodeling and renovations
New furniture and equipment
Add up all the costs you can in the list above, and keep it under 75% of your moving budget. You will want to leave a 25% margin for unexpected fees that can pop up during your move, like remodeling delays and extra charges for connecting the internet.
Getting discounts on everyday business purchases can make your move much less expensive. Small business owners can use Capital One®️ Spring®️ to access dozens of deals on brands like PODS. Learn more here.
Consider Business Moving Fees
When relocating your business, you'll need to use a commercial moving company to transport your furniture, inventory equipment, and more to your new location.
Some businesses will choose to use rental trucks, and do all inventory packing and unpacking themselves. But smart businesses searching for a cost-effective solution will use a commercial moving partner to take care of the process since they usually will get the job done faster for often cheaper, and with less damage — which is especially important for long-distance moving.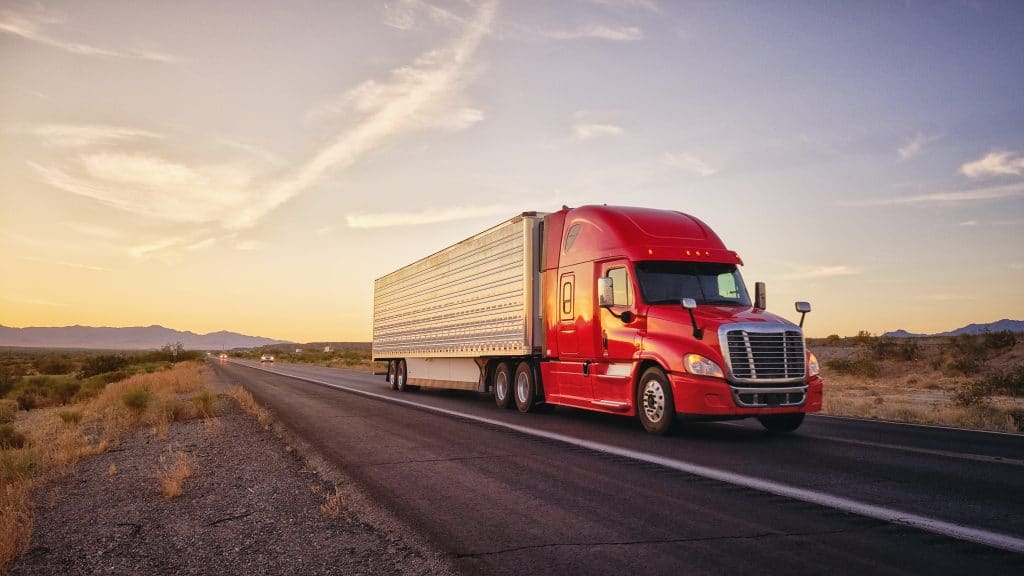 TIP: Get quotes from multiple movers to compare the costs of transporting your cargo.
PODS for Businesses is ideal for both local and long-distance moves since we have a nationwide network and locations in 44 states including DC and Hawaii. We also have a damage claims rate that's under 2%, which is far below the industry average.
Moving with PODS storage containers and transport solutions is also convenient unlike many other movers. That's because we will bring the container to your current location for loading inventory and once you're ready, we will pick it up and transport it to your new location. We also can connect you to trusted partners and vendors for moving labor, such as packing assistance.
You can find out more about PODS business moving solutions here.
Think About Staff and Clientele
When moving your business, you also have to think about the costs of all people who work and support your SMB.
If there is an essential employee or team member that you cannot imagine operating without, you may want to provide them the option to relocate. Most businesses will provide compensation and find a company that will manage an employee relocation move. Housing, moving services, and family needs should be covered during a relocation.
Remember to include any employee relocation fees in your budget, since that can become one of the most expensive parts of a move for a small business.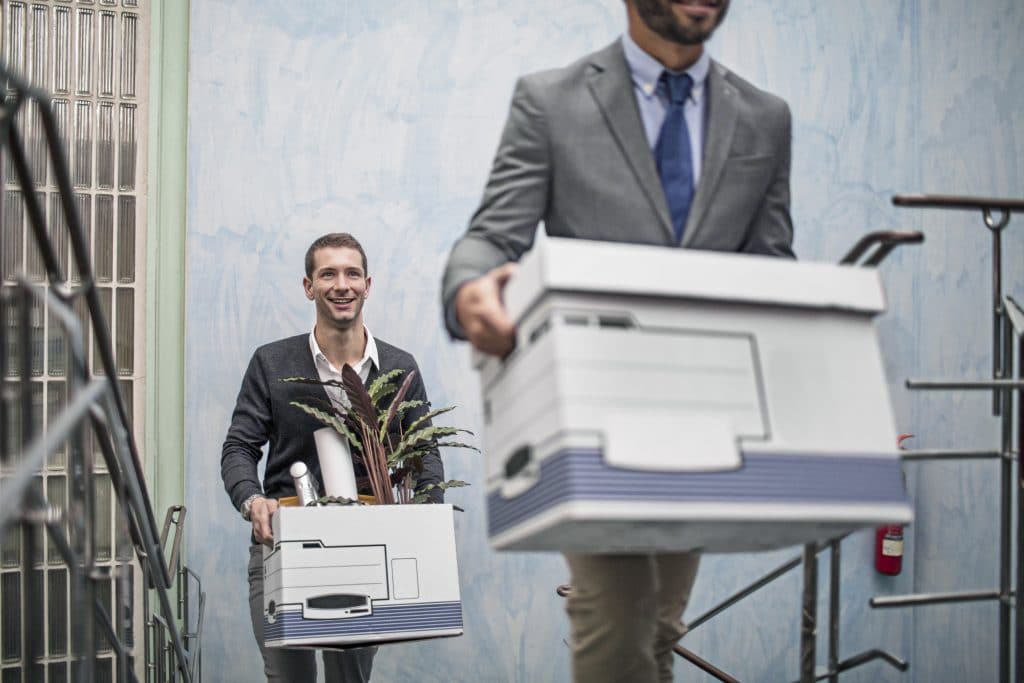 For brick-and-mortar businesses, don't forget about your customers. Are you aware of what amount of your patrons are local? Review analytics and reports to determine exactly how much of your clientele will not be following you to your new location.
By reviewing your client or customer demographics, you can understand how much money you will need to place into your marketing budget for when you arrive at your new location.
Publicity and Marketing Budget
Most relocating businesses should allocate budget toward marketing and PR to bring awareness that they have moved. The shift in location or operations can have a significantly negative impact on sales, so focusing on these areas can help your revenue recover — or compensate for any loss entirely.
Moving a business is actually quite an easy opportunity for marketing and generating publicity. There are plenty of ways you can create buzz about your SMB in both the area you're moving from and moving to.
While many marketing strategies can be done for free, they can be time-consuming. Or if your business outsources marketing and PR, a relocation will demand more attention and resources. A business move marketing campaign should be carefully planned since it involves effort before, during, and after a move.
Online, printed publications, outdoor advertising, live events, and TV or radio are the main mediums where you can market your business move.
TIP: To save money and generate PR for free, you can post updates on social media, your website, or you can reach out to local media outlets with information about your move. Otherwise, invest some of your relocation budget to include marketing assistance far in advance to your move.
Avoid Losses With the Right Business Mover
By keeping the above advice in mind while managing your upcoming business move, your SMB won't have to go over budget to successfully relocate. Thoughtful planning and research in advance can prevent costly last-minute charges, such as utility fees or truck rentals.
Don't forget as well that using the right commercial moving provider can make a huge difference in how much money you spend during your move. Since SMBs have less inventory, time, and resources to spare, consolidating all moving needs and giving them to one provider to take care of it is more cost-effective.
With over 20 years of experience in the commercial moving and storage space, we understand the ins and outs of the business relocation process. Plus, we even offer services that are specialized for small-to-midsized businesses that won't break your bank account.
Moving your SMB doesn't have to be complicated with PODS. Learn more information about our commercial moving solutions.
[maxbutton id="1"]
RELATED ARTICLE: Government Micro-Purchases: A Shortcut to Growing Your SMB
Get a Quote
Choose the service you need
Comments
Leave a Comment
Your email address will not be published. Required fields are marked *