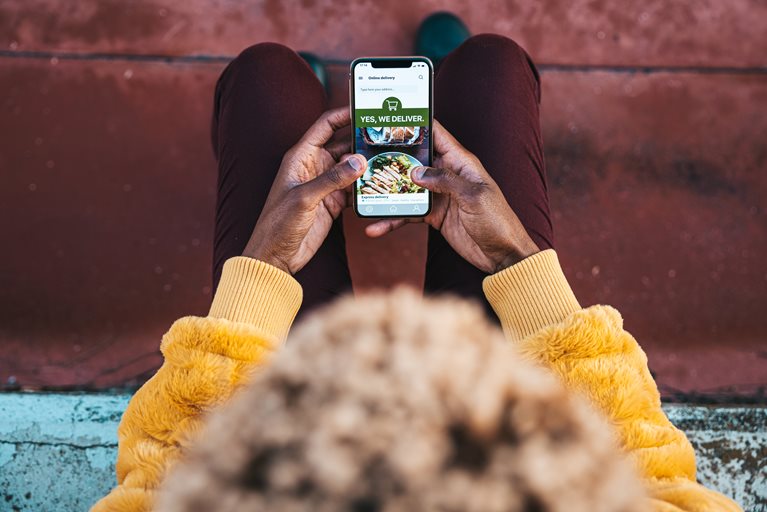 How Restaurants Can Tackle More Orders With Food Delivery Services
Restaurant delivery services are a must in modern times. Growing technology and consumer demand for convenience mean that digital options are no longer an option for most restaurants that want to remain competitive.
Heightened demand for food delivery during the pandemic saw restaurant delivery platforms and app popularity soar between 2020 and 2022.
As the world transitions back to normal and as restaurants reopen, many businesses are rethinking their approach.
Do Restaurants Need to Offer Food Delivery?
Twenty years ago, restaurant food delivery services were primarily offered only from pizza joints and Chinese restaurants.
Fast forward to 2022 and most consumers expect a restaurant to offer a food delivery service whether via direct orders placed with the restaurant or through a third-party company.
Why is offering food delivery service so important for restaurants now? The answer is two-fold.
As more retailers began offering online ordering and delivery services, consumers also began to demand ways to order food online and have it delivered.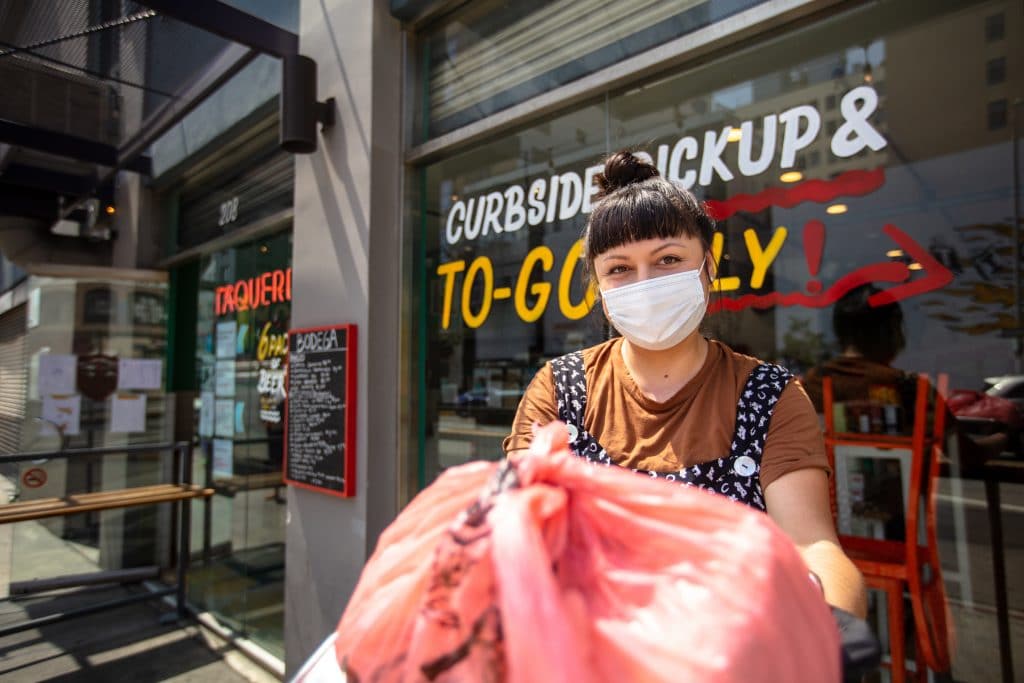 In 2016, U.S. consultancy and research firm McKinsey estimated a 3.5 percent growth rate for food delivery over the upcoming five years.
But by the five-year mark in 2021, McKinsey reported that food delivery had seen an 8 percent increase — a doubling of its U.S. market share during the pandemic.
When dining rooms closed due to COVID-19, offering restaurant delivery services became a crucial pivot for survival.
Instead of delivery being the exception as it was two decades ago, consumers have learned to expect it and it is now commonplace.
Pros & Cons of Third-Party Food Delivery Services
When modern food delivery apps and sites debuted about a decade ago, they appealed to restaurants as a way to get their foot in the door of delivery service.
Third-party food delivery apps have allowed more restaurants to offer food delivery since they give customers access to easily-updatable online menus, they can process all incoming food delivery orders, and some even supply the delivery drivers.
From fast food to fine dining, many restaurants that were previously unable to offer delivery suddenly had the opportunity.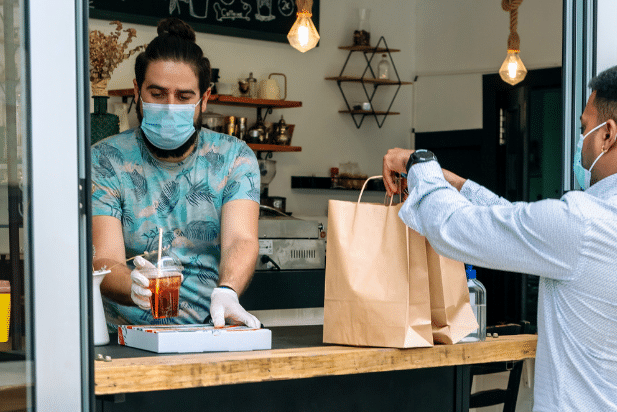 But after partnering with third-party delivery companies, some restaurants have realized all-in-one services can be more harmful than helpful at times.
Below are a few problems restaurants face when partnering with third-party food delivery services:
High commission rates that reach up to 30% per order
Poor third-party service can reflect badly on a restaurant brand
Inability to control the number of incoming orders can overwhelm the kitchen
Such apps can create a middleman between the restaurant and their customers
Menu items may be removed without the customer's knowledge yet still appear on the order
Furthermore, many restaurant owners have transitioned to manage delivery service options themselves. Some restaurants have lost profits by partnering with third-party restaurant delivery companies such as Grubhub, Postmates, and UberEats.
6 Tips to Help Restaurants Increase Delivery Orders
Restaurants looking to take more control over their food delivery orders can take the reins by offering a seamless and optimized online ordering and delivery experience.
Here are a few tips on how to increase direct restaurant delivery orders:
1. Invest in an optimized online ordering portal. Keep the menu easy to navigate. Make it easy to customize orders or make special requests. Implement a cashless payment system. Clearly denote your delivery zone and any delivery feed, if applicable, upfront.
2. Keep items available via third-party sites and apps to a minimum. Having a presence on popular third-party apps and sites gives a restaurant more visibility and reach. Consider offering a limited menu available on these platforms. Including a limited selection of popular but easy-to-prepare menu items will help keep kitchen disruption to a minimum.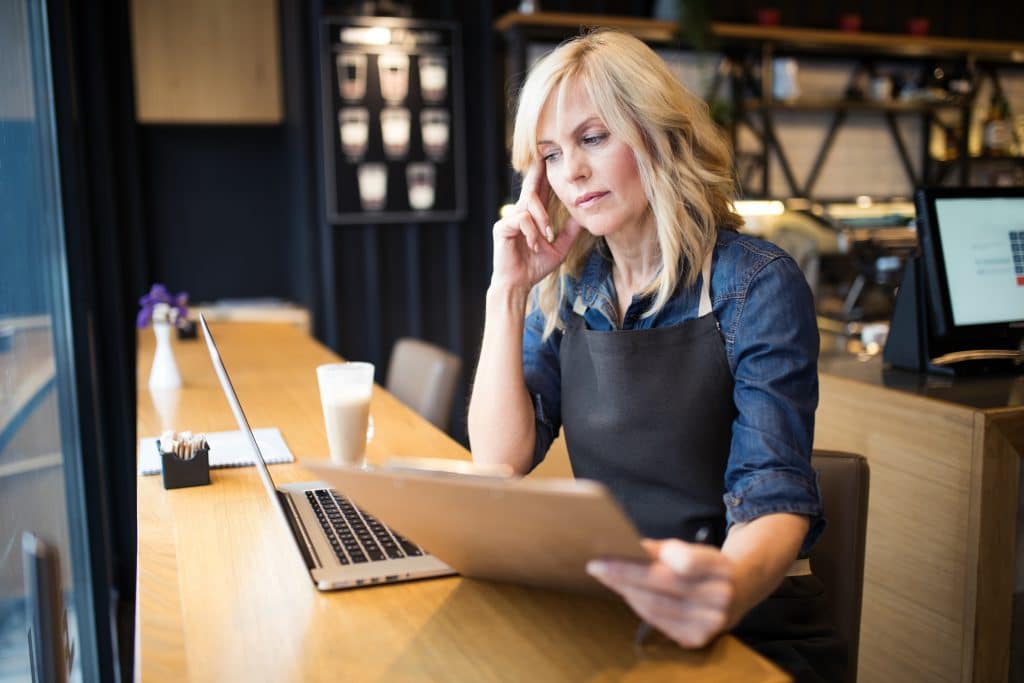 3. Offer specials or free delivery for direct orders. Appeal to your customer's wallets with special pricing or an expanded menu only available with direct orders. Consider offering free delivery for orders placed directly with the restaurant.
Can a ghost kitchen help manage direct food orders? Ghost kitchens can offer brick-and-mortar restaurants a separate space for handling their own direct orders. Learn about ways restaurants are using ghost kitchens to expand business.
4. Create a loyalty program. Reward customers who continually place direct food orders by giving them a discount or free item after a certain number of orders. This incentivizes customers to keep ordering directly from your restaurant and helps build a direct relationship between your business and customers.
5. Promote direct food orders on social media. Use your restaurant's social media channels to create a buzz over certain menu items and specials with a direct call-to-action for customers to place orders directly with the restaurant.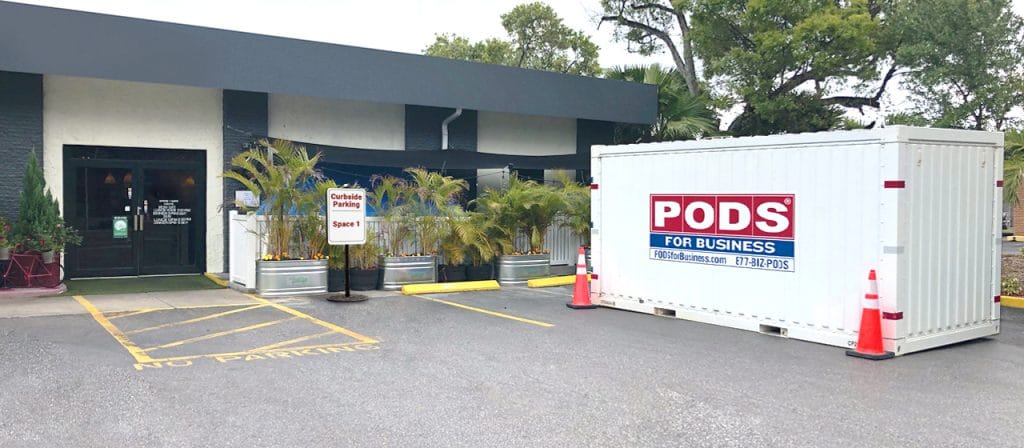 6. Treat direct orders as their own operation. Consider setting up a dedicated line for receiving phone orders, hiring specific staff for handling direct orders, and creating a standardized process for direct orders. Set up a dedicated pickup station for curbside pickup orders or space for handling and organizing delivery orders. This way, you can minimize interruptions to the regular dining room and kitchen operations.
---
From pop-up pickup order spaces to extra storage for ghost kitchens, storage containers can help restaurants optimize their operations for taking more direct food orders.
Find out how PODS can help get your restaurant up to speed in the new normal by checking out the restaurant solutions we offer.
[maxbutton id="1"]
RELATED ARTICLE: How Commercial Storage Containers Help Restaurants With Outdoor Dining Setups
Get a Quote
Choose the service you need
Comments
Leave a Comment
Your email address will not be published. Required fields are marked *