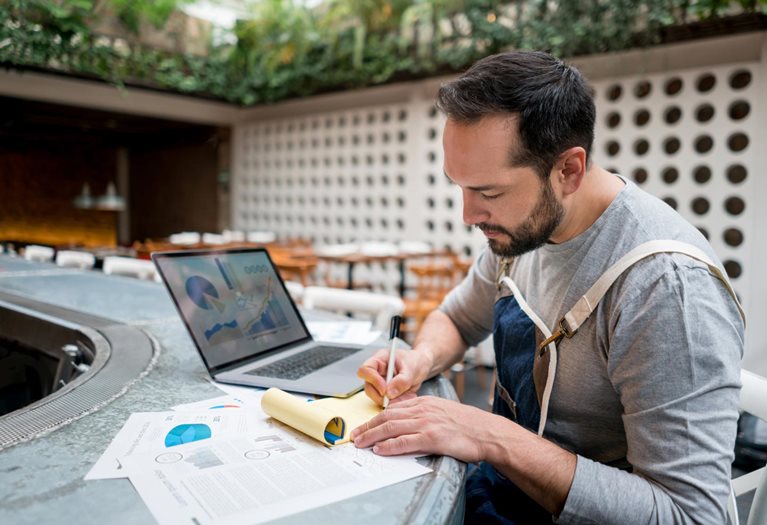 Natural Disaster Moving and Storage: Planning for Peace of Mind
Natural disasters such as hurricanes, earthquakes, wildfires, and floods ravage communities all across the world each year. The impact of such events in recent times, however, has been especially severe. Leading international insurance firm the Swiss Re Institute estimates that disasters cost the global economy an enormous $306 billion annually — up 63 percent on the figures for 2016 — and that 2017 was the third-most-expensive year ever for the insurance industry.
In the United States, more than 15 separate natural disasters occurred between January and October 2017 and each one cost the economy at least $1 billion. These dramatic events inevitably result in damage, devastation, and heartache for citizens and officials alike — but how much of this can be avoided with the right pre-disaster preparation plans?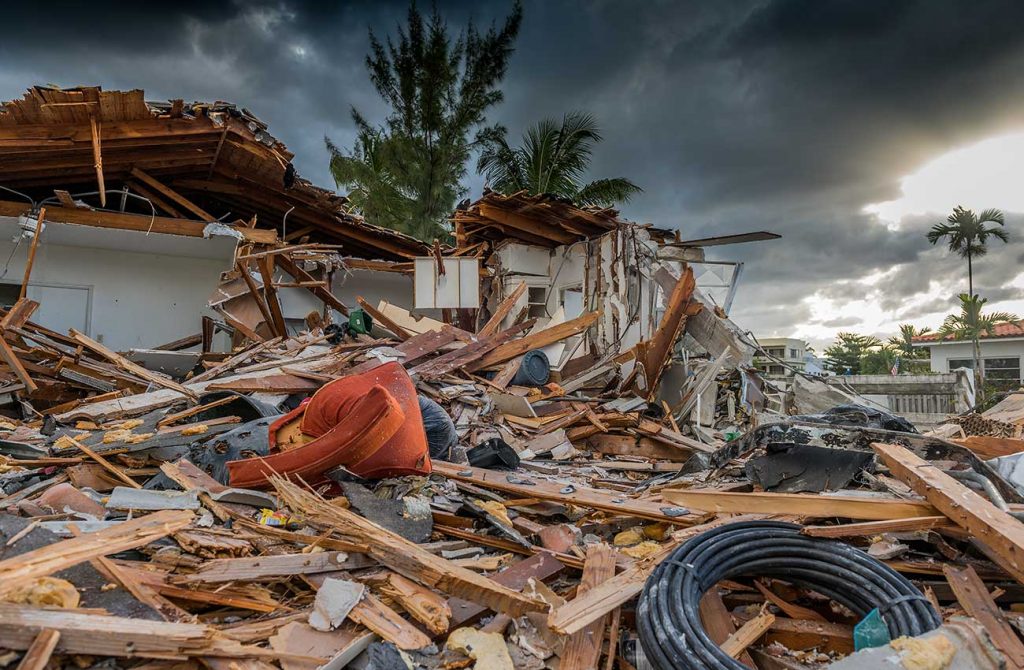 The Red Cross estimates that for every dollar spent on disaster preparation, four dollars are saved on the response and recovery process that follows a disaster event. Effective planning helps government budgets stretch further and, when disasters occur, can sometimes be the difference between life and death for those affected. As well as loss of life, a lack of preparedness can lead to the destruction of people's homes and damage to vital infrastructure. If businesses are unable to reopen quickly, or if visitor hotspots can no longer support tourism, areas have to deal with significant short-term and long-term effects on the local economy too.
The Federal Emergency Management Agency (FEMA) has a National Preparedness Goal which aims to accomplish:
"A secure and resilient nation with the capabilities required across the whole community to prevent, protect against, mitigate, respond to, and recover from the threats and hazards that pose the greatest risk."
As part of its efforts to achieve this goal, FEMA identifies five different mission areas: Prevention, Protection, Mitigation, Response, and Recovery.
Pre-disaster preparation comes under the Prevention mission area and involves engaging the whole community in developing strategic, operational and tactical approaches to ensure the country plans for disasters and emergencies of all kinds. Moving and storage solutions like PODS can be a great support for such efforts.
As these plans develop, there are a number of key areas for government agencies to consider.
Provisions for Natural Disasters
While governments are required by federal mandate to supply cots, water, blankets, and other provisions to their citizens in the event of a natural disaster, most purchasing departments have a finite amount of space available for their storage needs. This often means that they do not have adequate facilities to keep all the necessary inventory on-site at their location, which poses a barrier to the effectiveness of pre-disaster preparation activities.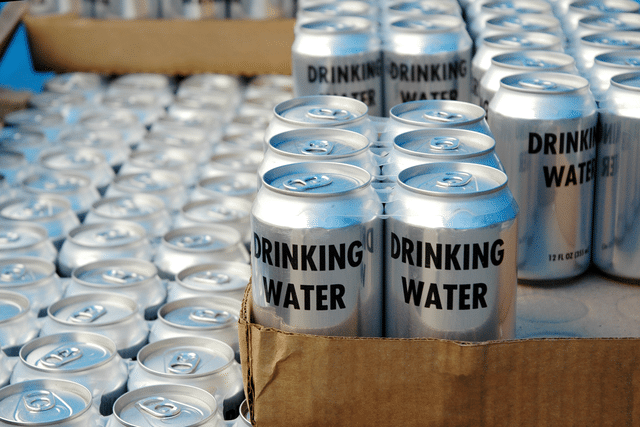 So how should officials try to make use of space that just doesn't exist? Some creative thinking can help tackle this challenge. Partnering with a specialist, a third-party company like PODS for disaster preparedness solutions is a much better option than attempting to create extra space that, quite simply, isn't there right now.
Our commercial storage containers are sturdy and weather-resistant, and we offer easy-access and cost-effective options for keeping them at one of our storage centers close by. Or, if you'd prefer to keep your disaster response inventory on-site but away from day-to-day operations, each of our secure storage containers fit within a space of a single spot in your parking lot.
Effective Distribution Efforts
When disaster strikes, getting provisions to citizens in the fastest and most effective way possible is a top priority for government agencies. Disaster preparation must, therefore, plan for the effective distribution as well as the supply of provisions like medical supplies.
Distribution efforts must also occur while accounting for adverse conditions such as winds, flooding, freezing, and fires, which can pose significant challenges. And with government agencies and hospitals needing large quantities of emergency supplies during natural disasters and the public health emergencies they cause, having a distribution partner that can manage sizeable demands is essential.
At PODS, our unique combination of storage and transportation services allows us to serve a disaster-struck area to mobilize supplies four times faster than a traditional warehouse, and without having to pay additional costs for the leasing of trucks to move provisions from A to B. The use of local operators and drivers who know the region's roads and regulations helps to keep surprises at bay too.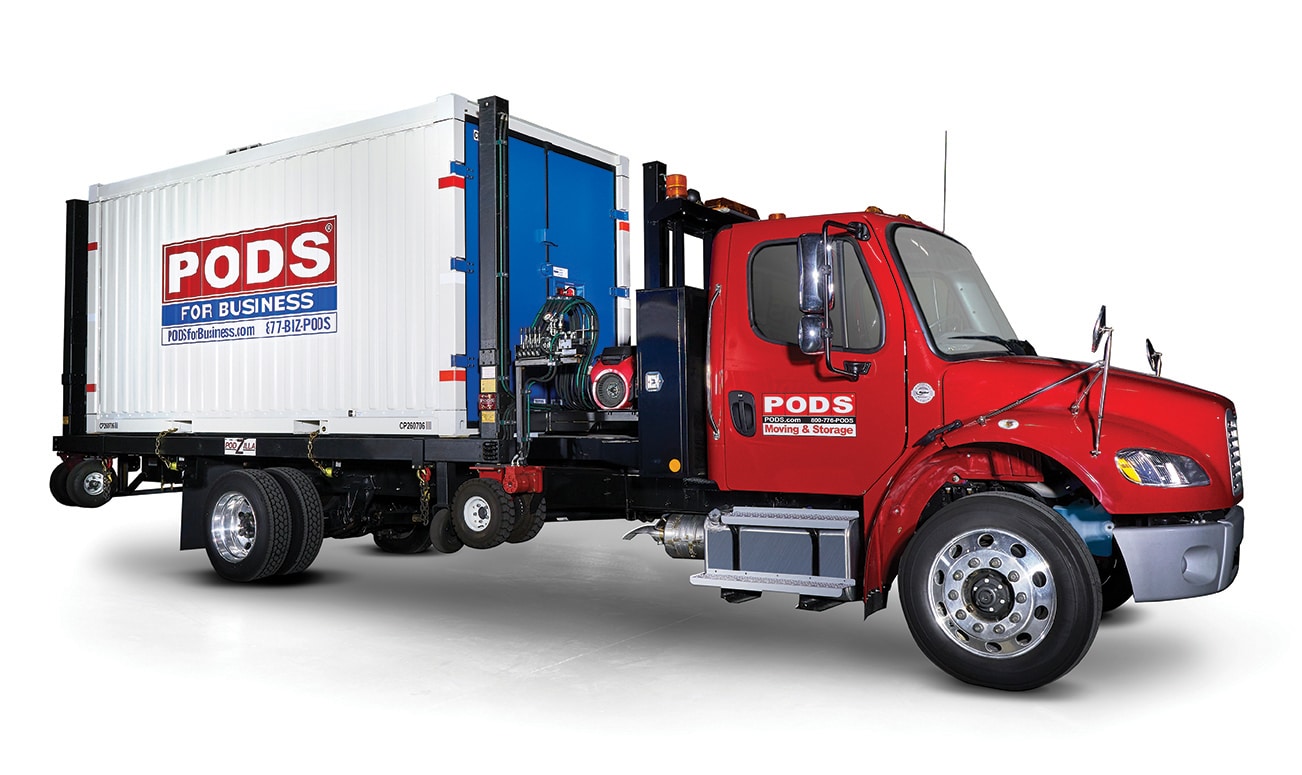 Our moving and storage solutions also allow governments to respond to the needs of an expecting or changing disaster situation. Containers can stay on-site for as long as they're needed, and once there, can even be repurposed as temporary storage for affected citizens' possessions or as a mobile base of operations for recovery teams working on-site.
Increased Flexibility and Adaptability
When it comes to disasters, no level of planning can truly account for every eventuality. Because of this, it's necessary for pre-disaster preparation to include built-in flexibility — which makes a government agency's job even more challenging. The best plans lay the groundwork for communication, coordination, and information-sharing during a disaster while, at the same time, leaving the ability to adapt to changing circumstances on the ground.
The flexibility of PODS' moving and storage solutions helps government agencies to maintain impressive operational efficiency levels during even the most severe of disaster situations. Our dedicated customer service team are on-hand to quickly redirect containers to where they're needed or deliver additional containers if needs turn out to be greater than originally anticipated. We pride ourselves on offering you the ability to scale your requirements up and down with ease.
Storage for Pre-Disaster Plans
To ensure they are providing the best possible service to their citizens, government agencies like yours have a responsibility to select the best partners to assist with their disaster preparation activities. Here at PODS, we understand the importance of flexible, reliable and efficient solutions, and that's exactly what we provide to our customers. And with GSA Advantage, we even give federal agencies and contractors online access to contract ordering information and up-to-date pricing for our solutions.
Our nationwide storage container delivery network allows us to reach every far-flung corner of the US, no matter how remote, so we'll always be able to reach those in need. Our highly-trained drivers are prepared for all kinds of adverse conditions on the road so that even when nature is working against us, our customers are still well-taken care of.
In addition, every one of our business customers can take advantage of a single, direct point of contact at PODS, meaning the person you're speaking to is always knowledgeable about your organization and fully aware of your needs. With more than 20 years of experience helping government agencies achieve and exceed their goals, we are ready to help you prepare for any natural disaster.
[maxbutton id="3"]
Get a Quote
Choose the service you need
Comments
Leave a Comment
Your email address will not be published. Required fields are marked *