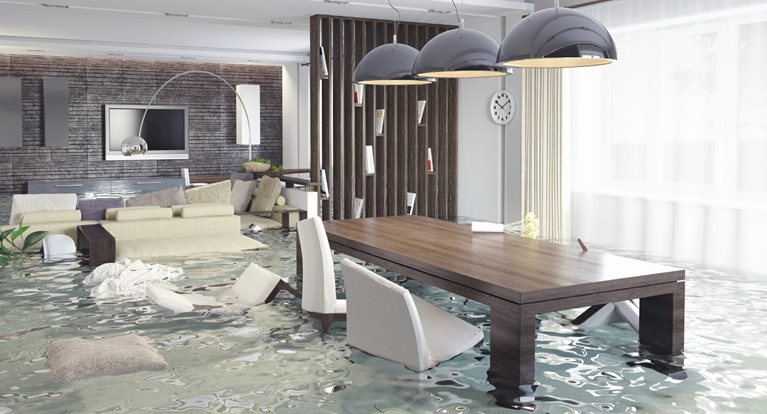 5 Ways To Manage Disaster Relief Donations
Volunteers and donations are often the lifeblood of bringing communities back together with disaster relief donations. It's a miraculous event when people want to do something to help. Unfortunately, an overload in donations can lead to a logistical nightmare and create another disaster, such as wasted and ruined donations, unorganized relief efforts, and a lack in storage space. On-the-ground agencies, like yours, may have to spend precious time and resources managing and reallocating those materials. We've got some suggestions for ways to help you manage the logistical challenges of overload from disaster relief donations.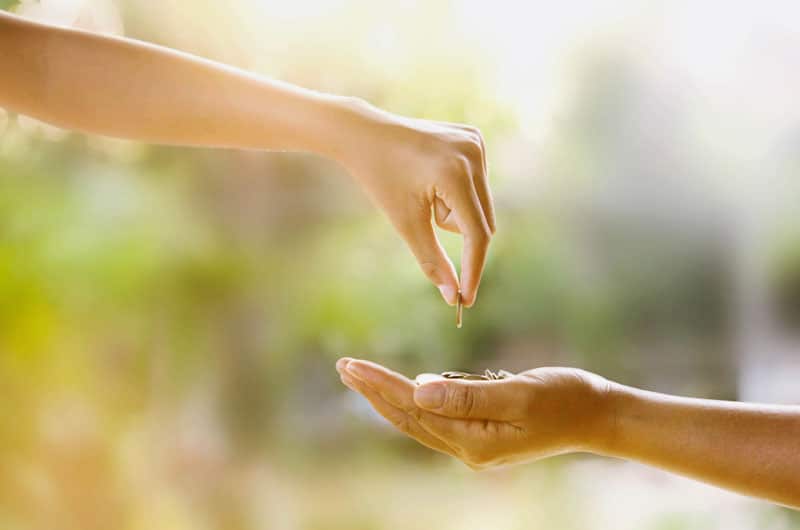 1. Partner with local resources
Local nonprofits and government agencies know the immediate needs of their community best, so it only makes sense to partner with them to ensure disaster efforts are effective and efficient. With boots on the ground, they can tell you which supplies are needed first, in what quantities, and when.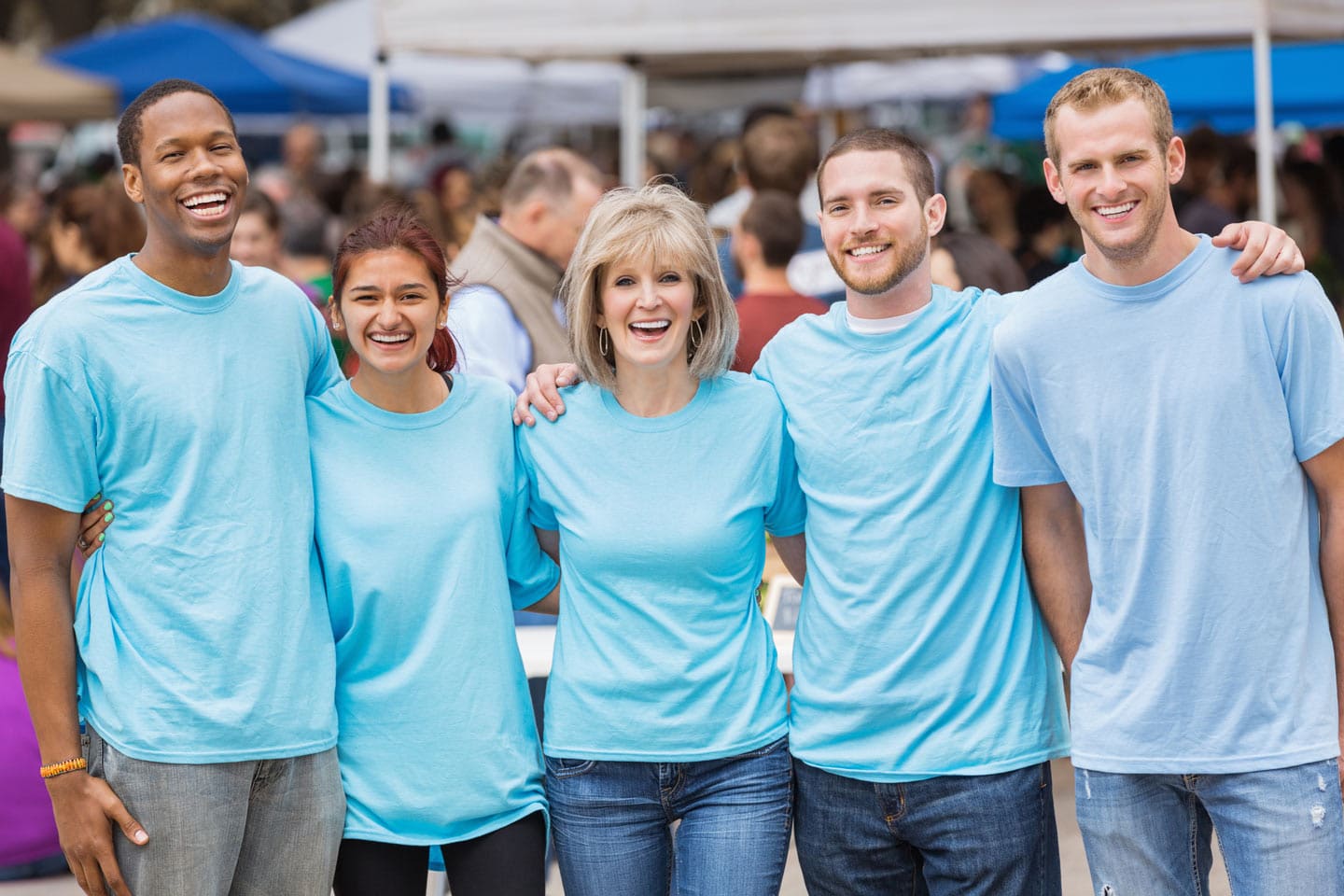 As a GSA-approved leader in logistics, PODS provides smart support for federal, state, and local authorities, as well as all kinds of charitable organizations. Through, you can leverage our extensive network of on-site or off-site storage for emergency supplies and equipment, helping to make a stressful situation more manageable.
2. Prepare for unsolicited dISASTER RELIEF Donations
Charities often don't have the time, space, or volunteers to separate unsolicited donations into searchable sizes, so clothing, for example, often goes unused or gets thrown out. After the Sandy Hook Elementary School tragedy, 67,000 teddy bears were sent to the children of Newtown, Connecticut. Each child received a bear, but the rest had to be warehoused and were later sent to other organizations for distribution. It's essential to have a plan for what to do with unused materials. PODS' storage options provide flexibility to efficiently move donations to where they can do the most good.
Weather and climate-related disasters in the United States caused a record $306 billion in damages in 2017
3. Develop a donation infrastructure
Whether it's a 100-year flood, mega-blaze wildfire, or Category 5 hurricane, natural disasters can wipe out entire neighborhoods, including the space needed to coordinate relief efforts. Setting up a central location to assist survivors is critical, as is arranging transportation and someone to accept any disaster relief donations. PODS weather-resistant, portable storage containers bring the staging area wherever it's most needed, allowing you to store and distribute donations and supplies seamlessly. Our local drivers know the roads and can coordinate getting your supplies to where they're needed.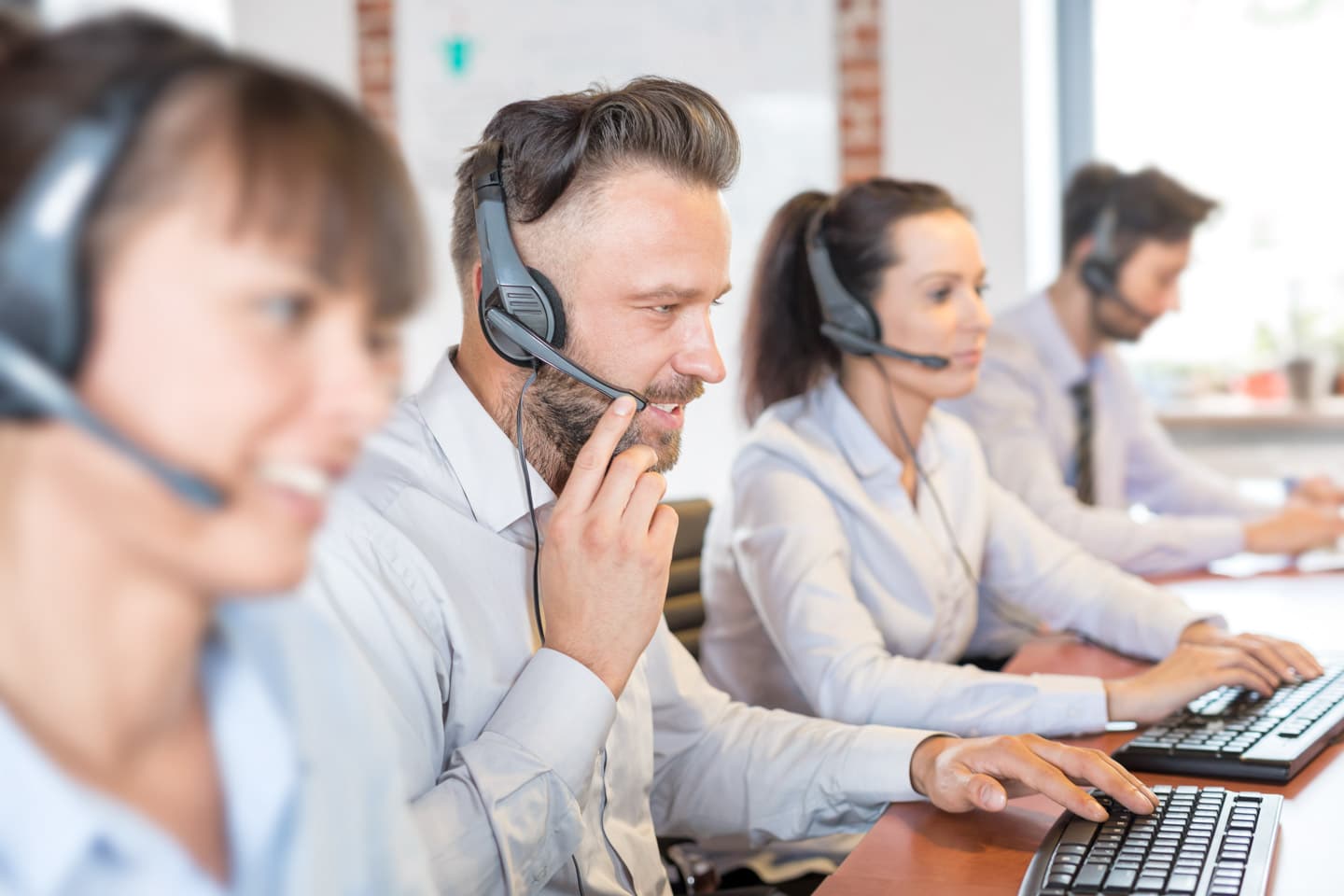 4. Encourage cash donations
Money makes the biggest impact after a disaster. Weather and climate-related disasters in the United States, according to the National Oceanic and Atmospheric Administration. Through financial donations, supplies can be purchased from local or nearby businesses. This helps keep the impacted community afloat economically and reduces the cost and delivery time of transporting supplies. PODS helps you to stretch your charitable dollars, with affordable storage solutions and no hidden fees.
5. Identify long-term needs
Disaster recovery doesn't happen overnight. Assistance may be needed long after the story is out of the news cycle. Oftentimes, public resources from damaged buildings, such as library books or school furniture can be salvaged. With clean, secure storage available at PODS Storage Centers, those items can be stored until buildings are restored, and the community is back to some semblance of normality. PODS allows you to store items as long as you need, even if your organization doesn't have a permanent office locally.
Get in touch WITH PODS for Help
For storage and moving solutions that fit your disaster relief efforts, you can rely on PODS for support. Don't wait for the next disaster to strike to learn how PODS Disaster Response Solutions can make your efforts run smoother.
[maxbutton id="3"]
Get a Quote
Choose the service you need
Comments
Leave a Comment
Your email address will not be published. Required fields are marked *