When you're planning a move, it doesn't always pay to follow the pack. This is especially true when it comes to timing. While late spring through summer are the peak seasons for moving, that doesn't mean it's the right time for you. The good news is that each season is different in terms of how it may benefit your relocation. Consider these factors to determine which season is best for you to make a move.
1. Your Budget
The process of moving can be expensive, so it's likely that you'll be investing a significant amount of money to get settled in your new location. For that reason, it helps to find ways to cut back wherever possible. Fortunately, you can do just that by planning to move during the fall through the winter, as this is when moving rates are typically lower and housing is cheaper. However, if you'd prefer to move during warmer weather conditions, there are many ways to make it possible. For example, planning your move several months in advance and setting money aside until your big day can make the financial impact feel a bit lighter. If you need to expedite your savings in a pinch or make sure your savings remain untouched, an online bank like Chime can help take care of this for you automatically. The less you have to worry about your budget, the easier you'll find it to get off to a good start in your new location.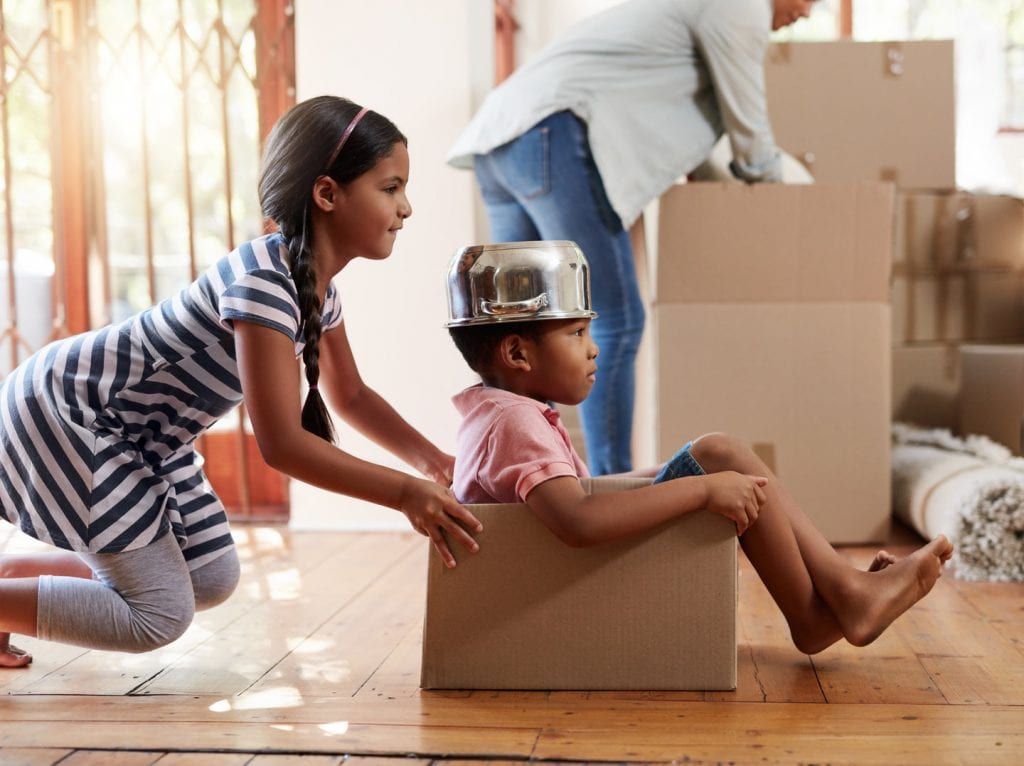 2. Your Children
Whether it's for a job, a new start, or to be closer to aging family members, it's easy to understand how a move can be stressful for adults. However, moving can take quite an emotional toll on children as well. In addition to having to adjust to a new area, children will have to forge new friendships and keep up with schoolwork. This can cause your kids to view the move in a negative light. To avoid this, consider scheduling your move during the summer, when your children have plenty of time to get to know their new surroundings. If a summer move is out of the question, consider scheduling your move when they're on break.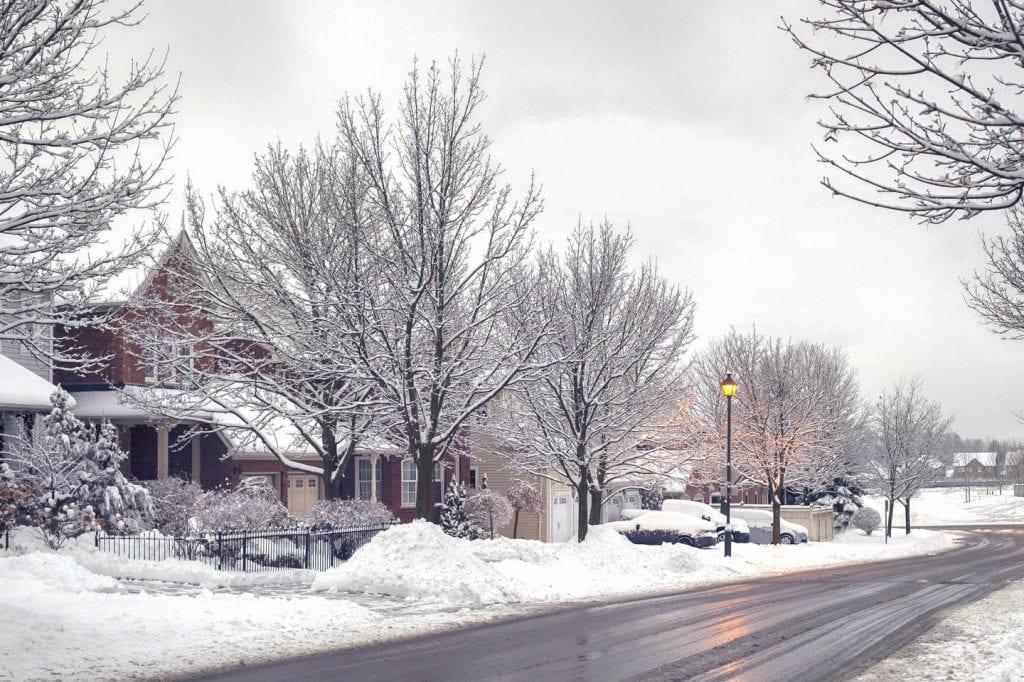 3. Your Climate
If you can't fathom the idea of moving in the dead of winter, it's likely that your climate isn't conducive for a winter move. Snow, sleet, and ice can make packing and driving difficult — or worse, can increase your chances of getting injured. On a similar token, a summer move in hot climates can add to the intensity of physical labor and can even present health hazards. When moving, consider your climate and which seasons provide favorable weather conditions to make your transition easier. You might find a seamless experience to be worth a larger investment.
4. Your Housing Market
Predominantly moderate temperatures during the late spring and summer months make these seasons popular for those looking to put their homes on the market. That also makes them great seasons for buyers looking to find properties that suit their needs. However, because these seasons are typically regarded as ideal for movers, you'll experience the most competition from other buyers. So, consider what's best for you. If having more housing options to choose from sounds ideal to you, then you'll want to close on a deal during the spring or summer. If less competition and lower prices sound more to your liking, then consider making your move during the late fall or winter.
No matter what you decide, when you weigh the pros and cons of each season based on your situation, you'll find just the right timing for your move.
Get a Quote
Choose the service you need
Comments
Leave a Comment
Your email address will not be published. Required fields are marked *