Home Staging Tips
Home staging can mean the difference between selling your home fast and keeping it on the market for months. No matter the real estate market, home staging is a wise move to get the best return on selling your home.
PODS moving containers offer a flexible solution when selling your home. You can store your stuff to show potential buyers all your home has to offer. As an added benefit, your PODS container will be pre-packed and ready to move when you are.
Download our free, print-ready home staging checklist
How to Stage Your House@Model.Title.HeadingType>
1. Focus on the kitchen and bathrooms. These rooms have a lot to do with the resale value of your home – and prospective buyers will pay special attention to them.
Clean thoroughly. Consider hiring a maid service to clean your kitchen and your bathrooms.
Don't forget your cabinets. People will open up cabinets and pantries – keep these organized and not overly filled – make the prospective buyer feel like there is plenty of storage space.
Consider inexpensive upgrades like cabinet knobs, new faucets or light fixtures. These small touches can make a room feel updated and modern.
2. Convert unused or extra rooms into common spaces such as guest rooms or home offices. It may be hard for prospective buyers to visualize themselves using your sewing room or fitness center.
Make sure not to leave any unused room empty. Empty rooms appear smaller, which can be a turnoff to buyers.
To save on costs, ask friends or relatives if you can borrow some furniture to stage your extra rooms.
Add a small desk and chair to a staged guest room. This allows buyers to picture either a home office or a bedroom.
3. Help prospective buyers imagine themselves in your home. Some staging tips:
Remove family portraits and other personal items.
If your furniture is not in great shape, consider renting furniture for staging and storing your furniture in a PODS moving container. Alternatively, you can buy slip covers as a low-cost way to improve the appearance of your sofas and chairs.
Declutter as much as possible. Remove excess knick-knacks from tables and take down wall hangings. Keep the rooms neutral and conversational.
4. Don't forget the exterior. Home staging is not just about the indoors – creating a home with curb appeal gives potential buyers their first impression. Some quick and inexpensive fixes:
Replace any bad areas of your lawn with new sod.
Add fresh mulch to existing flower beds.
Add a few potted plants near your entrance.
Trim bushes and trees – a tidy yard will show prospective buyers the home has been taken care of.
5. Create a welcoming entryway.
Add a new welcome mat.
Clean the front door and nearby windows and trim.
Add a plant or indoor tree to add life to the area.
Let's Get Started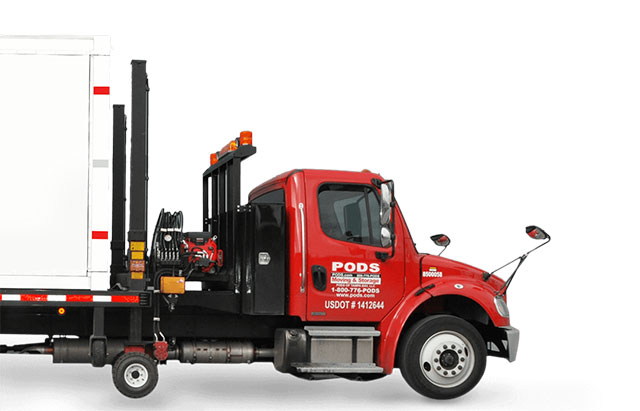 Choose the service you need.