PODS is open and operating across the U.S. and Canada. We're fully staffed with our moving and storage experts standing by to assist you from their home offices, and our drivers are doing contactless deliveries and pick-ups in our local communities. For more information about how we're supporting our customers and our COVID-19 response,
click here
.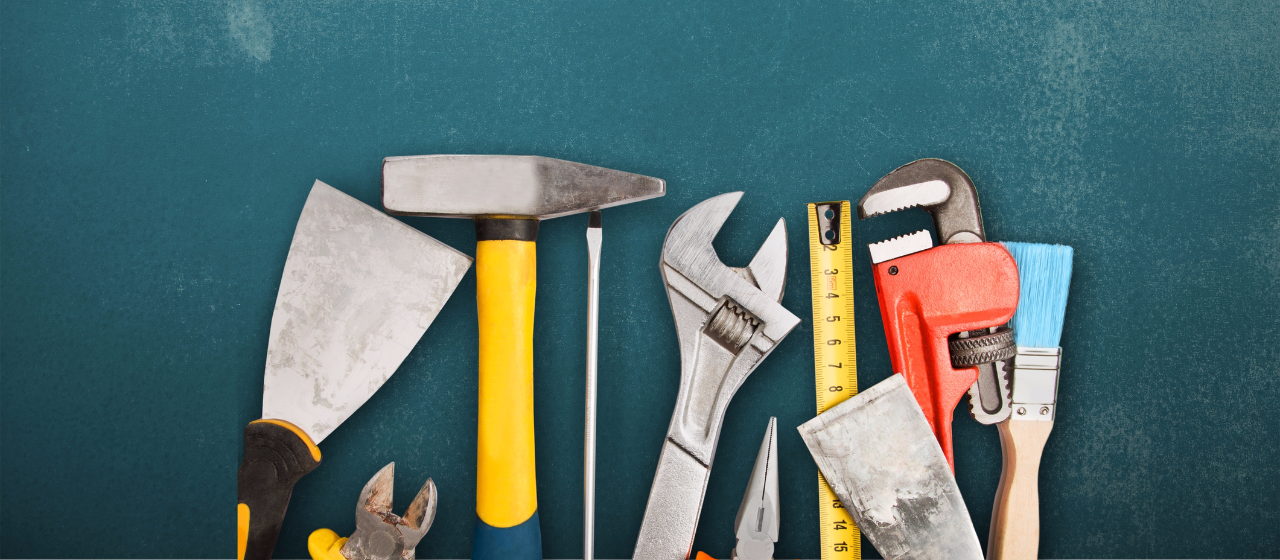 special promotional pricing on container rentals
Quote today with code HARDWARE19 for 10% off initial delivery, 10% off first month's rent, and 10% off long distance moves.
Ready When You Are: PODS Construction Storage Solutions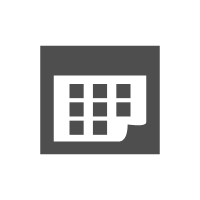 Storage According To Your Schedule
From the start of a construction project until you're ready to wrap things up, PODS portable storage containers offer secure, flexible solutions that support you every step of the way. Our steel-framed, weather-resistant containers can be delivered to your jobsite with one phone call - ready to help you get the job done.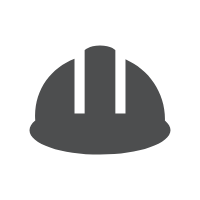 Storage to Manage Your Projects
With more than 20 years as a storage industry leader, PODS understands that making a profit on the job usually comes down to having the right supplies and equipment on hand when you need them. PODS Business Solutions Specialists work with you to develop storage strategies that help you run your project more efficiently and effectively.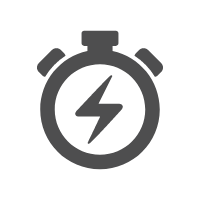 Storage To Save You Time
Costly project delays occur when your workers have to wait for material deliveries to the jobsite or make unnecessary trips to pick up supplies. Put PODS storage containers to work for you so that your supplies are waiting safe, under lock and key, at the start of the day when you're ready to get to work.
Quote Today and Use Promo code HARDWARE19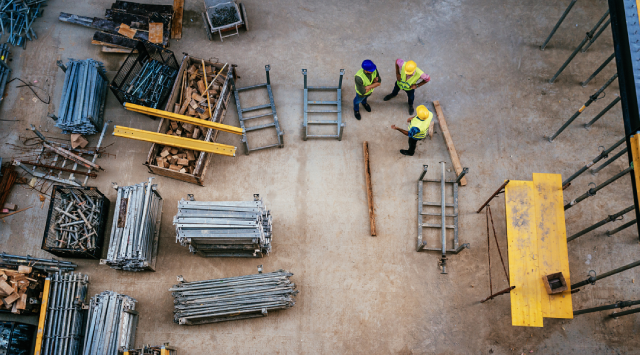 Storage To Help You Control Costs
Don't pay full price when you can purchase concrete, framing materials, siding, or drywall at bulk prices and store them safe and secure at a PODS Storage Center until you need them. Maintain a consistency in the products you use so things always turn out looking great.
Learn More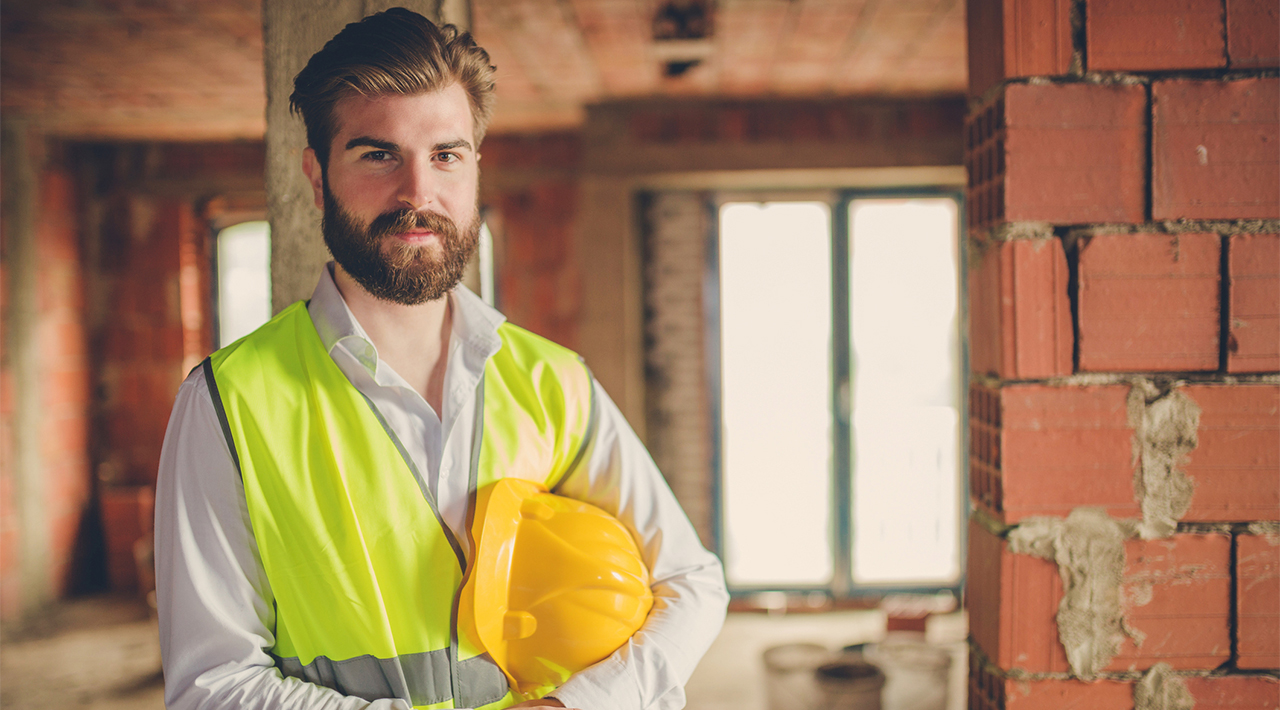 Storage To Help You Prepare
If you're in the construction renovation business, it just makes sense to keep your cleanup equipment and supplies at one of PODS 230 Storage Centers throughout the U.S., ready to deploy when disaster strikes. With a fleet of 220,000 storage containers and PODZILLA, our revolutionary lift system, we can help you respond quickly and get to work putting things back to normal.
Construction Solutions
Get in touch with us
We combine moving and storage to give your business the space it needs, when and where you need it. Fill out this form to have a Business Solution Specialist reach out to you.
PODS Storage Solutions
Storage For Winter Projects

PODS portable storage containers offer flexible solutions to take on more projects throughout the months when you might normally shut things down. Keep equipment and materials protected from the elements with our steel-framed, weather-resistant containers on the job site. Between projects, store your container in a PODS Storage Center. Find out how you can manage winter remodels without disrupting customers lives.

Storage To Get Things Done On Time

Plan on meeting construction schedule deadlines by using PODS steel-framed, weather-resistant containers for every project. Prepare and store equipment and materials that you need in a portable PODS container before the work begins. When things get underway, we'll deliver your container right to the job site so you're ready to go. Discover the advantage of turning PODS containers into rapid deployment units to save you time and money.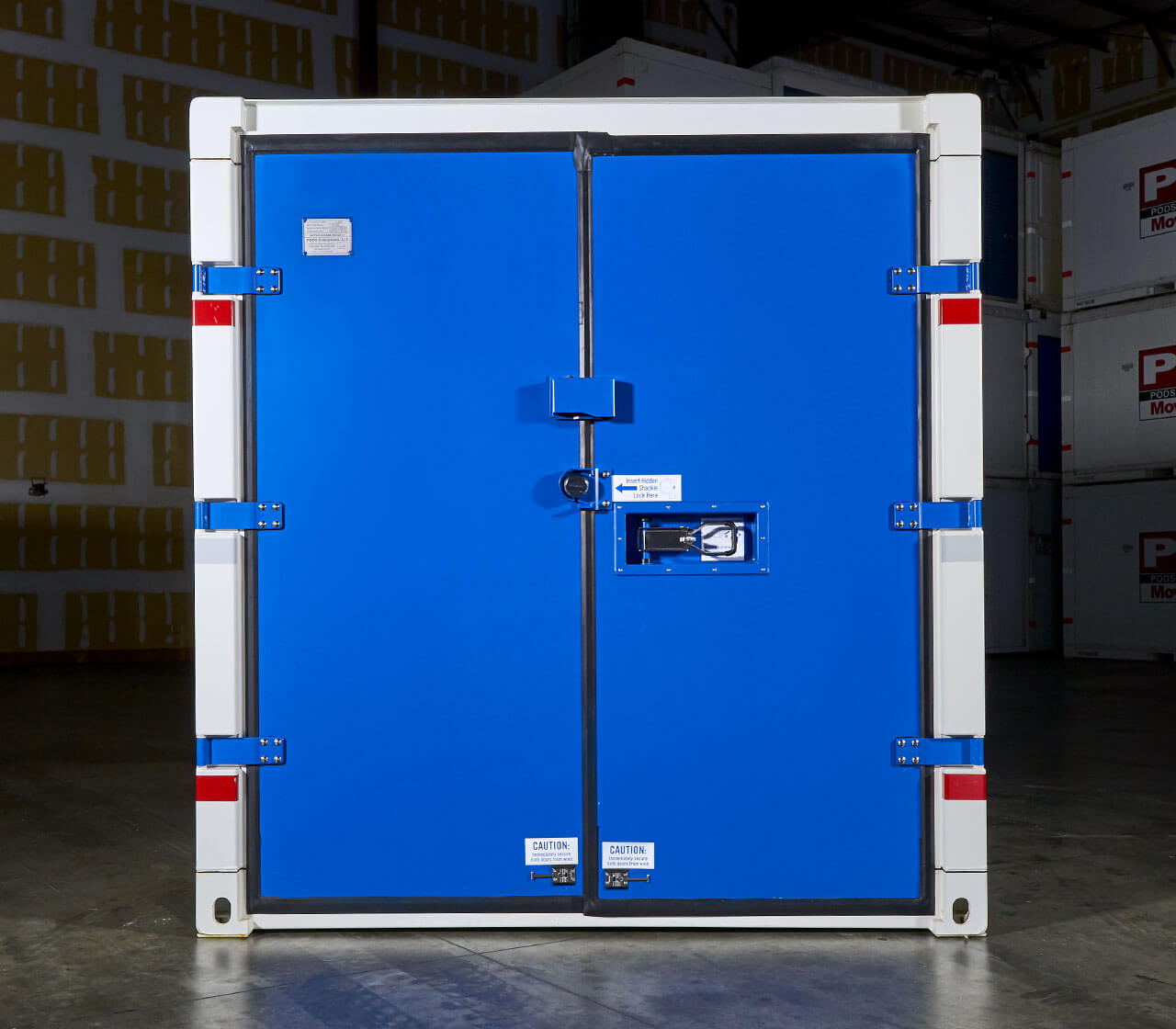 Get a Quote for PODS Business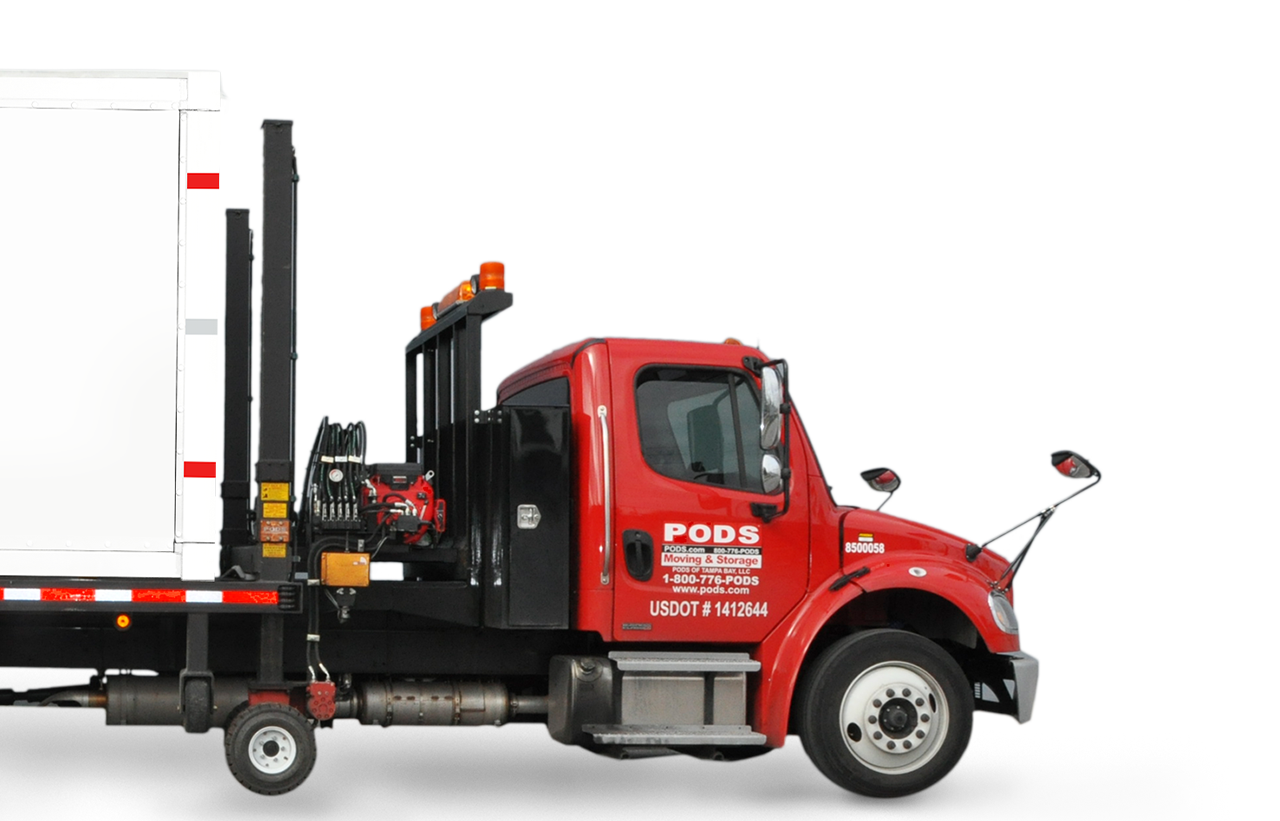 Choose the service you need.