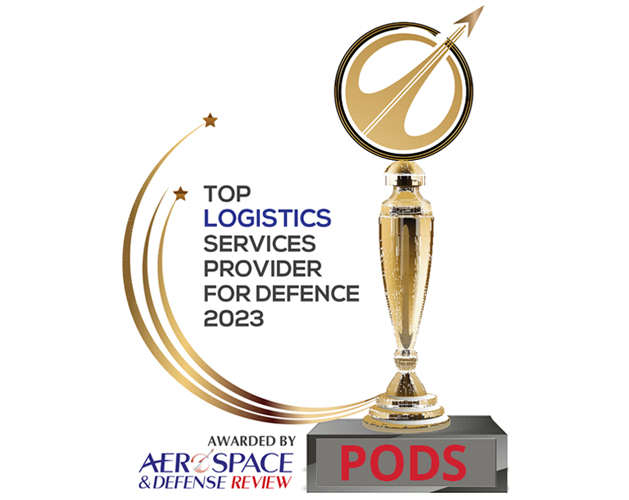 PODS: A Flexible and Reliable Solution for Military Logistics
In the competitive world of logistics, where adaptability and reliability are crucial, one company stands out among the rest. With a strong nationwide presence and over 25 years of experience, PODS has established itself as a leader in the military logistics space. Through investment, customer feedback, and continuous growth, it has developed several distinguishing factors that set it apart.
"We stand out in the military logistics industry due to our reliable service, adaptability, and customer-centric approach. With a strong nationwide presence, adaptable solutions, and a dedicated team, we consistently exceed expectations, ensuring seamless and efficient operations for our valued clients," says Opal Perry, Chief Strategy Officer.
In today's ever-changing landscape, schedules often shift, and supply chains can be unpredictable. PODS offers flexibility to its customers by making its containers easily transportable locally or across the country and allowing the storage of goods in a secure warehouse. Whether a one-month delay or an extended storage requirement, PODS is prepared to accommodate customers' changing needs. The true strength of the company lies in its people. It takes pride in its dedicated and customer-oriented team. From drivers who ensure timely pickups and deliveries to agents who provide support and answer questions, PODS' employees work together seamlessly to meet every customer's requirement. Effective communication and proactive problem-solving are hallmarks of its service, making customers feel valued and attended to.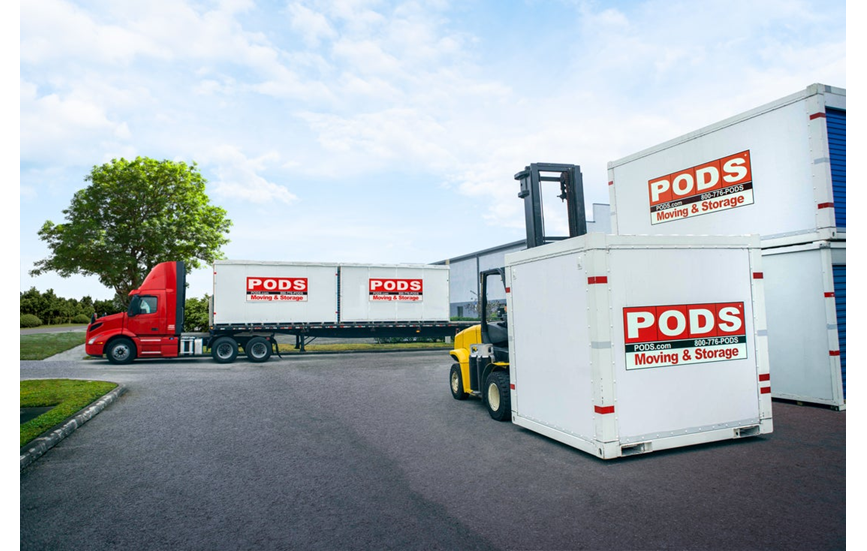 To enhance safety and convenience, PODS offers contactless service. Particularly relevant during the COVID-19 pandemic, this feature allows clients to provide instructions through various channels. It ensures a secure and efficient process by adhering to clients' preferences. The contactless approach offers convenience to busy professionals who can focus on other aspects of their work, knowing that PODS will handle container delivery and pickup without requiring physical presence.
It caters to a wide range of needs within the military logistics space. With tailored solutions and a deep understanding of the industry, it assists federal agencies and local governments with flexible transportation, storage, and relocation services. PODS ensures that the highest level of care and supervision is provided to government entities. As a GSA contract holder and a USF CR-certified vendor, its credibility and trustworthiness cement its position as a reliable partner for government agencies.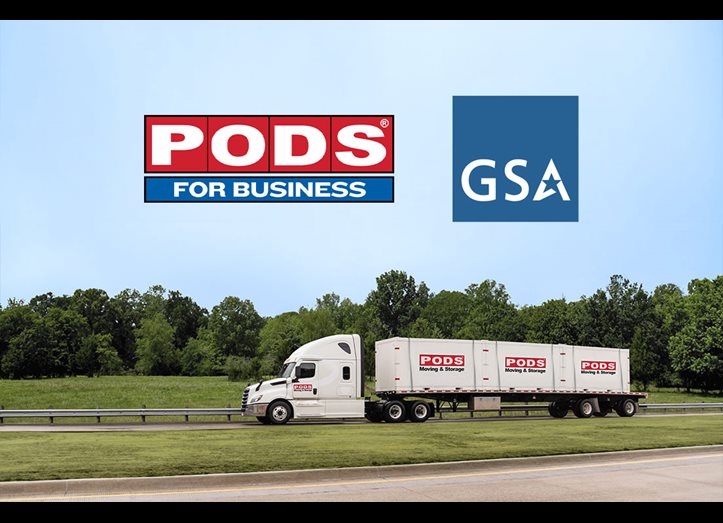 When engaging with clients, it follows a step-by-step process that begins with active listening. Understanding each client's unique requirements allows PODS to tailor its offerings accordingly. Utilizing its robust logistics systems, it assesses container availability, transit schedules, and deployment, providing clients with specific packages that outline pricing and timing. The company commits to on-time delivery, executing the agreed-upon contract efficiently and effectively.
Several case studies highlight its success in overcoming challenges and meeting client expectations. For instance, during the pandemic, PODS assisted the VA hospital system by providing secure storage for personal protective equipment and other critical supplies. The containers proved to be a cost-effective and flexible solution, helping alleviate the strain on hospital storage space. In disaster-stricken areas like North Carolina, it collaborated with the Department of Public Safety to offer short and long-term storage for individuals affected by natural disasters.
The commitment to continuous improvement is evident in PODS' dedication to optimizing its processes, ensuring timely delivery, and upholding safety standards. With ongoing investments in systems and a focus on customer satisfaction, it strives to be a reliable and innovative provider, poised to meet evolving needs while consistently delivering exceptional value.
Curious to learn more about the ways we can support your government agency? Check out our government solution page.
Get a Quote
Choose the service you need
Comments
Leave a Comment
Your email address will not be published. Required fields are marked *