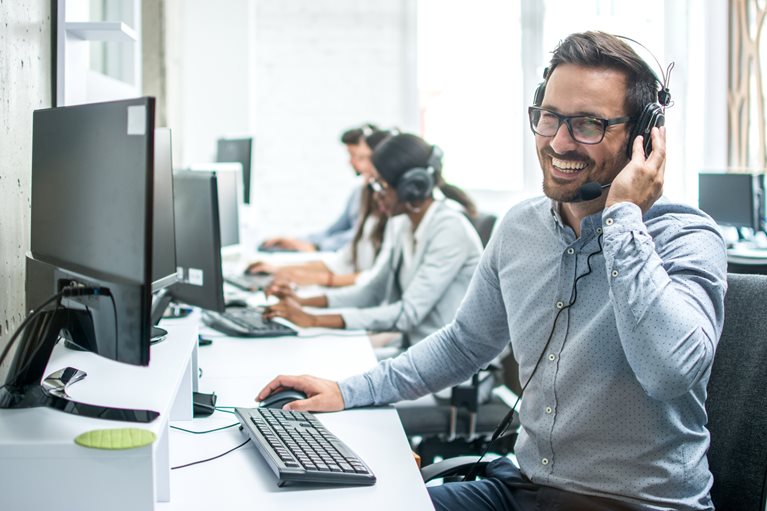 The Best Customer Service Requires Humans as Well as Technology
Artificial intelligence technologies can help organizations work smarter and provide better service to customers, but machines can't entirely replace people. Organizations still need that human touch to develop a plan for deploying and integrating tech advances.
At PODS, successful use of technology — led by well-trained, highly-effective human workers — resulted in recognition as the moving company with the best customer service in America, according to Newsweek.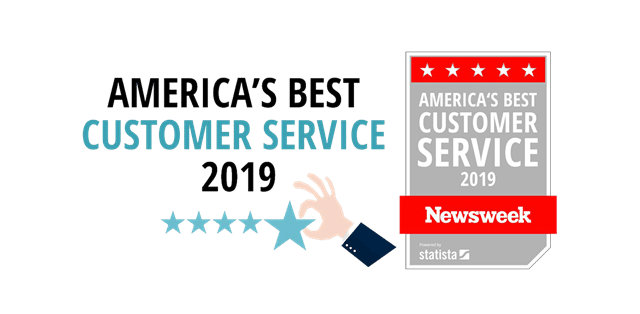 Such achievements shows how from PODS' effective deployment of technology works best when highly capable humans lead the way.
"Integrating artificial intelligence into enterprise operations — and ensuring that it integrates into the company culture — is a very human task," writes Sean Duffy on CMSWire. "While such initiatives need not be daunting undertakings, business leaders must invest time and resources toward careful deployment plans for AI applications across the entire organization, not just in silos."
In 1998, PODS' idea to streamline the moving process with portable storage containers revolutionized the moving and storage industry. That focus on innovation has carried through more than 20 years in business, and PODS continues to look for innovative ways to solve the most challenging problems.
Building on Innovation
In many cases, technology tools such as scheduling, tracking and budgeting, make it easier to run a business. But the technology is only beneficial in providing service because of efforts to hire and develop good people.
For instance, quality customer service folks know the right questions to ask, in order to plug the right information into scheduling software to meet customer needs. Delivery drivers need to understand GPS systems and scheduling software for on-time deliveries, while making sure customers have everything they need.
As technology increasingly handles remote tasks, humans' ability to manage more complex tasks is more important than ever.
Here's how to make sure they're prepared.
Empower frontline staff
Customers once called companies for help paying their bills, changing their mailing addresses, and opening new accounts. Today, customers can manage many of those tasks through a website or automated call center. Calls that reach company representatives are for complex issues that automated services can't handle. As a result, phone operators must be highly trained and empowered to handle those complex requests.
To address this, for example, T-Mobile executives devised a Team of Experts model, according to the Harvard Business Review. Teams include cross-functional groups of 47 people who are assigned to serve groups of customers in a specific market. Each team includes customer representatives, a leader, four dedicated coaches, eight technology specialists, and a resource manager. Rather than focusing on how quickly they can complete a customer service phone call, as such teams have traditionally done, these customer service teams focus on meeting complex customer needs and are empowered to make their own decisions for solving customer issues.
Focus on soft skills
Effective implementation of artificial intelligence and other technology tools depends on the type of employees you have.
For instance, in 2005, when The Home Depot spent $1 billion on automating merchandising and store processes without adequate user training and without input from associates and store managers, many of the systems failed or fell short of their promised impact. They didn't fit the needs of the stores, or associates weren't prepared to deploy them, writes Zeynep Ton, author of "The Good Jobs Strategy," in The Harvard Business Review.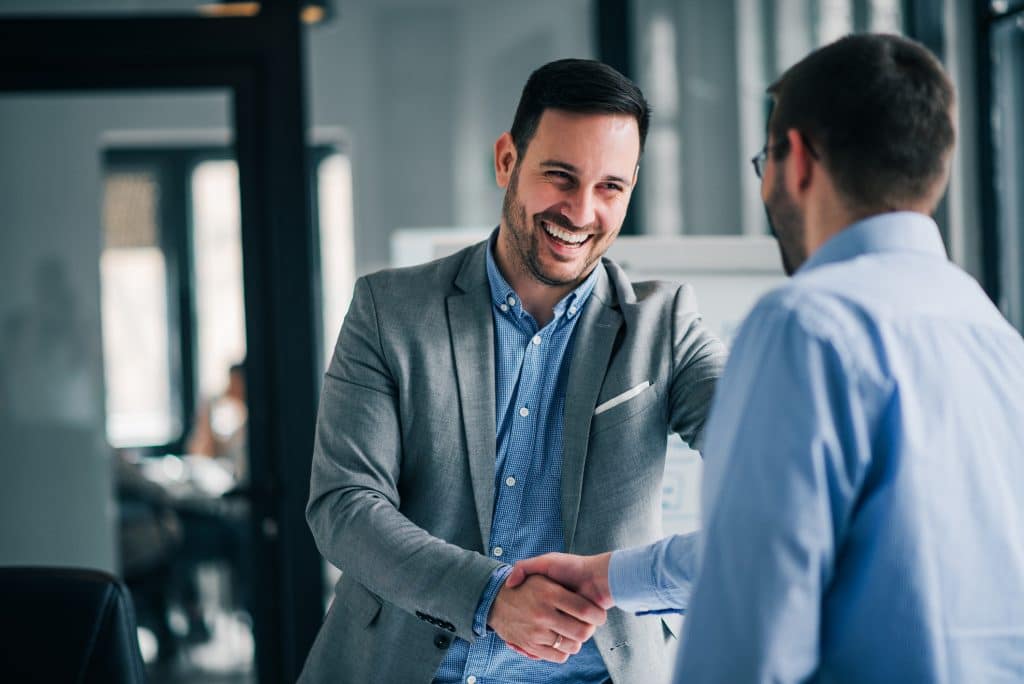 In contrast, Spain's largest supermarket chain, Mercadona, "uses its employees' creative and problem-solving skills to suggest product, packaging, and transportation improvements that have already saved the company millions of euros," Ton writes.
Rather than treating hourly employees like cogs in a wheel, Mercadona empowers store employees to order products and display them in a way that will meet customers' needs.
When Mercadona spent some 600 million euros from 2005 to 2008 to install logistics and in-store retail technologies, "the rollout went smoothly because their workers were engaged in the process," Ton continues. Instead of layoffs, the company trained employees.
As the business world becomes increasingly automated, empowered employees will be increasingly valuable.
"If you want to be the kind of nimble business that can make the most of successive waves of tech innovation, you need human beings who can adapt to change," writes Alexandra Samuel, also in the Harvard Business Review.
Rather than focusing on whether your employees have the latest tech know-how, focus on skills like communication, collaboration, troubleshooting and lifelong learning, Samuel writes. These soft skills will ensure that employees are better able to adapt to new technologies, and better able to provide the service your customers expect.
[maxbutton id="1"]
Get a Quote
Choose the service you need
Comments
Leave a Comment
Your email address will not be published. Required fields are marked *