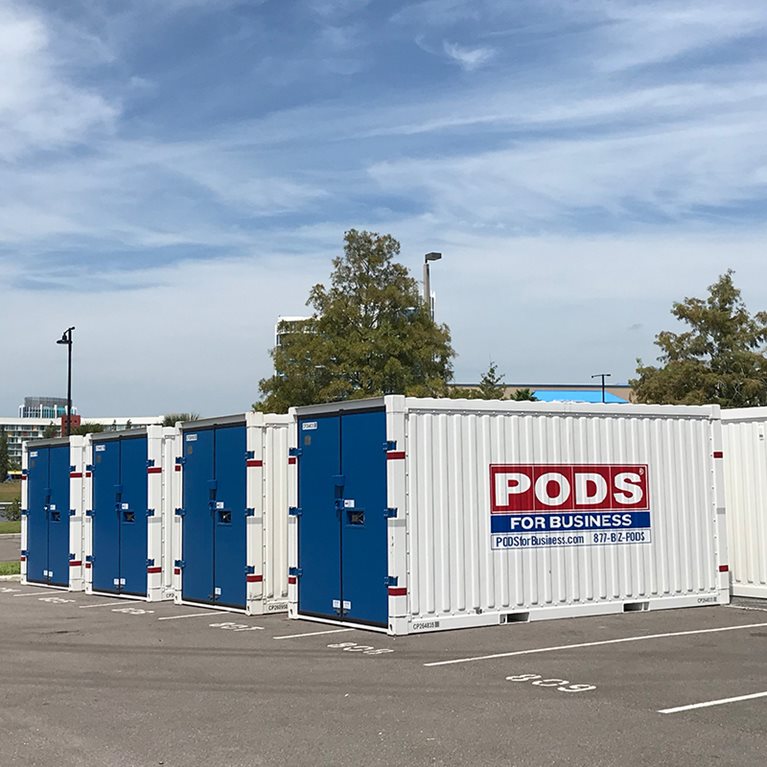 How PODS Containers Revolutionize Retail Inventory Management
How PODS Containers Revolutionize Retail Inventory Management
Imagine a world where you can easily store and transport your goods without the hassle of traditional methods. Effective inventory storage is your ticket to time savings. Streamlining your organization frees up hours that can be reallocated to other essential tasks. The better you understand your inventory, the better your bottom line becomes. PODS containers are a game-changer in your business's profitability.

The Retail Inventory Conundrum:
Picture this: You're a retailer with a bustling brick-and-mortar store, and as your business grows, so does your inventory. Suddenly, finding space for all those extra items becomes an overwhelming challenge – it's like playing Tetris with shelves. PODS containers are here to save the day.
On-Site Storage: The Retailer's Secret Weapon
With limited space in your physical store, on-site storage comes into play. Instead of cramming your stockroom with excess stock or sacrificing valuable floor space for storage racks, PODS containers offer a convenient solution.
These portable containers can be placed right outside your store or in designated parking spaces (we promise they won't steal any of your customer's spots!).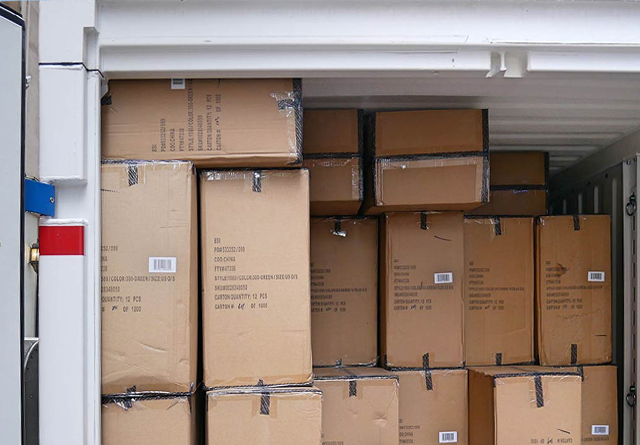 Off-Site Storage: The Magic Behind the Scenes
Sometimes, it takes embracing the "out of sight, out of mind" philosophy to keep things running smoothly. That's where off-site storage comes into play.
PODS containers can be transported to secure off-site locations, freeing up valuable space in your store. Whether it's seasonal items, excess stock during sales, or equipment storage, these containers provide a safe and secure solution. Let your products enjoy a little vacation while you focus on the hustle and bustle of your store.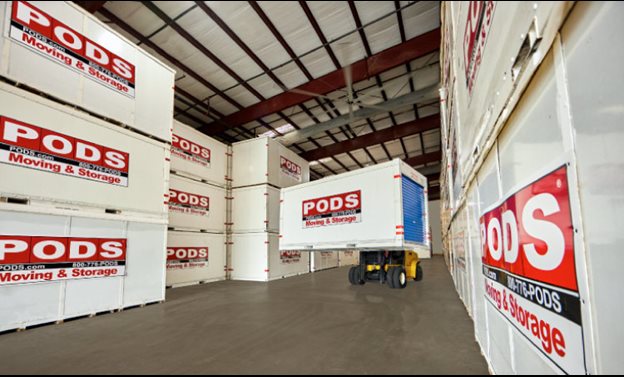 The PODS Advantage: A Retailer's Dream

Now that we've explored the playful side of retail inventory management with PODS containers let's dive into the nitty-gritty details of why they are a retailer's dream come true.
1. Flexibility and Scalability
As a retailer, you know that change is inevitable. Your inventory needs may fluctuate throughout the year – from seasonal trends to sales events – and you need a storage solution to keep up with your business. PODS offers flexibility and scalability to meet your evolving needs.
Whether you need additional storage space for the holiday rush or want to downsize after major sales, these containers can adapt effortlessly. You can easily add or remove containers as required without any long-term commitments or hassle.
2. Security and Peace of Mind
The safety of your inventory is paramount, especially when storing valuable merchandise or fragile items. With PODS containers, you can breathe easily, knowing your goods are secure.
These robust containers are made with durable materials to withstand various weather conditions and protect against theft or damage. Plus, they come with advanced security features such as lockable doors for added peace of mind.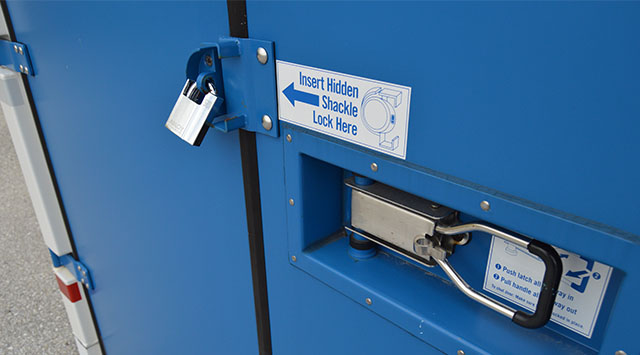 3. Efficiency in Operations
A study conducted by PR News Wire shows that 63% of businesses have inaccurate inventory. Traditional inventory management methods often involve tedious processes – think hauling boxes back and forth, organizing cluttered storerooms, and searching for specific items buried under a mountain of stock.
By utilizing these containers, you can streamline your operations and create an organized storage system. With easy access to your inventory, you'll save time searching for items and have more time to focus on serving customers.
4. Cost-Effective Solution
Running a retail business comes with its fair share of expenses, and affordable storage solutions can make all the difference. Traditional warehousing or renting additional space can burn a hole in your pocket. PODS containers offer a cost-effective alternative!
With flexible rental options, these containers provide an affordable solution tailored to your budget. You only pay for what you need when you need it.
5. Stress-Free Relocation
Retailers often face the challenge of moving locations or setting up temporary pop-up shops. PODS containers take the stress out of relocation by offering seamless transportation services. Whether you're moving across town or setting up shop in a new city, these containers can be easily transported to your desired location, ensuring that your inventory arrives safely and ready for business. It's like having a magical moving van at your disposal!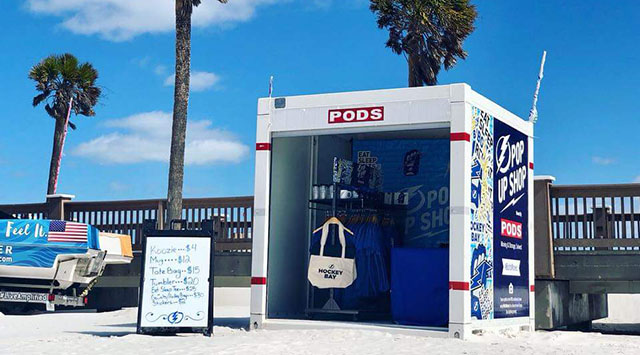 Conclusion:

Whether you're a small boutique owner or managing a chain of stores, it's time to utilize all the potential of your store and leave the storage organization to PODS. Embrace the efficiency of inventory management while maximizing space, streamlining operations, and ensuring the safety of your precious inventory.
Get a Quote
Choose the service you need
Comments
Leave a Comment
Your email address will not be published. Required fields are marked *