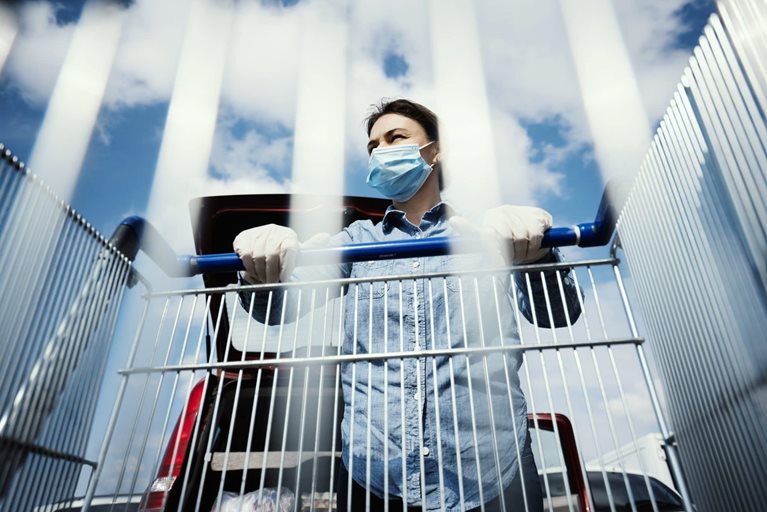 Retail's New Normal: Curbside Pickup, BOPIS, and More
As the United States and other countries continue reopening, it's safe to assume that retail stores will not be exactly flooded with customers.
Consumers may not be visiting as many stores in-person as they did pre-pandemic, but they're having orders shipped from online retailers, buying online and picking up in-store, and taking advantage of curbside pickup.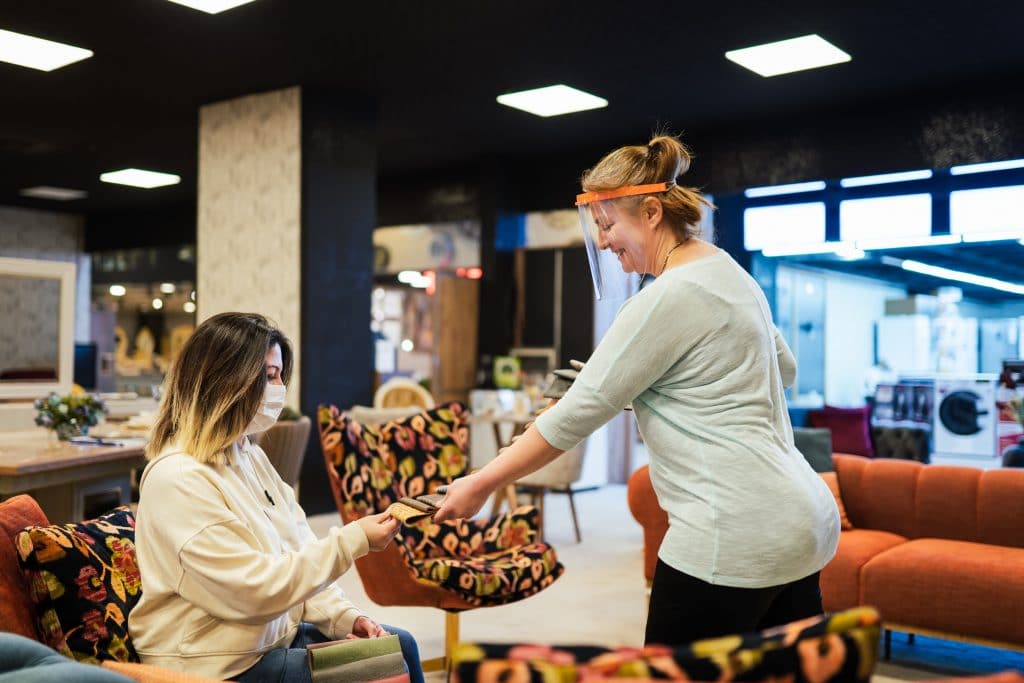 But change isn't all bad. According to Bluecore research, online sales in every retail vertical increased in April 2020 compared to both April 2019 and the weeks leading up to shelter-in-place orders in February 2020.
Coronavirus has simply shifted consumer behaviors going forward. In recent years, people have owned fewer assets and focused more on services.
In the interest of health and safety, "people who live through this period will value what they own and their stuff a lot more," says Chris Palmer, CEO and founder of consumer product brand advisory SupplyKick. "This will impact retailers of all kinds as buying patterns shift."
As those buying patterns change and consumers' expectations shift, savvy retailers can take steps to drive sales and better serve customers in the new retail environment. In this article, we cover a few ways they can do it.
Embrace Local Online Sales With BOPIS Retail
Local retailers that prepare to accommodate shoppers' preferences for buying online can capitalize on that demand. In a 2020 survey by the IBM Institute for Business Value, 25% of respondents indicated that they are now shopping more often at locally owned stores or buying more locally made, grown, or sourced products.
Both small businesses and enterprises should ramp up their buy online-pickup-in-store aka "BOPIS" retail initiatives to capitalize on the consumer trend. Target, Walgreens, and Kroger are among the top retailers offering BOPIS options to make shopping more accessible to customers.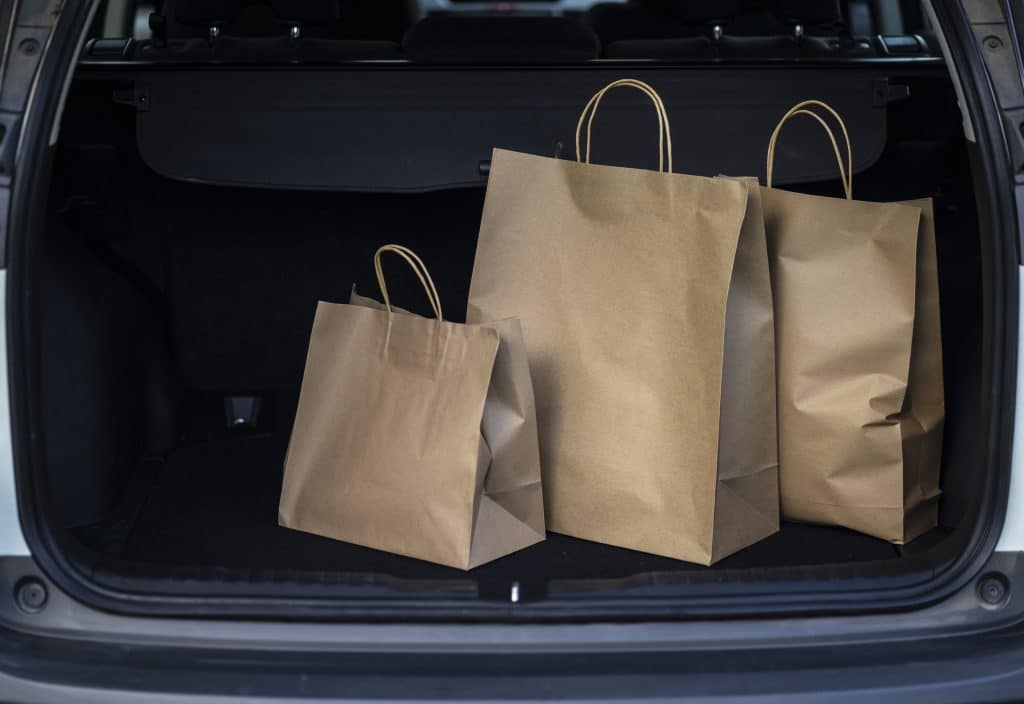 Retailers that don't yet offer an option for localized online shopping should start developing one now. "The new normal will be a higher adoption rate for e-commerce shopping, a trend that will continue far beyond the pandemic," says Palmer.
Reach Online Customers With Curbside Pickup
Brick-and-mortar retailers with online options have an advantage over e-commerce stores because they can offer curbside pickup.
As of 2021, more than 50% of large retail chains in the United States are offering curbside pickup.
PODS containers are ideal for curbside pickup programs since they allow for storing online purchases outdoors for easy retrieval when customers arrive to pick up items. Because each container size fits neatly in a single parking space, they won't create any obstruction or distract customers.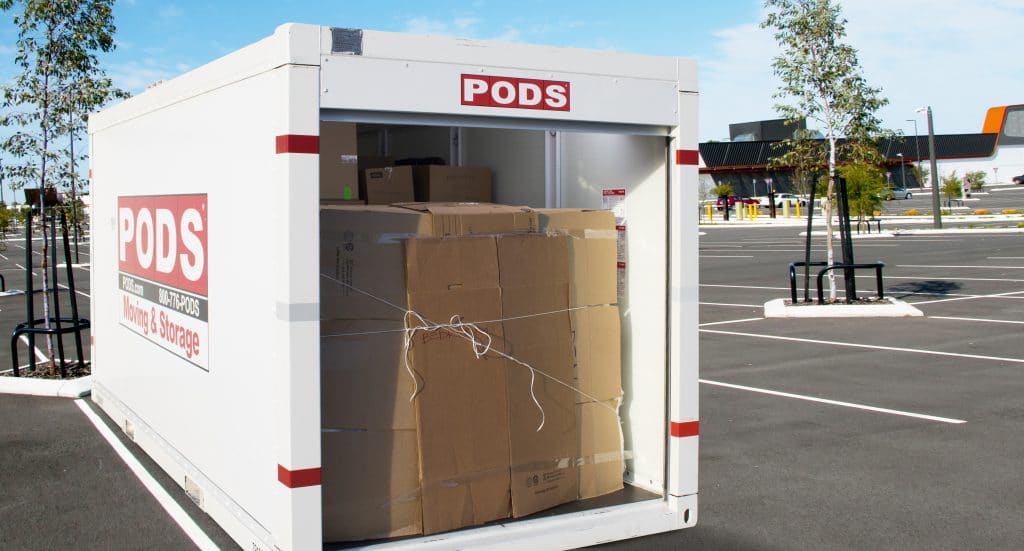 On the other hand, retailers can also leverage this shift toward online shopping to start selling on a larger e-commerce platform such as Amazon or Walmart Marketplace to reach consumers beyond their own community.
Build Inventory to Meet Current Needs
Retailers may find success by tweaking their inventories to meet current needs for the public.
For instance, during the early days of the coronavirus pandemic, craft spirits distilleries started making hand sanitizers to help meet skyrocketing demand. Retailers that don't normally stock sanitizers, cleaning supplies, and toilet paper were often able to better serve their customers by adding these items to inventory.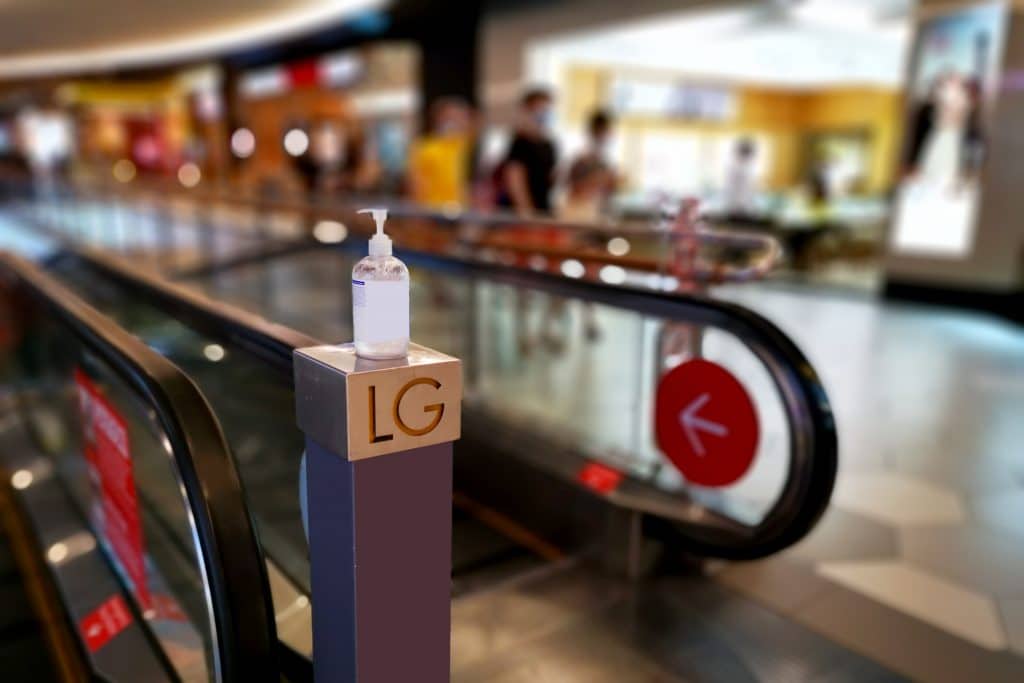 Products that could remain high-demand as consumers remain cautious after stay-at-home orders lift include home electronics to facilitate working from home, outdoor toys and activities to entertain children, baking supplies, and crafting materials.
Consider partnering with neighboring businesses that can fulfill customers' needs for items you don't stock. If you decide to expand your inventory, portable storage containers can help store and organize those additional items.
Help In-Store Shoppers Feel Safe
While consumers will continue to shop online or do curbside pickup, more are gradually return to store locations — and that comes with the challenges of health and safety, among others.
Retailers must implement visible health and safety precautions throughout stores with in-person shopping making a comeback. Those basic precautions should include:
Keeping track of the number of shoppers in a store
Creating adequate space between merchandise displays
Encouraging employees to wear PPE
Making contactless hand sanitizer stations available
Offer contactless payment options at checkout
Leveraging technology is essential for incorporating more in-store safety measures. In-store heat maps, for example, can alert store managers when clusters of people are forming. Retailers can also introduce or expand their contactless payment options, such as Apple Pay and Google Pay.
KEY INSIGHT: Almost 40% of consumers in an IBM study said after COVID-19, they are likely to use contactless payment options via their mobile device or credit card.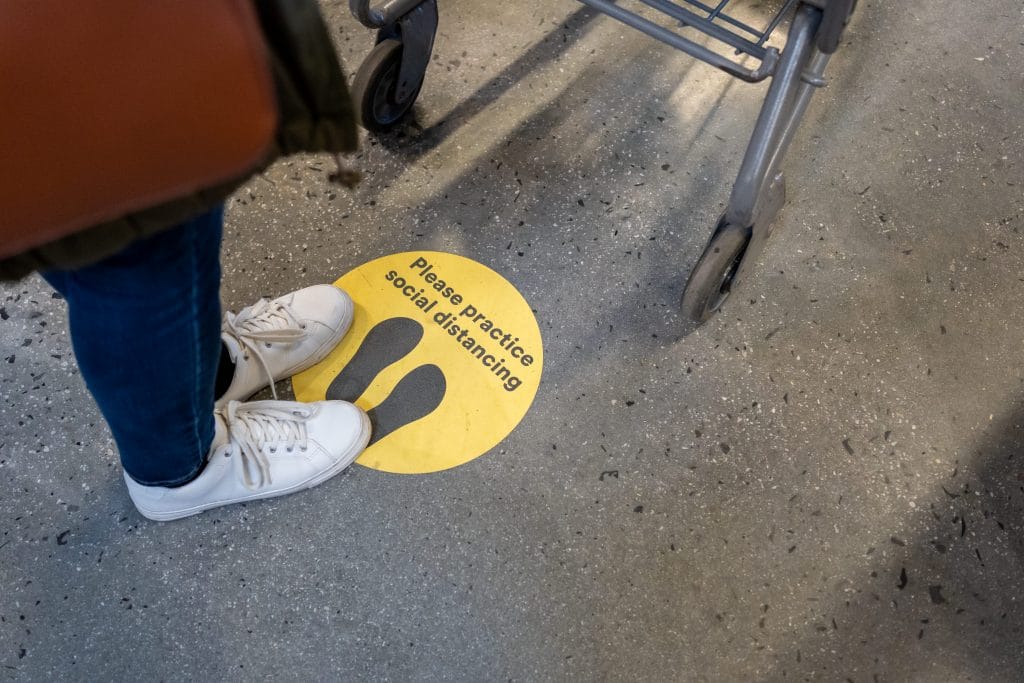 Finally, retailers can get creative to ensure customers' safety and willingness to return to the brick and mortar store.
For instance, David's Bridal launched an online personal shopping experience to use before coming into a store. After browsing online, customers can walk into a location and find a dressing room curated just for them. They can then make their decisions, make a contactless payment, and leave with their items.
PODS Retail Solutions
The retail environment may be changing, but it's full of opportunities for retailers. By offering new online and in-store services, retailers can show customers that they are committed to providing safe, healthy, and memorable shopping experiences through curbside pickup service and other creative methods.
For retailers needing additional storage space to expand into these innovative service offerings, PODS can support these new initiatives that are expected of the retail industry post-pandemic.
Want more information about our retail moving and storage solutions? Contact PODS today.
[maxbutton id="2"]
RELATED ARTICLE: Retail's 9 Top Inventory Pain Points (and How to Solve Them With PODS)
Originally published Jun 19, 2020 12:30 AM, updated Feb 14 2021
Get a Quote
Choose the service you need
Comments
Leave a Comment
Your email address will not be published. Required fields are marked *