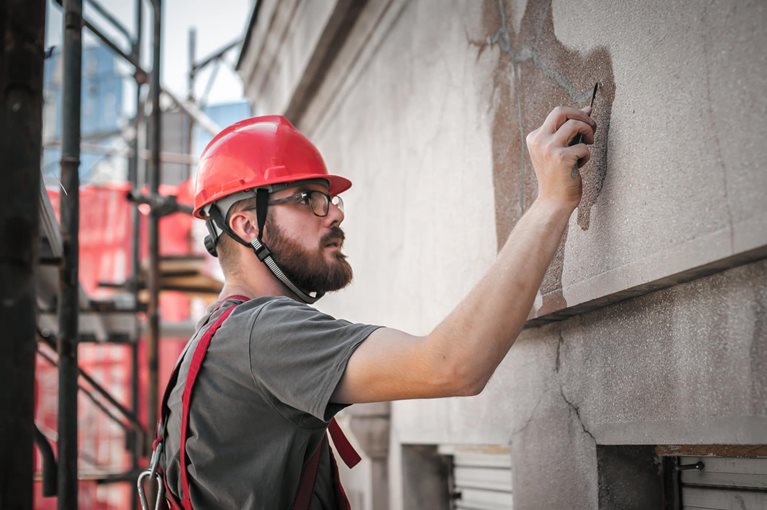 Benefits of Using Portable Storage Containers for Restoration Projects
How are portable storage containers most often used on restoration projects? Whether the property is damaged by fire, flood, or a natural disaster, client belongings must be removed to eliminate the risk of damage during renovations.
While traditionally restoration companies have leaned on storage units, more and more are turning to portable storage containers for pack-outs.
Customers' emotions are running high particularly after disasters, making portable containers a great way to reduce tension in an already stressful situation. Not to mention, they offer advantages to restoration companies as well.
Interested in adding portable storage as an offering? Read on to learn about some of the benefits of portable storage during restoration projects.
More Efficient Pack-Outs
Restoration companies have enough on their plate during a restoration project – let alone dealing with the effort of transporting clients' belongings to and from storage.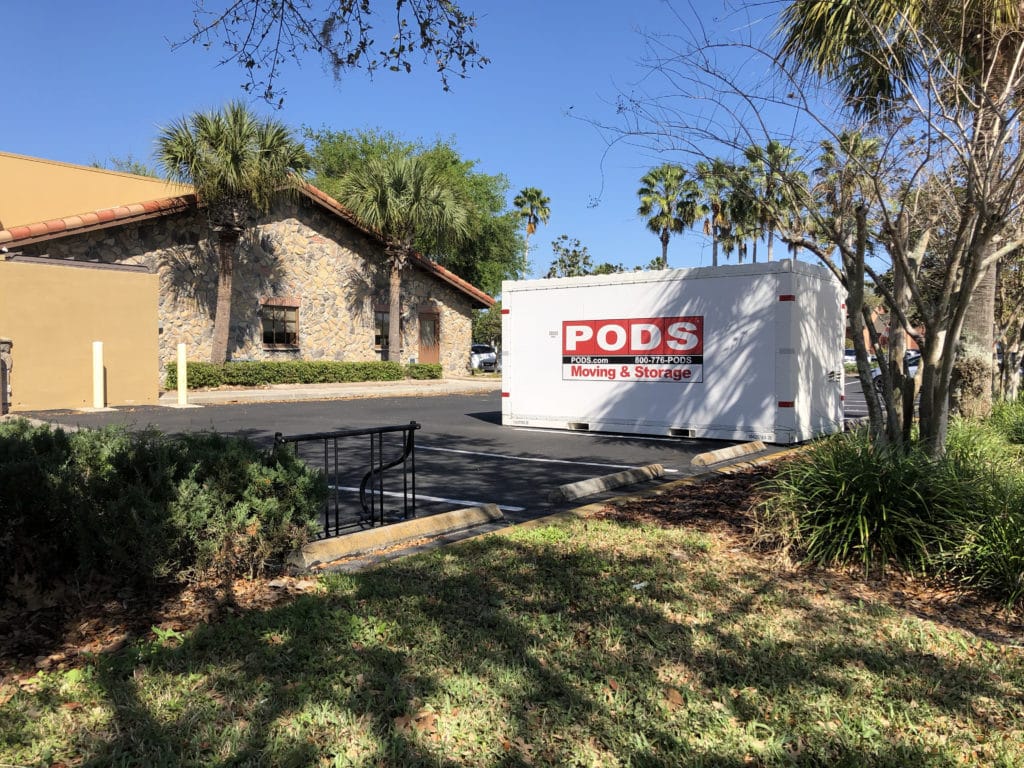 Many portable container providers such as PODS offer prompt container delivery so your team can start packing out right away. And with driving included as part of the service, you can save on transportation time and costs.
Need storage for an upcoming job? Whether it's a small repair or for a large-scale rebuild, PODS containers will make the process far easier to manage. Get a quote to get started.
On-Site or Off-Site Storage Options
With traditional storage units, customers are forced to part with their belongings for an extended period of time, which can be a stressful arrangement for many. On the other hand, portable storage providers offer options to store at a secure facility or on the customers' property.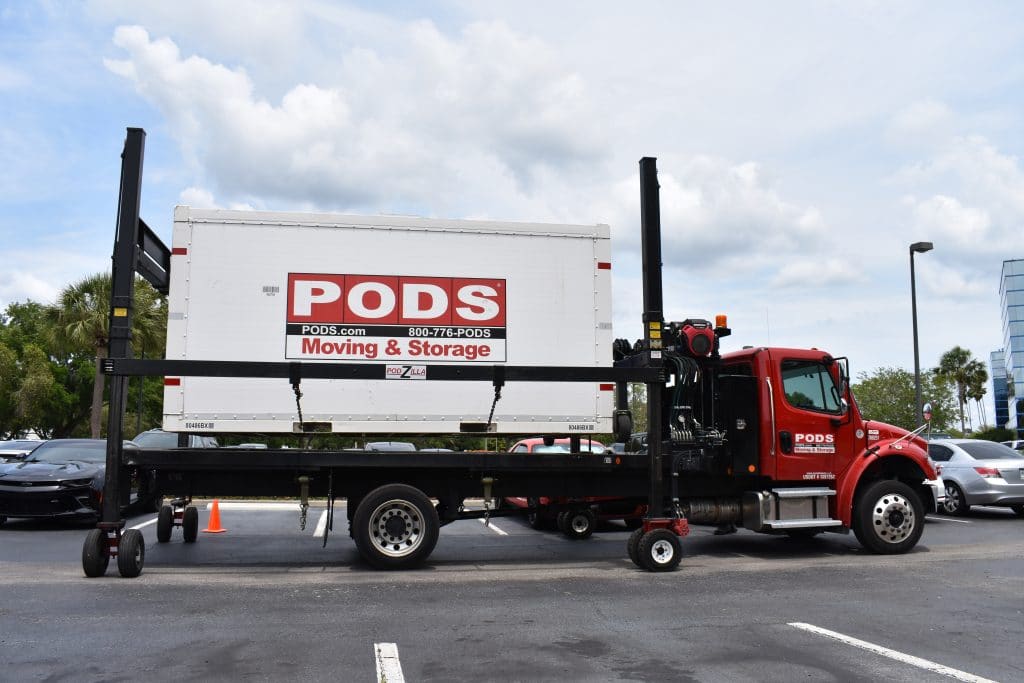 Customers commonly prefer to keep their containers in their driveway conveniently accessible 24/7, eliminating the need to drive to a storage facility whenever they want to retrieve some of their belongings.
On-site storage is particularly helpful for commercial customers, allowing them to continue business operations during the rebuilding process, with inventory and other business necessities easily available to their team outside their door.
Pro-Tip: Once a job is done, restoration companies can fill containers with equipment and have them transported to the next project — even before it starts — to reduce unnecessary driving. Storage containers will keep items safe from theft on jobsites when they are not being used.
Protection From the Elements
Not all portable storage companies offer the same container quality, but as long as you do your research, you should be able to find a provider with containers that offer protection from the elements.
For instance, PODS' steel-frame containers are specially designed with weather-resistant high-tech polymer wall panels or sturdy wood reinforced with an aluminum exterior sheet for extra security and protection.
Watch out for containers made of plywood, or for companies that advertise their containers as "all-steel," which may only be lightweight metal sheeting that offers no added security for your belongings.
MORE INFORMATION: Wood Crating vs Shipping Containers: Which Is the Best Option for Moving Freight?
Easy Loading and Unloading
Unlike trucks and vans, portable containers sit at ground level, which means items can be easily loaded and unloaded without a ramp and dolly.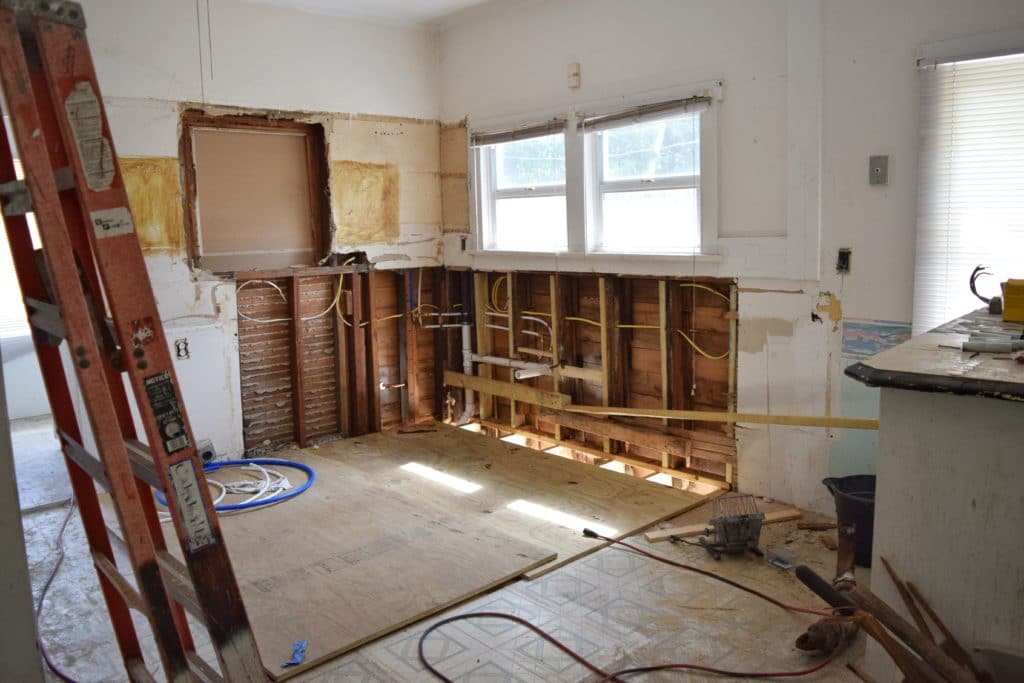 This is particularly helpful for projects that require loading and unloading multiple times — such as when you're remodeling several sections of a property one at a time.
Scalable Solutions
Whether your customer is remodeling just a single room or their entire home or office, you can order as many portable containers as needed to fit their belongings or goods. For this reason, whether the property is a small studio apartment or a sprawling villa, storage space isn't an issue with portable storage — and customers avoid paying for space they don't need.
Secure Storage Facilities
Sometimes keeping containers on-site isn't an option, such as when a worksite is limited in space. In this case, portable storage companies offer the option of moving your containers to a storage facility. With some research, you can find a provider that offers secure facilities.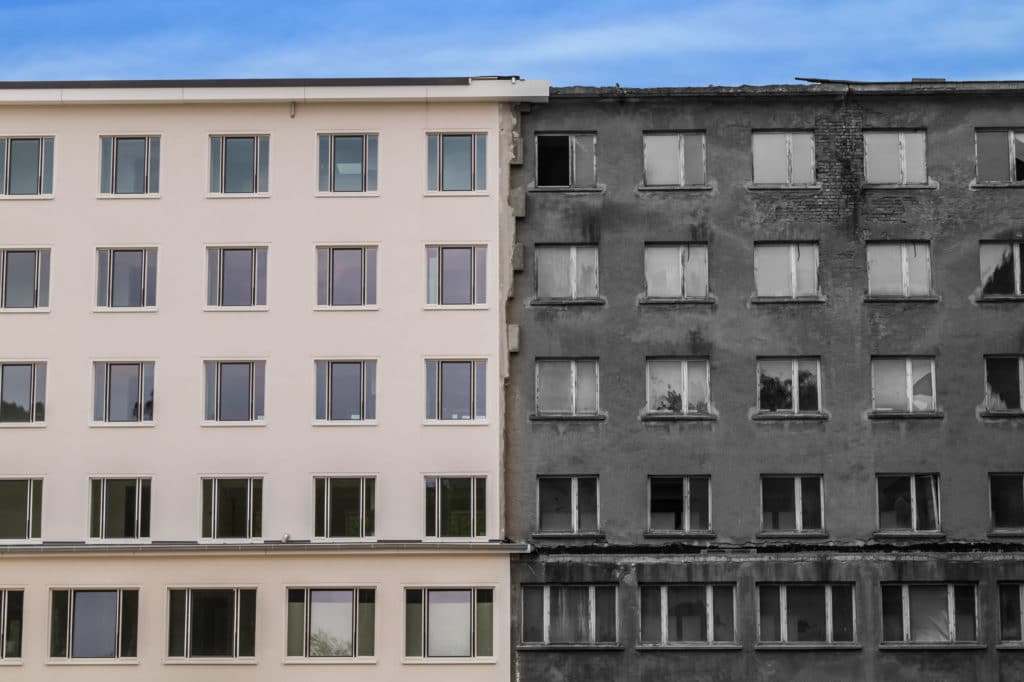 For instance, with PODS, with your belongings inside your container and inside our facilities, you get a "double layer" of security and protection. Plus, customers can have peace of mind knowing their items aren't being mixed with other people's things or being left exposed out in the open in a warehouse.
Pro-Tip: If a customer's home is unlivable due to a natural disaster or another emergency, portable storage containers are a convenient way to combine storage and moving in one solution. Once the customers' personal belongings are loaded, your provider can transport their container to their temporary or new home.
Storage for Restoration & Remediation Supplies
Portable storage options aren't just useful for pack-outs — they can also be utilized by restoration companies and contractors for keeping tools and equipment at the ready as an on-site operations base during mold remediation, cleaning, and other steps of the restoration process. This allows you to keep costs under control by saving your crews the time driving back and forth to load and unload trucks at your warehouse.
Portable Storage Containers for Restoration
Whether you're looking to add convenient, peace-of-mind storage to your customer base or you're in need of streamlined storage options yourself, portable storage is a must-have for restoration companies who want to stay competitive in today's market — especially if you operate in areas affected by natural disasters.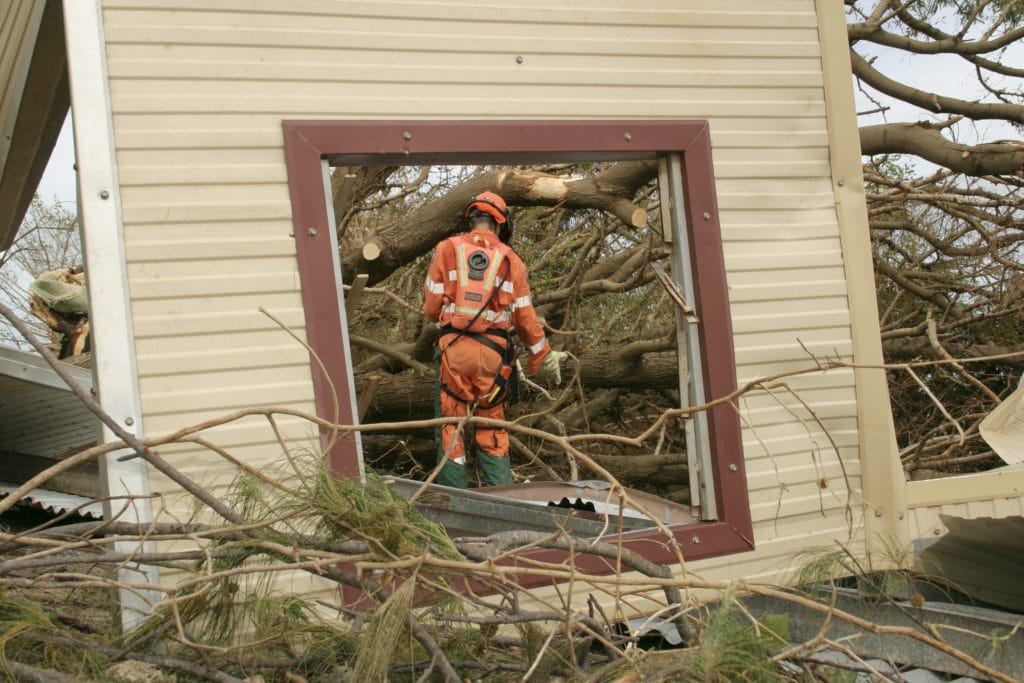 If you're looking for a portable storage provider to serve as an extension of your company, reach out to PODS Business Solutions Specialists and we'll be happy to help you. Learn more about PODS solutions for restoration companies.
[maxbutton id="1"]
RELATED ARTICLE: What to Look For in a Commercial Shipping Container Rental
Get a Quote
Choose the service you need
Comments
Leave a Comment
Your email address will not be published. Required fields are marked *